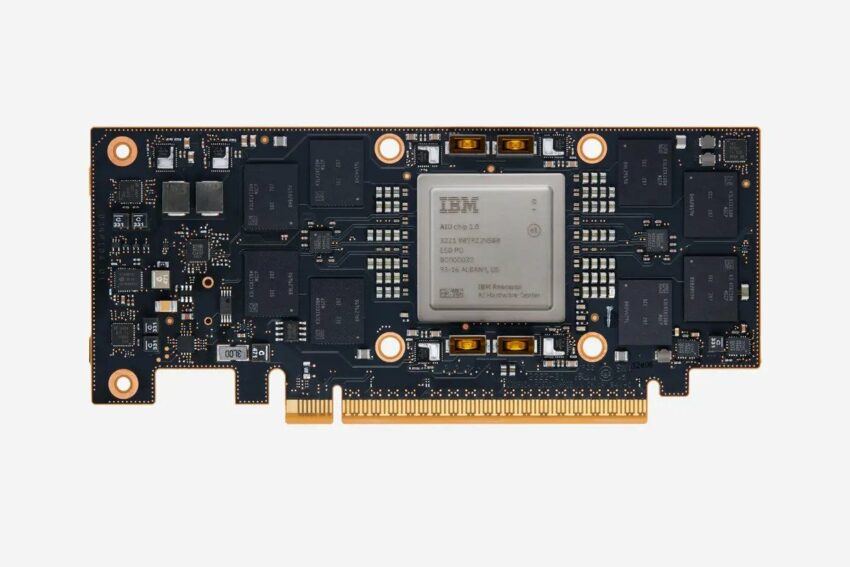 IBM has launched Artificial Intelligence Unit– Ready to replace CPU for deep learning training
IBM believes that computing power and AI models have grown exponentially, but the supporting hardware to train them and run them on servers in the cloud or edge devices hasn't advanced. IBM Research AI Hardware Center has decided to launch an application-specific integrated circuit for artificial intelligence that can be programmed to run any type of deep learning task– Artificial Intelligence Unit.
According to IBM, several manufacturers are looking for flexibility and high-precision CPUs that are suited for general-purpose software applications. But for deep learning models, high precision is something that puts the system at a disadvantage when it comes to training and running them, which requires massively parallel AI operations.
IBM took two paths to develop an application-specific integrated circuit that would be able to replace the central processing unit for deep learning tasks. One is to embrace lower precision as the company believes AI chips do not require ultra-precise because they are not calculating trajectories for landing a spacecraft on the moon. The second is that an AI chip should streamline AI workflows.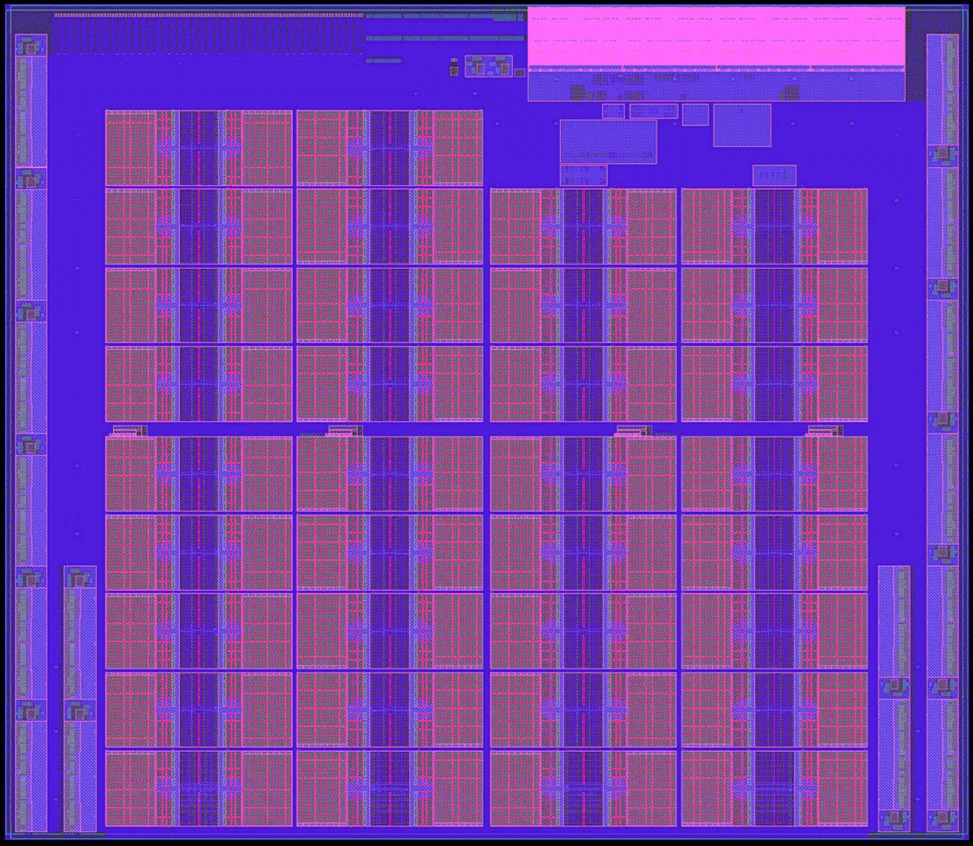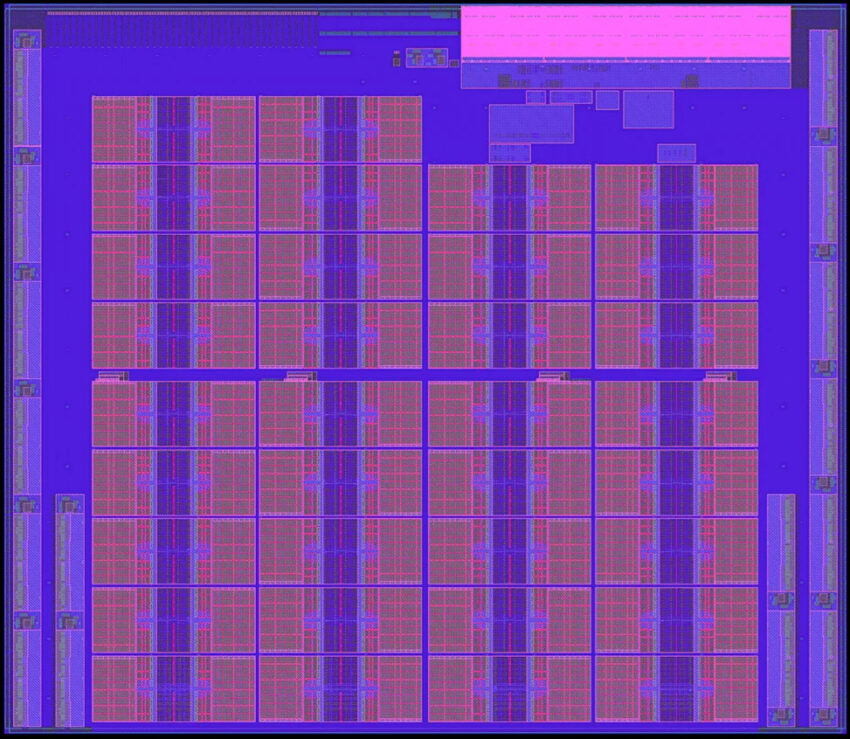 IBM Artificial Intelligence Unit is an upgraded and scaled version of the company's proven AI accelerator built into its Telum chip. The hardware features 32 processing cores that resemble the AI core embedded in the Telum chip that currently powers the company's z16 system. One of the other differences is that the new IBM AIU is faster with smaller 5nm transistors compared to 7nm in the Telum.
IBM led its efforts in the space of artificial intelligence with a mission to improve AI hardware efficiency by 2.5 times every year. By 2029, IBM aims to train and run AI models one thousand times faster than they could three years ago. IBM expects the Artificial Intelligence Unit to be one of the most significant landmarks in the journey of AI acceleration.
IBM is yet to provide internal details of the Artificial Intelligence Unit, but the enterprise-grade, industry-scale AI hardware is optimized for many types of matrix and vector multiplication operations. The company plans to reveal more details as time goes by.
Join 97,426 other subscribers

Archives