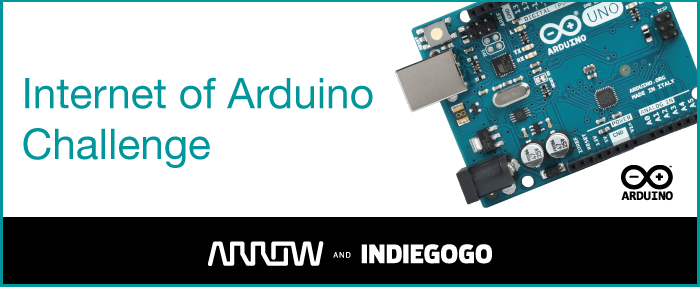 The Internet of Arduino Challenge – Build an IoT Arduino Powered Product and you could win up to $50,000
The Arduino has been the number one development board for hackers, hobbyists, engineers and even product designers for a while. The Arduino Movement has powered a powerful maker's community where anyone that can think of an idea can quickly make it happen, and this has birthed several Arduino powered products.
The Internet of Things is steadily becoming the talk of the day with several millions of devices getting connected every hour. The Internet of Things is expected to disrupt our everyday lives by giving us more insight into our daily data thereby improving our lives. Imagine giving cars the ability to detect portholes on the road when driving; this data can be collected, aggregated and possibly predict the likelihood of a road accident (due to bad roads), traffic congestion, and also the overall state of the road. If this information is given to the right body, they can know what roads they should focus their resources on.
To give people the chance to build an IoT focus product, the Arduino movement has released several IoT focused boards like the Arduino MKR 1000, Arduino Yun, Arduino Vidor 4000, Arduino Industrial 101, Arduino Plus Esp8266, and several others. You can find more Arduino IoT boards here. Now, the Arduino Movement in partnership with the electronics supplier Arrow and Indiegogo wants to give more power to the maker's community by creating an Internet of Arduino Challenge where winners can go and win up to $50,000 in funding.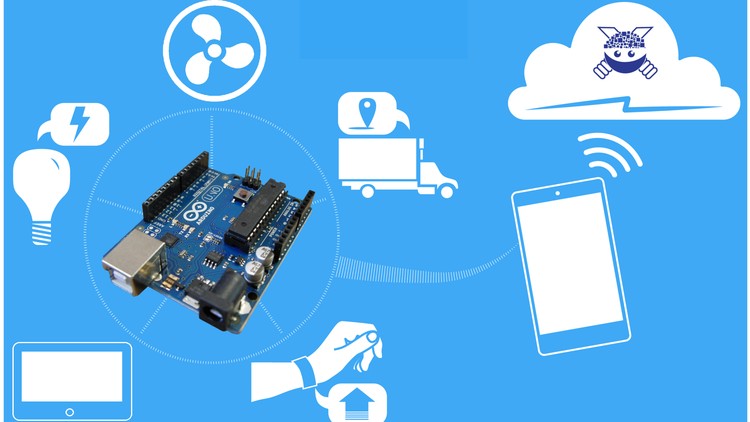 The contest is all about creating an IoT product that is powered by an Arduino board. The possibilities are endless with Arduino. Pair that with the engineering and production resources from the Arrow Certification Program, and you can have the next successful Indiegogo campaign. Submit your design now for a chance to win $50,000 in funding. Entries opened May 12th, 2018, and ends August 31st, 2018.
The IoT revolution is beginning, and it will change the way we think and work. In fact, many of the mindless activities we perform on a daily or weekly basis can go away entirely, leaving us more time to read, play with the kids or go on that nice long weekend ride. It will also advance every company in the world. Companies must begin a digital transformation, or they might go out of business. Even if you don't win the challenge, you will never lose because, in this developing IoT Industry, there is never a loser.
We are on the cusp of a new revolution. It will be very similar to when the internet began to take shape in the early 2000s. Many companies weren't quite prepared. Some fought the revolution. Some ignored it. Those companies are no longer.