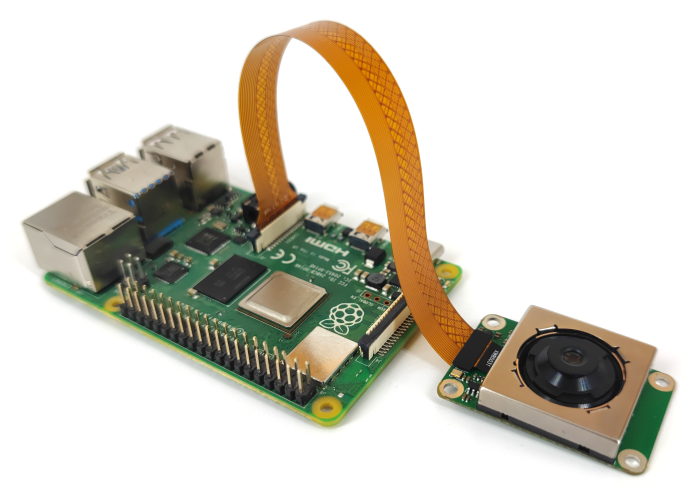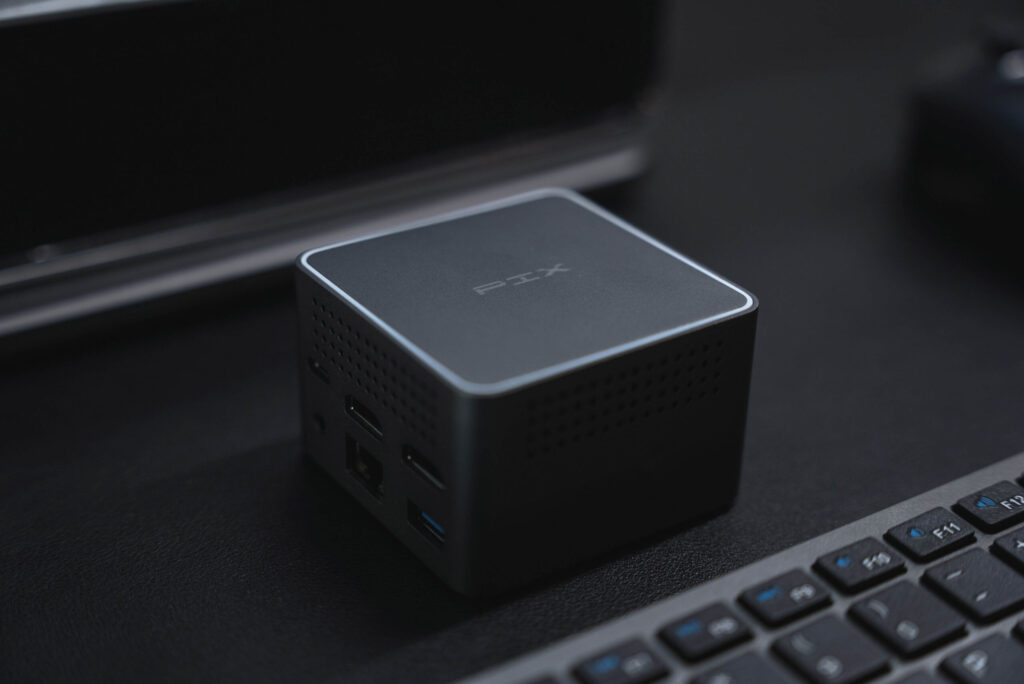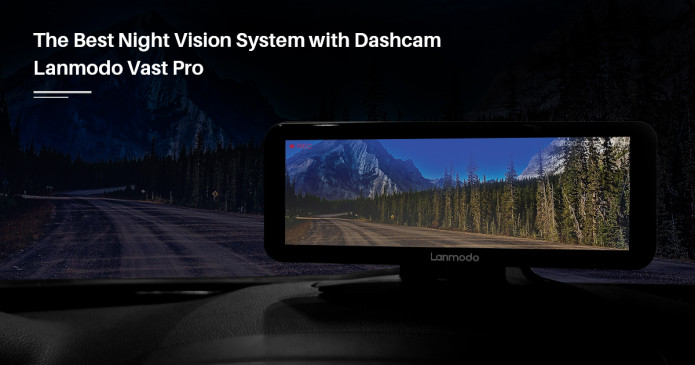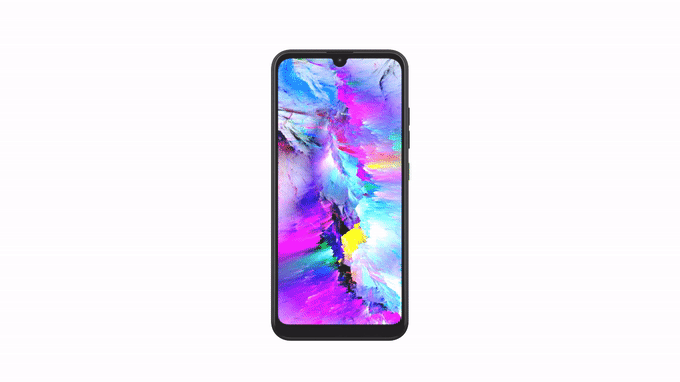 DIY
Teracube 2e: Next Evolution of Sustainable Phones
A mobile phone nowadays is an essential, probably the one thing we can't live without, with 7.2 mobile devices being in use worldwide. But did you ever take a moment to realize where all the old phones are? Electronic waste is a big concern, with 50 million tons being generated this...
Continue Reading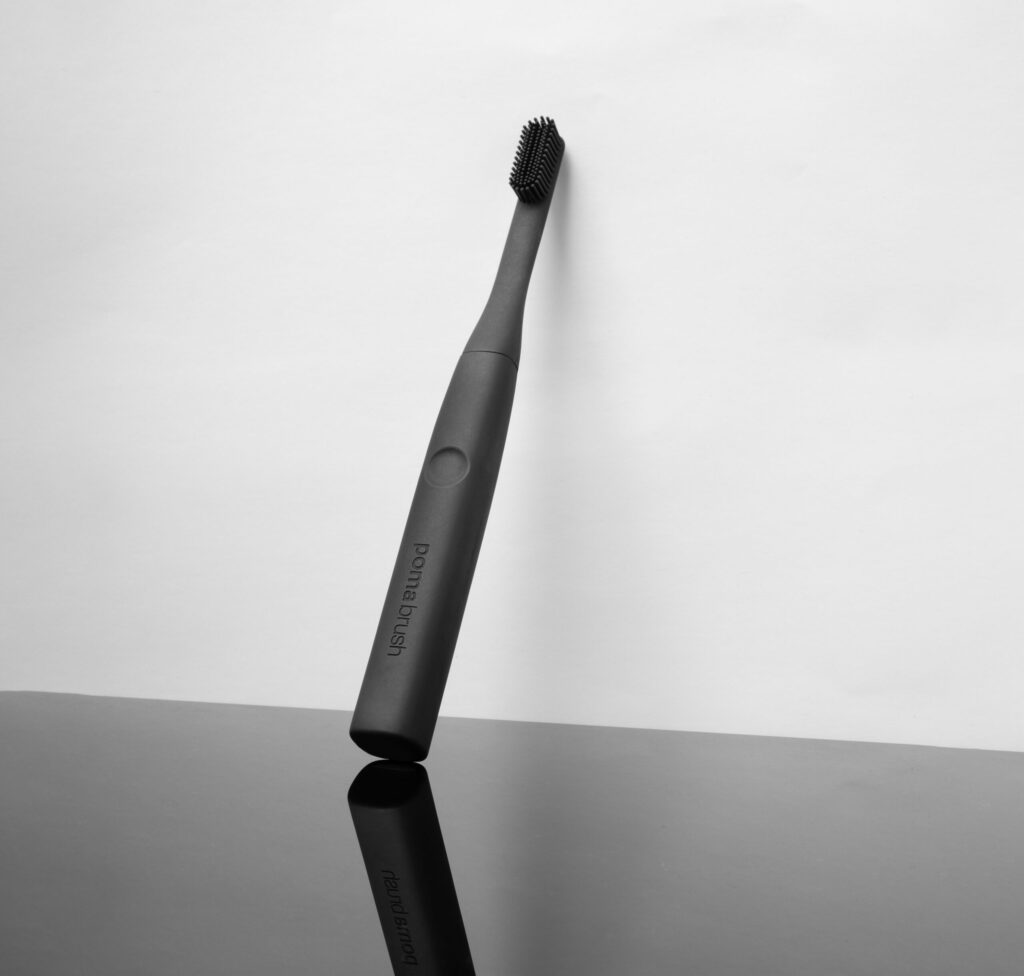 Products
PomaBrush : A Less is More Approach
PomaBrush is a new innovative, minimalist design electric toothbrush that uses silicone bristles. As claimed by the company, the brush only needs to be charged once every four months. It comes with a charging case that can make it charge wirelessly. The case has a USB-C port for...
Continue Reading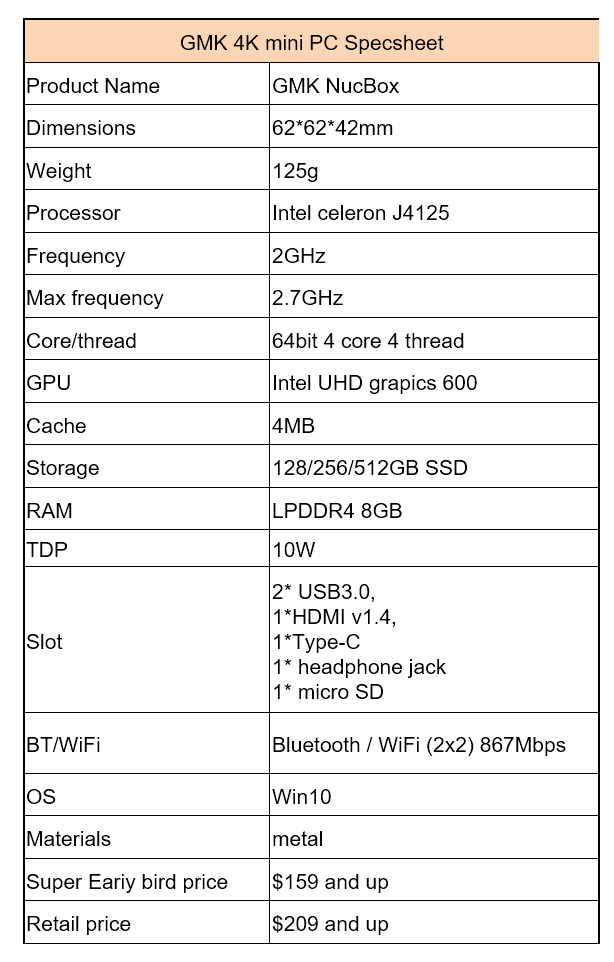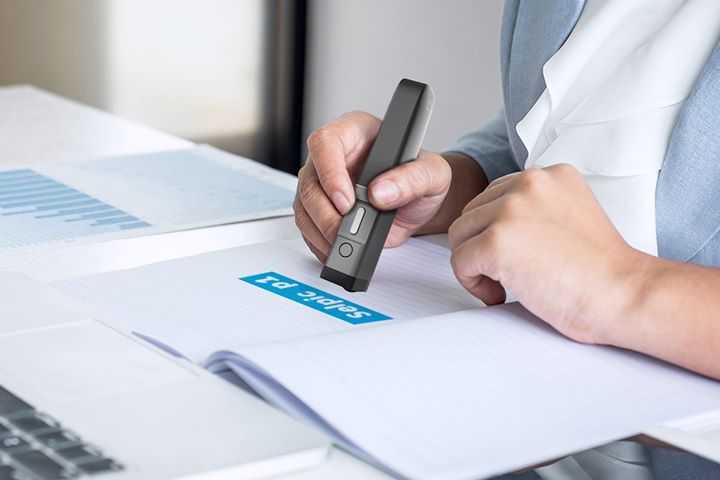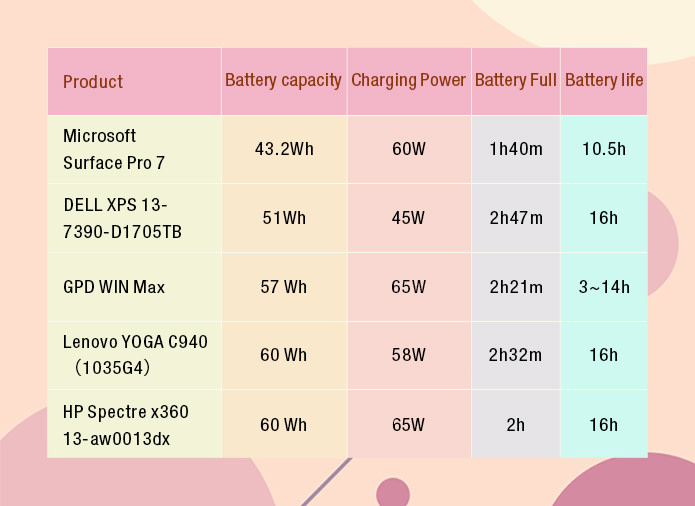 Join 97,426 other subscribers

Archives