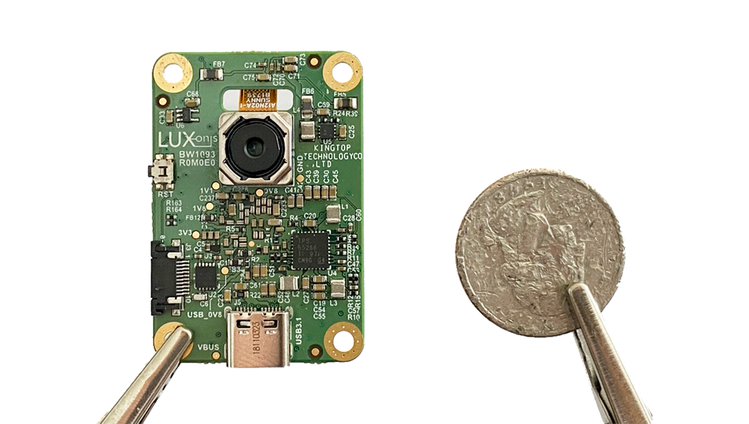 megaAI – 4K, 60 FPS camera solution for computer vision
megaAI is a turn-key computer vision and artificial intelligence solution that combines and harnesses the 4 TOPS (Trillion Operations Per Second) of AI processing power with a beautiful 4K, 60 FPS camera for human/object tracking in a tiny, low-power, package. It's perfect for hobbyists and researchers and is ready for direct integration by OEMs. It's also compatible with our DepthAI ecosystem, and is therefore insanely easy to use.
Hardware Features
Unbelievably Simple Object Detection
megaAI takes previously difficult computer vision tasks like real-time object detection and tracking and makes them as simple as plugging in a USB cable and running a Python script. Just clone the DepthAI git repository and run python depthai.py to see a live demonstration of MobileNetSSD being run on your host system. You can even record live 4K, 30 FPS video of everything the camera sees.
Object Tracking & Detection
Object localization is the capability to know what an object is and where it is in the physical world. megaAI is able to accomplish this at 30 frames per second on a Raspberry Pi, without adding any load on the Pi.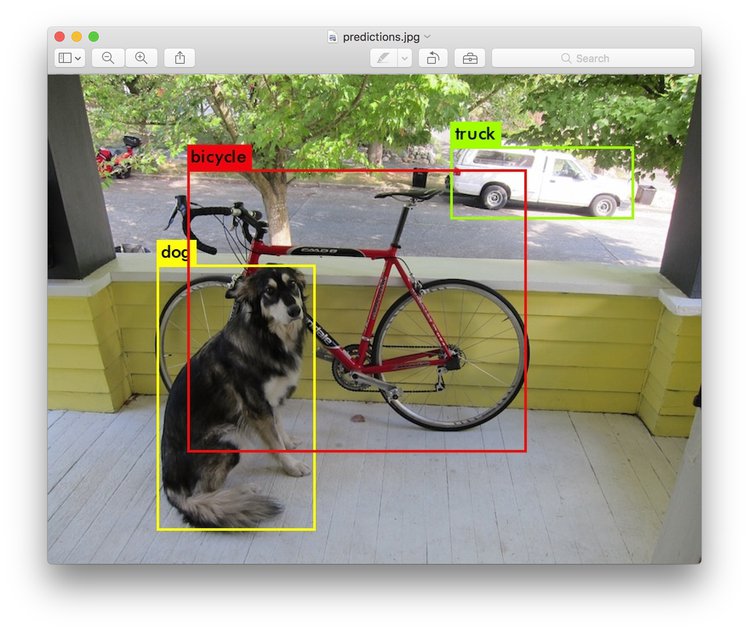 The project is live on crowdsupply and has 9 days to go.

a project by Brandon Gilles.
Join 97,426 other subscribers

Archives