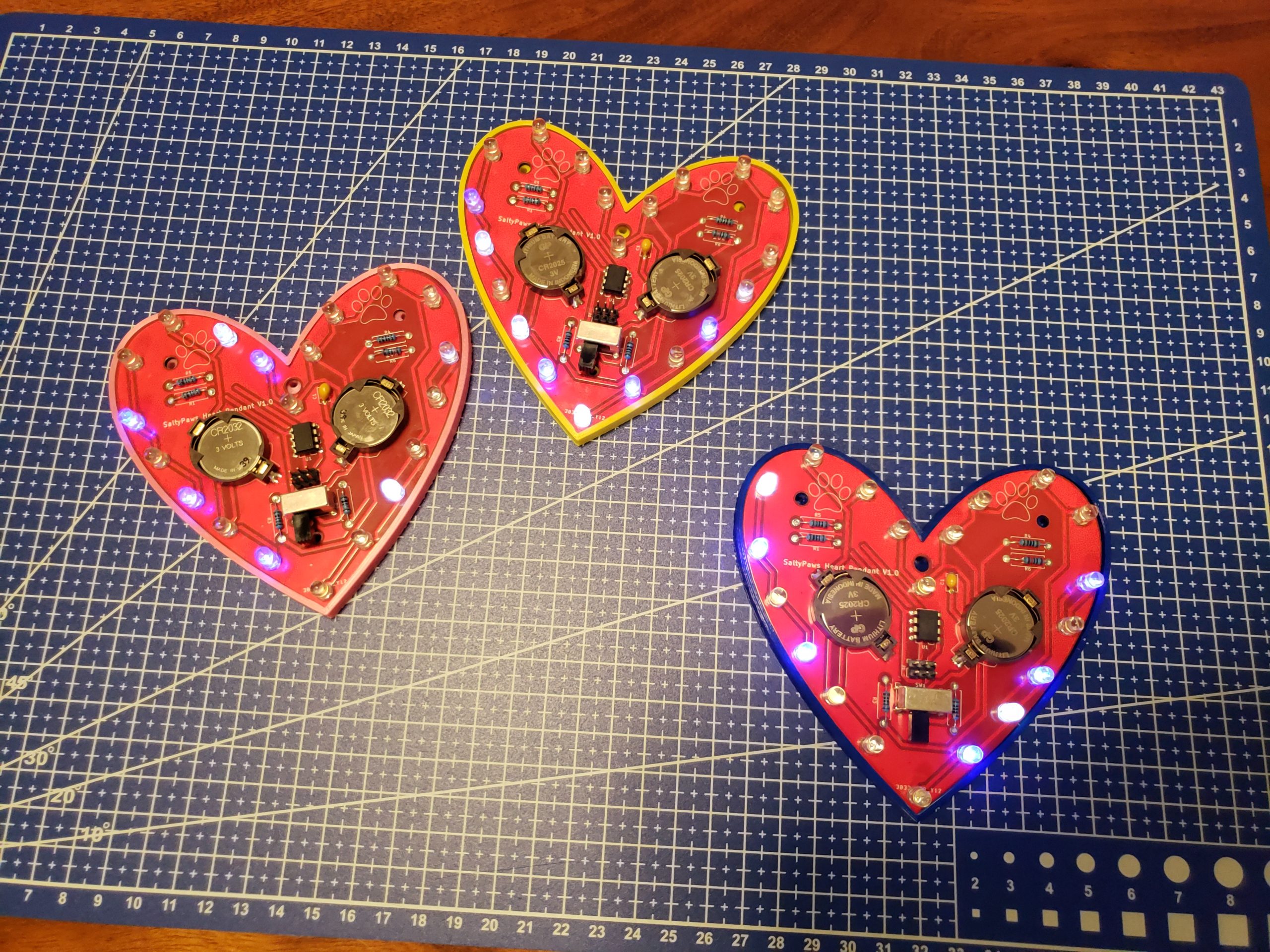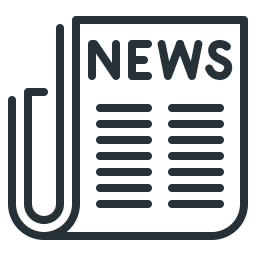 News
Led
Valentine's Day Large LED Heart PCB
A large heart with 20 individually controllable LEDS using 4 pins on an ATtiny 45 with Charlieplexing This is an easy to solder project, as all components are trough hole, except for the large and easy to solder battery holder Who would not like to be pledged eternal love to by their...
Continue Reading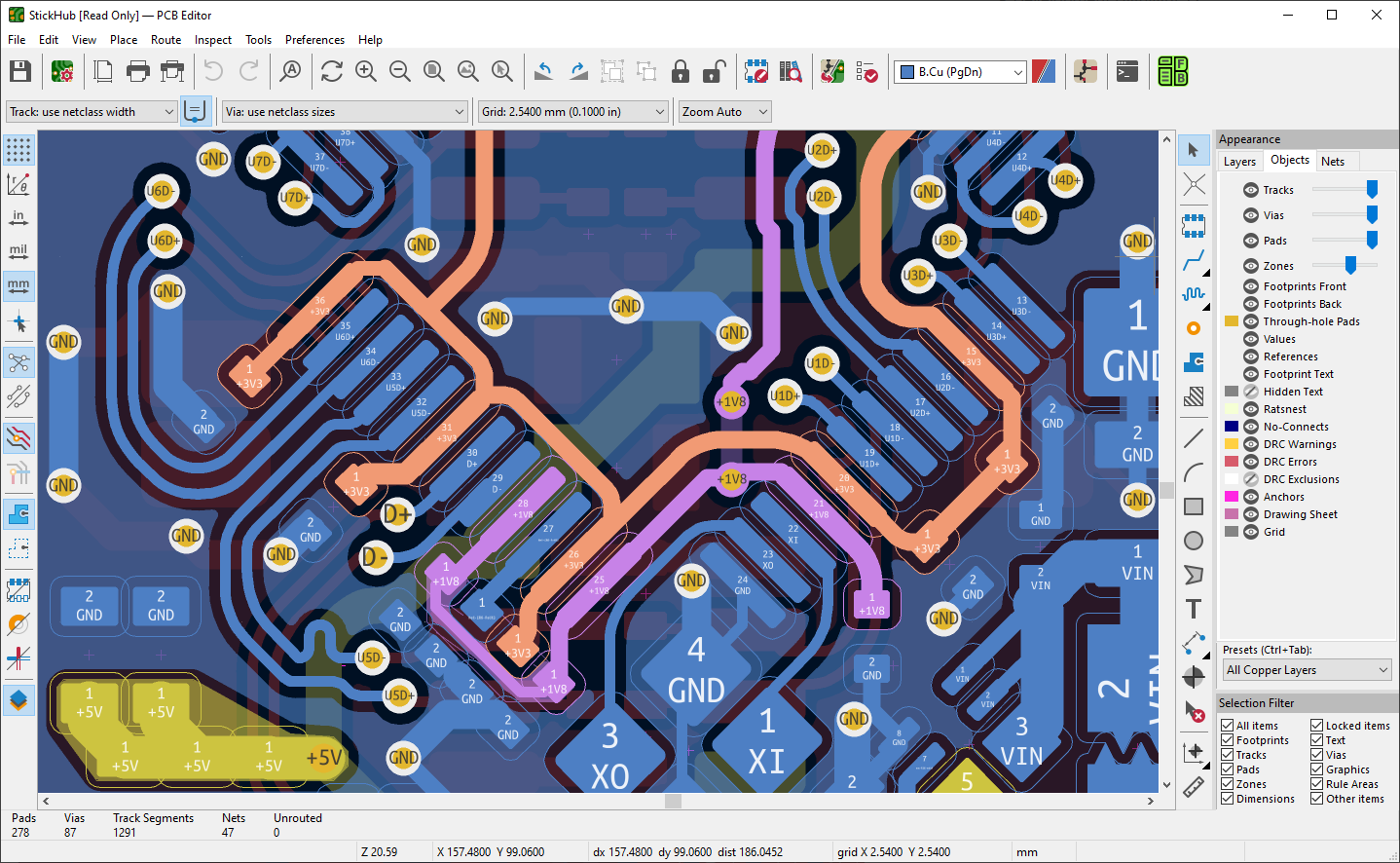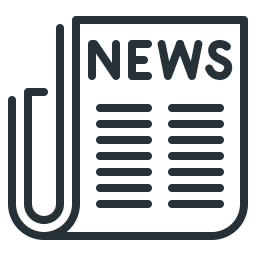 News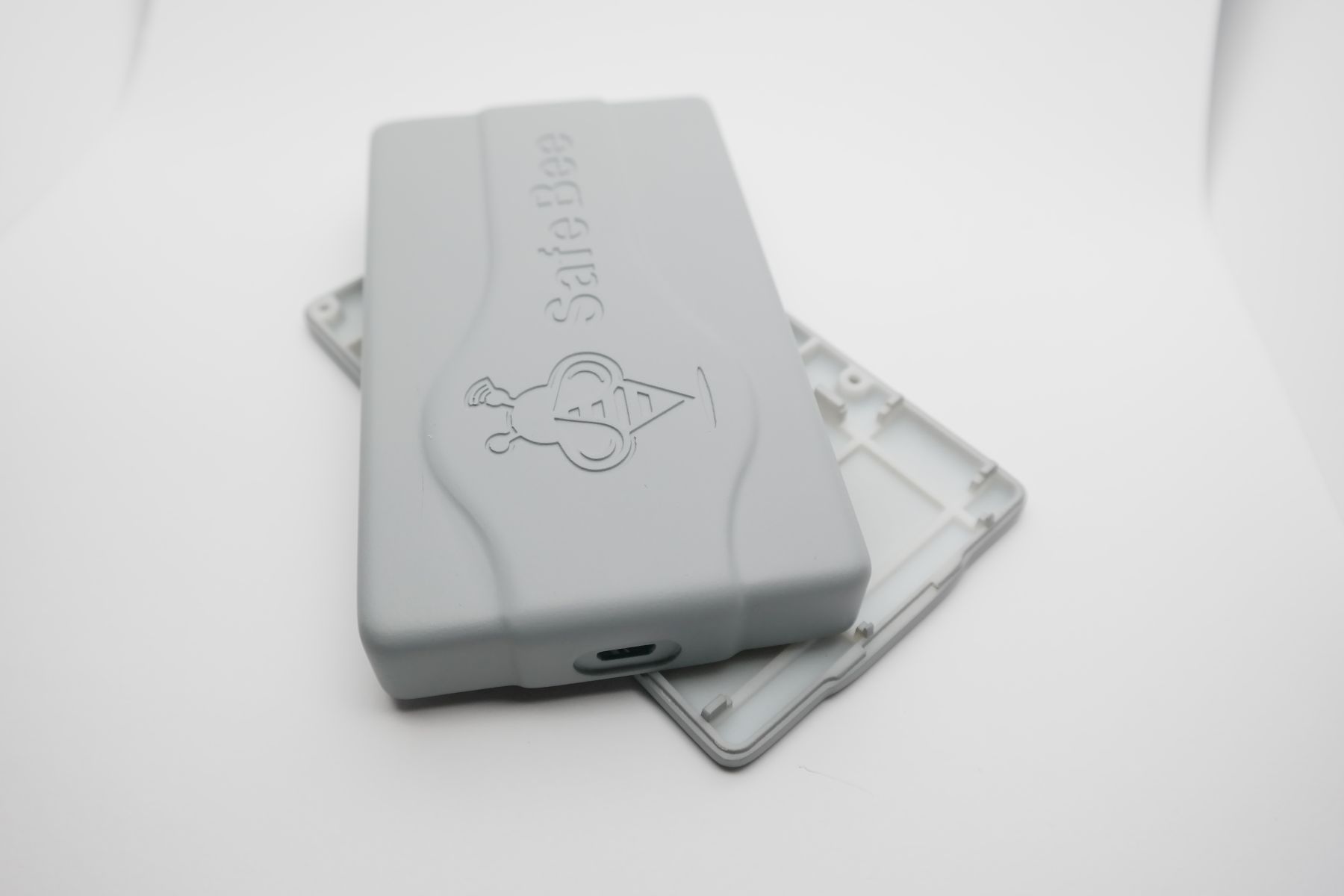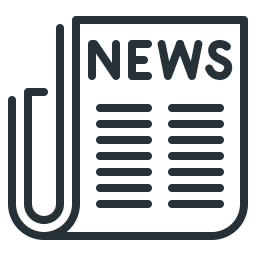 News
Websites
PCBWay 3D Printing Service Review
Introduction Designing a new hardware product is a road filled with potentially expensive twists and turns which if not properly managed could result in heavy losses both in time and money. While designing and manufacturing the electronics unit, in my book, remains the most challenging...
Continue Reading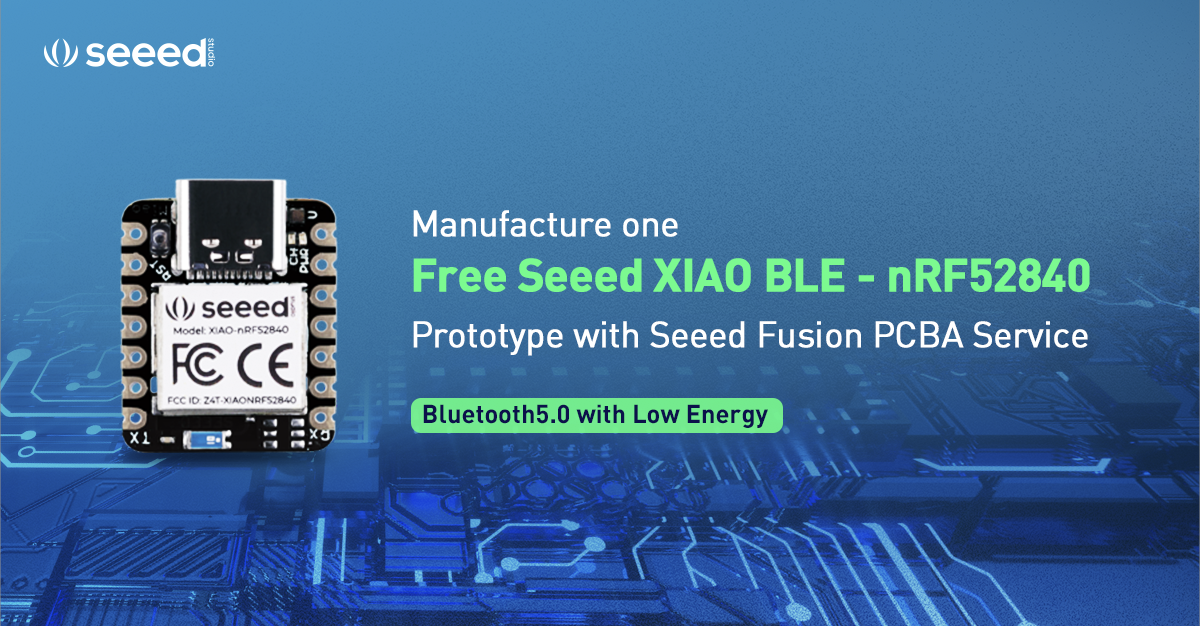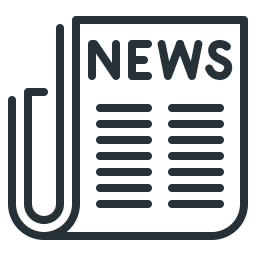 News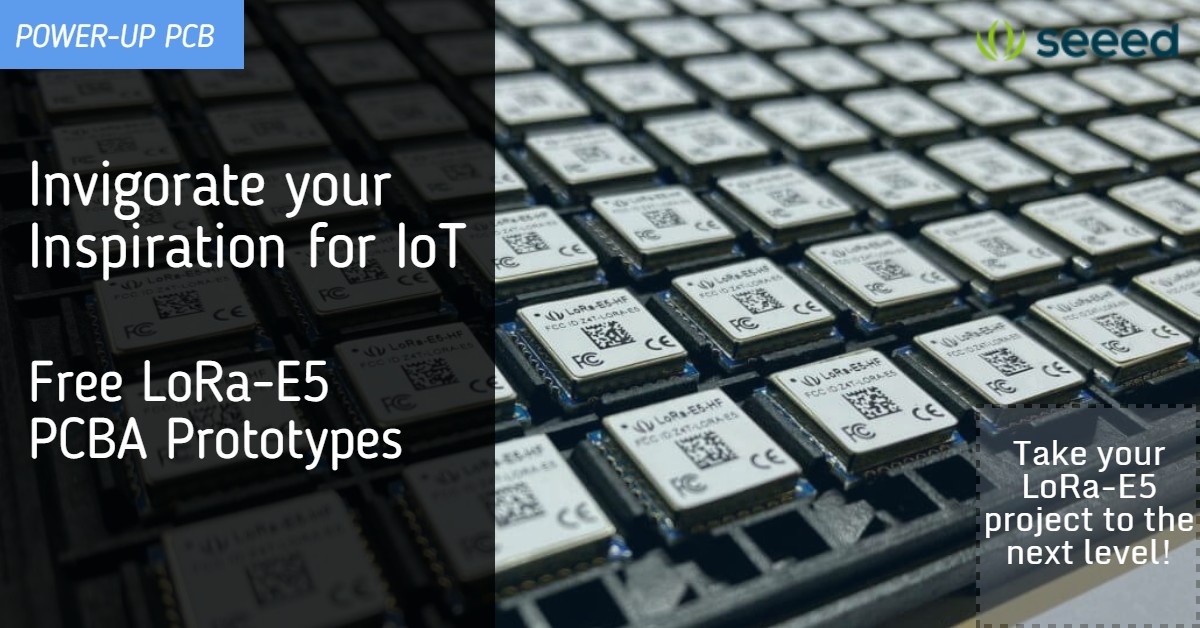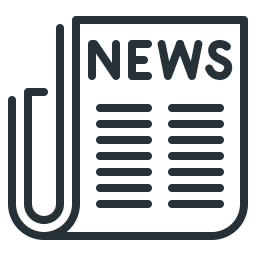 News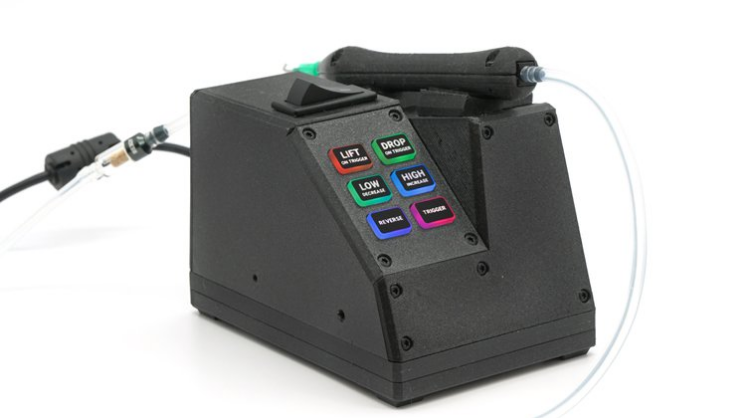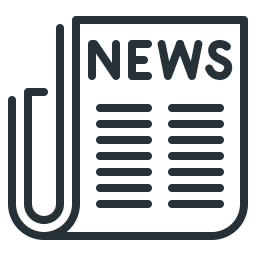 News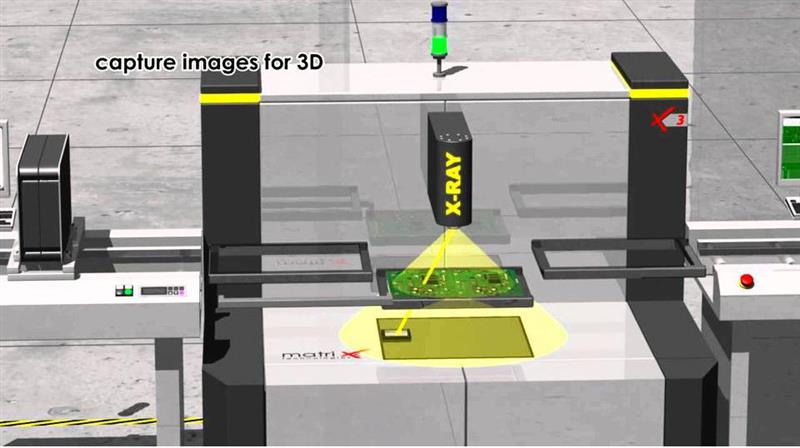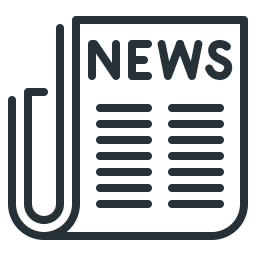 News
PCB
Automated X-RAY Inspection System by PCBGOGO
When you consider the cost, time, and other resources that go into PCB Design and Manufacturing, you will agree that it makes perfect sense to leave no stone unturned in ensuring quality because failure at any point could cost product owners a lot of reputation, money and time, which...
Continue Reading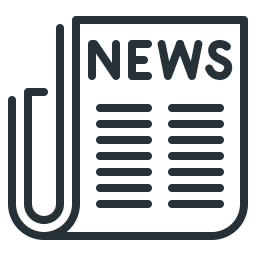 News
Parts
Build Your Private Online Parts Warehouse in JLCPCB
Have you ever encountered the situation that when you place an SMT order, the parts you need have not enough stock or no stock at all? To solve this issue, JLCPCB provides the pre-order parts feature. It provides customers to set their own online parts warehouse, also be called the...
Continue Reading
Subscribe to Blog via Email
Join 97,477 other subscribers
Archives