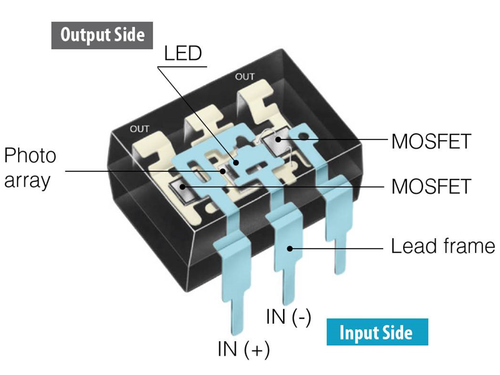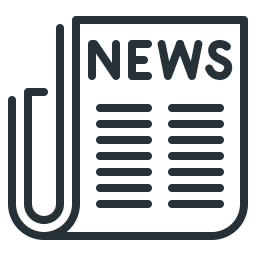 News
IC
Panasonic AQY4C PhotoMOS PCB Mount Solid State Relays
Panasonic AQY4C PhotoMOS PCB Mount Solid State Relays are CC-type, normally closed, ultra-miniature, TSON packaged (1.95mm x 1.80mm x 0.8mm) relays using capacitive isolation technology. These relays are approximately 88% smaller than the previous SOP-packaged devices, offering a 3.5mm2...
Continue Reading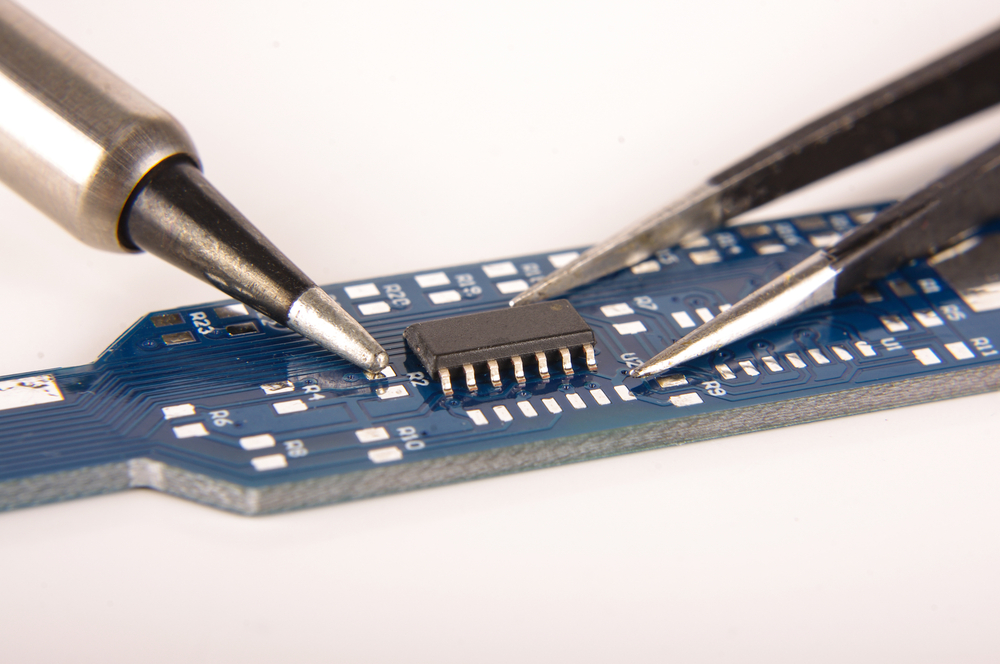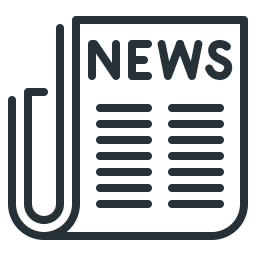 News
PCB
The Benefits of Multilayer PCBs
PCBs or Printed Circuit Boards are the fundamentals of every modern electronic device. They are used in various devices such as computers, smartphones, GPS devices, and many others. There are various types of PCBs that include single-sided PCBs, double-sided PCBs, flexible PCBs, rigid...
Continue Reading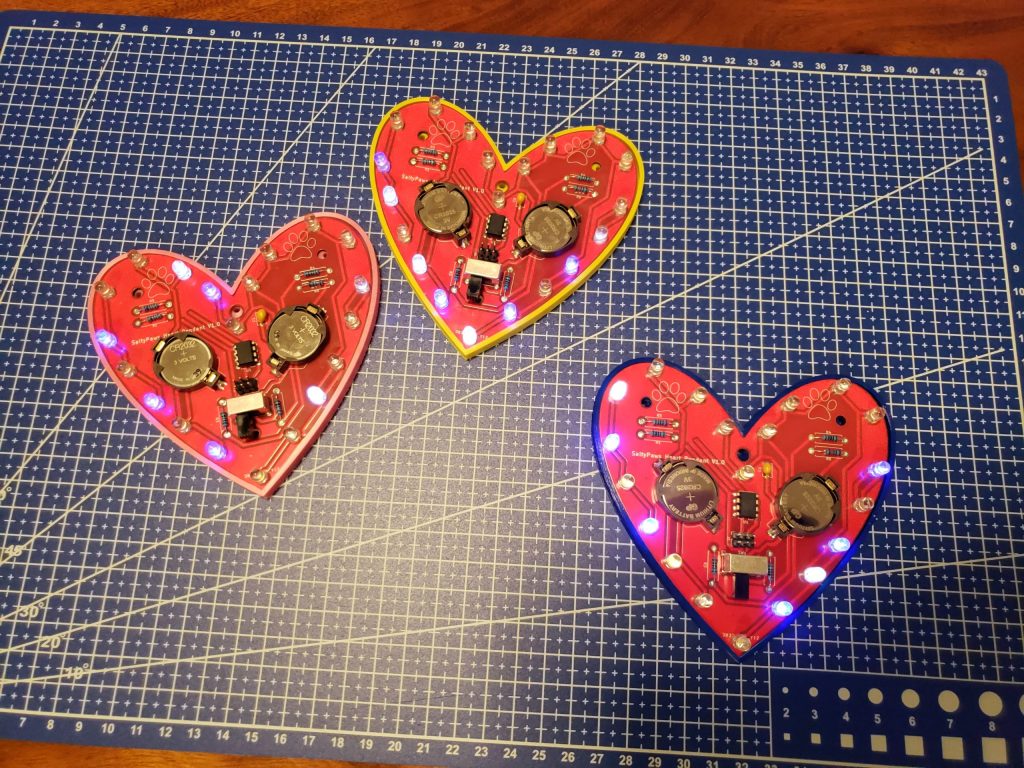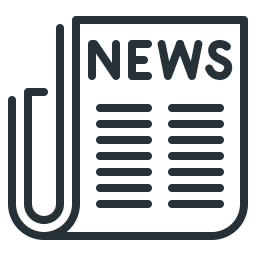 News
Led
Valentine's Day Large LED Heart PCB
A large heart with 20 individually controllable LEDS using 4 pins on an ATtiny 45 with Charlieplexing This is an easy to solder project, as all components are trough hole, except for the large and easy to solder battery holder Who would not like to be pledged eternal love to by their...
Continue Reading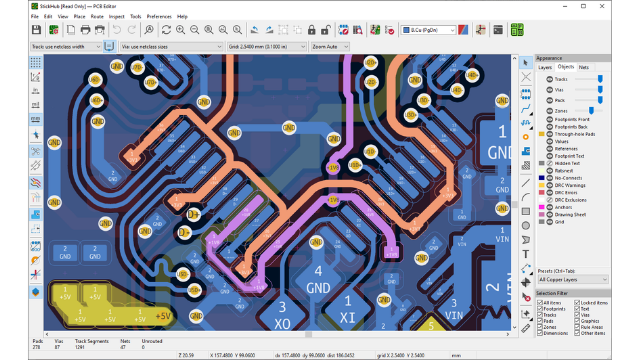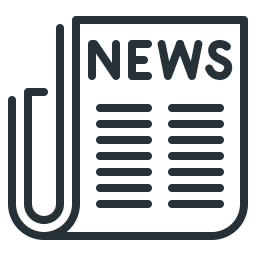 News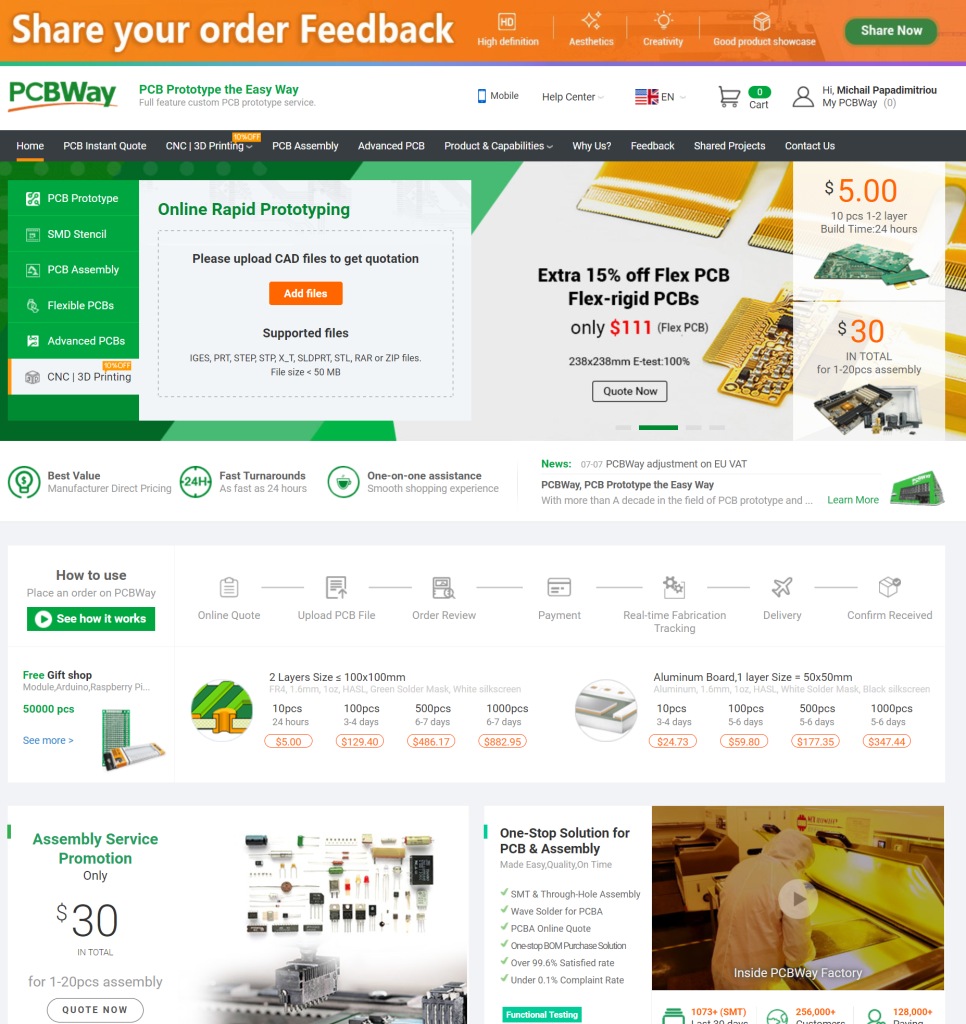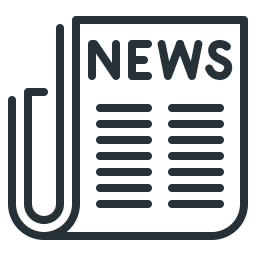 News
Websites
PCBWay 3D Printing Service Review
Introduction Designing a new hardware product is a road filled with potentially expensive twists and turns which if not properly managed could result in heavy losses both in time and money. While designing and manufacturing the electronics unit, in my book, remains the most challenging...
Continue Reading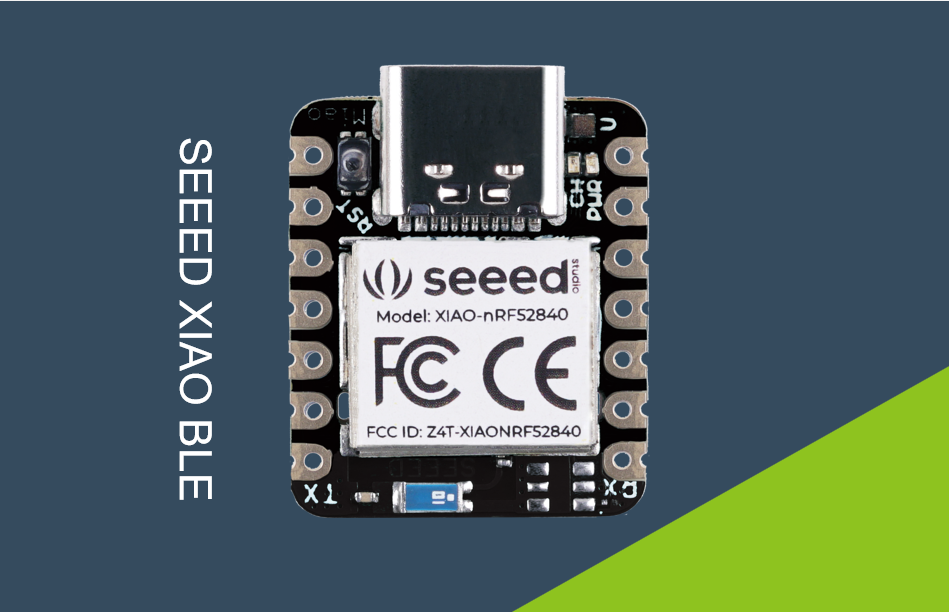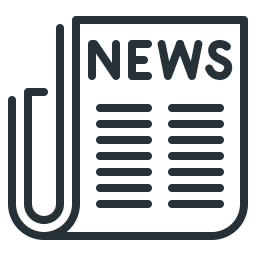 News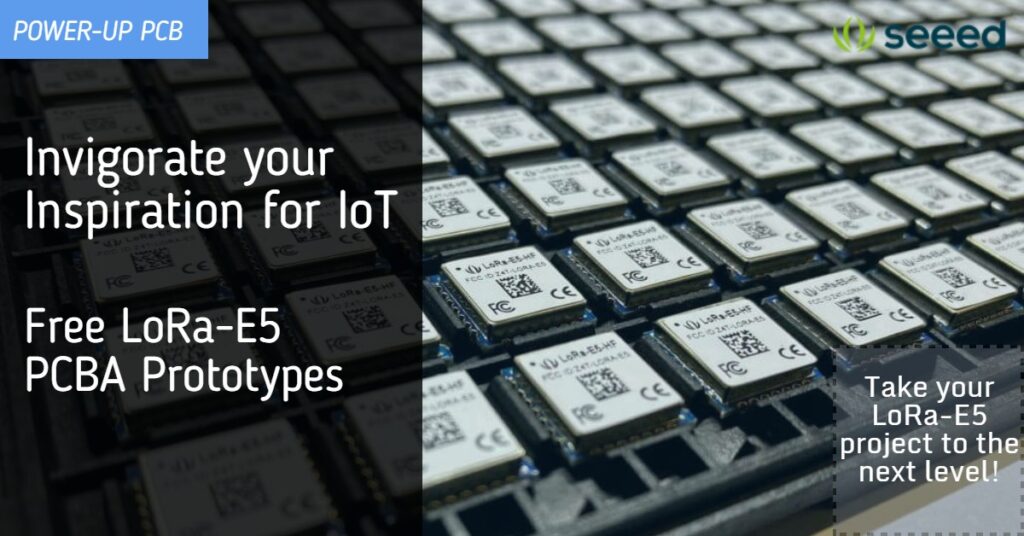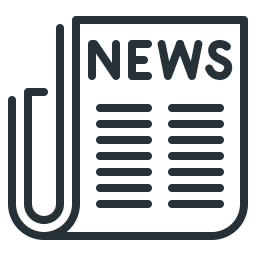 News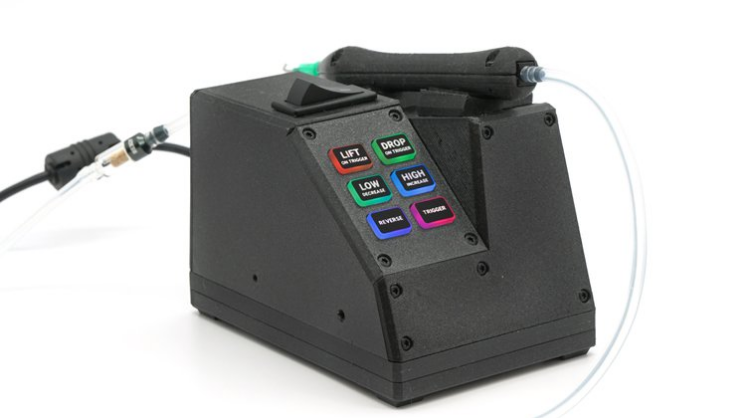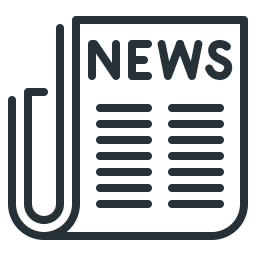 News
Join 97,426 other subscribers

Archives