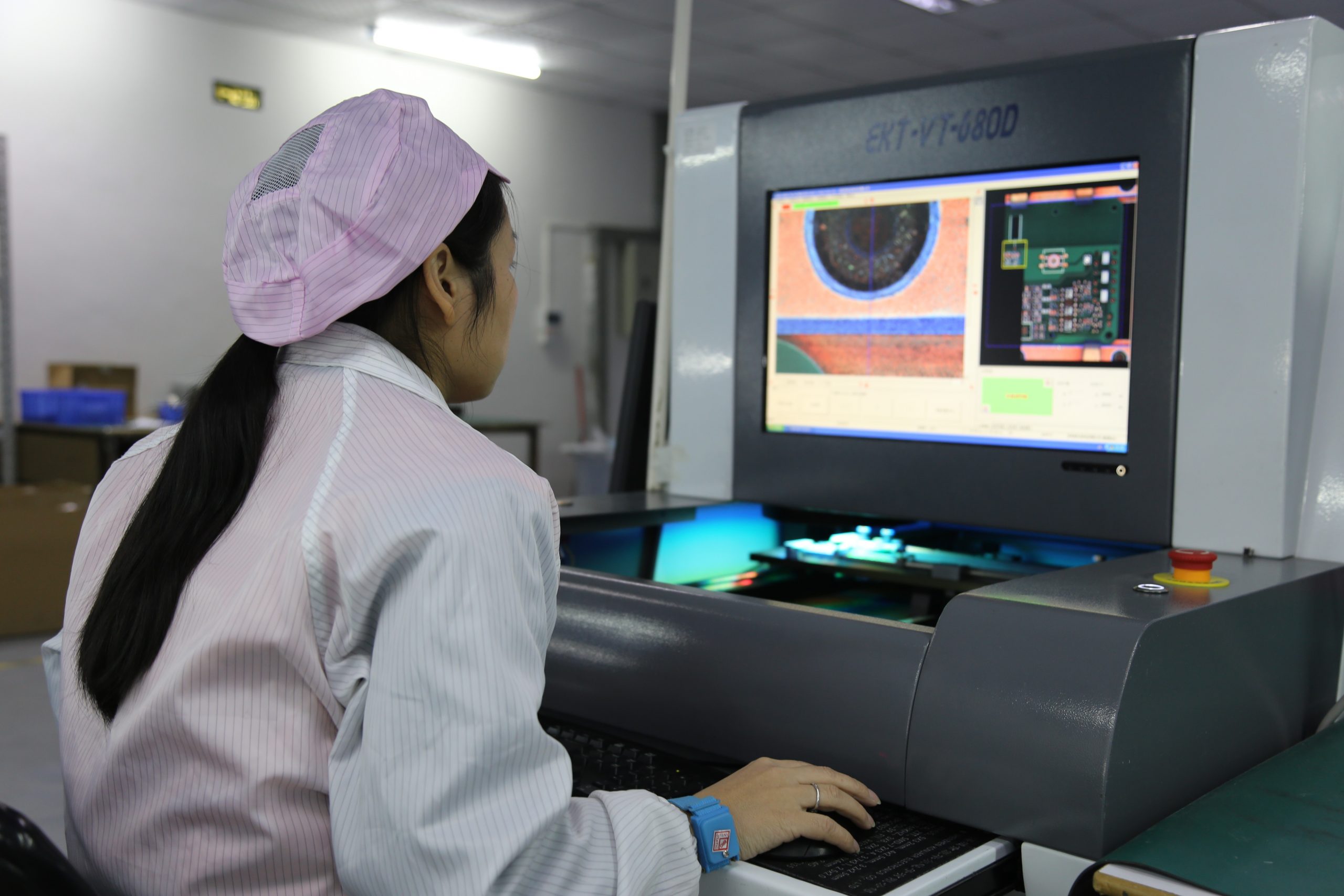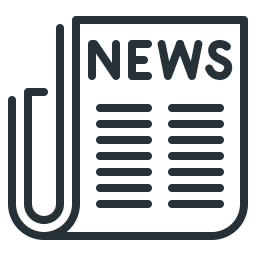 News
PCB
AOI in PCB & PCBA Manufacturing Process of PCBGOGO
PCB assembly consists of many steps. For PCBs with through-hole components, the assembly is quite easy. But for SMT components, elements are placed on the conductive pads with previously applied solder paste that holds the SMT parts together. Then the components are soldered to the...
Continue Reading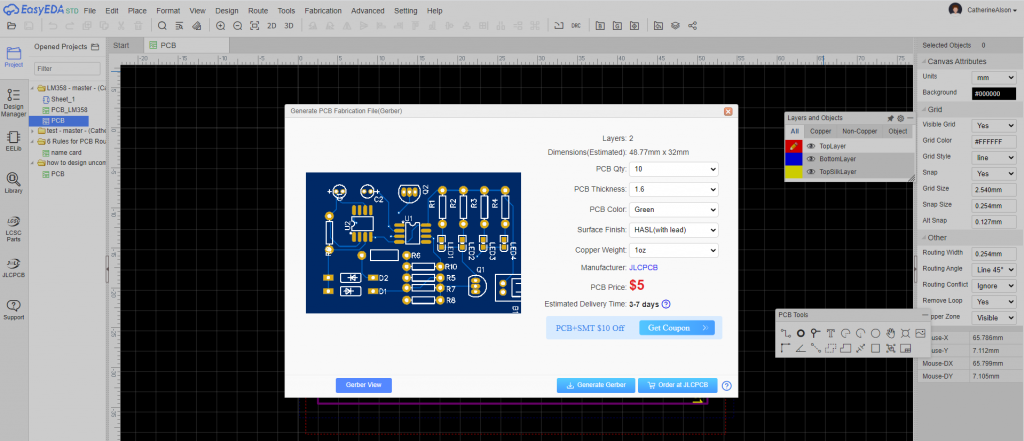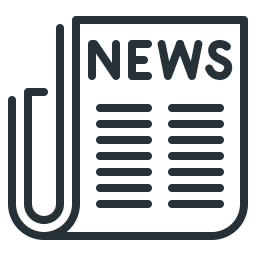 News
PCB
PCB Manufacture and Assembly with JLCPCB in Easier Way
As we all know, for hobbyists, hardware engineers, and electronic students how important PCBs are for electronic projects. And in electronic engineering, there are different types of projects that are constructed with different types of components. So makers, developers, and electronic...
Continue Reading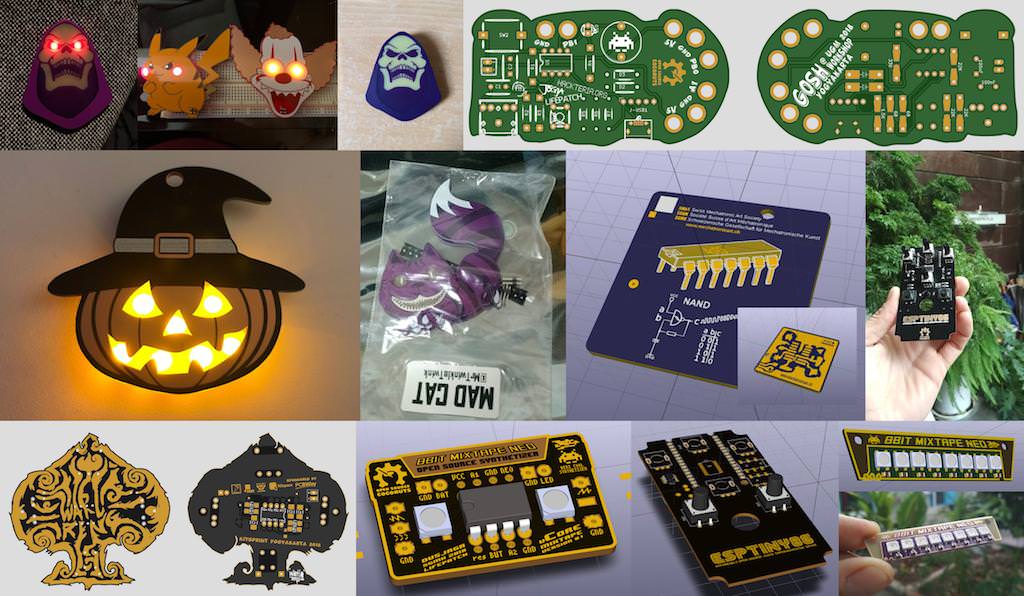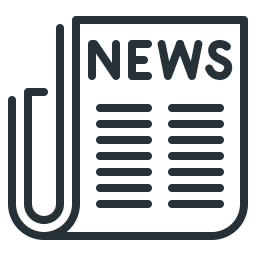 News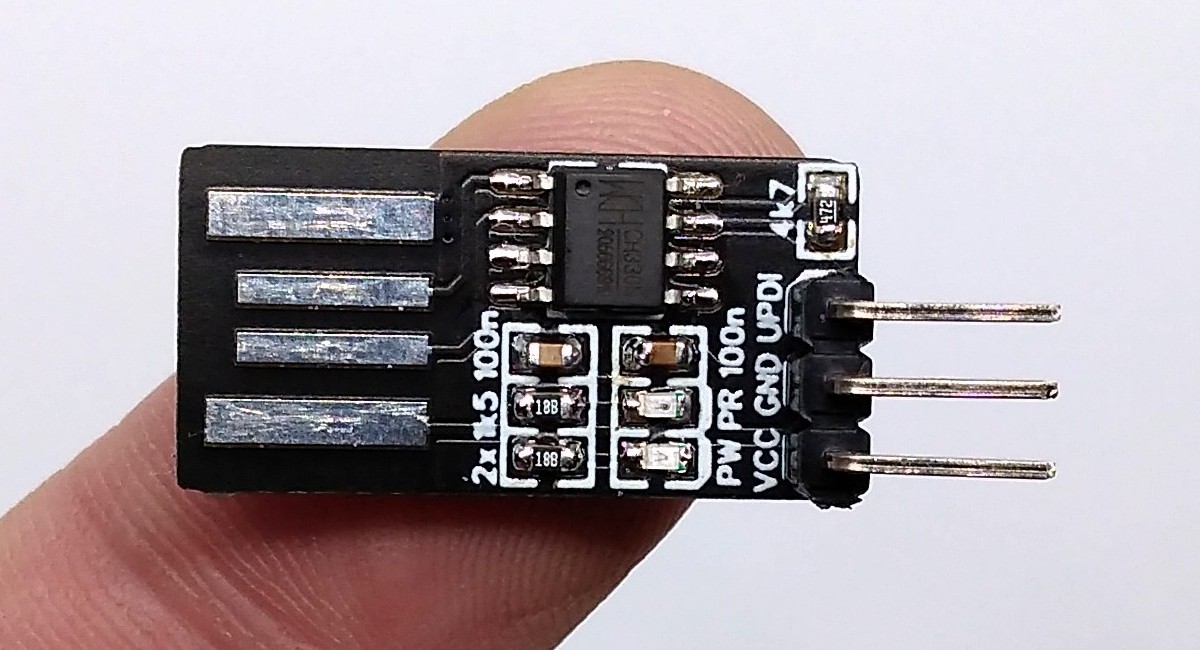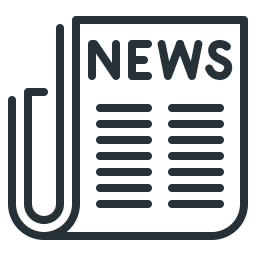 News
Mcu
USB UPDI Programmer PCB for AVR Micrcontrollers
AVR is a microcontroller family developed in 1996 by Atmel, now acquired by Microchip Technology since 2016. AVR generally refers to the 8-bit RISC architecture line of ATMEL AVR microcontrollers. They are very popular in embedded systems. They are very common in maker and hobbyist...
Continue Reading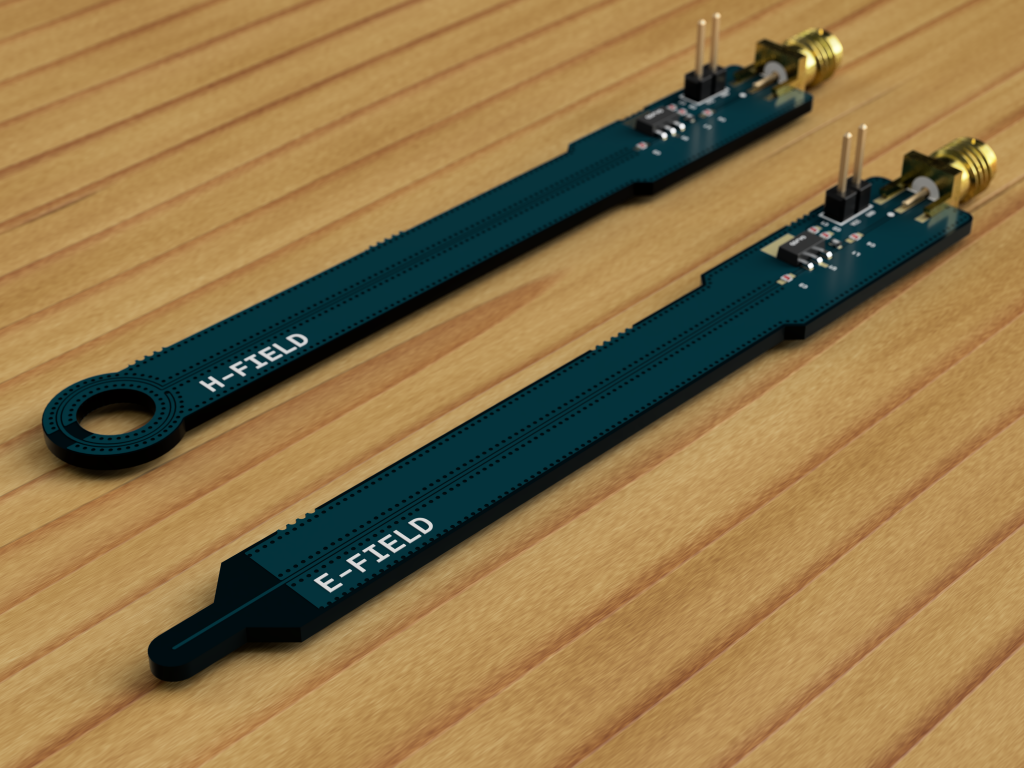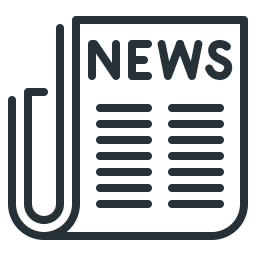 News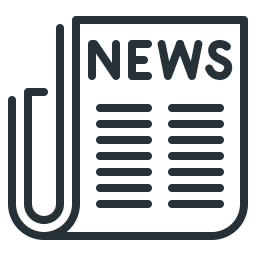 News
Websites
JLCPCB & EasyEDA Finally Show UP Together
Design & Order on EasyEDA to Get $10 Voucher! The Cheapest PCB prototype supplier and the first FREE online EDA tool show up together actually is not a piece of "new" news for many fans of JLCPCB or EasyEDA, but today i would like to give a brief introduction to those friends who...
Continue Reading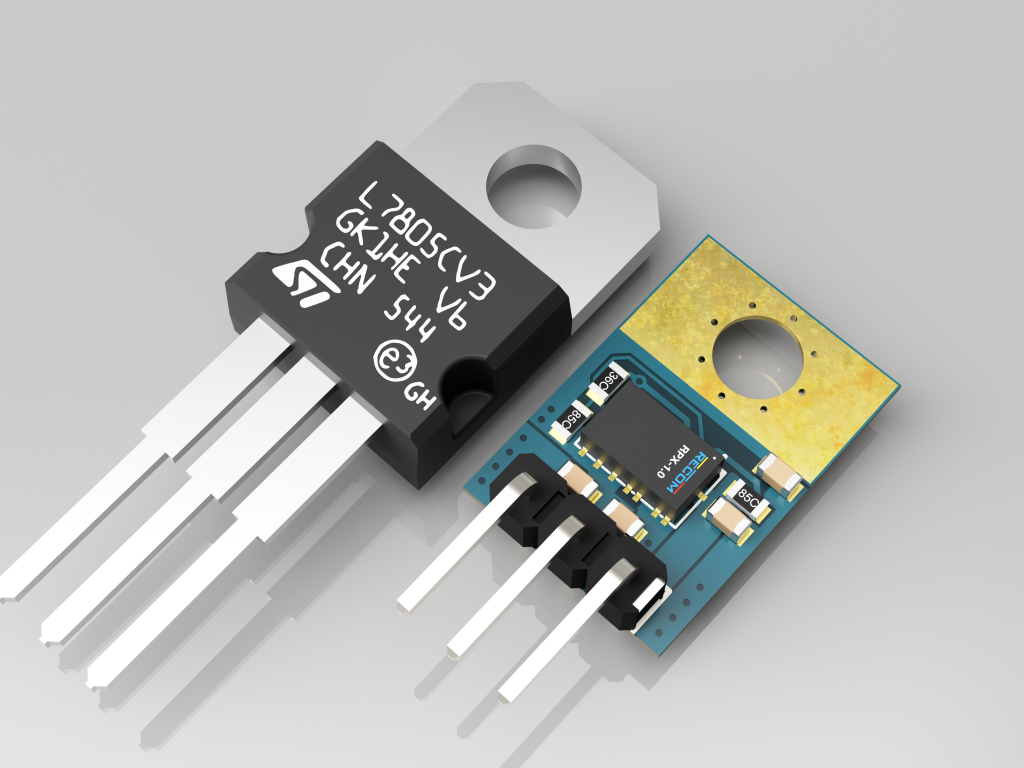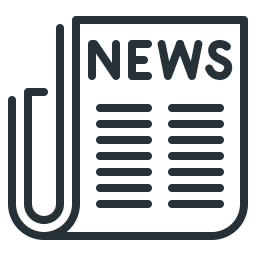 News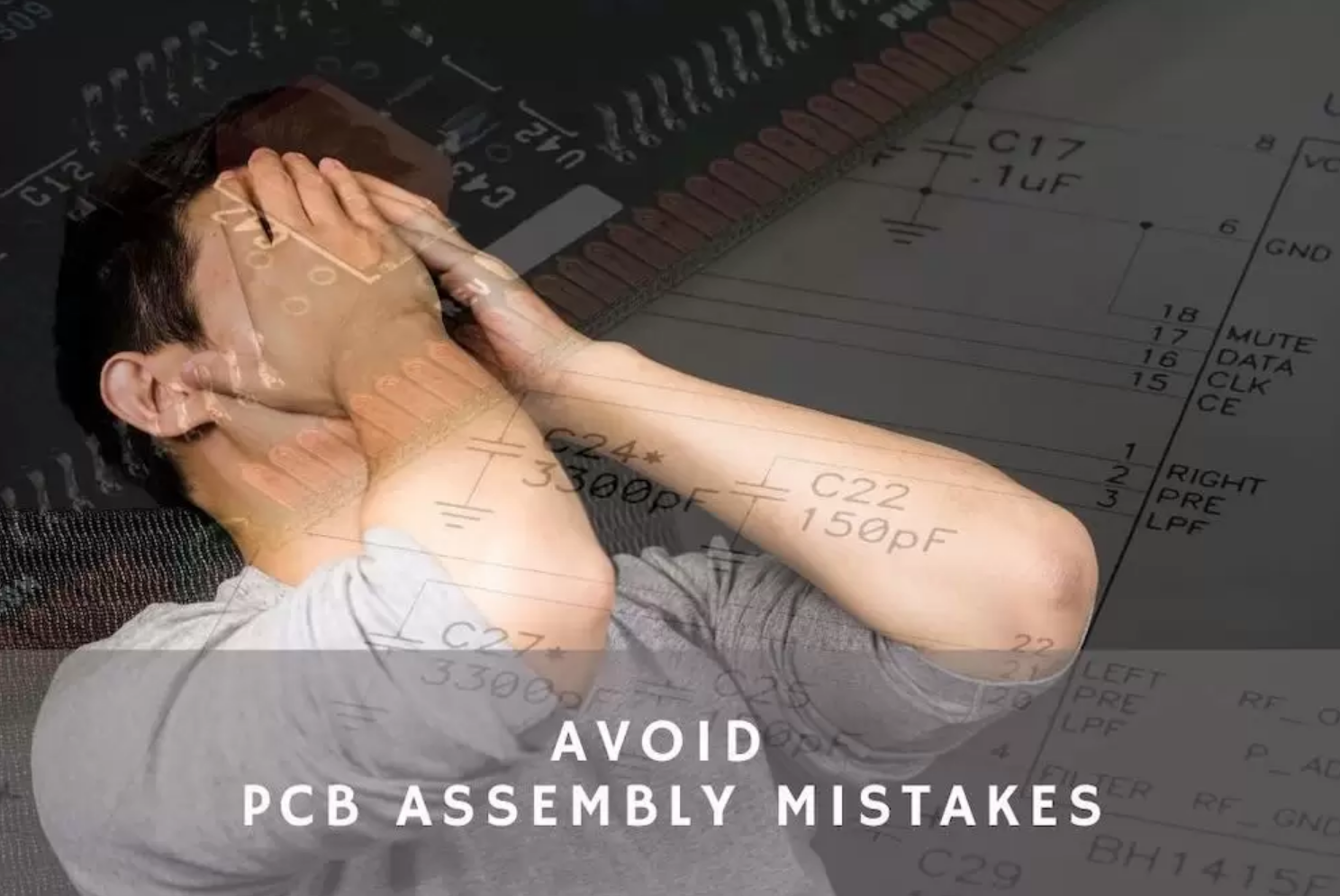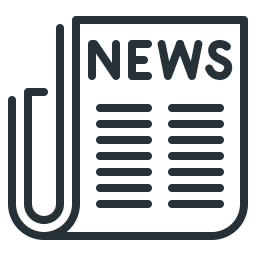 News
Subscribe to Blog via Email
Join 97,456 other subscribers
Archives