Search Results for : RP2040 microcontroller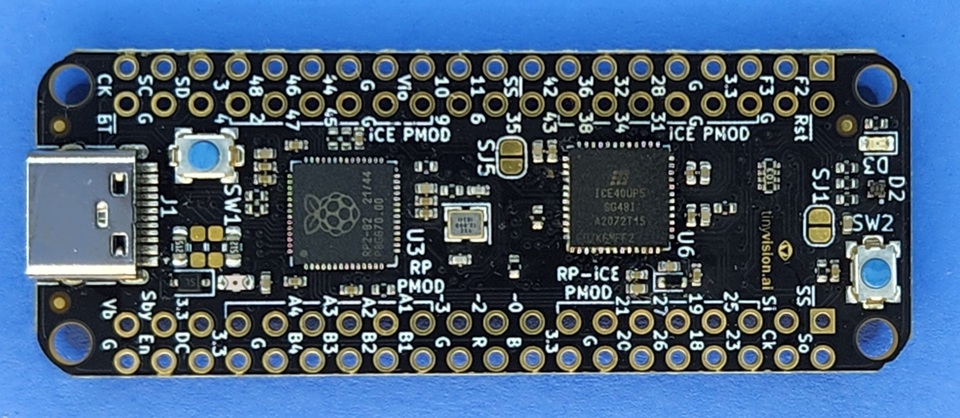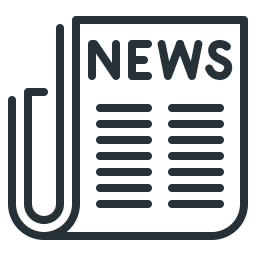 News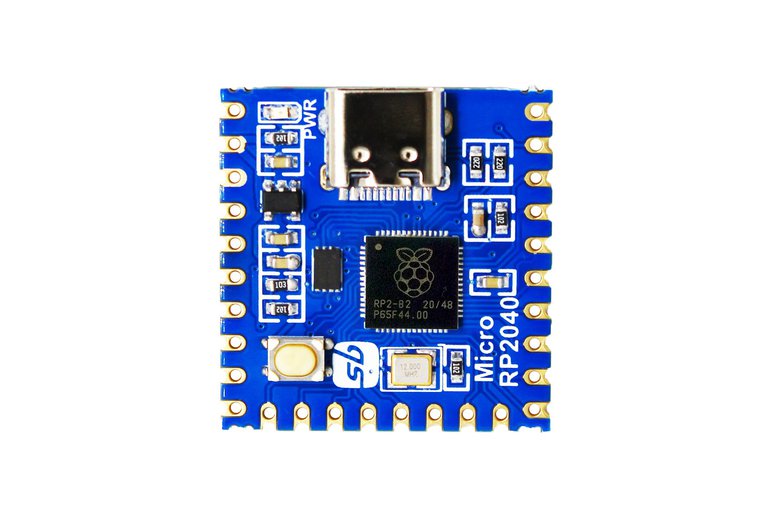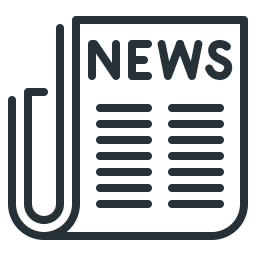 News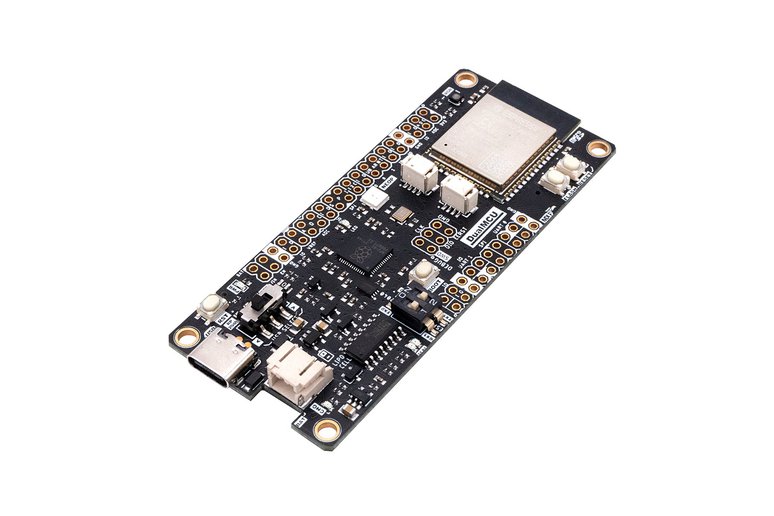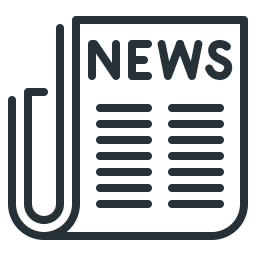 News
Mcu
UNIT DualMCU Bands Together ESP32 and RP2040
With so many development boards available in the market, it is piquing to find a board with scope for versatility and heavy processing power. Additionally, the target use cases involving ESP32 generally require more I/O for data transmission, and RP2040 projects lack support for WiFi...
Continue Reading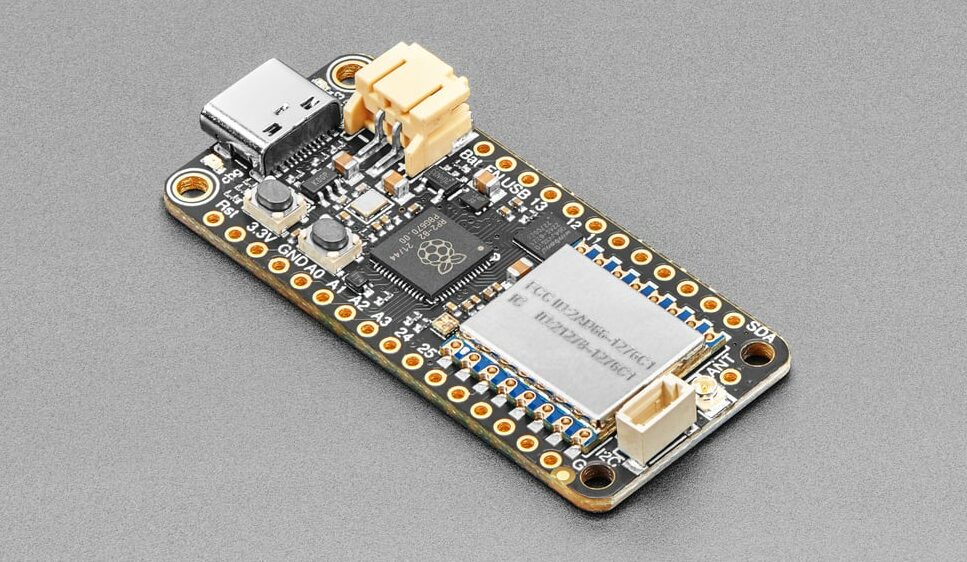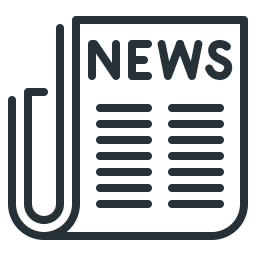 News
IoT
Adafruit Feather RP2040 with RFM95 LoRa
The applications demand customizations when it comes to tweaking the use case according to the target requirements. Also, mobility becomes an important factor with the present necessity for usage from varied locations. As a solution, Adafruit tries to incorporate a great degree of...
Continue Reading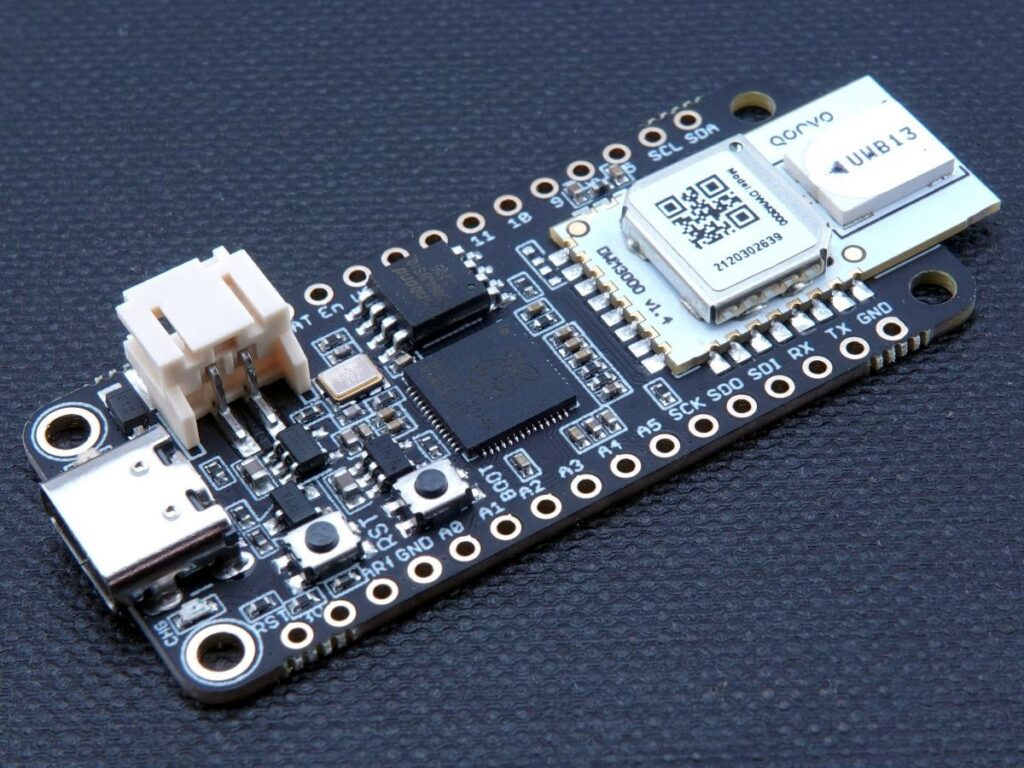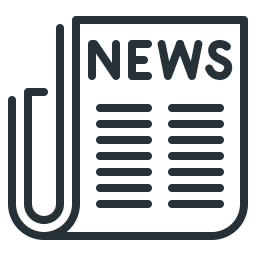 News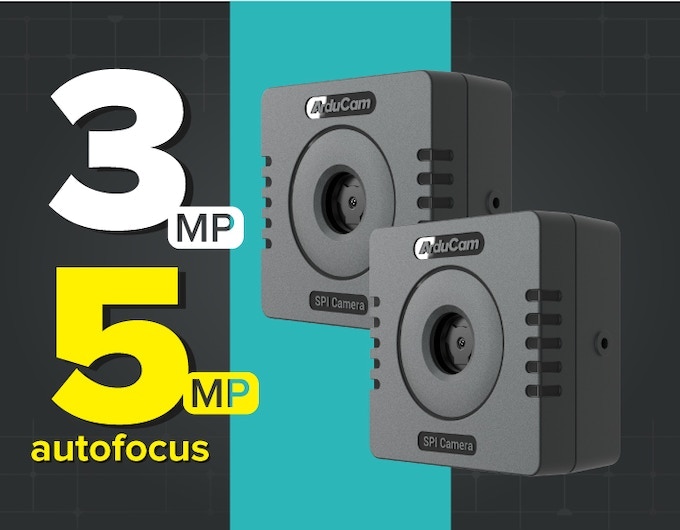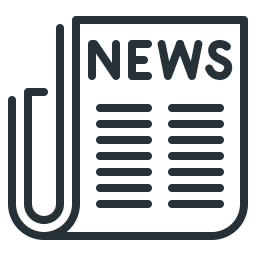 News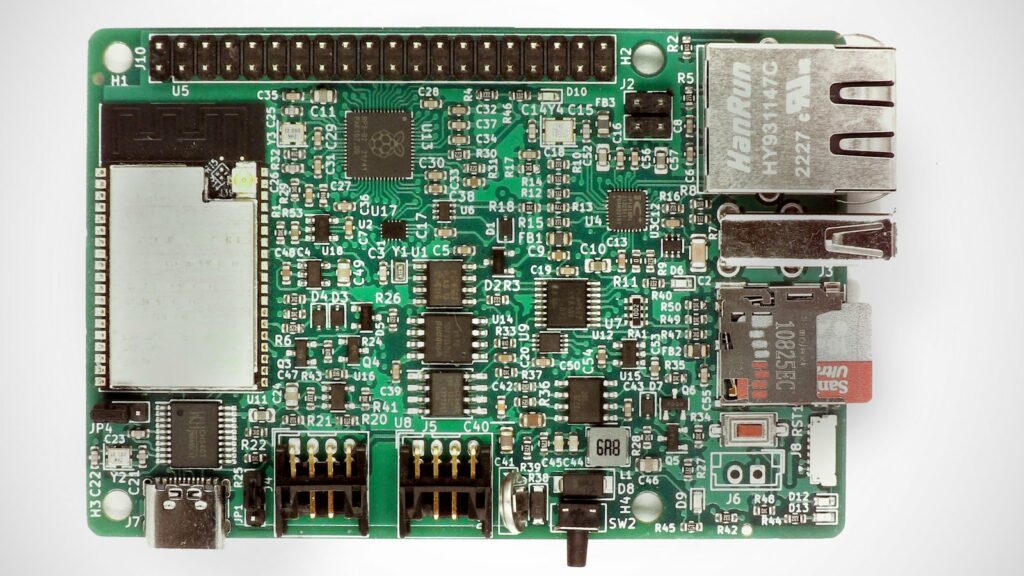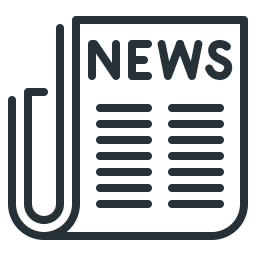 News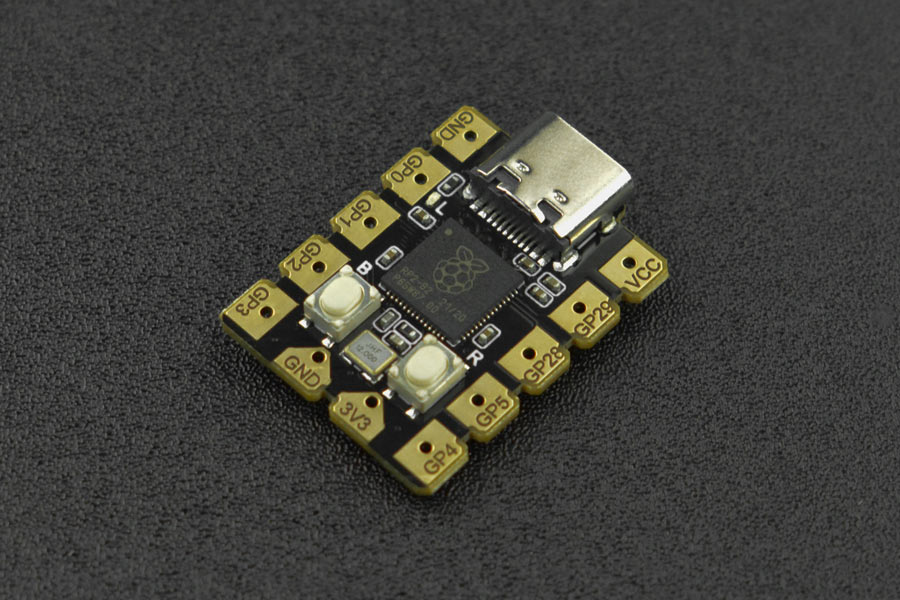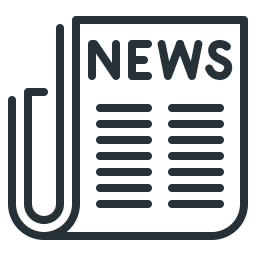 News
Join 97,426 other subscribers

Archives