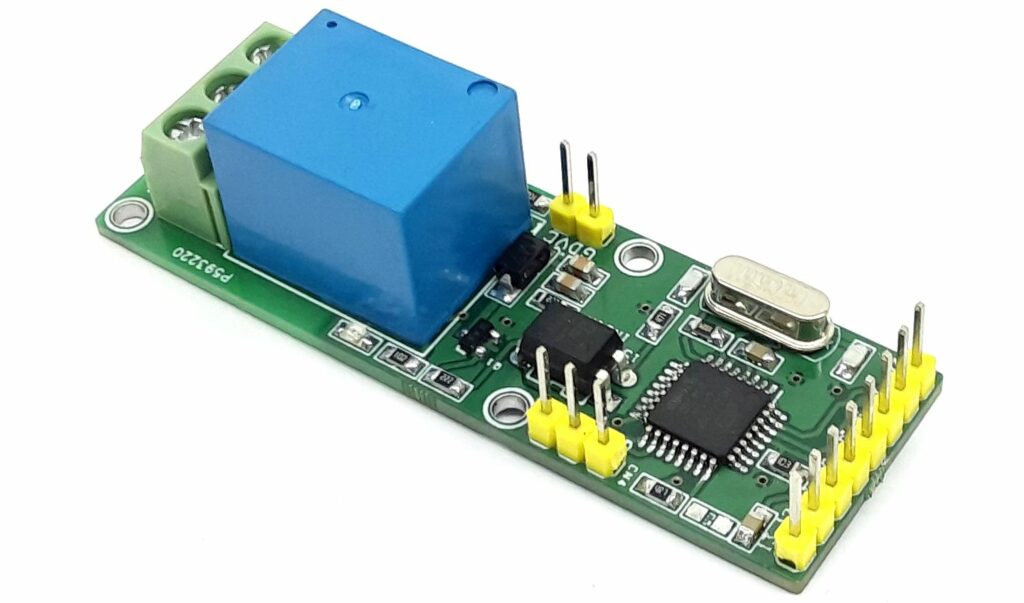 RC Radio Controlled Switch with Relay
This RC Relay project enables control of large current devices using a Radio Control (RC) System. This RC switch converts hobby radio control (RC) pulses to control the on/off state of the Relay. On board LED indicates the output. The board is Arduino compatible and the example code...
Continue Reading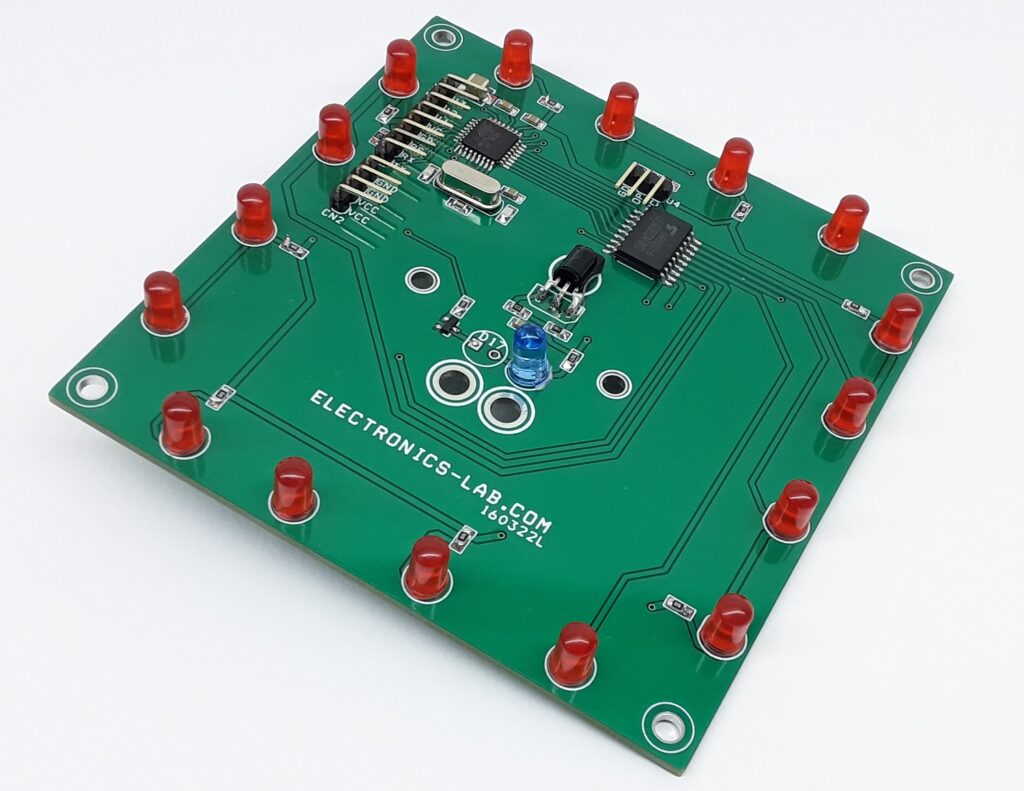 Interactive LED Coffee Table – Arduino Compatible
The project demonstrated here is an IR proximity sensor-based LED light, mainly designed for interactive coffee tables, but also can be used as single interactive light. The table can be made with multiple of these PCBs. Multiple tiles can be used as shown in the image below, each...
Continue Reading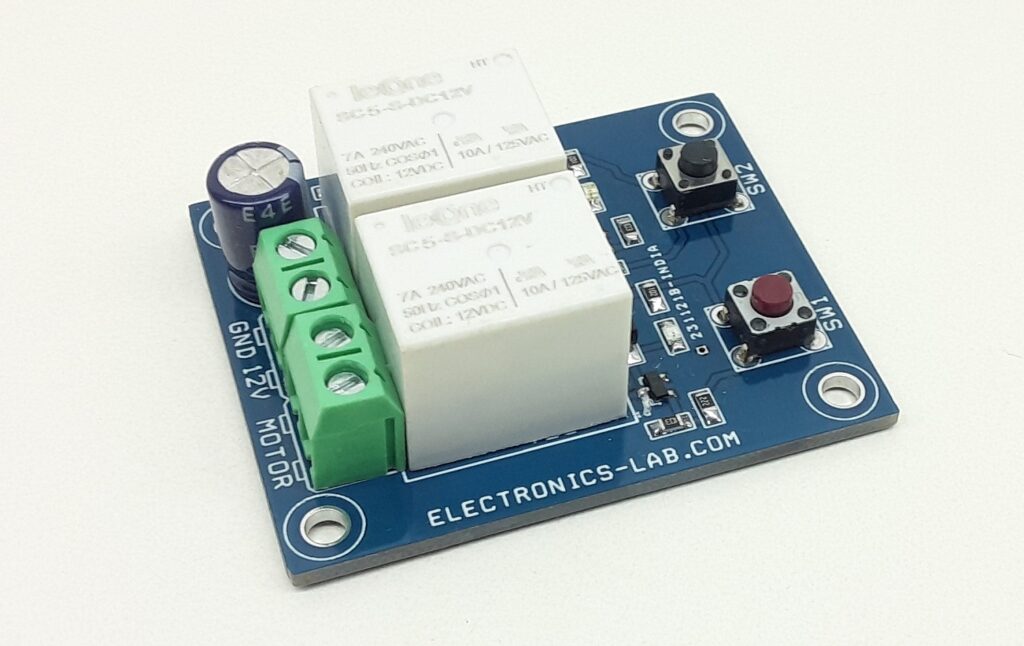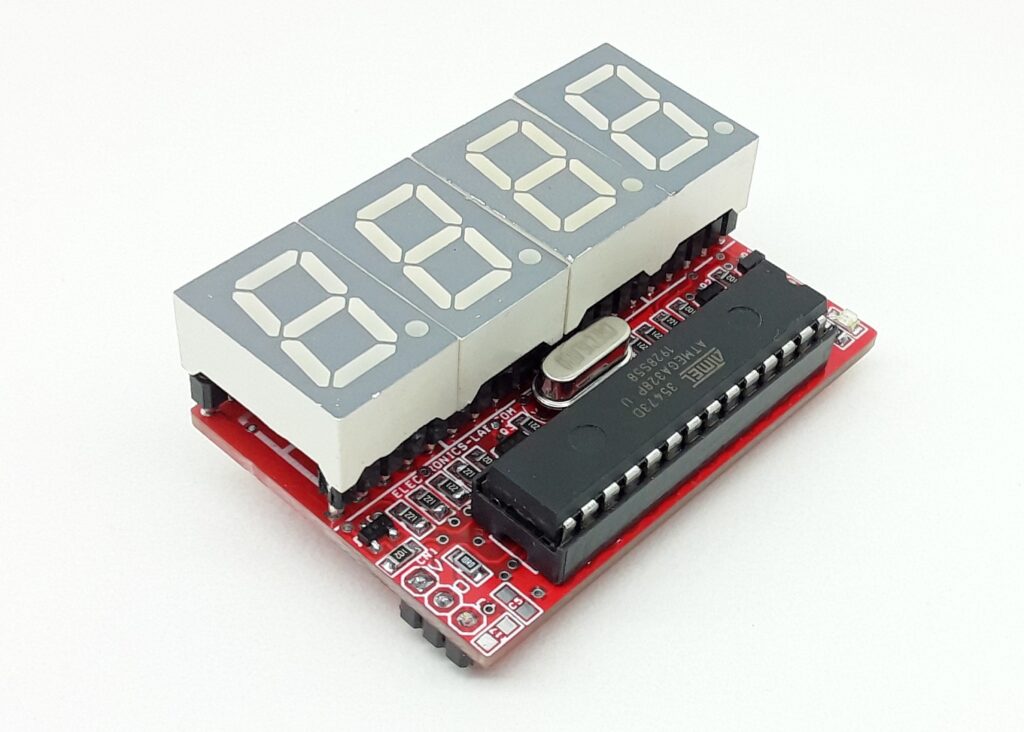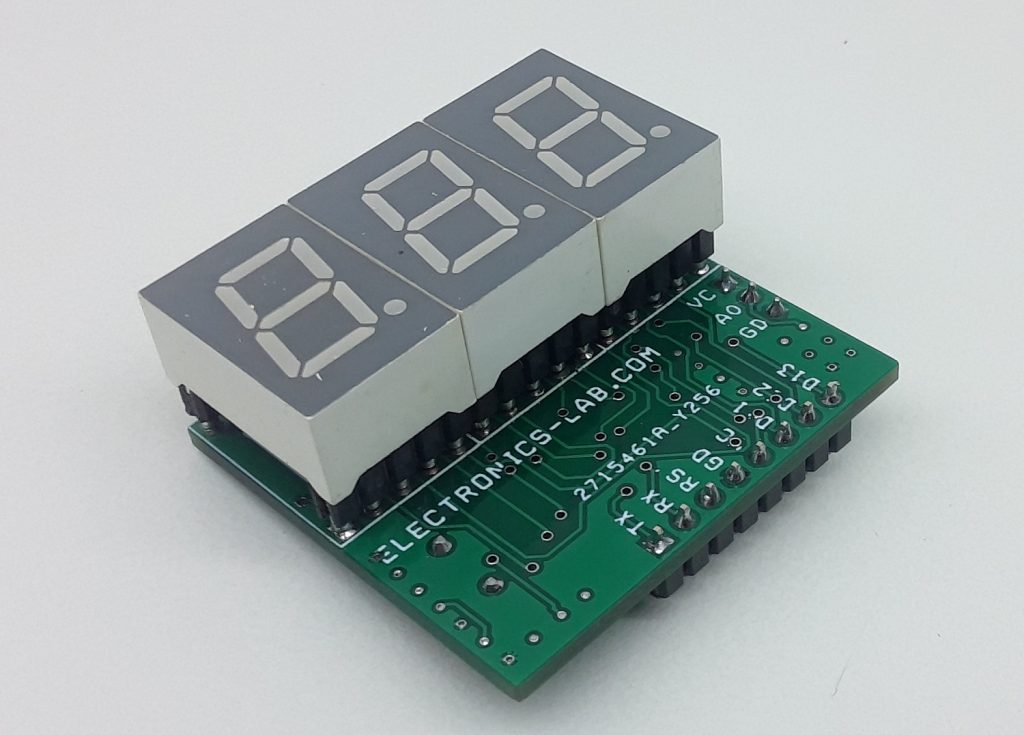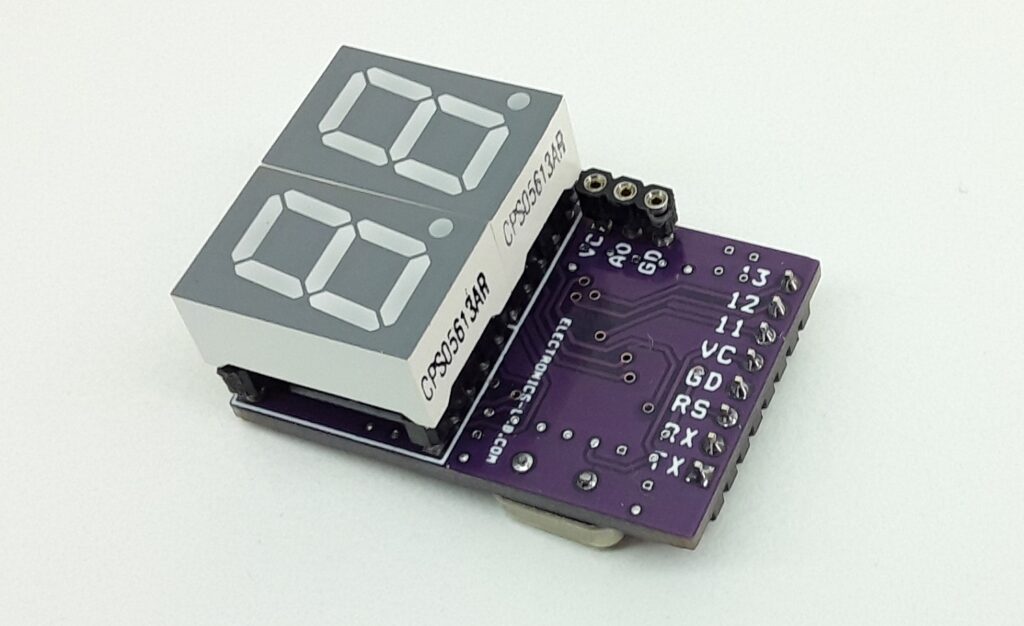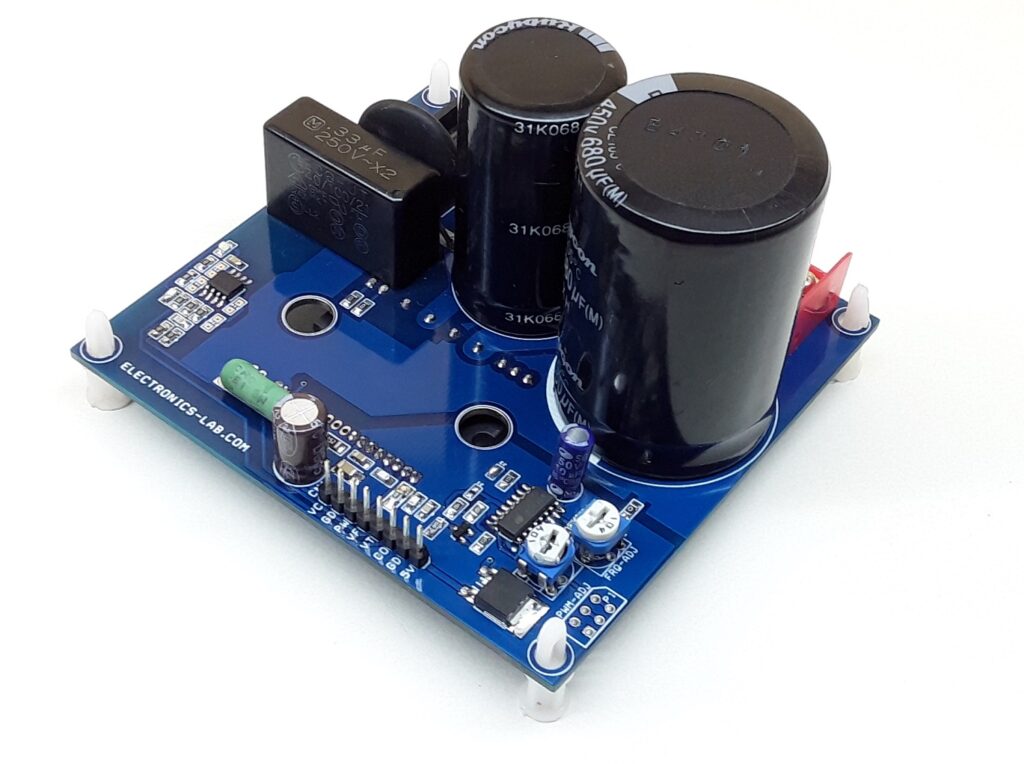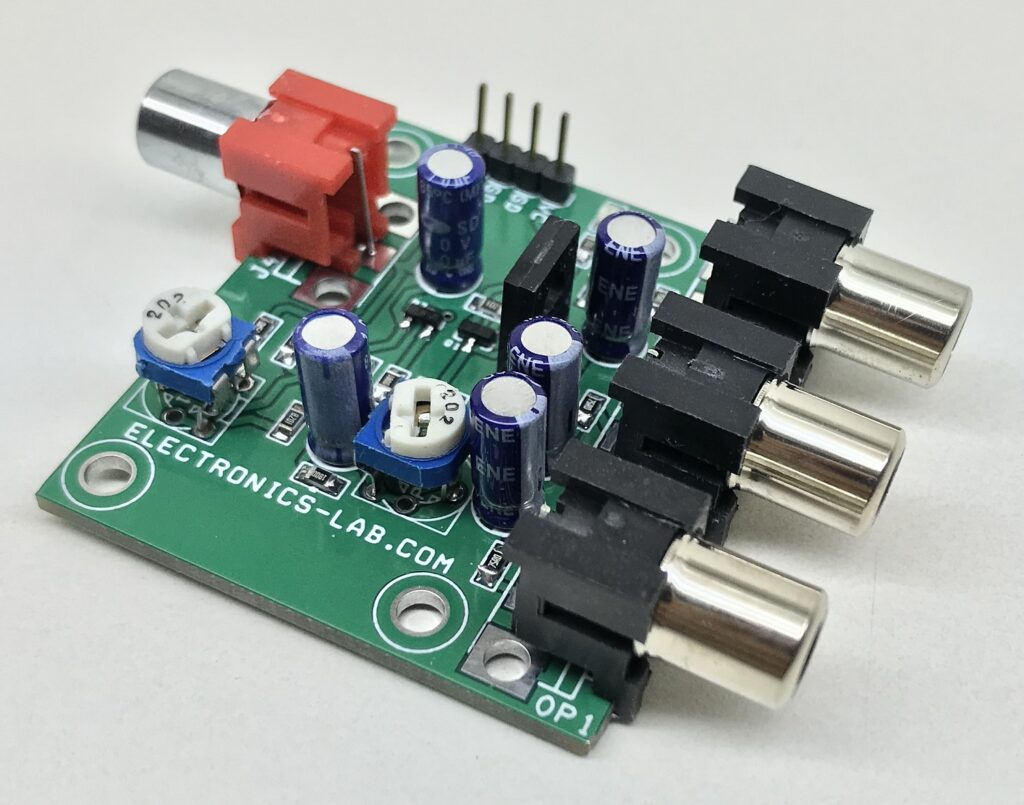 3 Channel Analog Video Splitter with Video Amplifier
If you need to drive multiple video gadgets or monitors from a single video signal source then this board is the right choice for you. This is a 3-channel video splitter with an amplifier and the circuit is built using discrete components. Q2 and Q1 act as a signal amplifier, Q3 act...
Continue Reading
Join 97,426 other subscribers

Archives