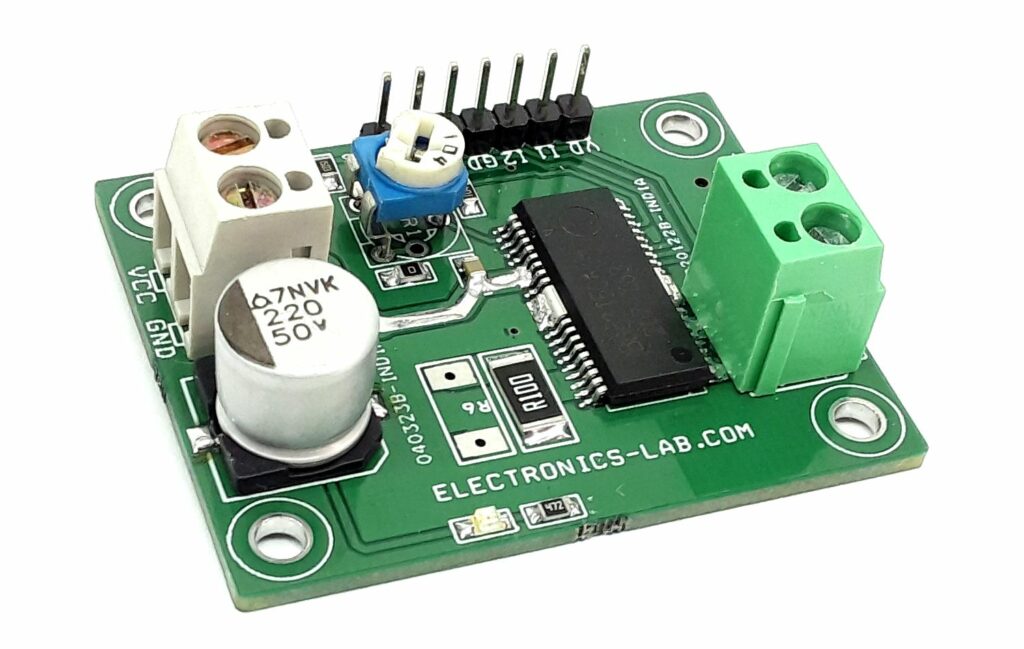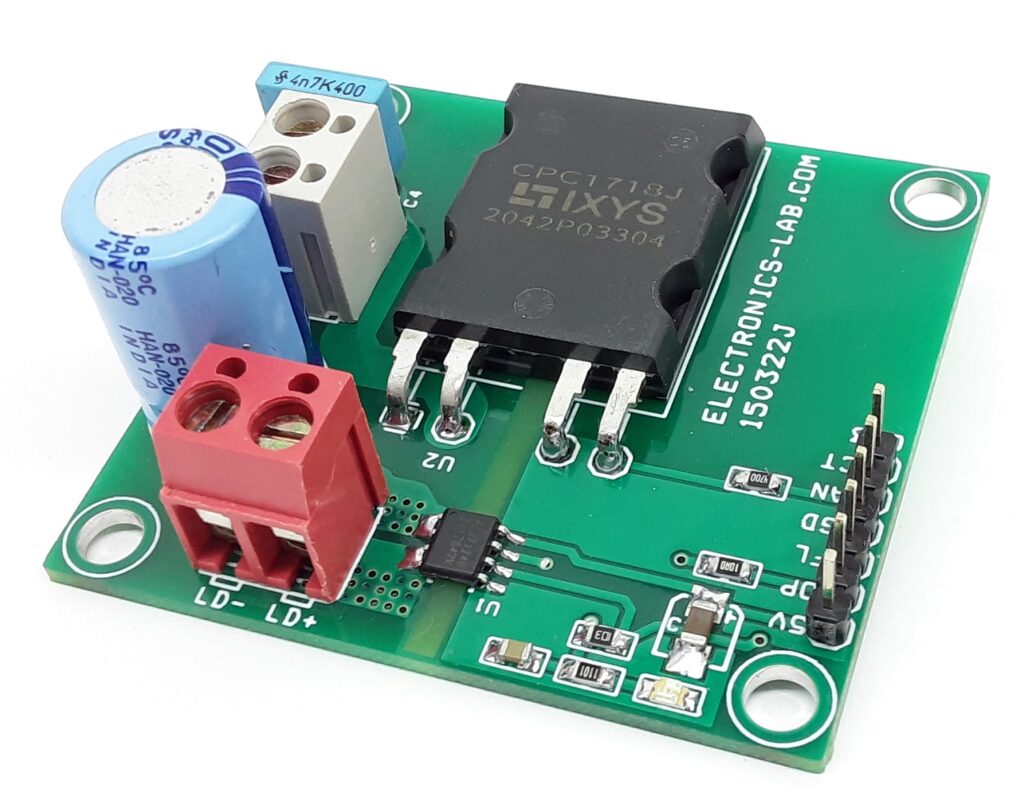 DC Solid State Power Relay with Current Feedback
Optically Coupled Power MOSFET Relay with Galvanically Isolated Current Monitor Output This project employs CPC1718J 100V Single-Pole, Normally Open DC-Only Power Relay and ACS71240 Galvanically Isolated Current Sensor IC with Common-Mode Field Rejection and Overcurrent Detection....
Continue Reading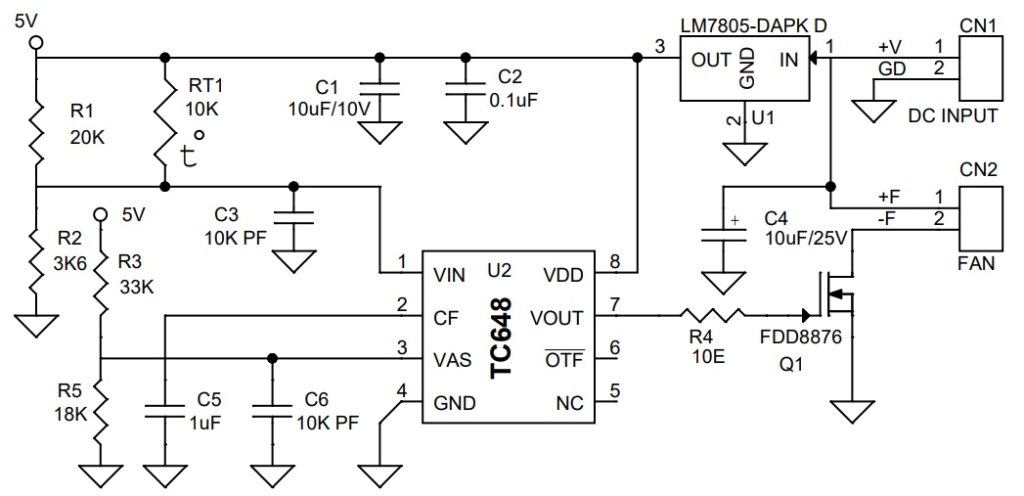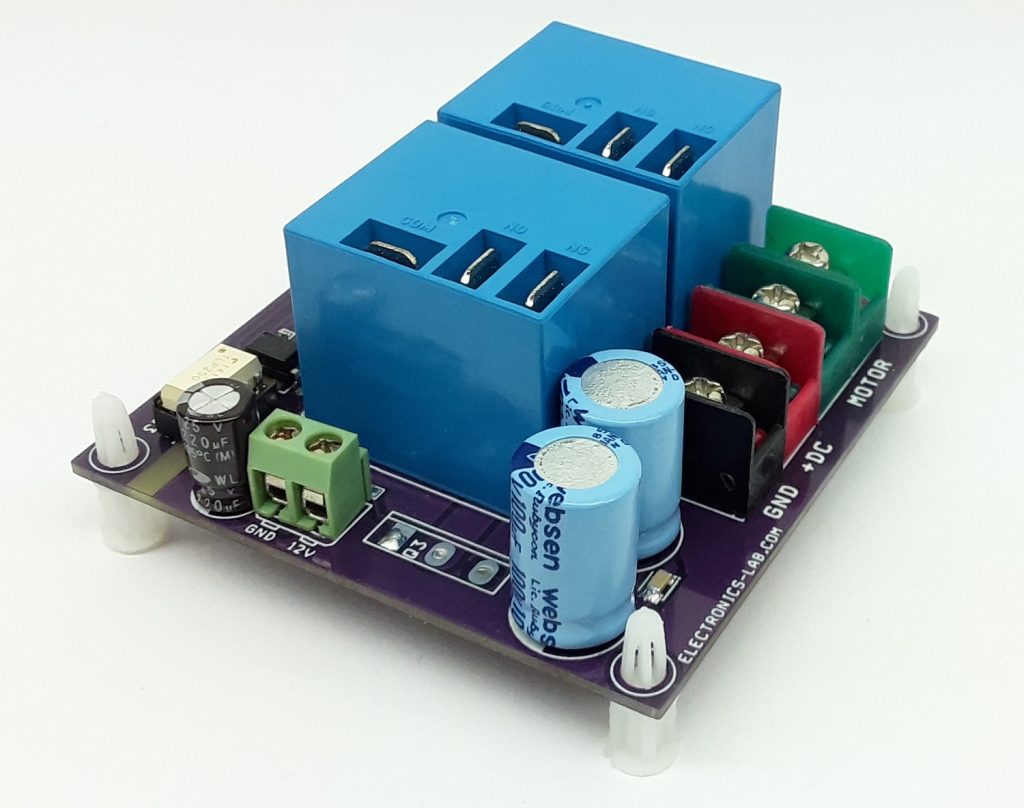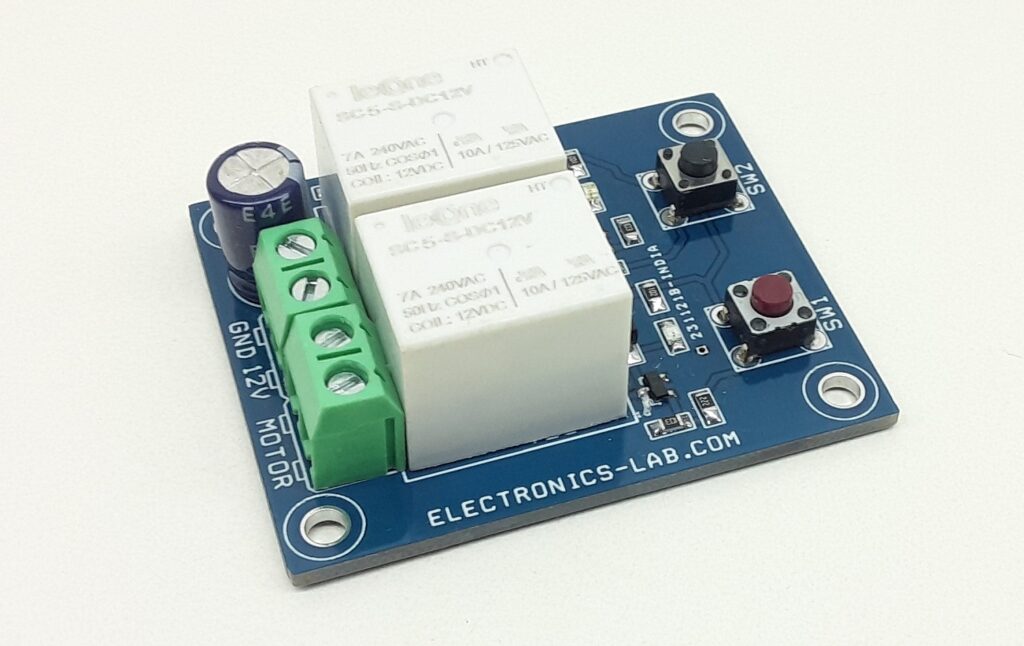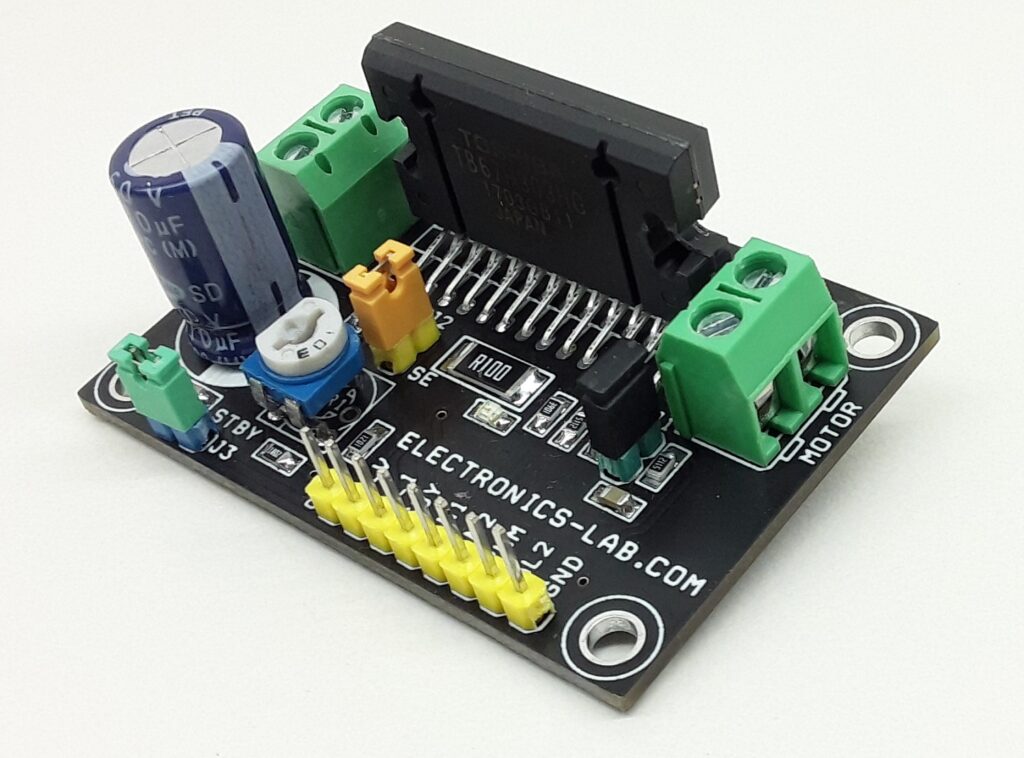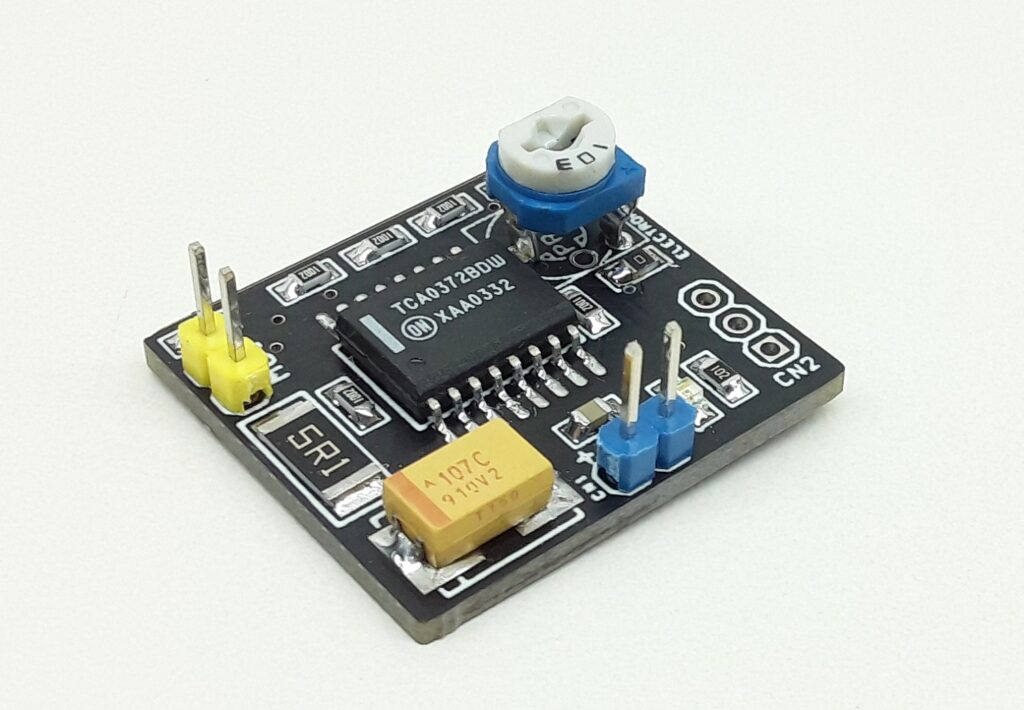 Bidirectional Speed Control for DC Motors
This is a very simple bidirectional speed control of a small DC brushed motor. The project is built using power OPAMP TCA0372 which can drive a load up to 1A. Connecting a small DC motor and trimmer pot will control the motor forward/reverse operation along with speed control. A...
Continue Reading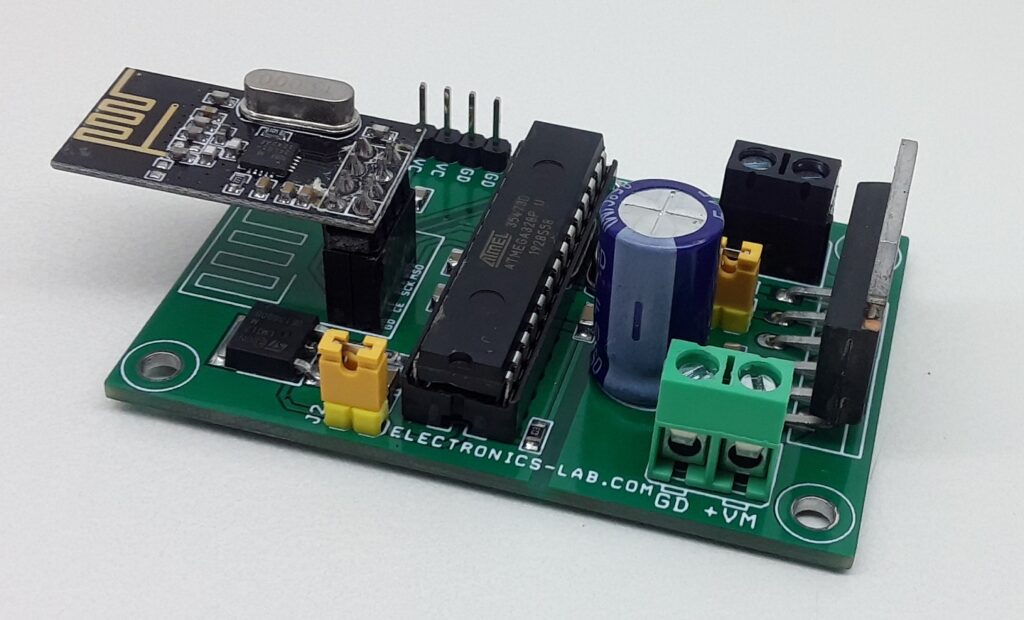 Join 97,426 other subscribers

Archives