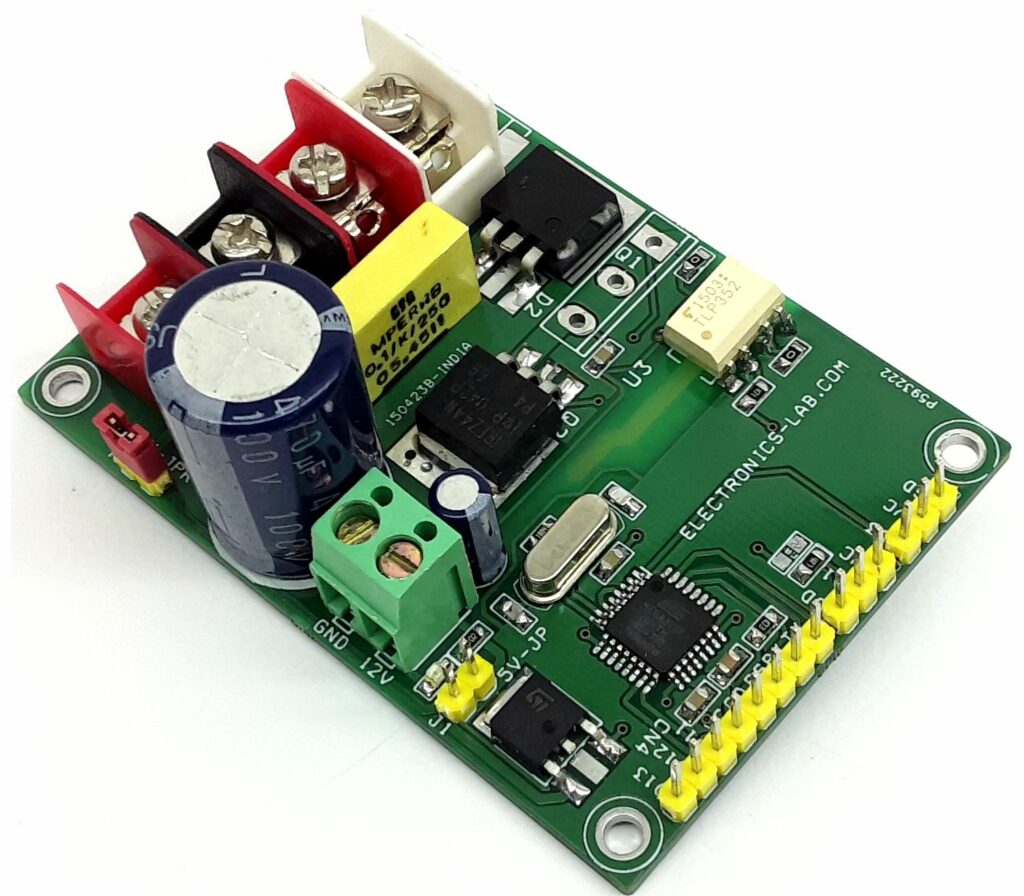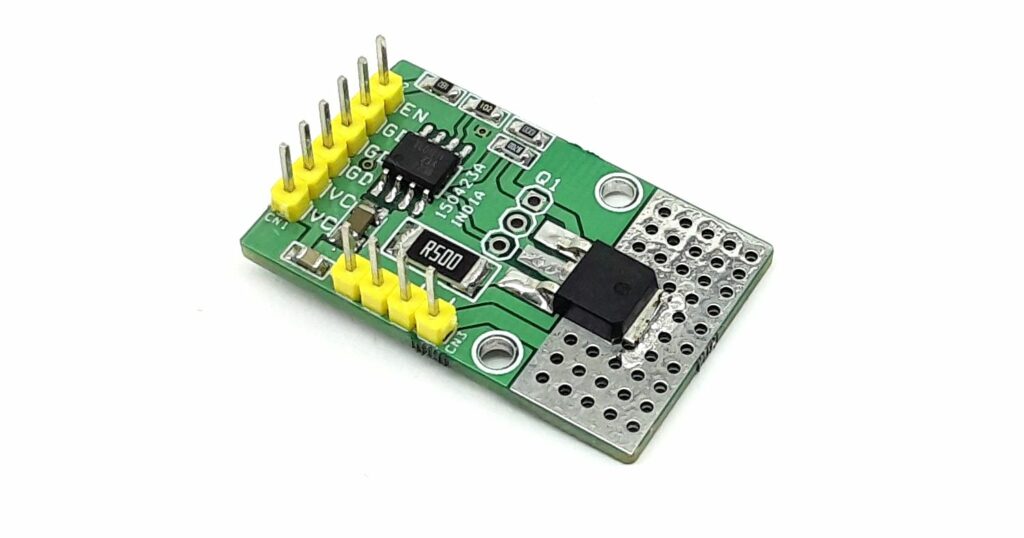 Linear Current Source LED Driver with Dimmer Input
The compact module shown here is a linear current source for LED driver and it's ideal for automotive LED lighting applications. The project is built using a TLD1211 chip from Infineon. The board provides supply to LEDs under the severe condition of automotive applications resulting...
Continue Reading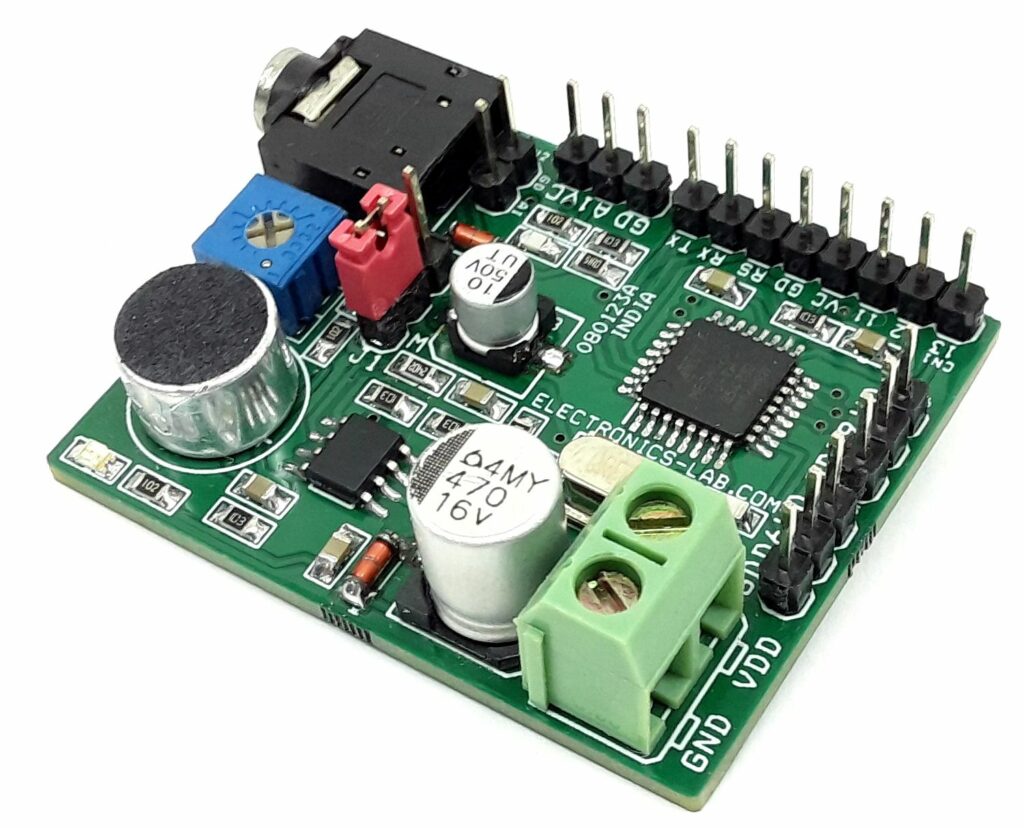 Sound to RC Servo Driver v2.0 – Arduino Compatible
The project presented here is made for applications such as Animatronics, Puppeteer, sound-responsive toys, and robotics. The board is Arduino compatible and consists of LM358 OPAMP, ATMEGA328 microcontroller, microphone, and a few other components. The project moves the RC servo once...
Continue Reading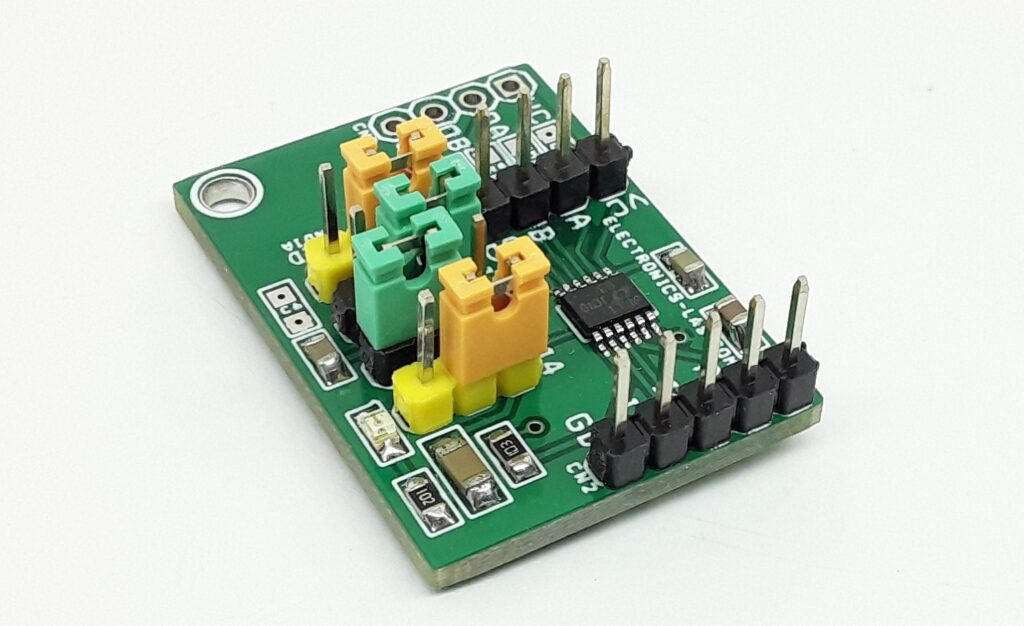 PWM to Voltage Converter – PWM to Voltage Output DAC
The project presented here is a dual 12-bit PWM-to-voltage output DAC with high accuracy. The board is based on the LTC2644 chip. The LTC2644 measures the period and pulse width of the PWM input signals and updates the voltage output DACs after each corresponding PWM input rising...
Continue Reading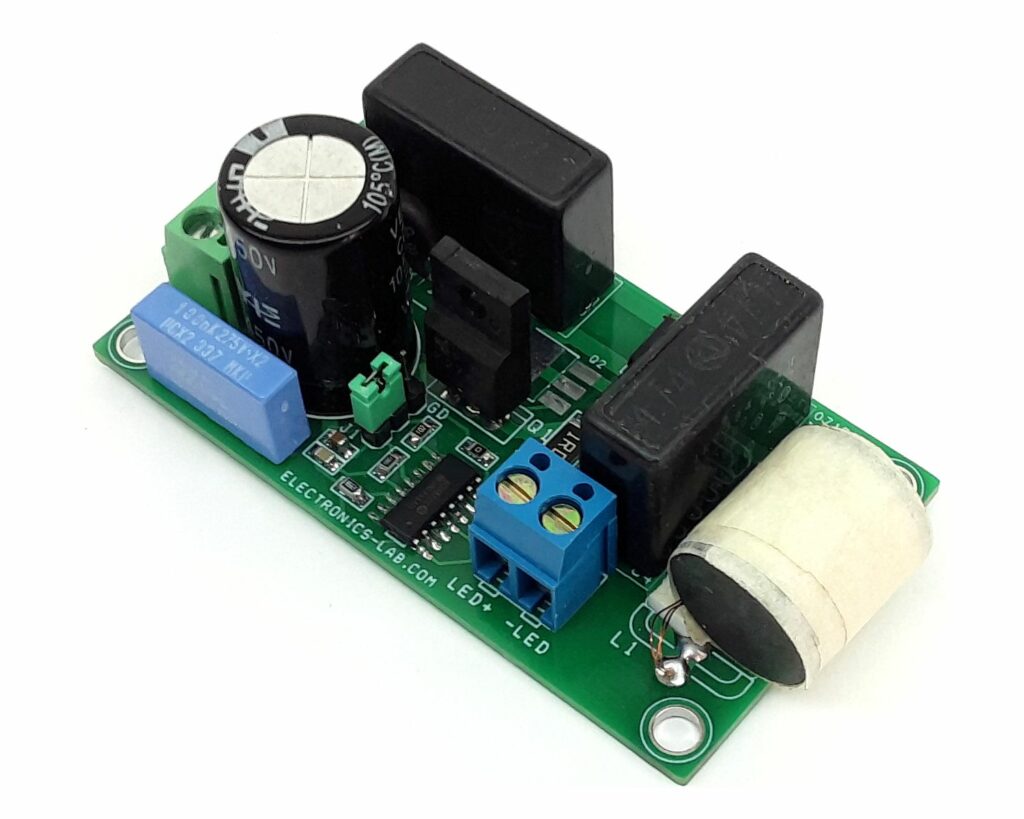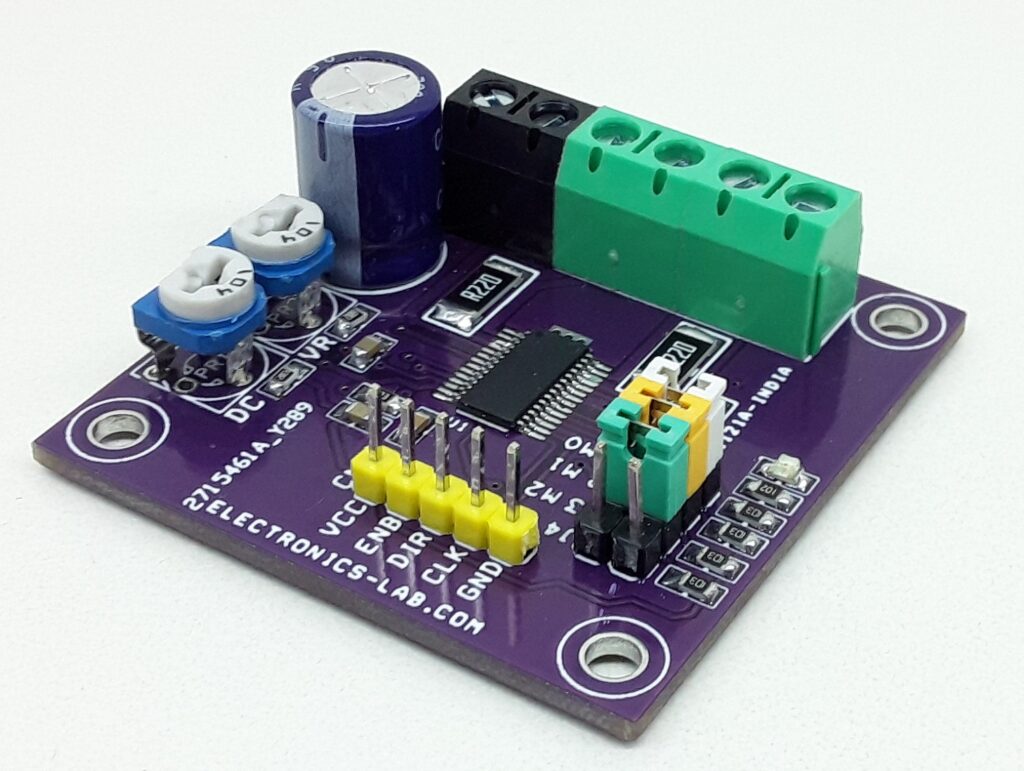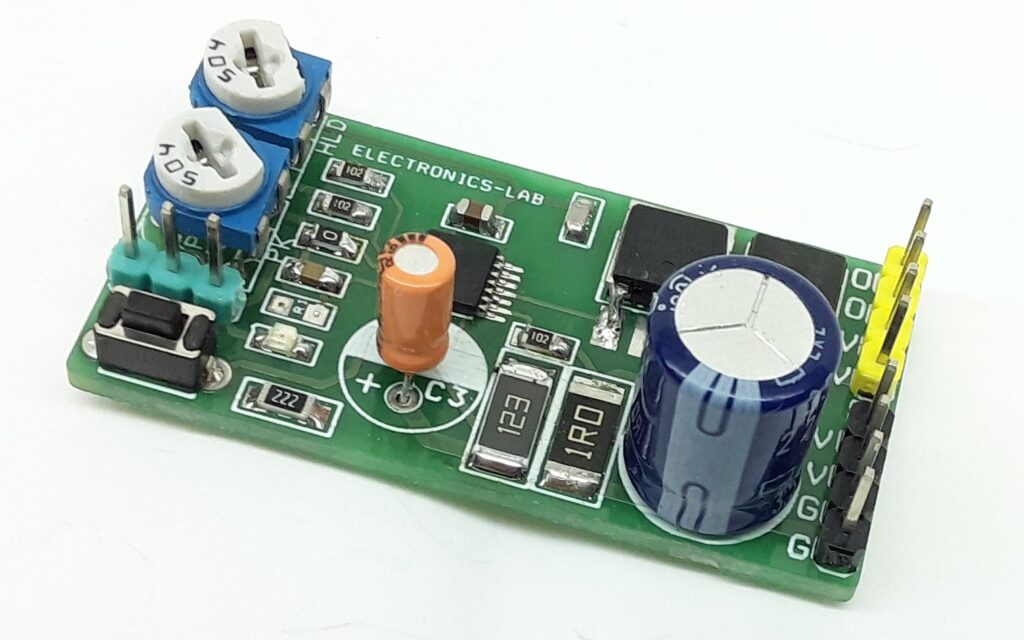 Power-Saving PWM Solenoid Controller
The project described here is a power-saving pulse-width modulator (PWM) controller for solenoids with an internal supply regulator. The board is based on the DRV110 IC which is a PWM current controller which is specifically designed for solenoid and relay applications. The project...
Continue Reading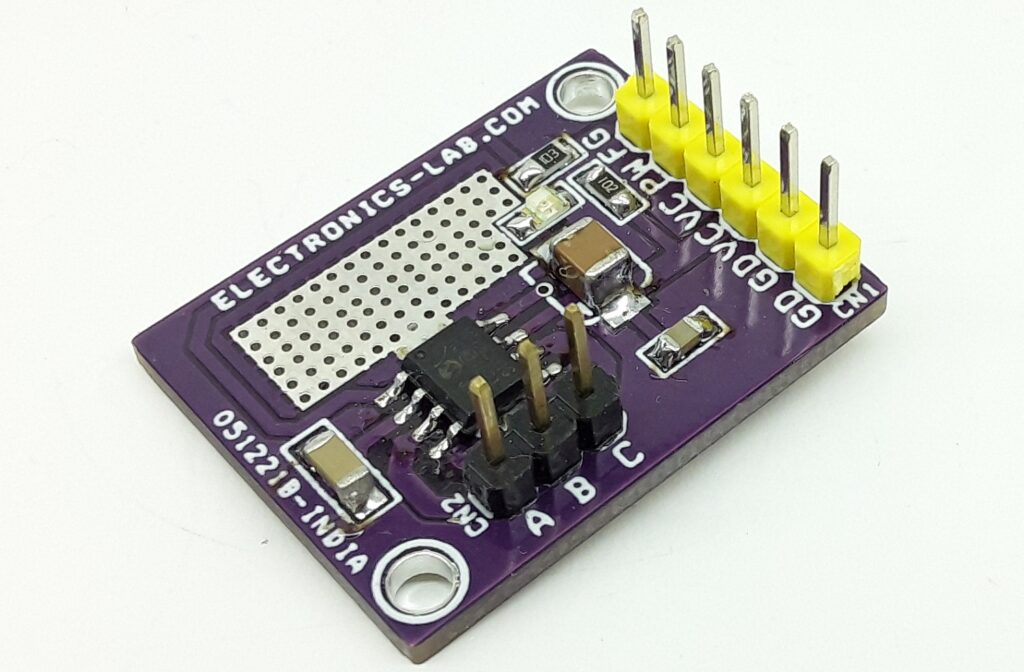 Join 97,426 other subscribers

Archives