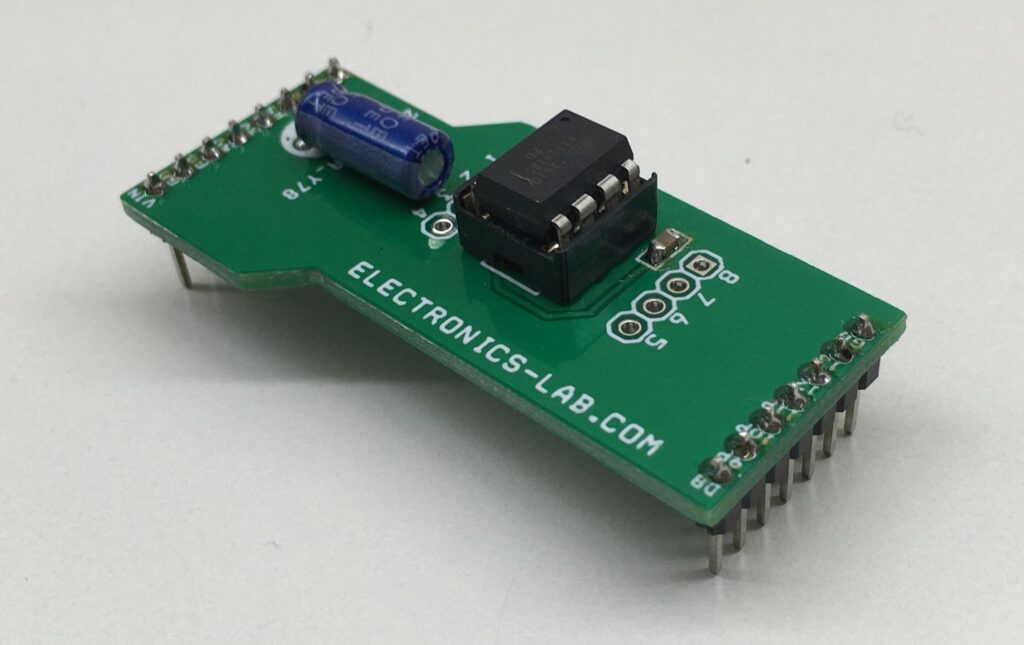 Attiny85 8-pin Arduino Programming Shield
This Arduino shield transforms your Arduino UNO into an ISP-Programmer for the ATtiny85 microcontroller. The board simplifies the Boot-loader burning on the ATtiny85 chip. It consists of an 8-pin DIP socket to insert the new ATtiny85 chip, C1 decoupling capacitor, and C2 capacitor is...
Continue Reading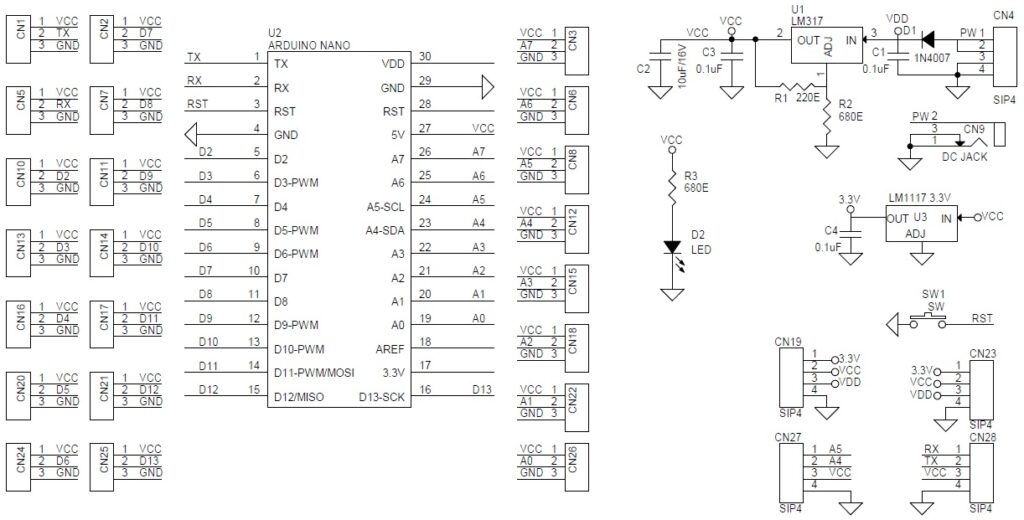 Expansion Shield – Breakout Board for Arduino Nano
If you need to interface many devices and sensors to Arduino Nano, then, this project is for you. This is a Nano expansion I/O shield (breakout board) for the Arduino Nano. The board facilitates the easy connection between Arduino Nano and other devices.  Each Arduino (I/O)...
Continue Reading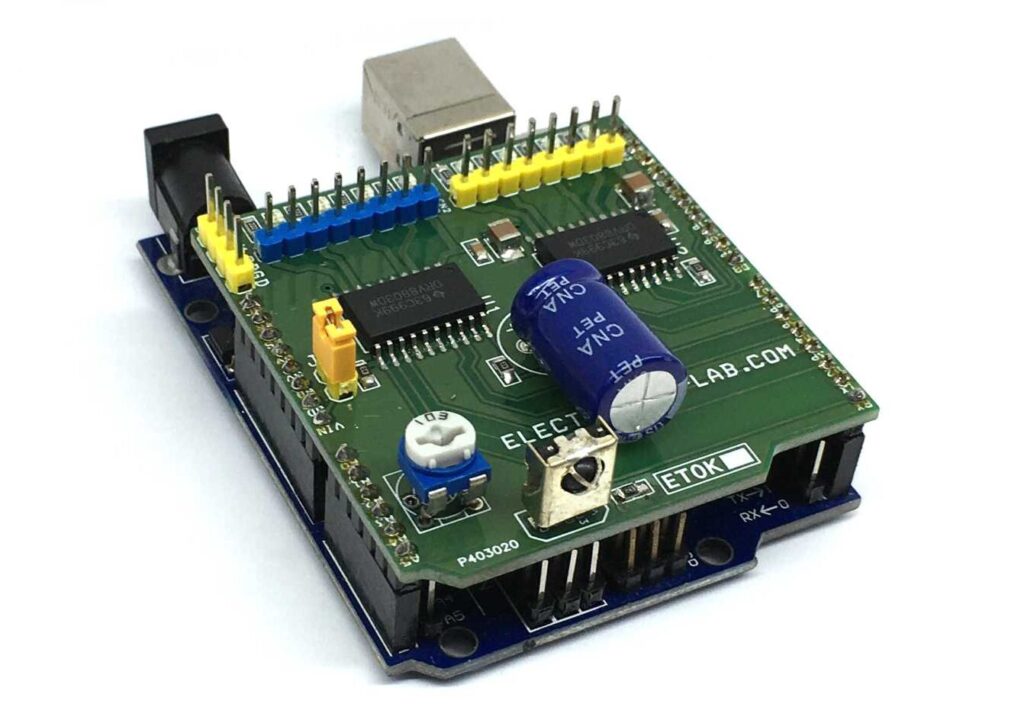 8 Channel Inductive Load Driver Arduino Shield
The 8 Channel Driver Arduino UNO Shield is designed to enable users to switch inductive loads for up to 800mA each channel and up to 24V DC with no heat-sink needed. It is ideal for such applications as driving 2x unipolar stepper motors, solenoids, relays, and small DC motors. It...
Continue Reading
Join 97,426 other subscribers

Archives