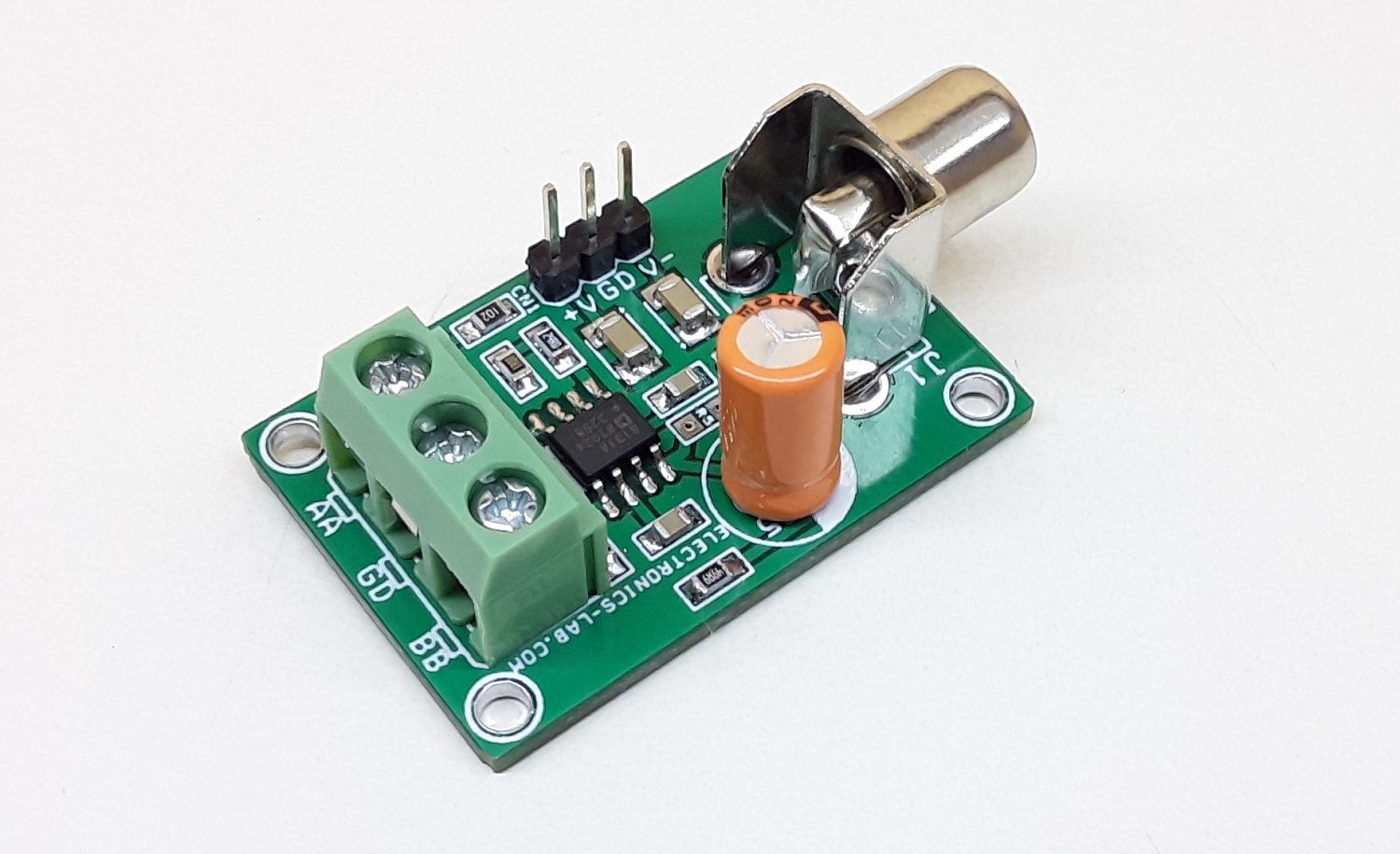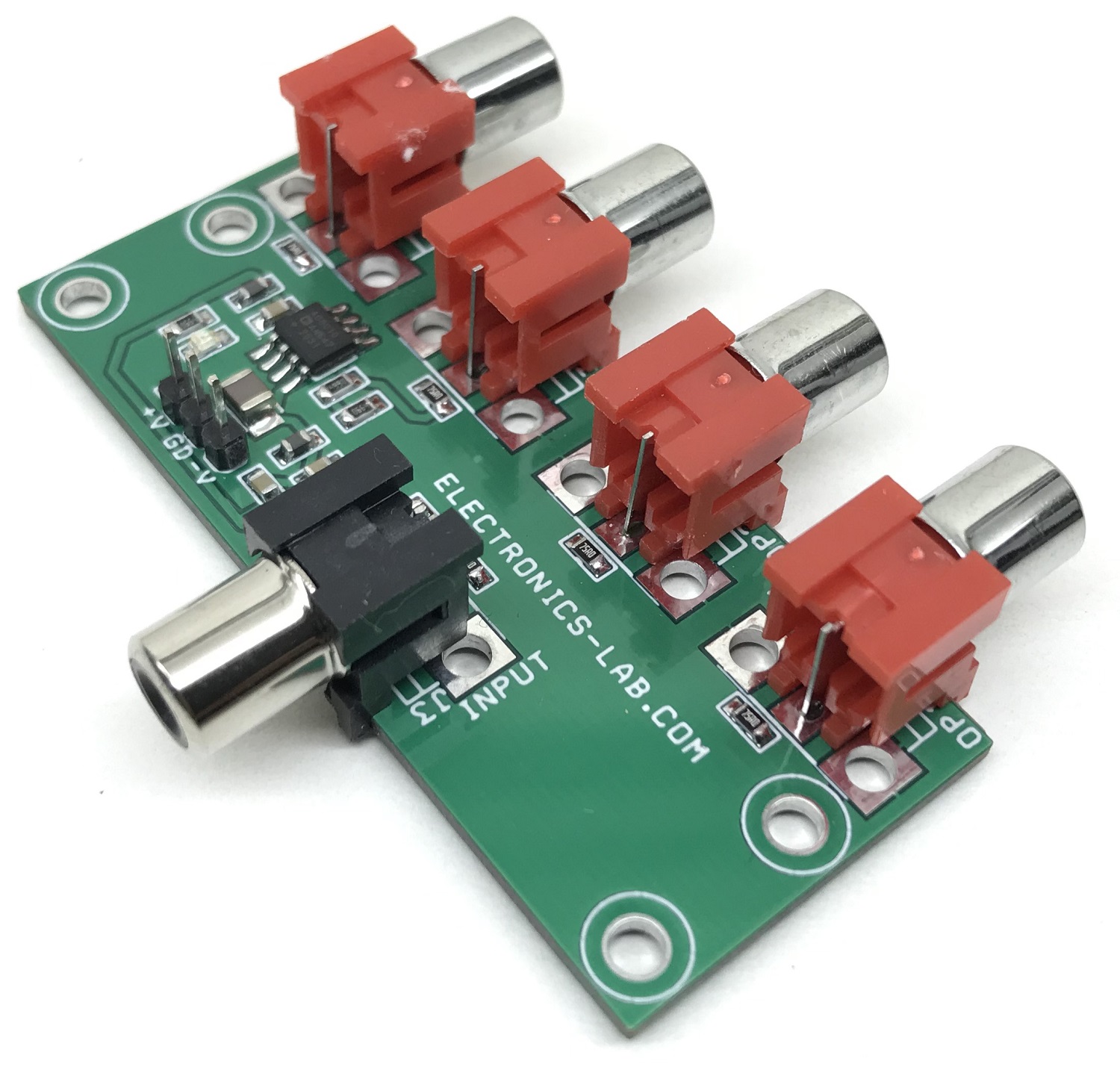 4 Channel Analog Video Distribution Amplifier
The project presented here is a low-cost video distribution amplifier capable of driving up to four video lines. The amplifier is configured with a non-inverting gain of 2. The input video source is terminated in 75 Ohms and is applied to the high impedance non-inverting input. Each...
Continue Reading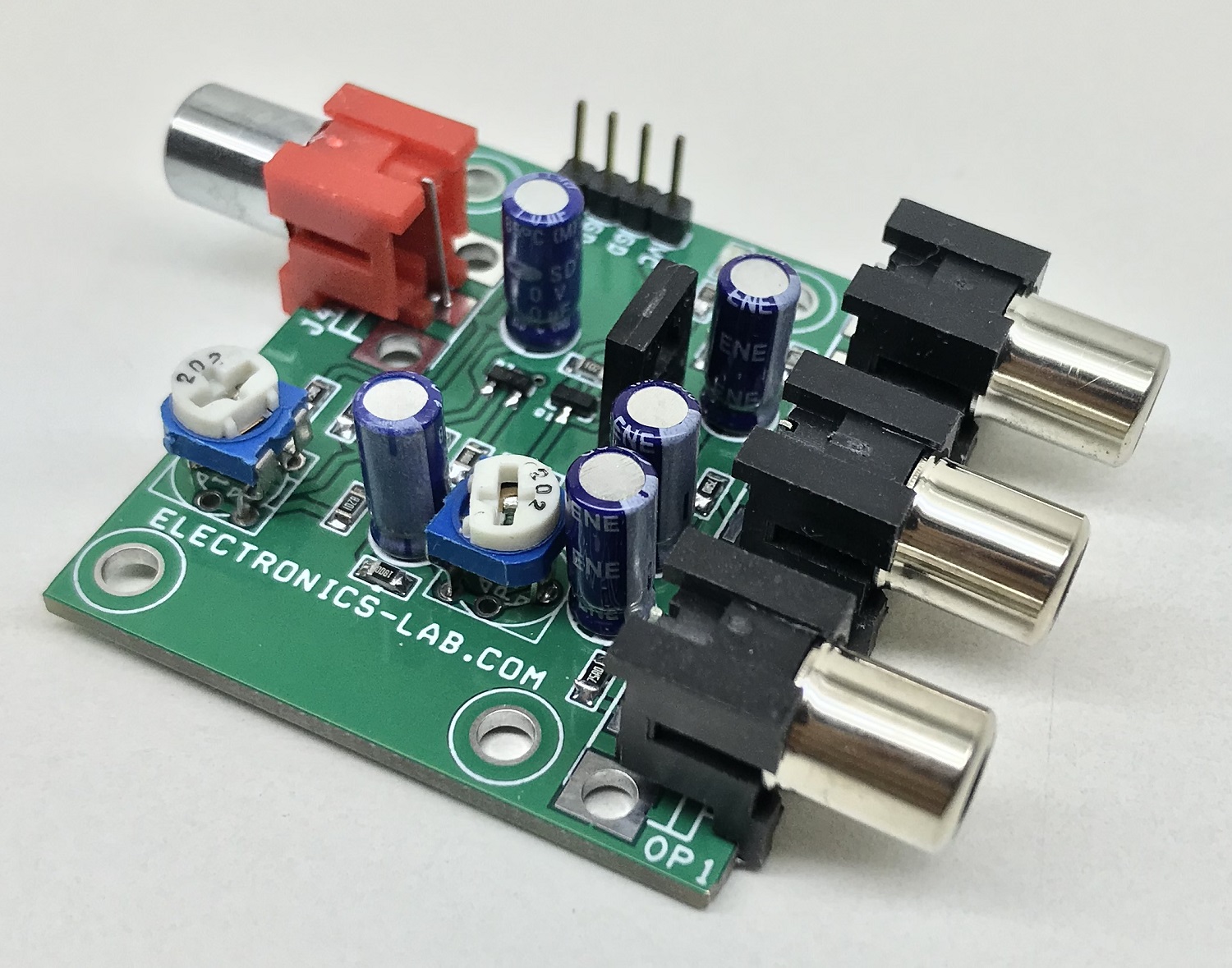 3 Channel Analog Video Splitter with Video Amplifier
If you need to drive multiple video gadgets or monitors from a single video signal source then this board is the right choice for you. This is a 3-channel video splitter with an amplifier and the circuit is built using discrete components. Q2 and Q1 act as a signal amplifier, Q3 act...
Continue Reading