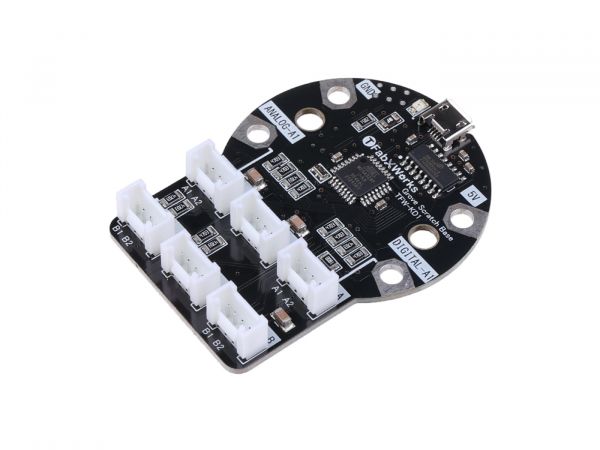 Seeed Studio has the license to sell Grove for Scratch – An expansion board for various Grove sensors
Seeed Studio has received a license to sell Grove for Scratch, but technical support will be provided by Akadako. More interested manufacturers can get their products under Seeed Licensed Products Program, and Seeed Studio will fulfill the order with a hardware quality guarantee. Coming back to the Grove for Scratch expansion board, as the name suggests, it is designed to allow various other Grove sensor modules to be controlled from Scratch via a USB cable.
T-Fab Works collaborated with Akadako to solve the problems associated with teaching programming in elementary schools. As a result of this partnership, they developed Grove for Scratch expansion board that does not demand any installation application as the Akadako has a built-in WebSerial function, so it can be used with existing browsers out of the box. The expansion board is easy to use and does not require an external battery, and can be powered by connecting it to a host computer via a USB port.
Grove for Scratch expansion board allows the user to interface with various Grove sensors and actuators through the visual programming language Scratch. To avoid issues with interference, the Grove for Scratch connects to the computer via USB, as there are several sensors used for Bluetooth and Wi-Fi connectivity which can result in an unstable network or Bluetooth transmission.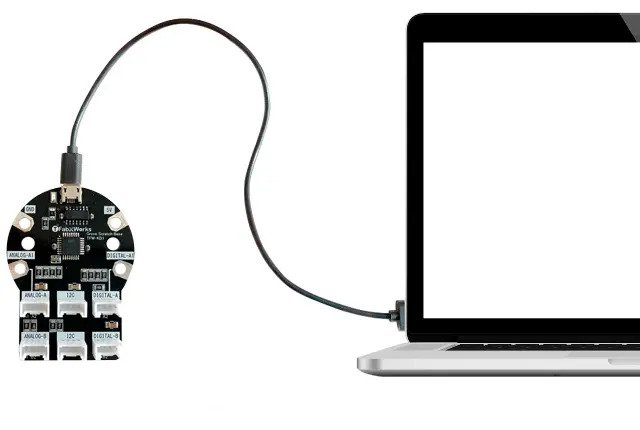 Specifications of Grove for Scratch expansion board
Module: Grove for Scratch
Manufacturer: T-Fab Works and Akadako
System requirements: Windows 10/11, Chromebook, Mac, and Linux
Terminals: 1x analog input, 1x digital input/output, and 5V
Grove ports: 2x Grove analog port, 2x Grove digital port, 2x I2C port,
Programming: Scratch visual programming
Dimensions: 65x48x12 mm
As mentioned before, Grove for Scratch has a built-in WebSerial function feature so that the user can edit the Grove sensors right in the browser. The module was developed to reduce and mitigate the requirements for understanding programming languages. The web visual programming is considered to be very easy to learn and requires the user to simply connect the programmed blocks for their functionality.
If you are interested in purchasing this Grove for Scratch, head to the Seeed Studio product page, where it is sold at $49.90 USD. You can also add Grove sensors to your cart.
Join 97,426 other subscribers

Archives