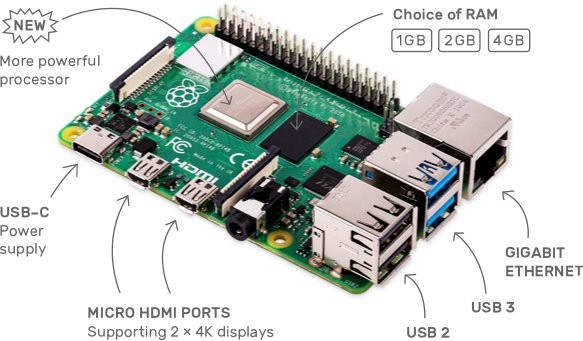 Sony Semiconductor Solutions expand its industrial reach through Raspberry Pi
Sony Semiconductor Solutions has made a strategic investment in Limited to provide Aitrios, an edge computing platform deeper into the Raspberry Pi community. Neither company has disclosed the investment amount, but it is speculated that this partnership will enable Sony Semiconductors to leverage Raspberry Pi's acceptance in the industrial markets.
The collaboration is not the first of its kind since both companies have previously worked on leveraging Sony's imaging solutions for the Raspberry Pi modules and computer boards. Sony believes that its support for Raspberry Pi boards will enable the community to utilize its edge AI solutions to provide a seamless and unique development experience.
"Our goal is to provide new value to a variety of industries and support them in solving issues using our innovative edge AI sensing technology built around image sensors," says Terushi Shimizu, president and CEO of Sony Semiconductor Solutions Corporation.
In an analysis by Junko Yoshida, she says, "Sony, which is not an MCU vendor, has not cultivated its own IoT developers' community. Sony is betting on Raspberry Pi to create a foothold." This means that the industry looks at this as a new way to explore markets where the company does not have a stronghold, leveraging the partner's ecosystem.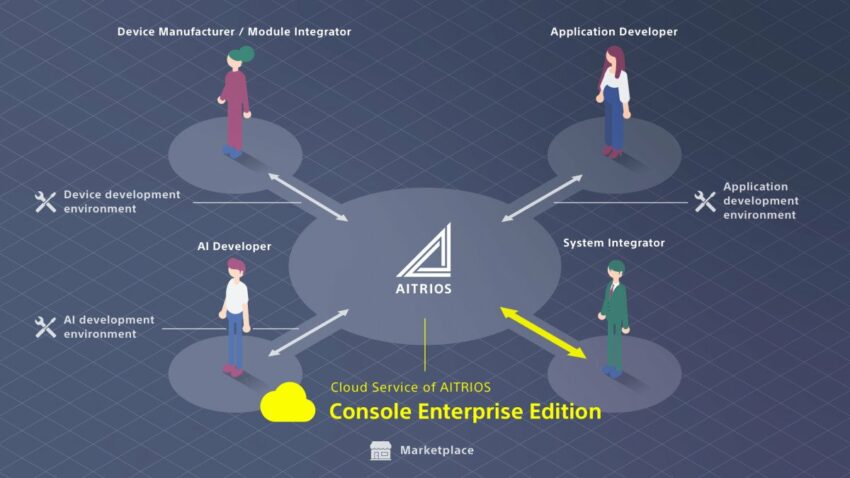 "This transaction will allow us to expand our partnership, bringing Sony Semiconductor Solutions' line of AI products to the Raspberry Pi ecosystem, and helping our users to build exciting new machine-learning applications at the edge," says Eben Upton, CEO of Raspberry Pi Limited.
Sony Aitrios is designed to be a B2B platform to provide all the necessary software and application development environment to design edge computing applications. Recently, at the tinyML Summit 2023, the edge AI sensing platform service, Aitrios, won the tinyML Awards 2023 for Best Innovative Software Enablement and Tools.
Earlier this year, Sony also announced that the Aitrios edge computing platform could be accessed from the Azure portal. The partnership combines Sony's advanced image sensor technology with Microsoft Azure's powerful AI development environment and pre-trained AI models. This allows the developer to create edge AI solutions by prioritizing customer security and privacy.
Join 97,426 other subscribers

Archives