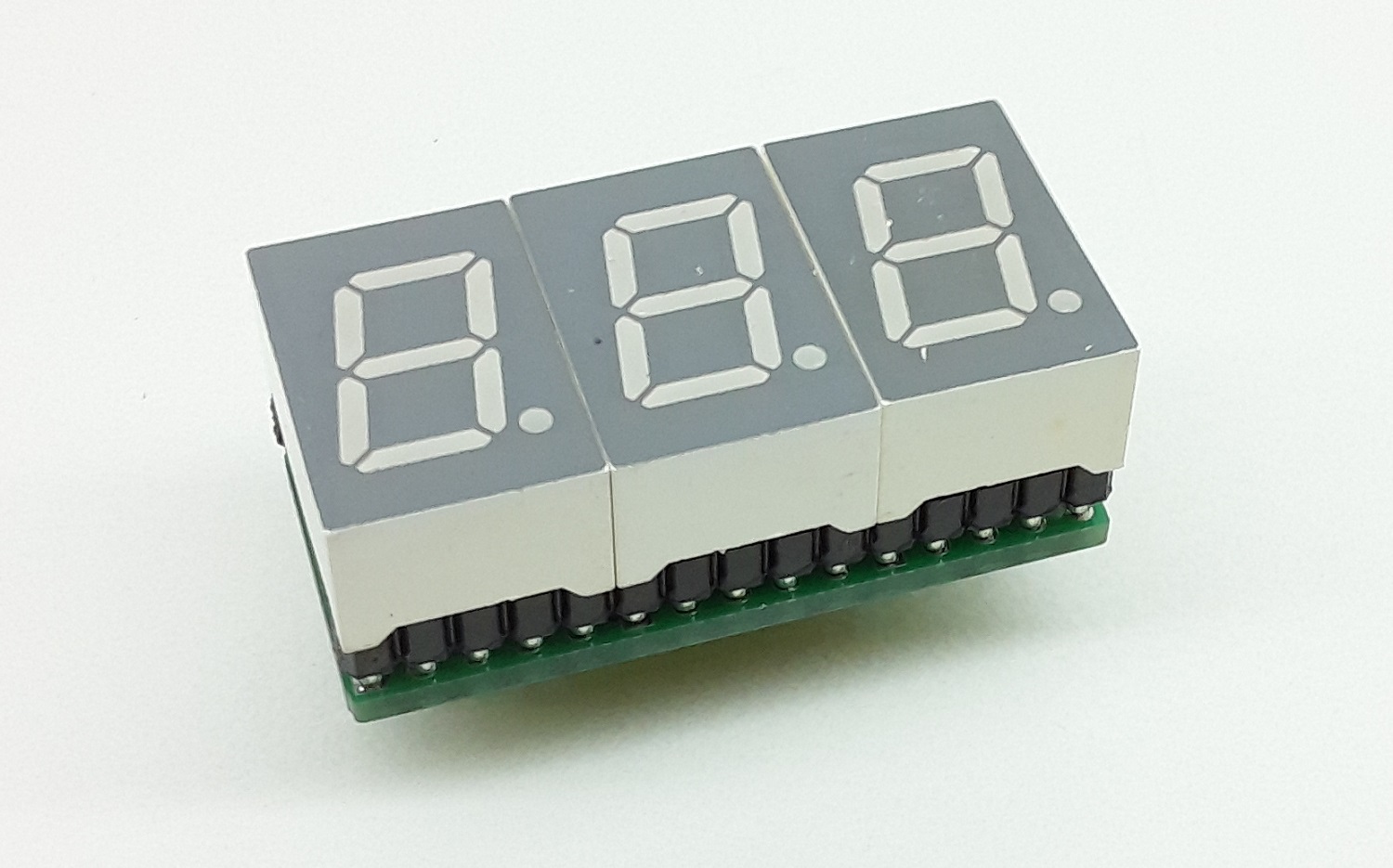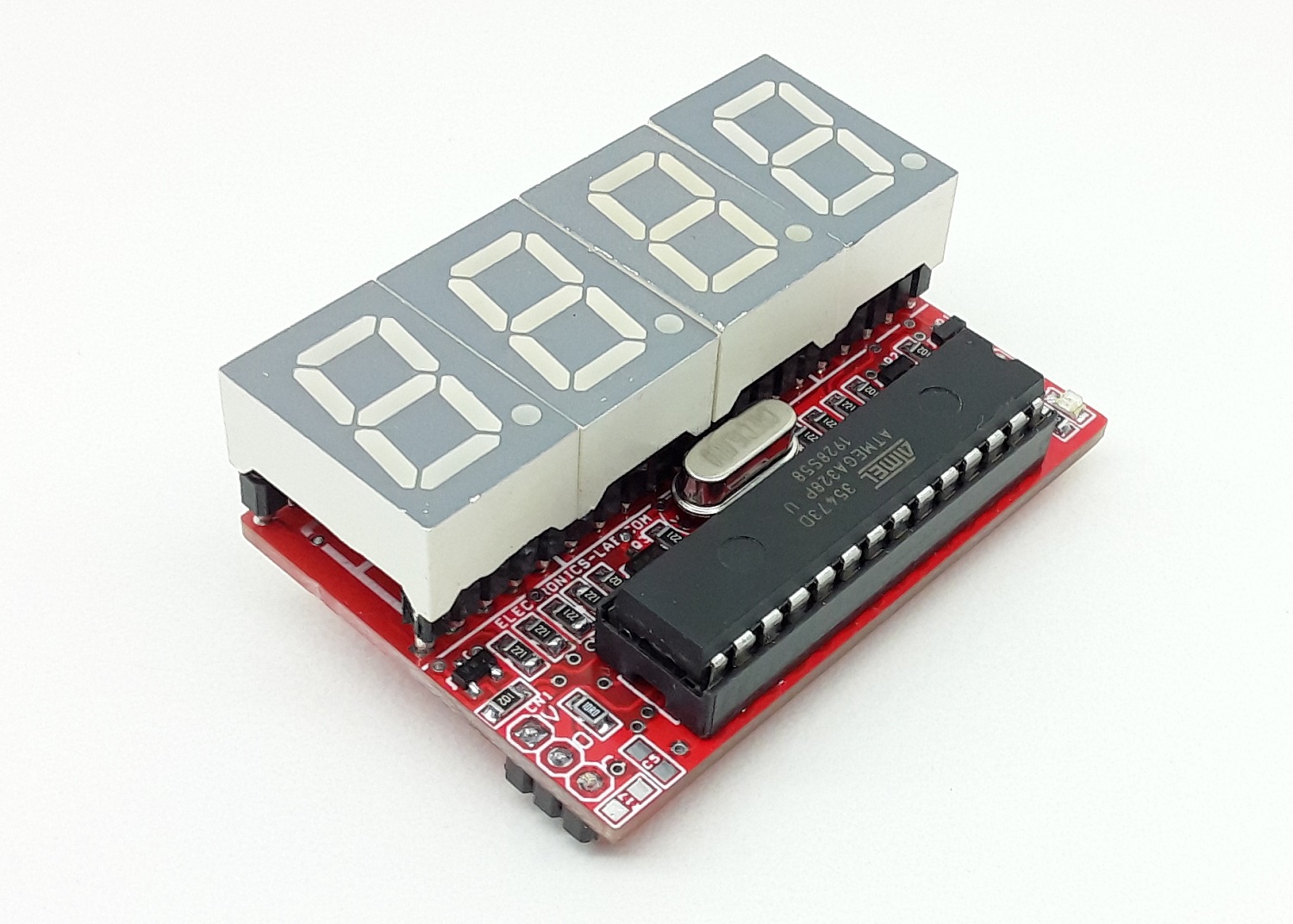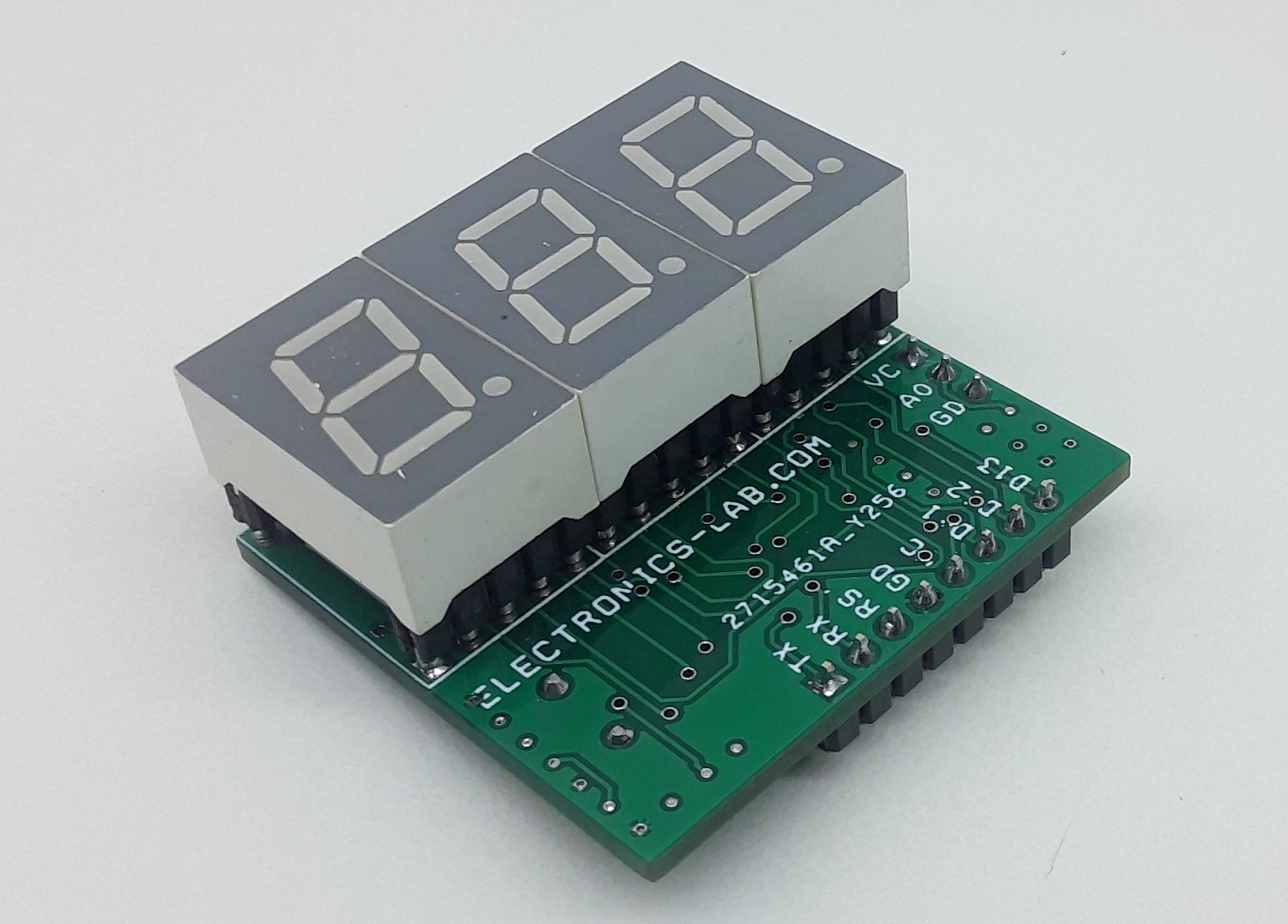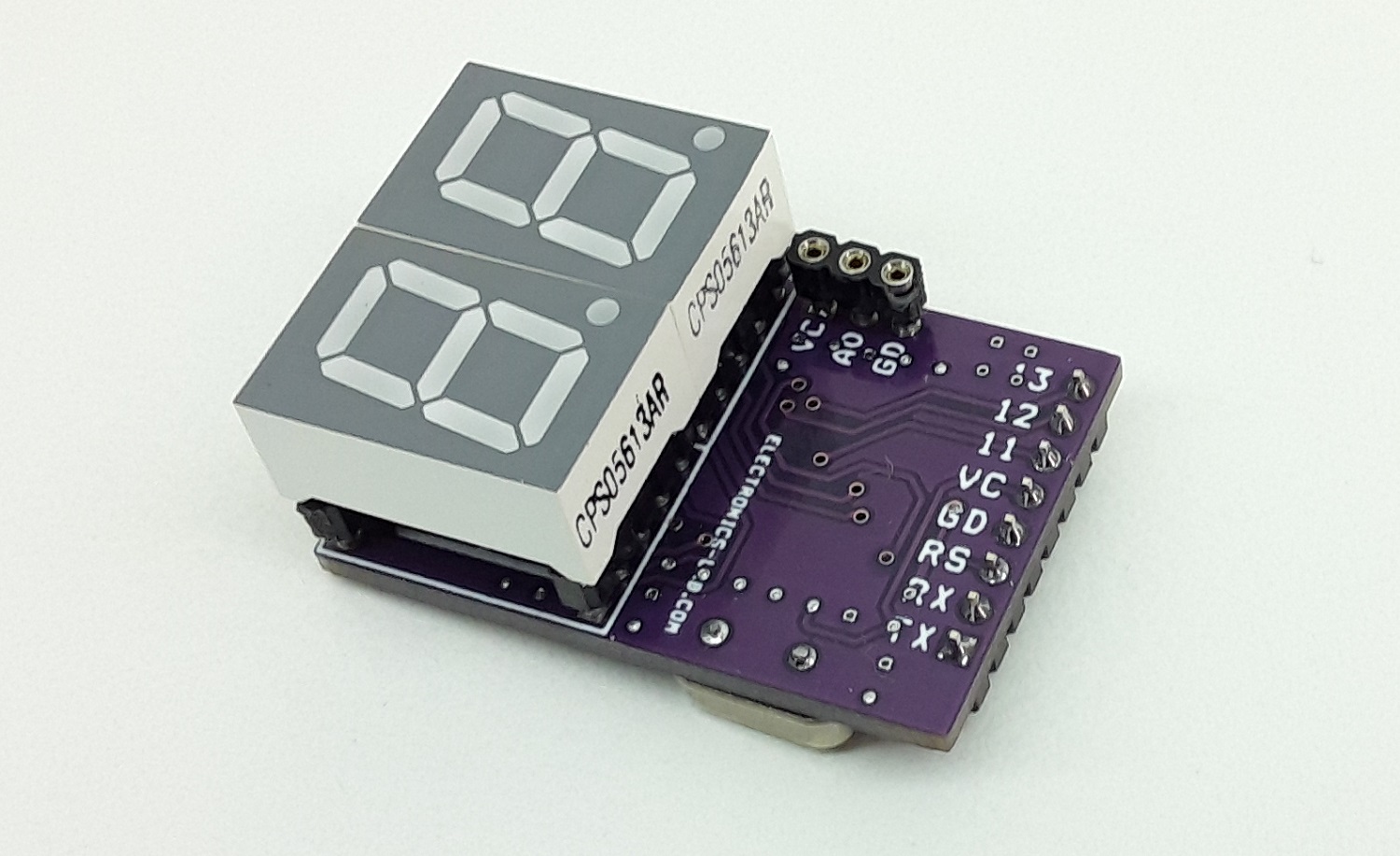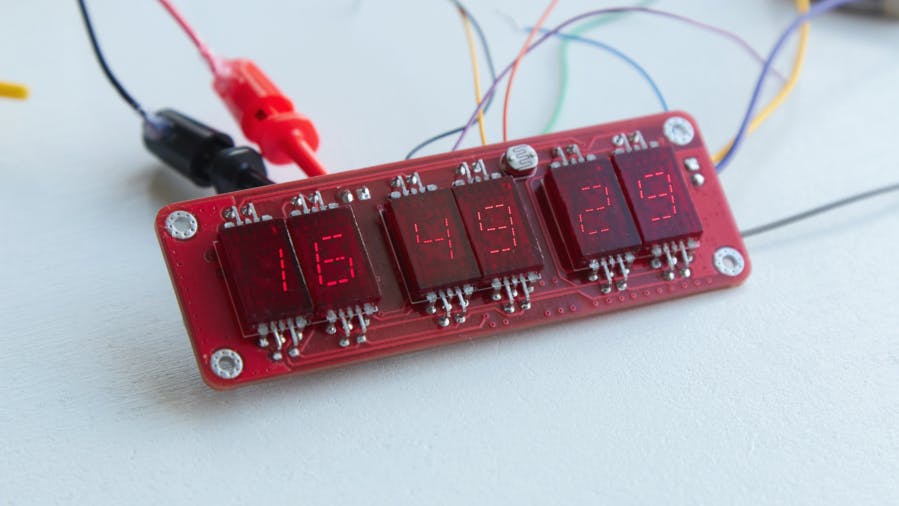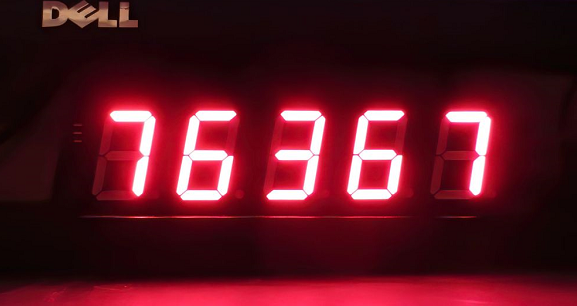 Mcu
Intelligent 7-Segment Display using a low cost MCU
An intelligent 7-Segment display based on Padauk MCU: Time for another project with a super-low-cost microcontroller. But what to design? Ever since seeing a project where a $0.03 MCU controls $40 worth of intelligent RGB LEDs, I have been wondering whether this is the right place to...
Continue Reading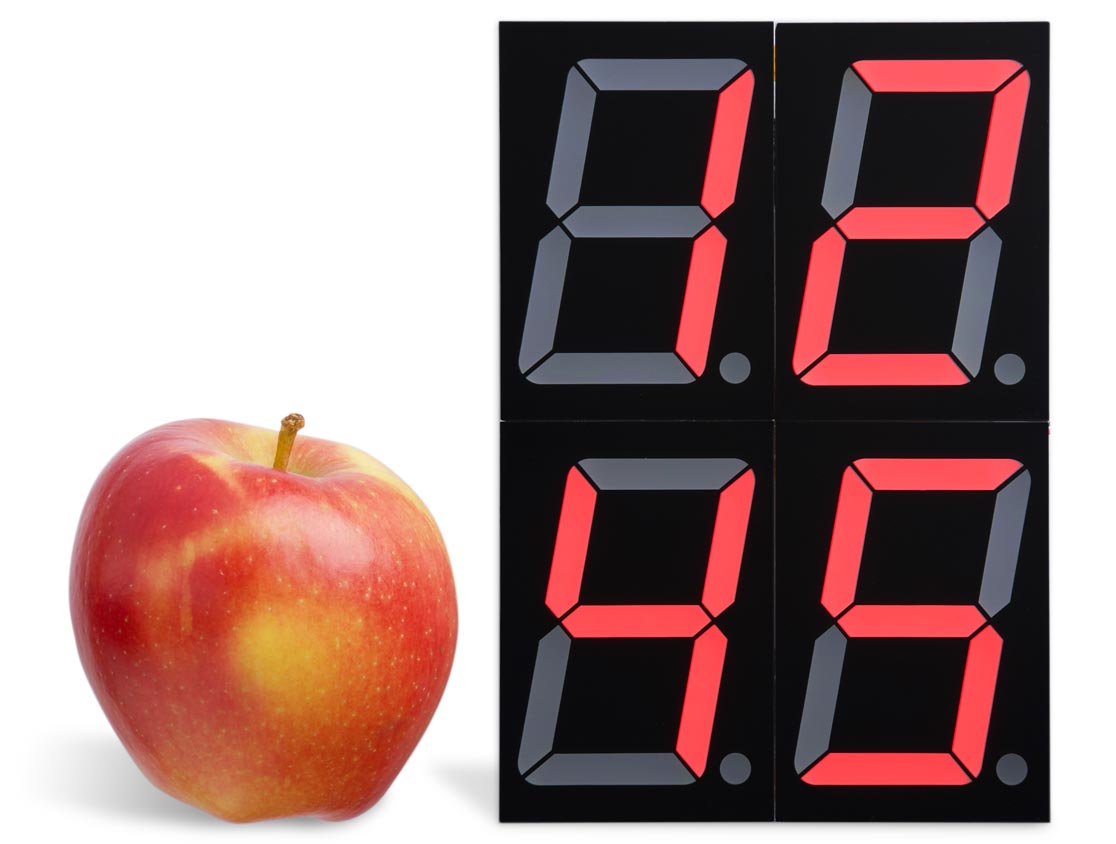 Timer
Big digit 7-segment Clock using ATtiny3216
This is a giant digital clock, featuring four large LED displays that provide the time in a format you can read from the other side of the room. by David Johnson-Davies: This clock was inspired by some 2.3" one-digit 7-segment displays I saw on AliExpress [1]. I decided it would be fun...
Continue Reading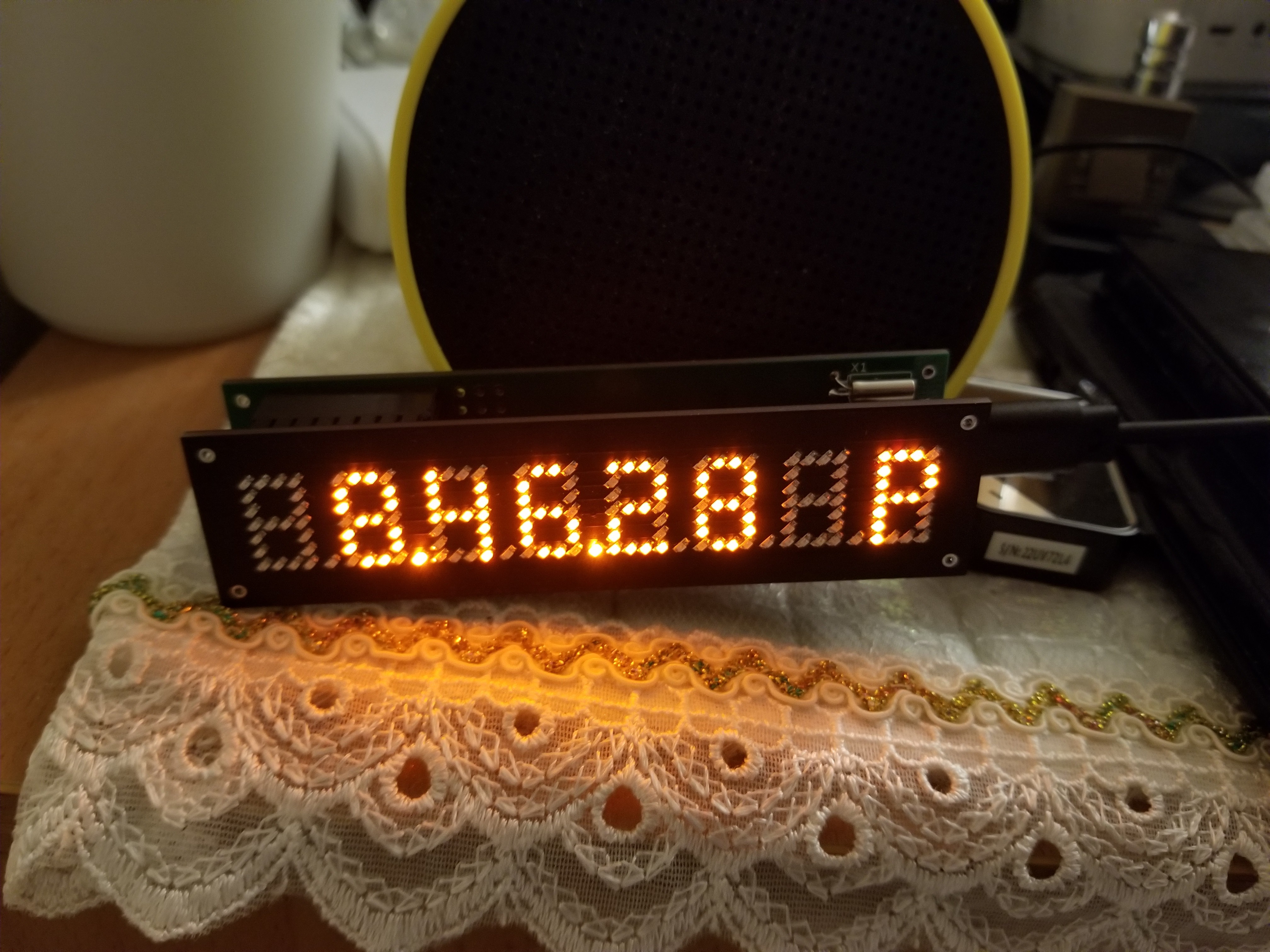 Led
TinyLED 7-Segment Displays
I've seen a few other people experimenting with making custom LED displays using discrete LEDs so I thought I'd like to take my own stab at it. by sjm4306 @ hackaday.io TinyLED 7-Segment Displays -...
Continue Reading