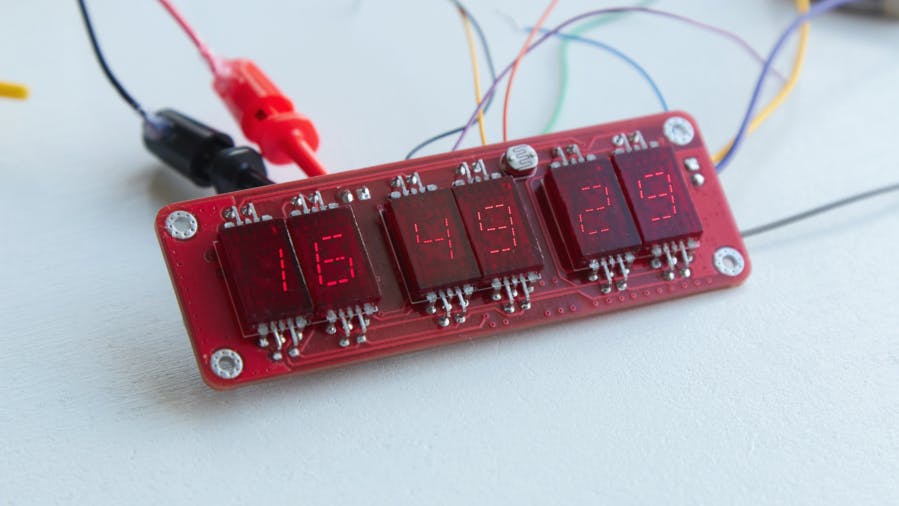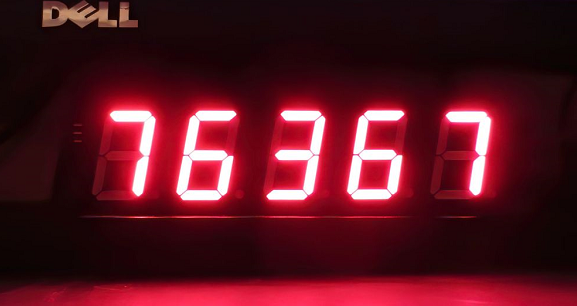 Mcu
Intelligent 7-Segment Display using a low cost MCU
An intelligent 7-Segment display based on Padauk MCU: Time for another project with a super-low-cost microcontroller. But what to design? Ever since seeing a project where a $0.03 MCU controls $40 worth of intelligent RGB LEDs, I have been wondering whether this is the right place to...
Continue Reading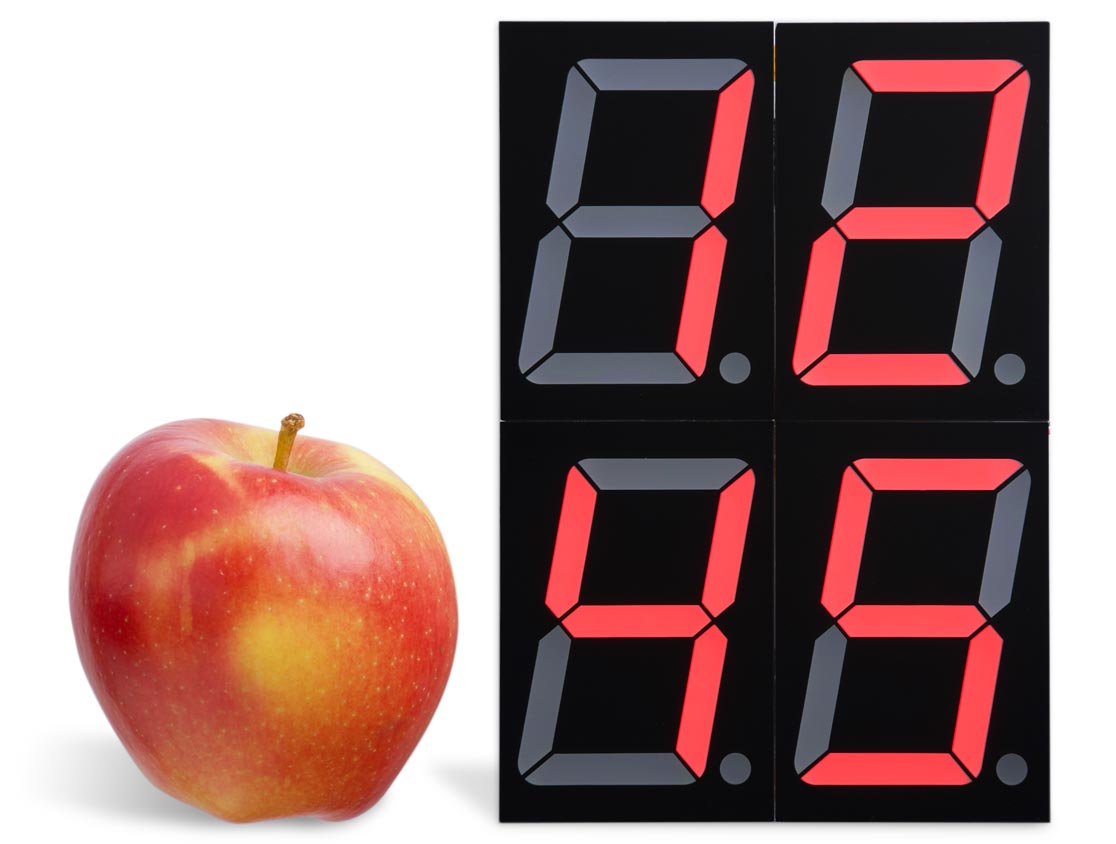 Timer
Big digit 7-segment Clock using ATtiny3216
This is a giant digital clock, featuring four large LED displays that provide the time in a format you can read from the other side of the room. by David Johnson-Davies: This clock was inspired by some 2.3" one-digit 7-segment displays I saw on AliExpress [1]. I decided it would be fun...
Continue Reading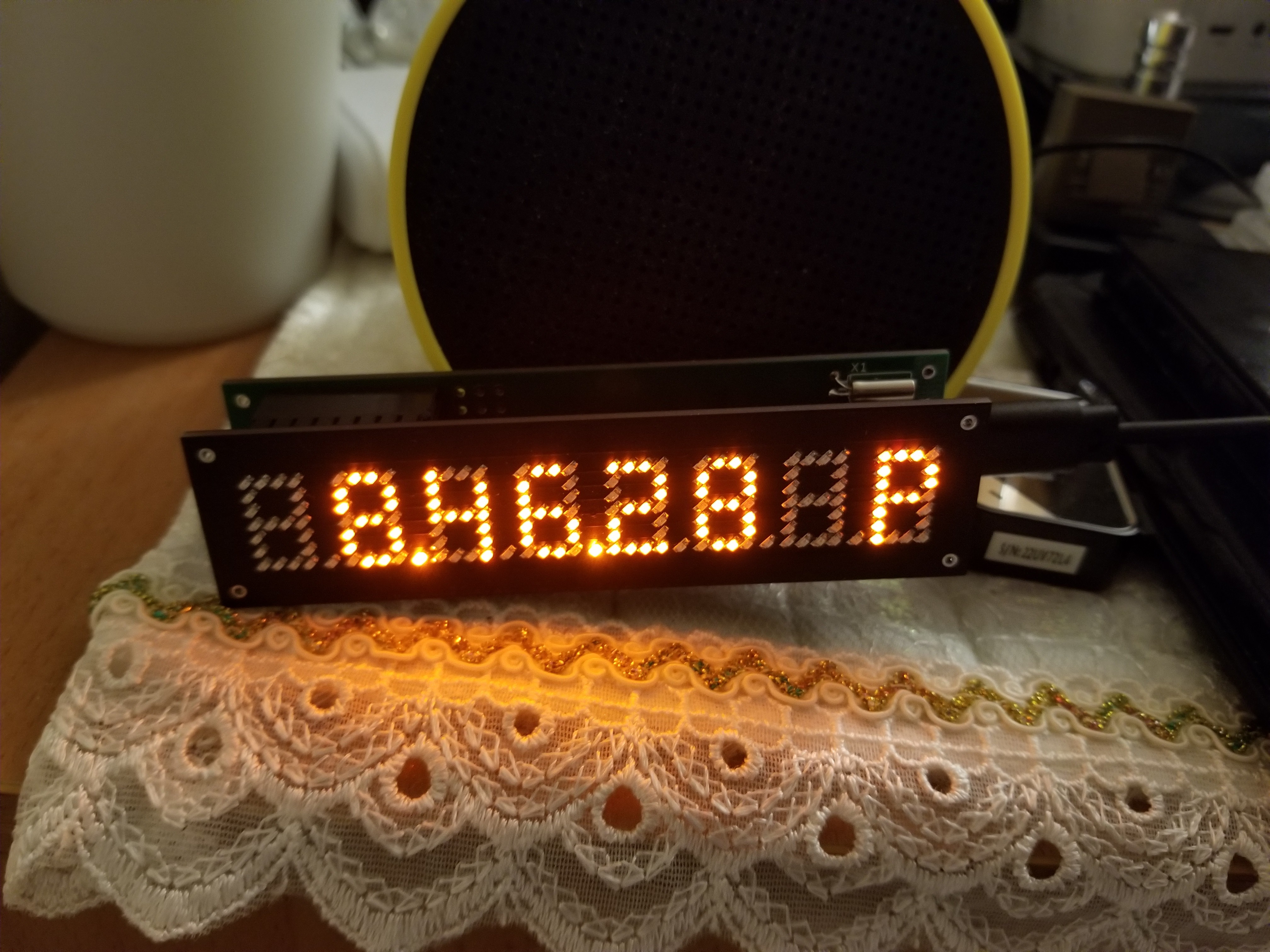 Led
TinyLED 7-Segment Displays
I've seen a few other people experimenting with making custom LED displays using discrete LEDs so I thought I'd like to take my own stab at it. by sjm4306 @ hackaday.io TinyLED 7-Segment Displays -...
Continue Reading

Led
USB 10-digit Seven Segment Display Module
by Dilshan R Jayakody: This project is about an open-source, USB based, 10 digit seven segment display unit. This unit is specifically designed to work with POS systems and banking applications. Initially, this system is developed to work with PC based POS systems, and later it...
Continue Reading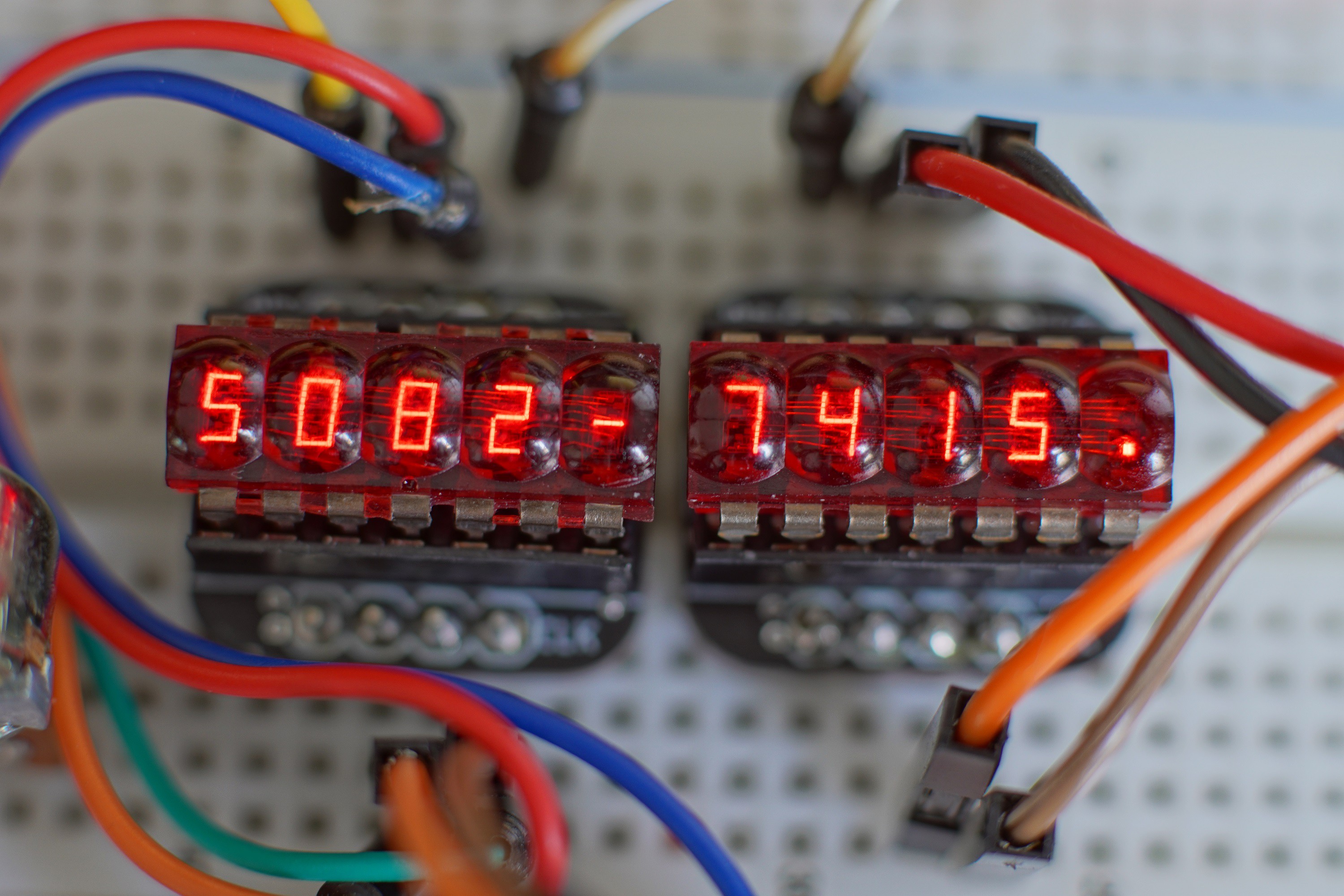 Led
HP 5082-74xx 7-segment display revived
A small interface board for the legendary HP 5082-7415 and 7405 DIP bubble display. by Yannick (Gigawipf): This project describes a breadboard friendly breakout board with 2 shift registers and resistors for these modules with dip socket to be gentle on these rare displays from the...
Continue Reading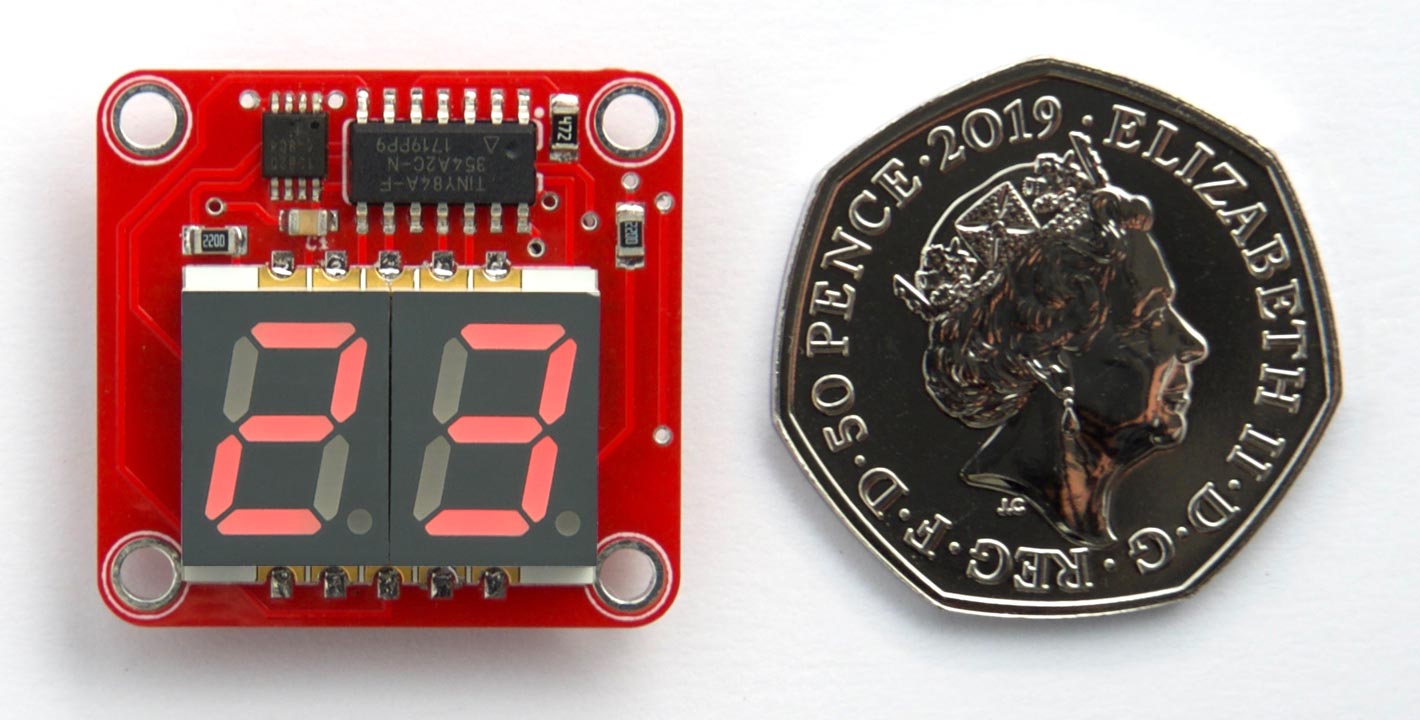 Mcu
Two-Digit Thermometer using ATtiny84 and a DS12B20
David Johnson-Davies shared another nice tiny project. This time is a two digit thermometer based on ATtiny84 and DS12B20 1-Wire temperature sensor. It uses a DS12B20 1-Wire temperature sensor, and an ATtiny84 to drive the display and read the sensor. It's just over 25mm square; about...
Continue Reading