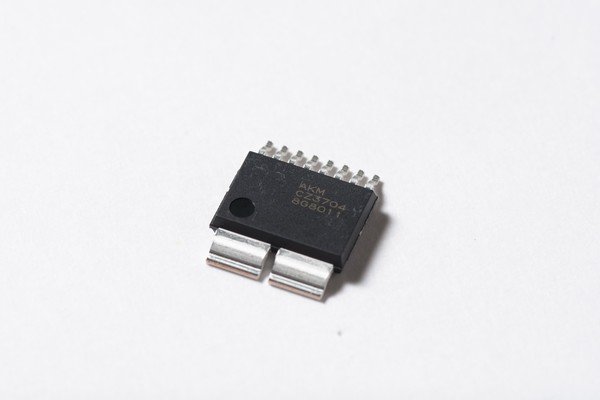 Sensor
CZ-3AGx Current Sensors
AKM's CZ-3AGx coreless current sensors can be used for many applications, including AC motors and general-purpose inverters. AKM's CZ-3AGx series coreless current sensors can achieve both creepage distance and clearance distance greater than 8 mm, corresponding to the UL Safety...
Continue Reading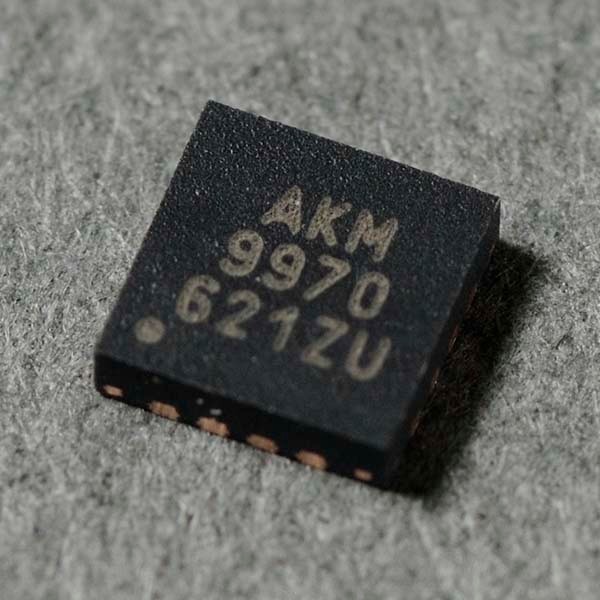 Sensor
AK09970D Ultra-Small Tri-Axis Magnetic Smart Switch
AKM's AK09970D has 1/5 of the packaging area of the conventional AK09970N AKM's AK09970D is a device with a much smaller overall footprint than its conventional tri-axis magnetic smart switch sensor, the AK09970N. Mobile devices, such as smartphones and various wearable devices, can be...
Continue Reading