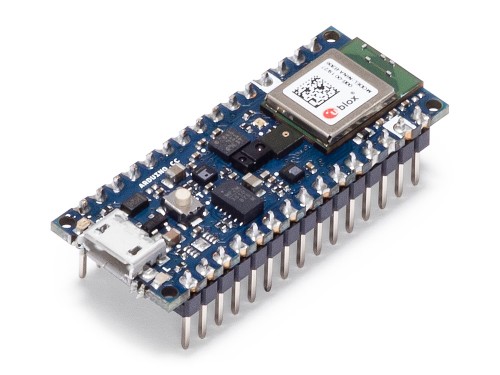 Arduino
Top Stories
Arduino Nano 33 BLE Sense
Arduino Nano 33 BLE Sense is one of the newest Arduino boards and packs many features and sensors. It's Small, powerful, BT connected and with all the sensors you may need to design innovative applications. It's a compact and reliable Nano board that is built around the NINA B306...
Continue Reading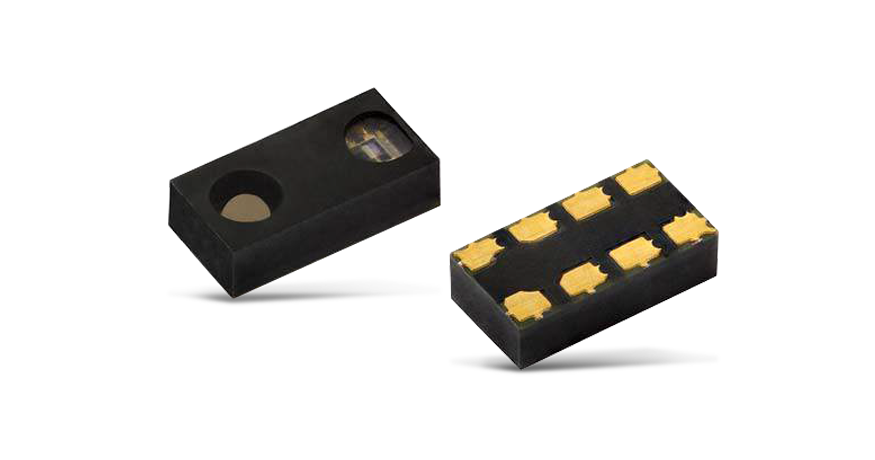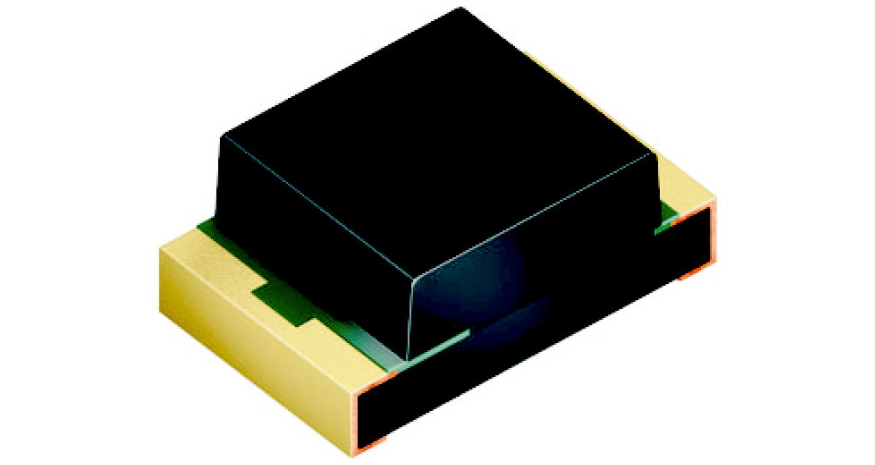 Sensor
Osram's SFH 5701 Ambient Light Sensor (ALS)
Osram Opto Semiconductors presents the SFH 5701 A01, a new ambient light sensor (ALS) with integrated circuitry (IC). The SFH 5701 A01 ambient light sensor is Osram Opto Semiconductors' latest addition to its portfolio for the automotive sector and the company's first IC-based...
Continue Reading