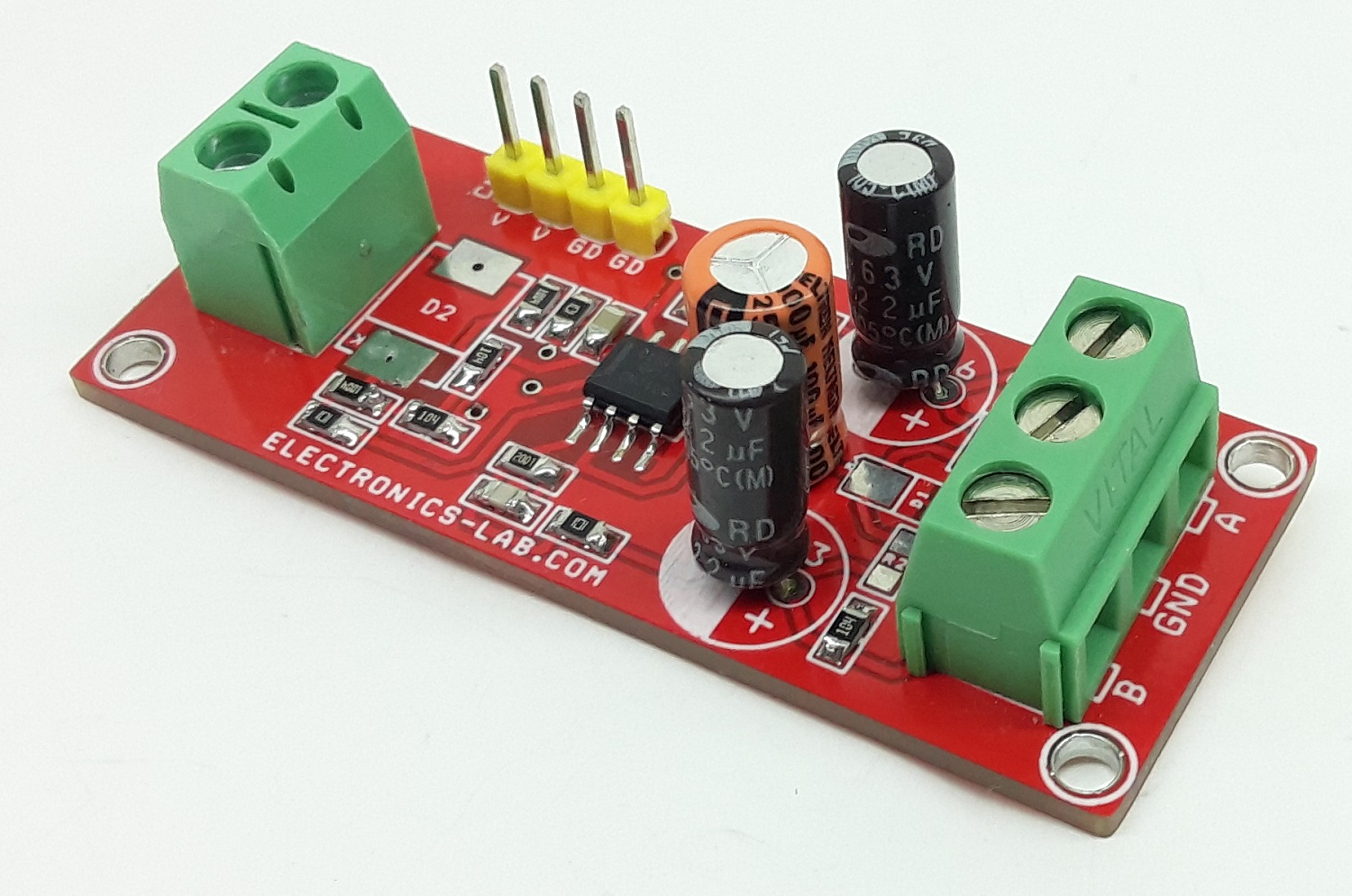 Sensor
Piezo Element Amplifier for Guitar and Violin
The board presented here is a preamplifier for contact microphones that are used for amplifying the sound of musical instruments which do not contain electrical pickups, such as guitar and violins. Most contact microphones use a piezo element to convert vibration in the body of the...
Continue Reading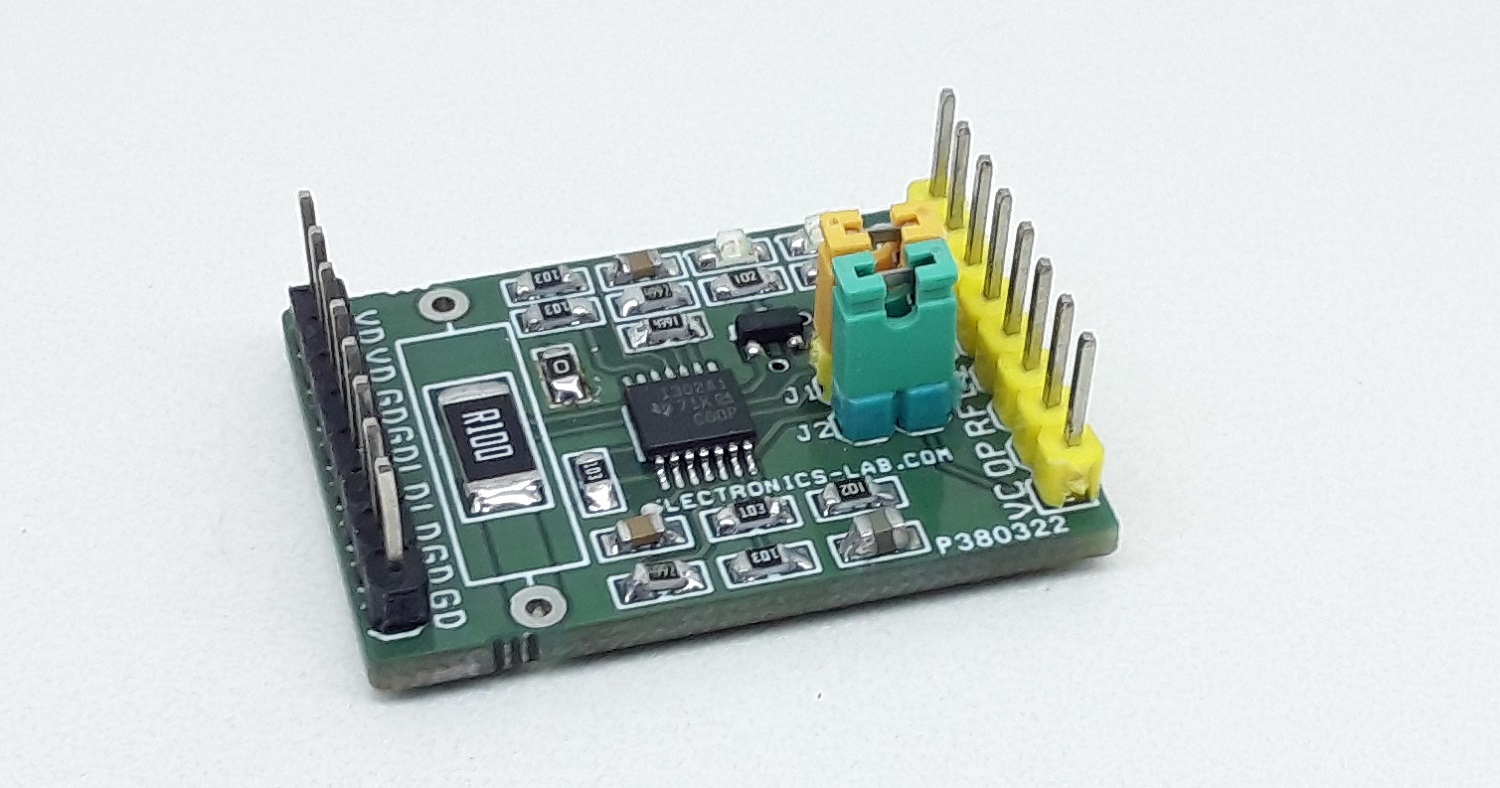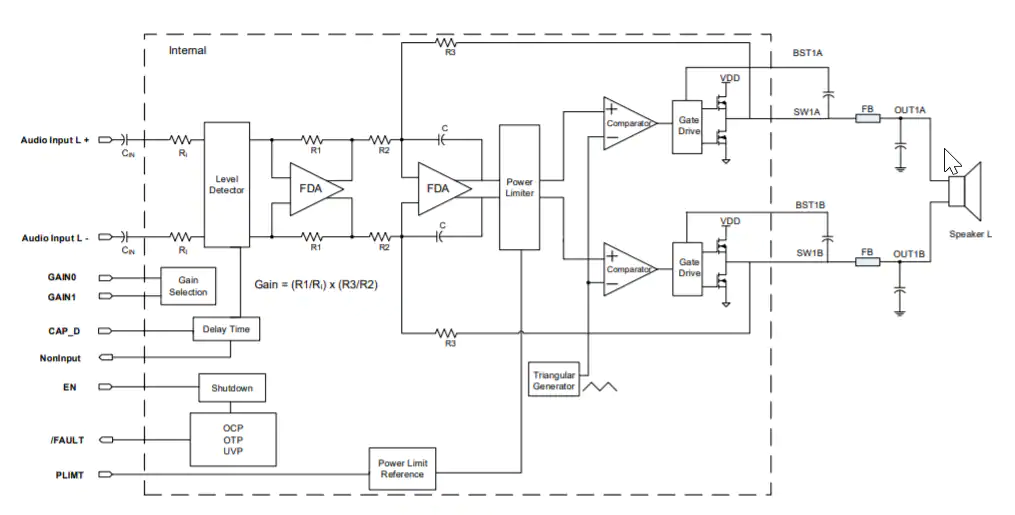 IC
Monolithic Power Systems (MPS) MP7758 Audio Amplifiers
Monolithic Power SystemsMP7758 Audio Amplifiers are inductor less, fixed frequency, analog input Class-D audio amplifiers that drives power stereo speakers in a bridge-tied load configuration. These amplifiers are completely integrated thus reducing the solution size. The MP7758 audio...
Continue Reading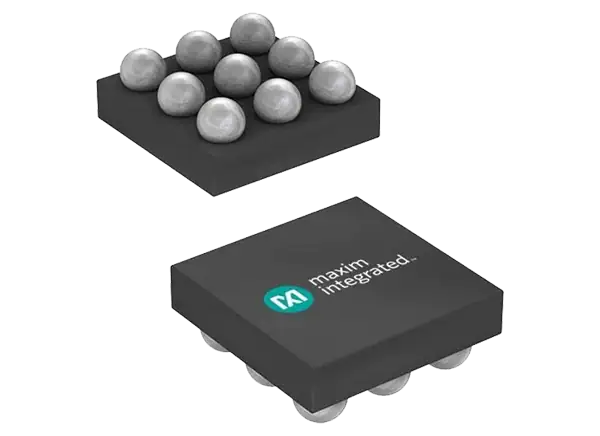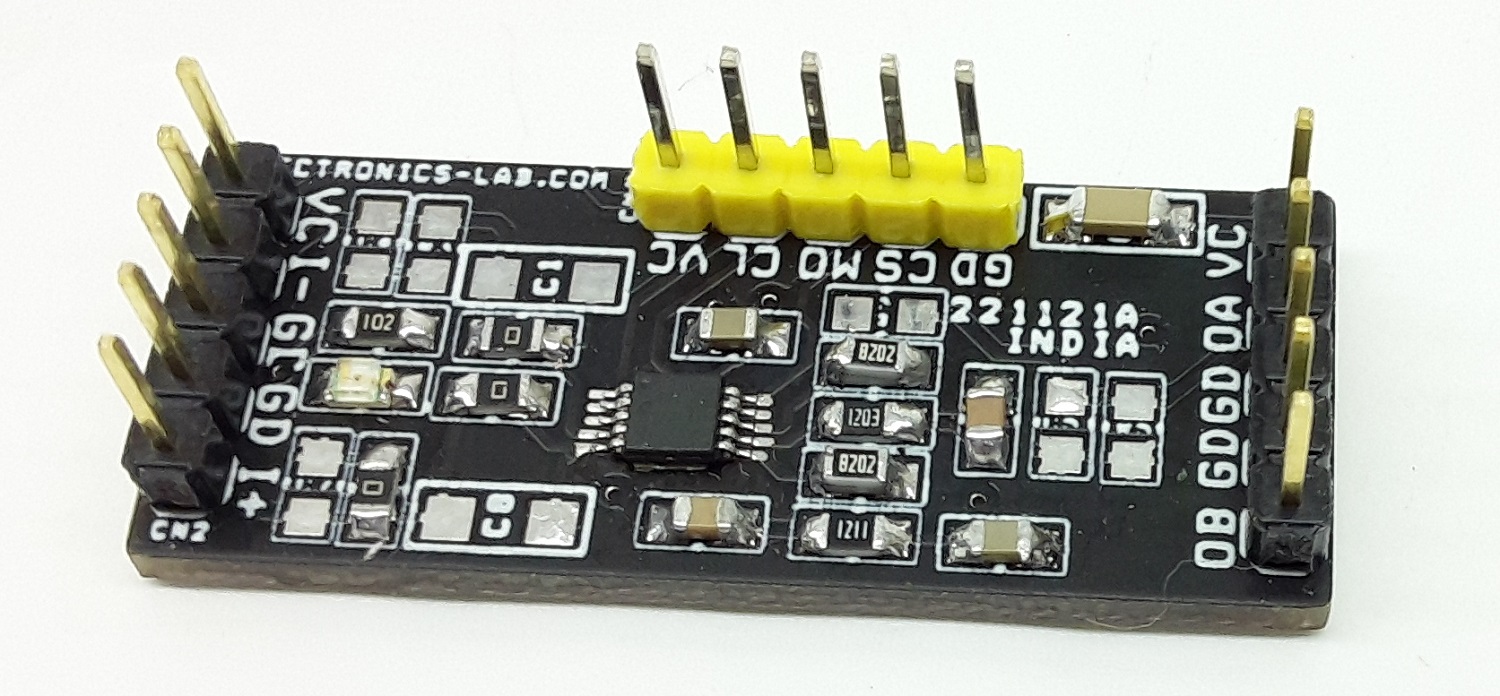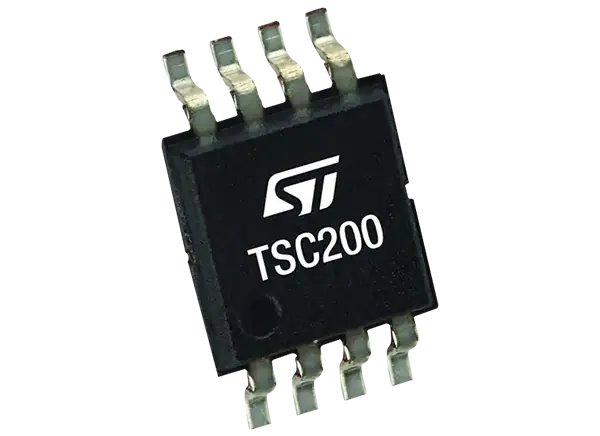 Sensor
STMicroelectronics TSC200 Current Sense Amplifier
STMicroelectronics TSC200 Current Sense Amplifier is a high-side current sense amplifier that delivers an analog voltage output. It can sense current via a shunt resistor over a wide range of common-mode voltages, from -16V to +80V, whatever the supply voltage is. It is available with...
Continue Reading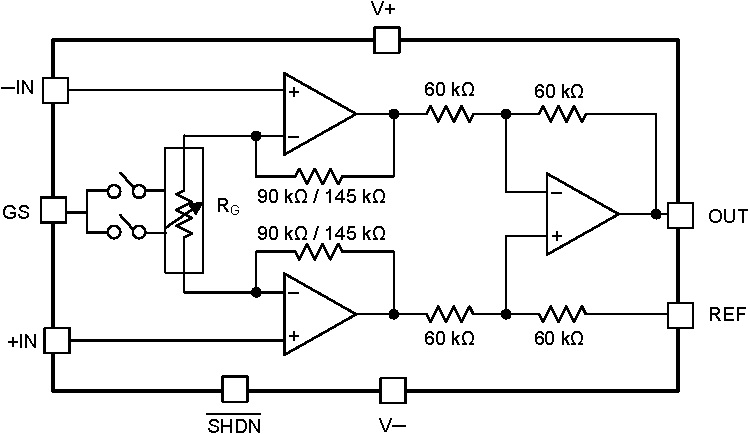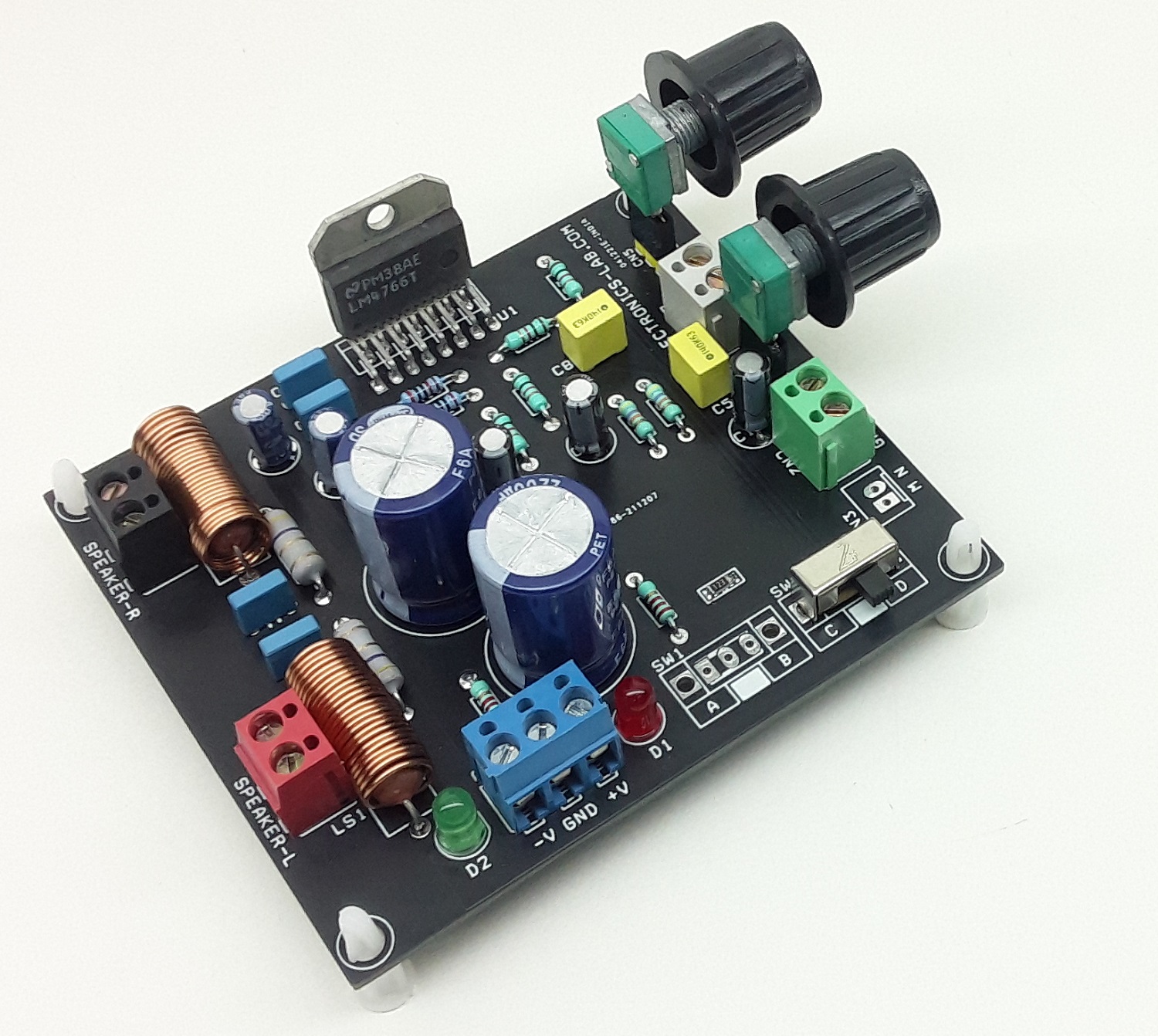 Audio
Dual 40W Audio Power Amplifier with Mute
The stereo audio amplifier project shown here is capable of delivering typically 40W per channel continuous average output power into an 8Ω load with less than 0.1% (THD+N). The project is built using an LM4766 chip from Texas Instruments, The performance of the LM4766, utilizing its...
Continue Reading
Join 97,426 other subscribers

Archives