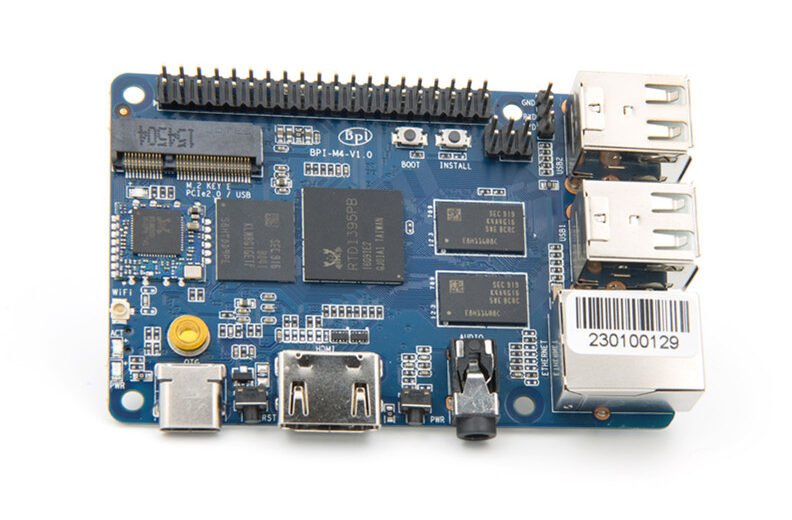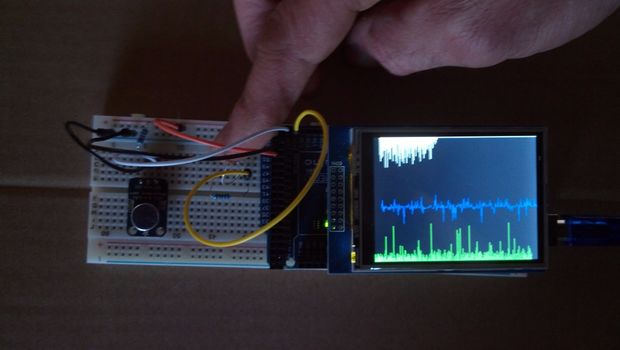 Arduino
LCD/OLED
Arduino Analog Signal Graphing on a TFT
dmainmon @ instructables.com has build an analog signal graphing project using Arduino Mega 2560 and a 2.8 TFT display. This project is used to display two analog signals as line and bar graphs. Touching the screen pauses the graph and opens a menu to adjust setting for the...
Continue Reading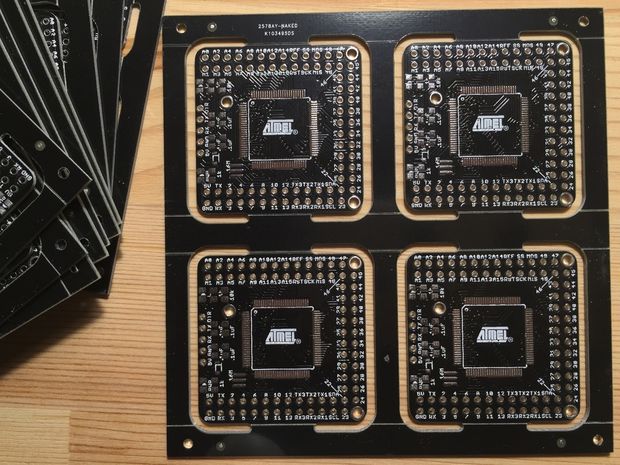 Arduino
DIY Bare Minimum Arduino Mega 2560
MichaelC349 @ instructables.com has designed an Arduino Mega 2560 board with bare minimum components and small size. The resulting board is bootloaded using an Arduino UNO and an external USB to serial adapter is used to program it. Personally to be used for robotics projects that...
Continue Reading