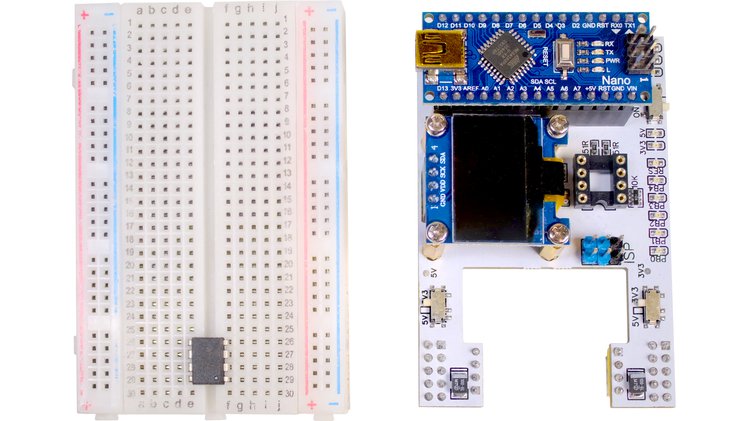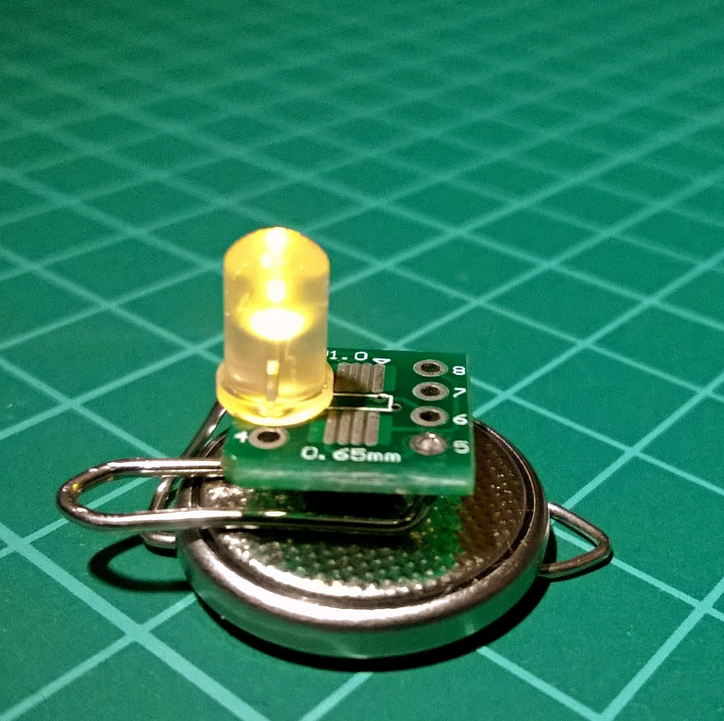 Mcu
AVR vs PIC: The case of the candle
A self-igniting candle implemented using AVR and PIC microcontrollers. This project has two variations, one using an ATTiny25, the other using a PIC12LF1822. In a series of minimalistic devices, this electronic candle periodically measures ambient light levels. Once it detects...
Continue Reading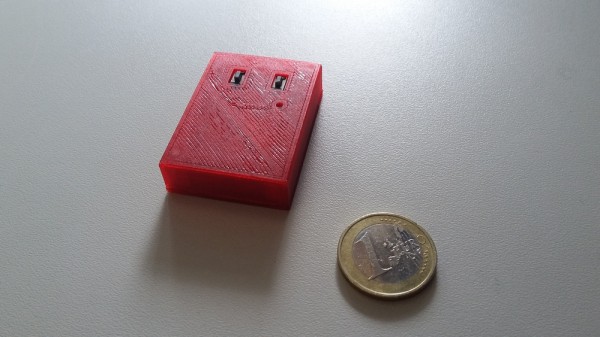 Mcu
ATTiny25 based tea timer
Michael @ acidbourbon.wordpress.com has built the "perfect" tea timer project. He wrote a post on his blog detailing its assembly: Maybe you just drink coffee. Then this article is not particularly interesting for you. But if you like a cup of black or green tea once in a while...
Continue Reading
Join 97,426 other subscribers

Archives