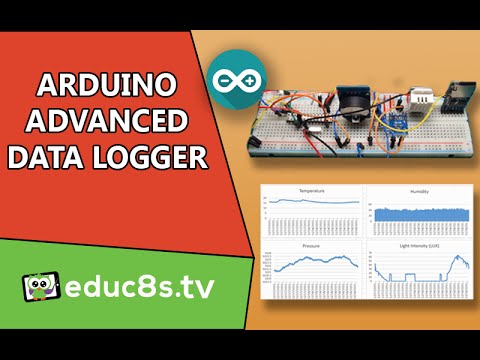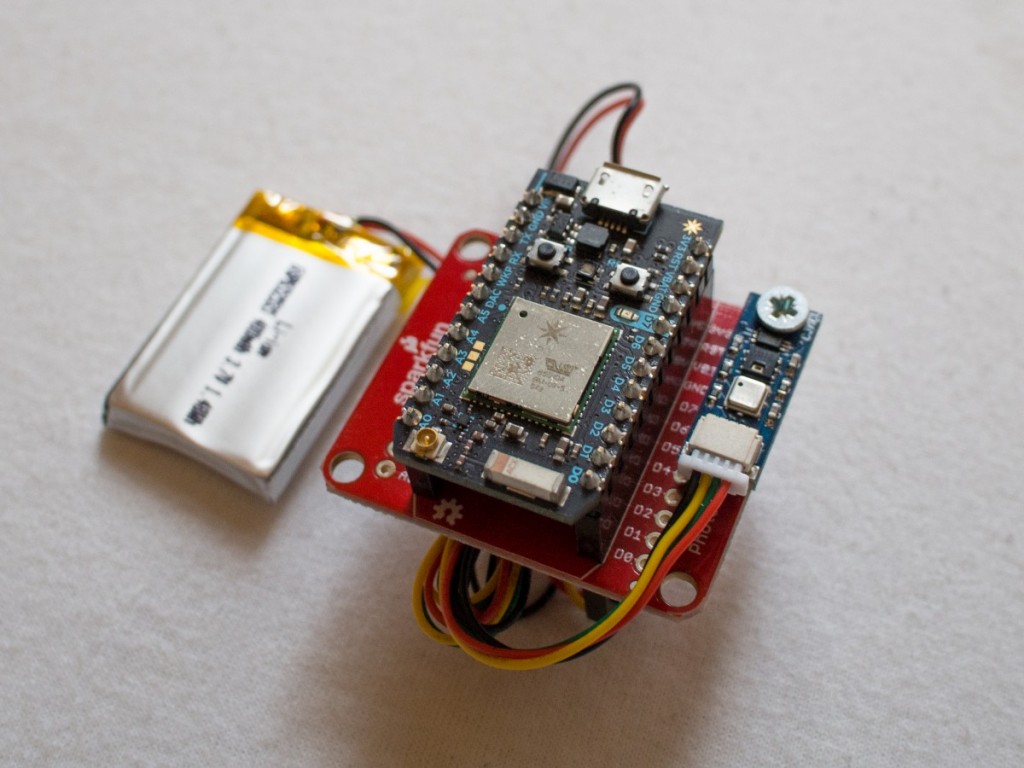 Mcu
Solar powered Particle Photon environment monitor
FutureSharks @ github.com has another great project on it's repository, it's a solar powered particle photon enviroment monitor. Here is the Photon code and hardware details to build a solar powered environment monitor. It uses a combo module of 3 separate sensors that are read via...
Continue Reading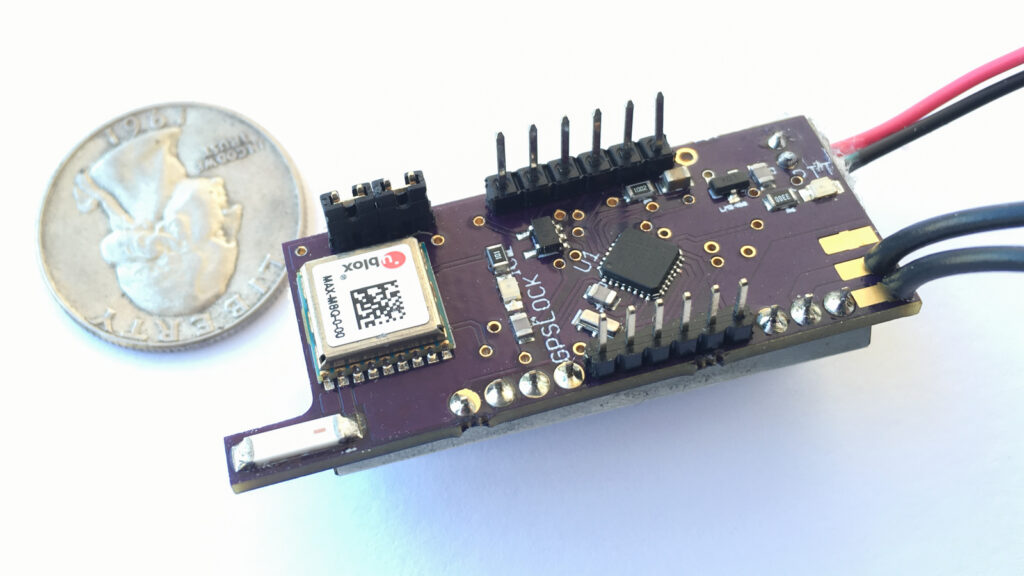 RF
A Tutorial For Launching Your First Balloon
Here is a nice tutorial about launching you first ballon into space. Also tracking device information is provided. Source is available here: There are a lot of reasons to put together a weather balloon launch. Its a great project for a STEM /STEAM class, it requires planning,...
Continue Reading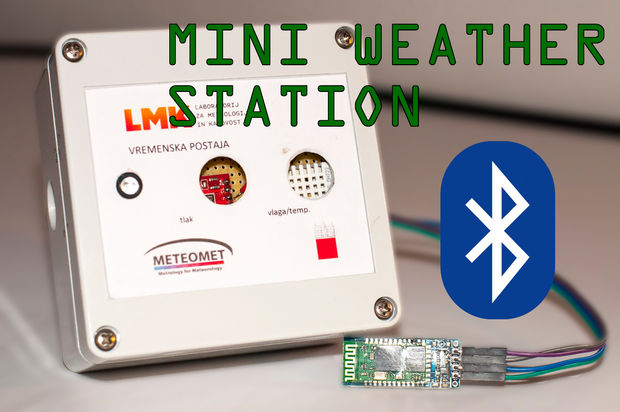 Arduino
DIY Weather Station with Bluetooth
by Matej Blagšič @ instructables.com: Recently I attended a course in our University of Electrical Engineering and we were making ourselves a small weather station. It included learning about soldering, sensors and arduino. It was super fun making it with little kids and other...
Continue Reading
Subscribe to Blog via Email
Join 97,592 other subscribers
Archives