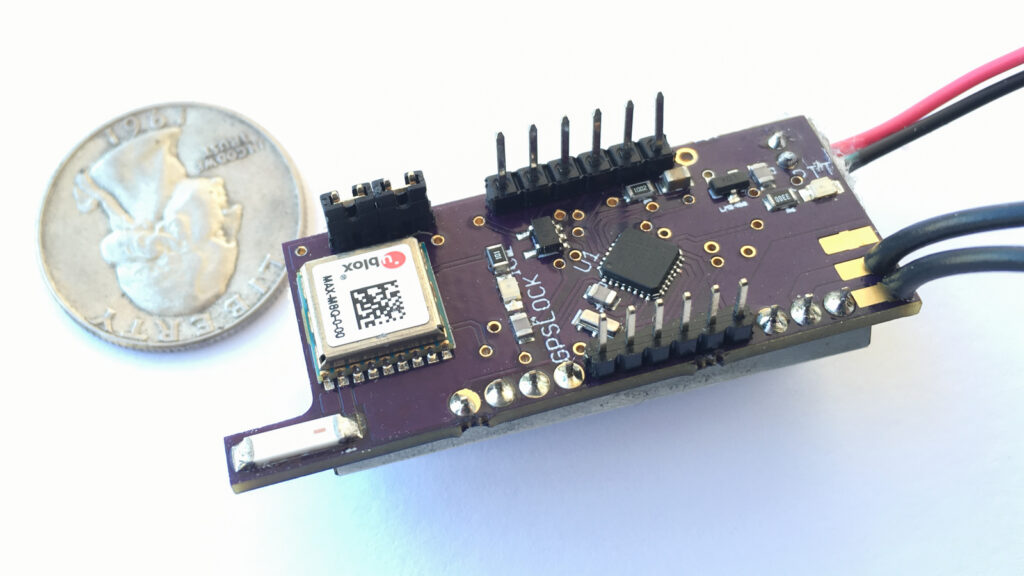 A Tutorial For Launching Your First Balloon
Here is a nice tutorial about launching you first ballon into space. Also tracking device information is provided. Source is available here:
There are a lot of reasons to put together a weather balloon launch. Its a great project for a STEM /STEAM class, it requires planning, electronics and programming, and teamwork. It has a lot of great classroom applications, giving a tangible demo of aerodynamics, physics, meteorology, geology, and more. Additionally its a great way to get amateur radio into the classroom and get a new generation into this great hobby. Outside of classrooms there is citizen science to be had, gathering your own data of atmospheric conditions or testing devices in space like conditions. And finally there are the amazing photos and videos that can be made only with weather balloons. Above all launching weather balloons is a lot of fun and a great challenge.
A Tutorial For Launching Your First Balloon – [Link]
Join 97,426 other subscribers

Archives