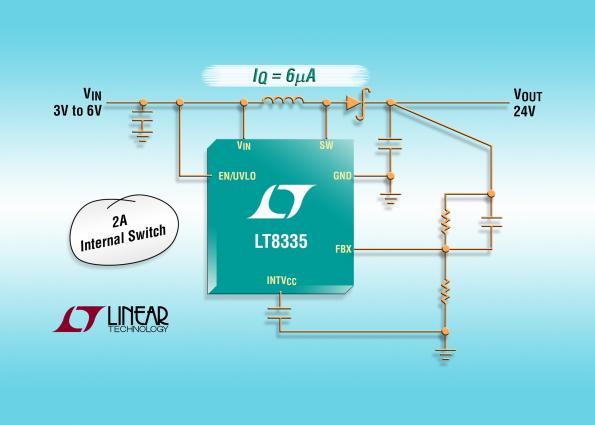 IC
LT8335 – Converter minimizes quiescent current
Outfitted with a 2-A, 28-V power switch, the LT8335 2-MHz step-up DC/DC converter from Linear Technology operates from an input of 3 V to 25 V, suitable for applications with input sources ranging from a single-cell lithium-ion battery to automotive inputs. The LT®8335 is a current...
Continue Reading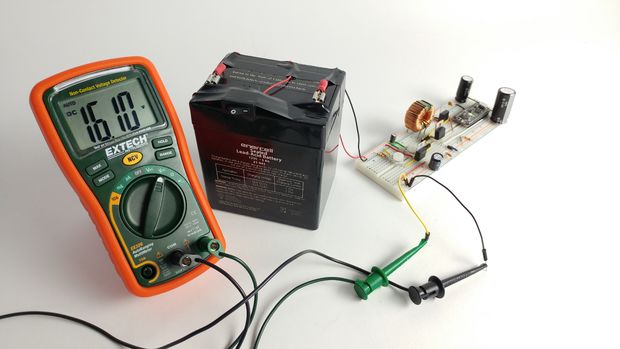 Arduino
Power supply
Build an Arduino boost converter
Lucas Reed has a tutorial on how to build a boost converter using an Arduino. Have you ever needed to power a project that's not near an outlet? Have you needed to test using different voltages? Are you curious about analog circuits and power? Using Autodesk Circuits and a lead-acid...
Continue Reading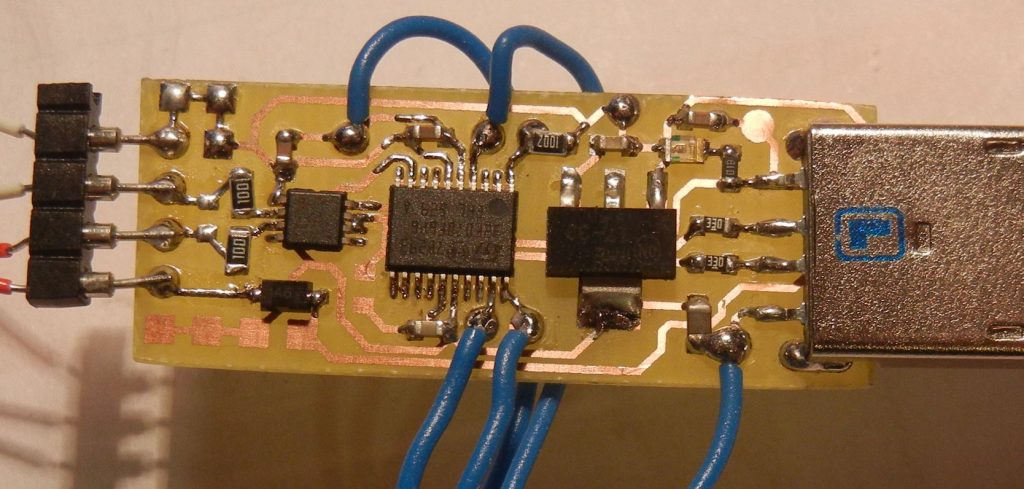 USB
USB to RS485 converter
Marko Pavlin has published a USB to RS485 converter. He writes: Testing of sensors with RS485 using PC without proper interface is not possible. Since RS232 interfaces are very rare, the interface should be hooked to USB. The interface between USB and RS485 can be soldered with one...
Continue Reading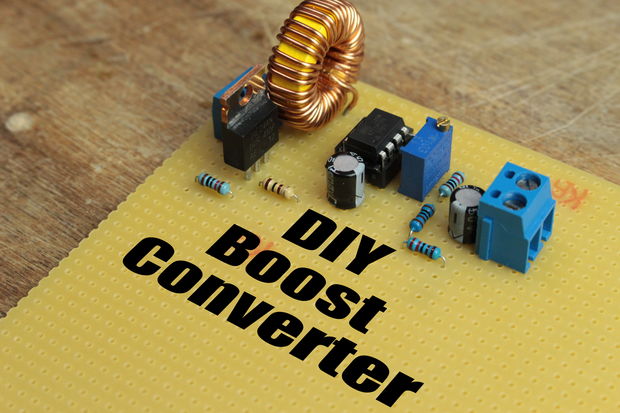 Power supply
ATtiny85 Boost Converter
GreatScottLab @ instructables.com build a step up dc-dc converter with the help of ATtiny85 microcontroller. In this project I will show you an efficient and common way how to step up DC voltages. I will also demonstrate how easy it can be to build a boost converter with the help of...
Continue Reading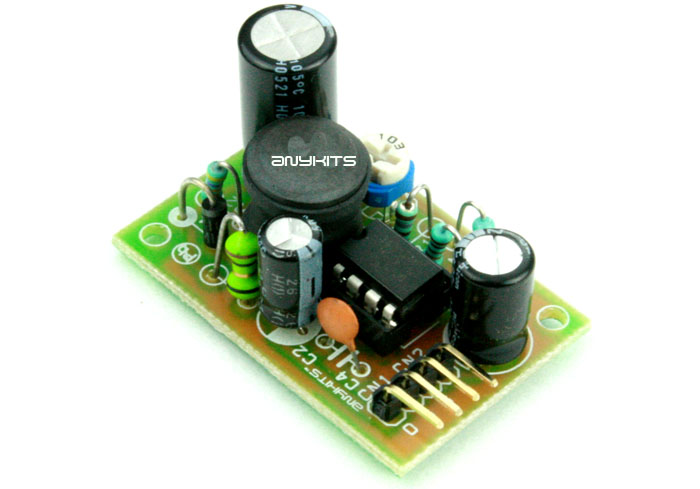 Power supply
12V to 28V Step Up DC-DC Converter
The Step-Up DC-DC Converter project provides 28V, 175mA output with input of 12V DC. The MC34063A IC is heart of the project from On semiconductor. The MC33063A is a monolithic control circuit containing the primary functions required for DC-DC converters, This device consist of an...
Continue Reading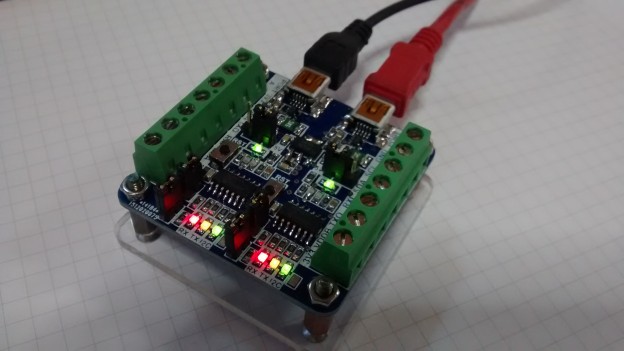 USB
Dual USB Serial and I2C Converter
Jesus Echavarria has posted a new project, a dual USB - Serial and I2C converter to communicate with serial and I2C devices. Hi all! After a couple of months with a lot of work, I come here again with the last board I develop before Christmas. It's a dual USB serial and I2C...
Continue Reading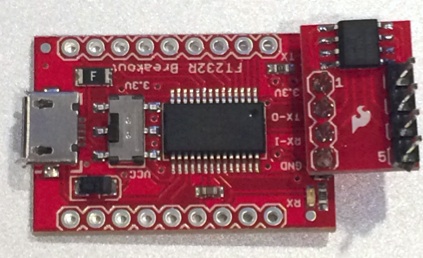 USB
Isolated USB-to-UART converter
Jacob Beningo shows how to build an isolated USB to UART converter using Sparkfun's modules. A simple isolation circuit that costs only a few dollars could have been used to protect the USB port on the computer. Embedded system developers get used to plugging strange hardware and...
Continue Reading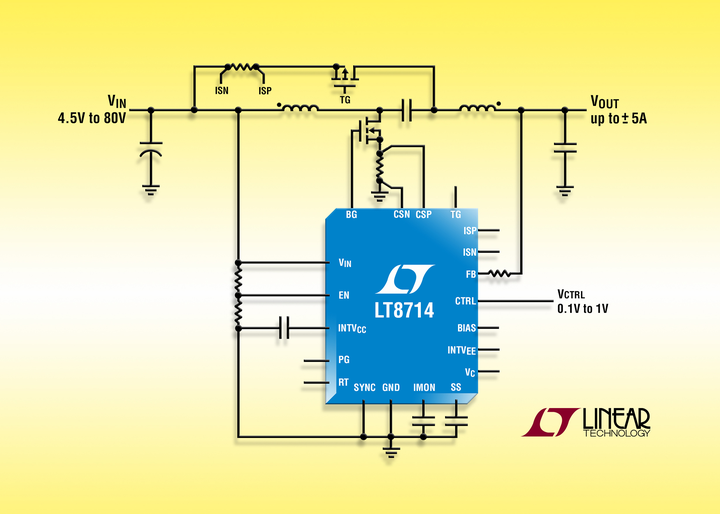 Join 97,426 other subscribers

Archives