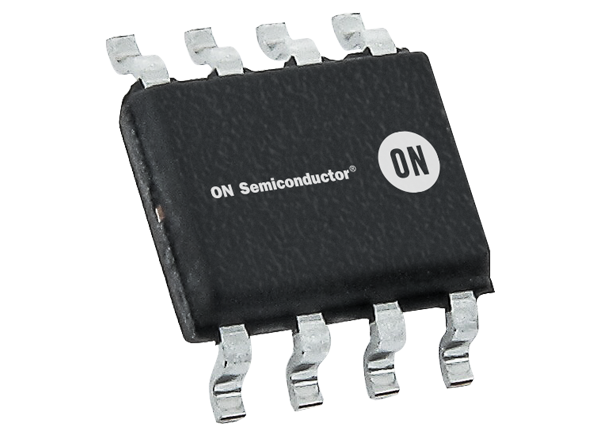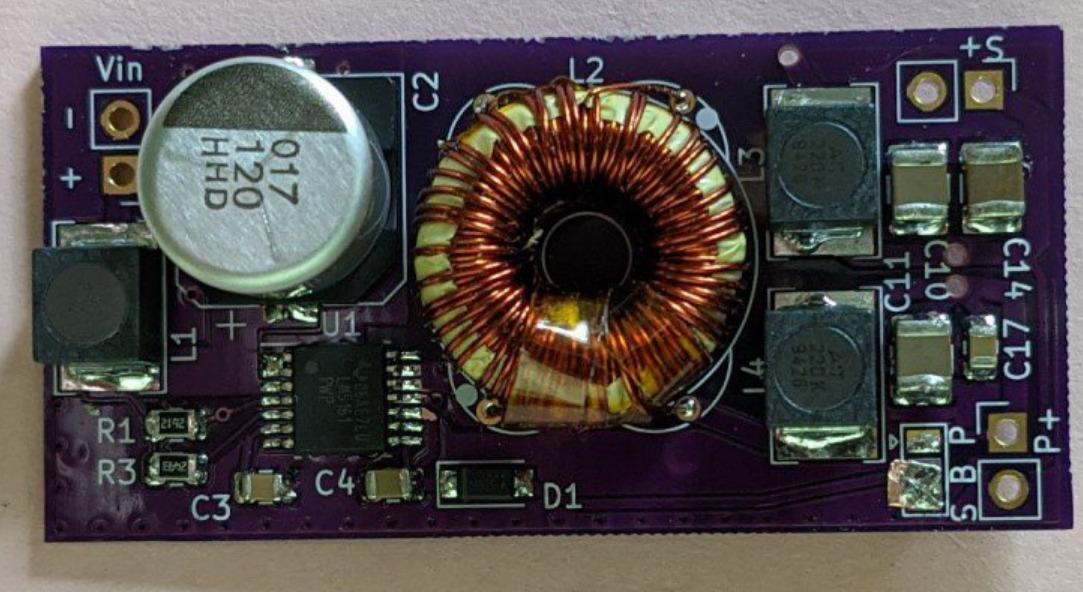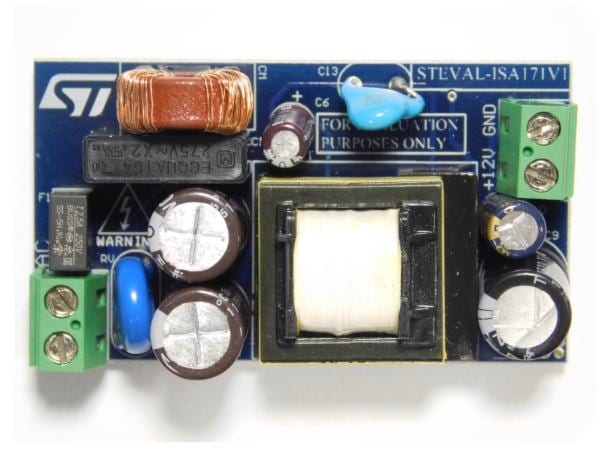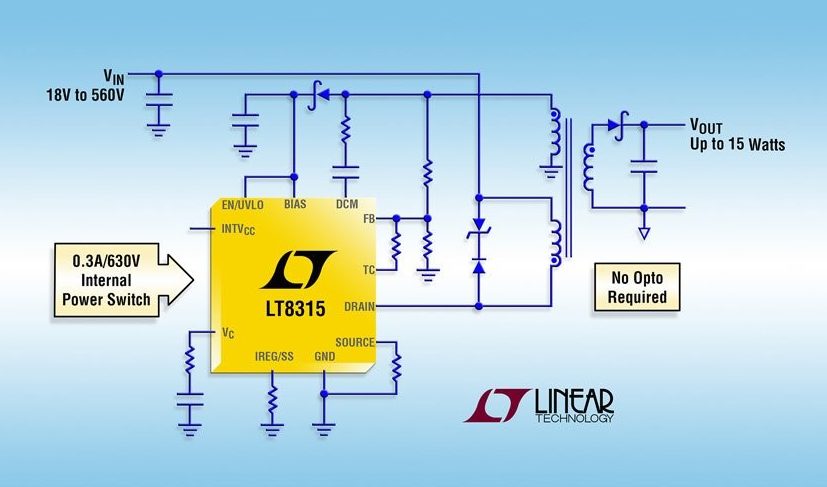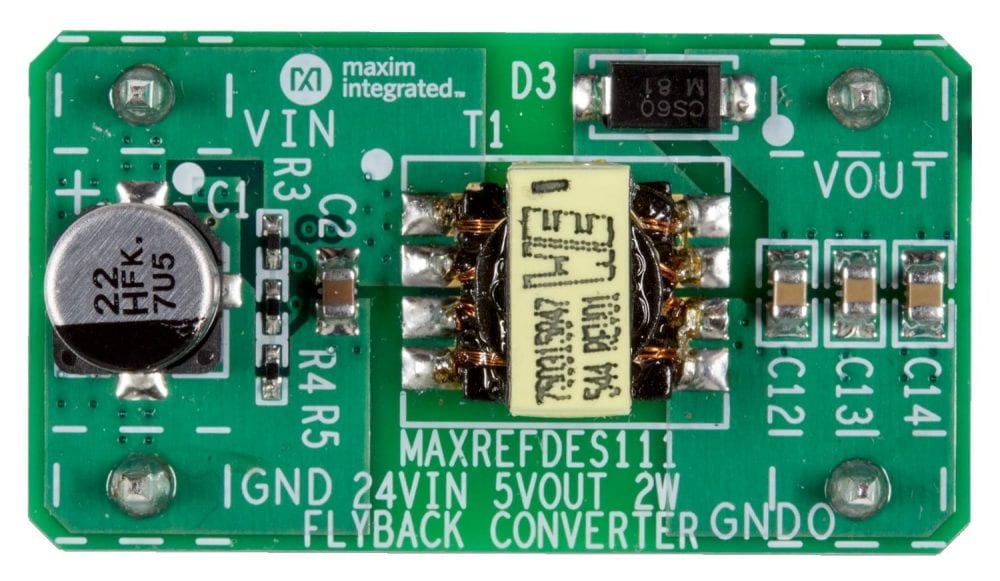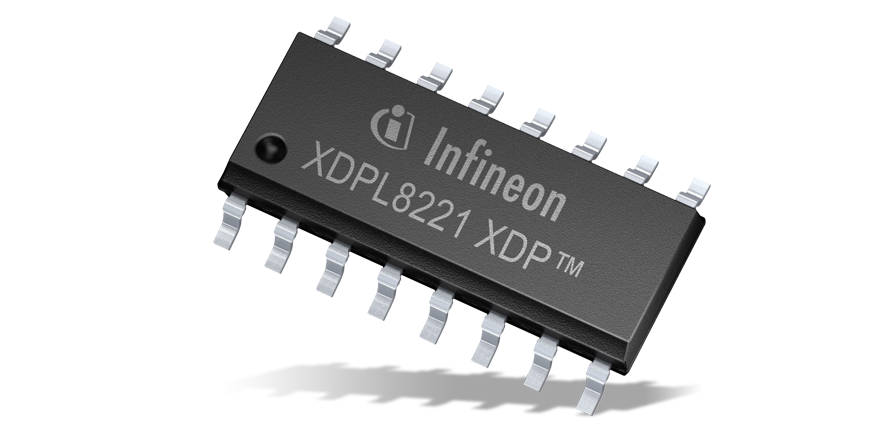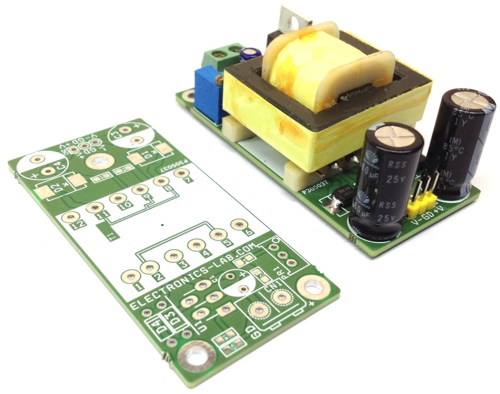 Power
15V 1A Dual Output Flyback DC-DC Converter
+/-15V 1A Dual output DC-DC converter is a tiny board built using Transformer from Renco and LM2587-ADJ IC from Texas instrument.  Input supply 18-36V DC.  The LM2587 regulators is monolithic integrated circuit specifically designed for fly back, step-up (boost), and forward converter...
Continue Reading

Power supply
Isolated 24V to 12V 10W Flyback Power Supply
maximintegrated.com power supply experts have a reference design of a 24V to 12V flyback converter. Maxim's power supply experts have designed and built a series of isolated, industrial power-supply reference designs. Each of these power supplies efficiently converts 24V into useful...
Continue Reading