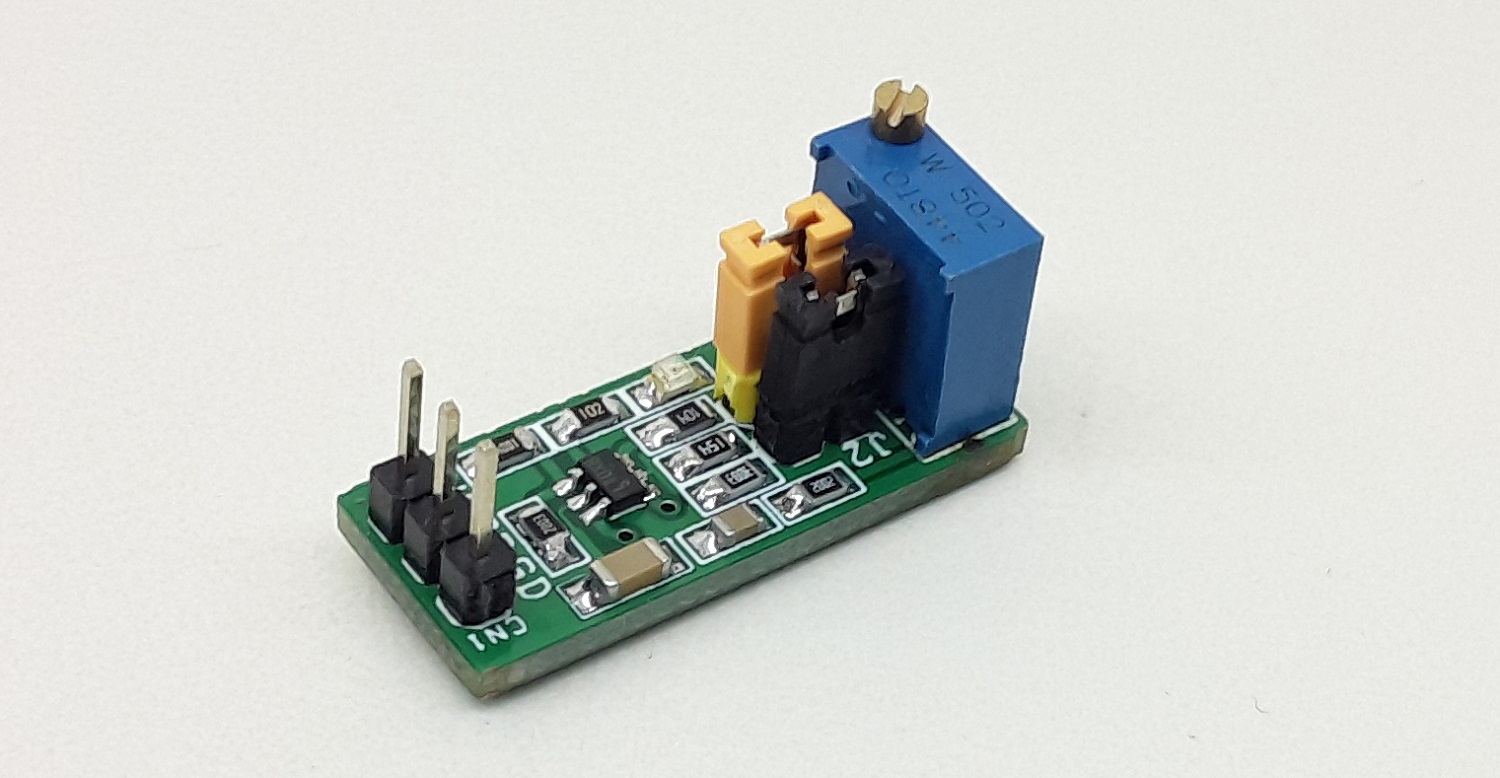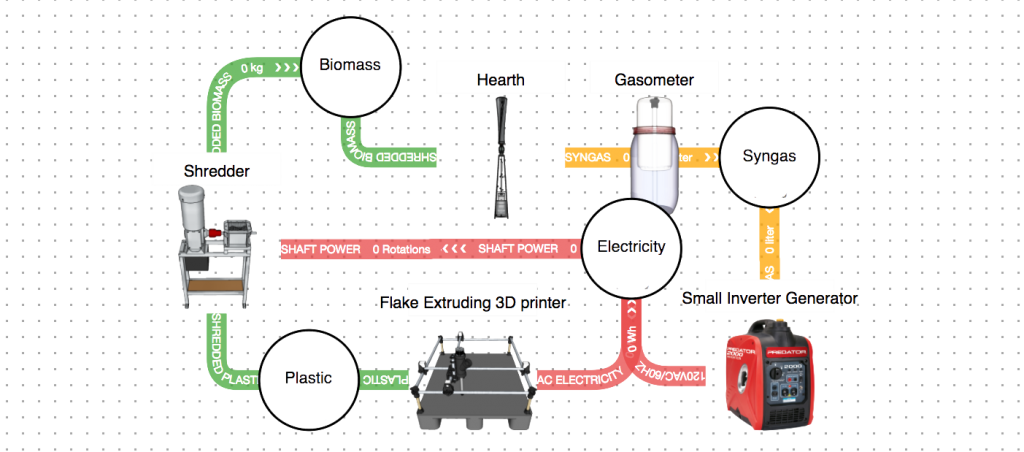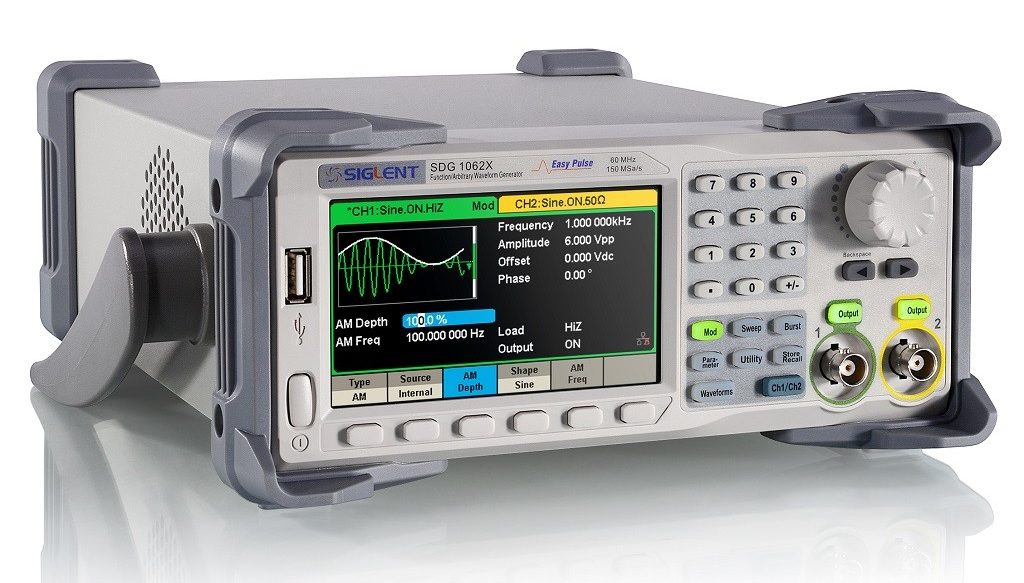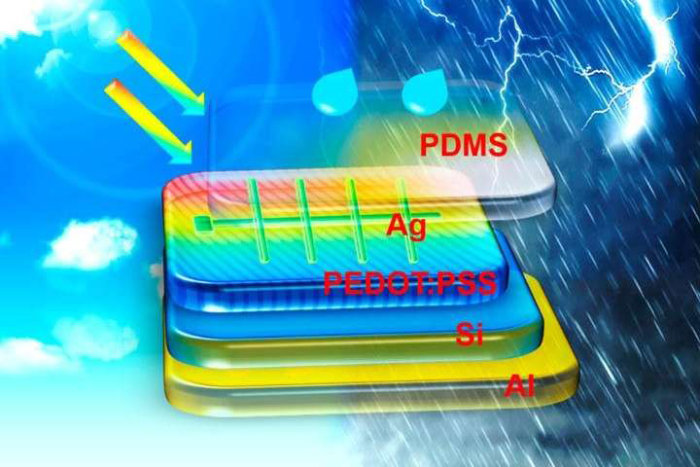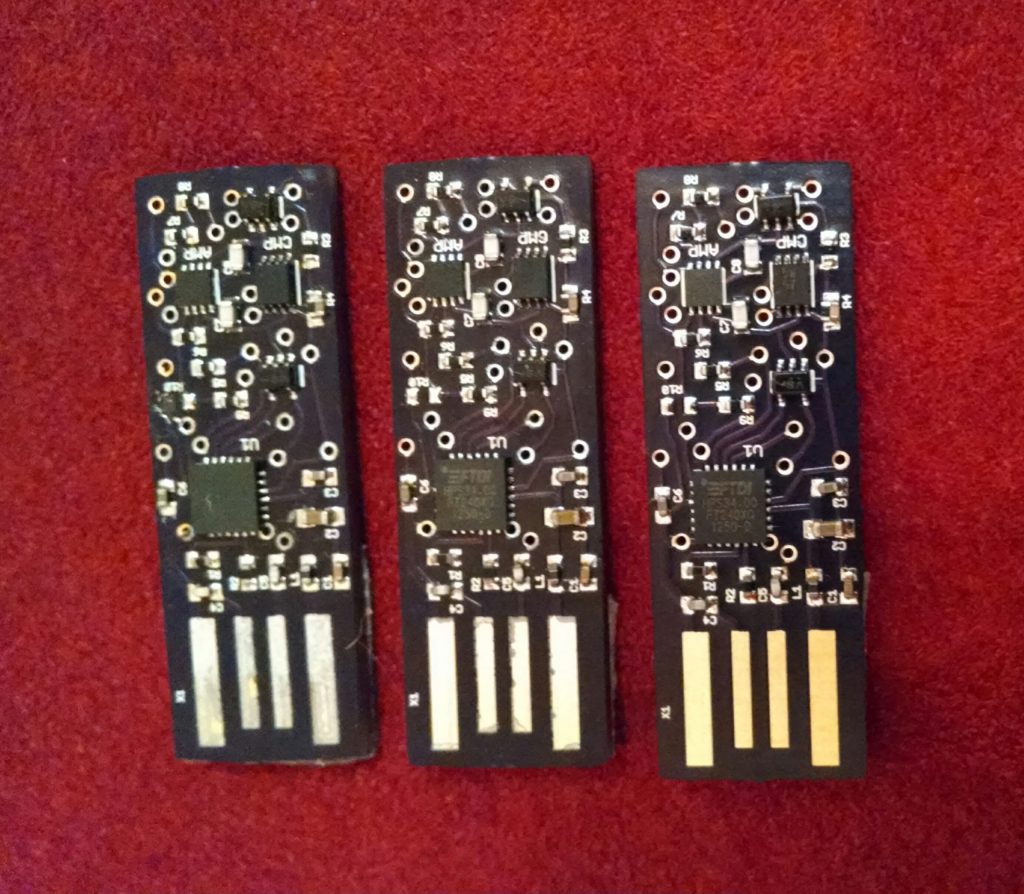 USB
Infinite Noise True Random Number Generator
waywardgeek @ github.com shares his USB TRNG: The Infinite Noise TRNG is a USB key hardware true random number generator. It uses what I call a "Modular Entropy Multiplier" architecture (previously Infinite Noise Multiplier or FireBug). Besides being simple, low-cost, and fast, it is...
Continue Reading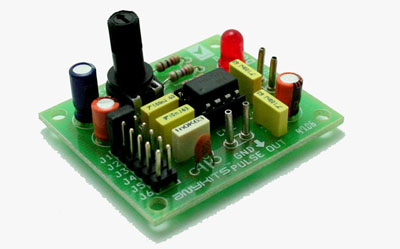 Miscellaneous
Pulse Generator 555
Pulse Generator project will generate a frequency in up to 180 KHz which can form a good test gear project.  This project is based on the classic 555 timer IC. Specifications Input : 5-12 VDC Max @ 40 mA Provides Square Waves Range : Jumper selectable and preset tunable...
Continue Reading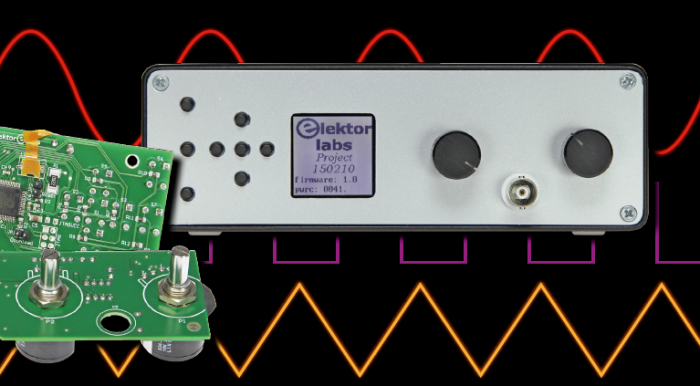 Test/Measurements
Elektor DDS Function Generator
this is a DDS Funtion Generator by Theodorou Gerasimos: DDS chips are readily available, greatly simplifying the design of the analog part of a wide-range function- or signal generator. All you need to do (they say!) is choose one, add some suitable output circuitry, pick a...
Continue Reading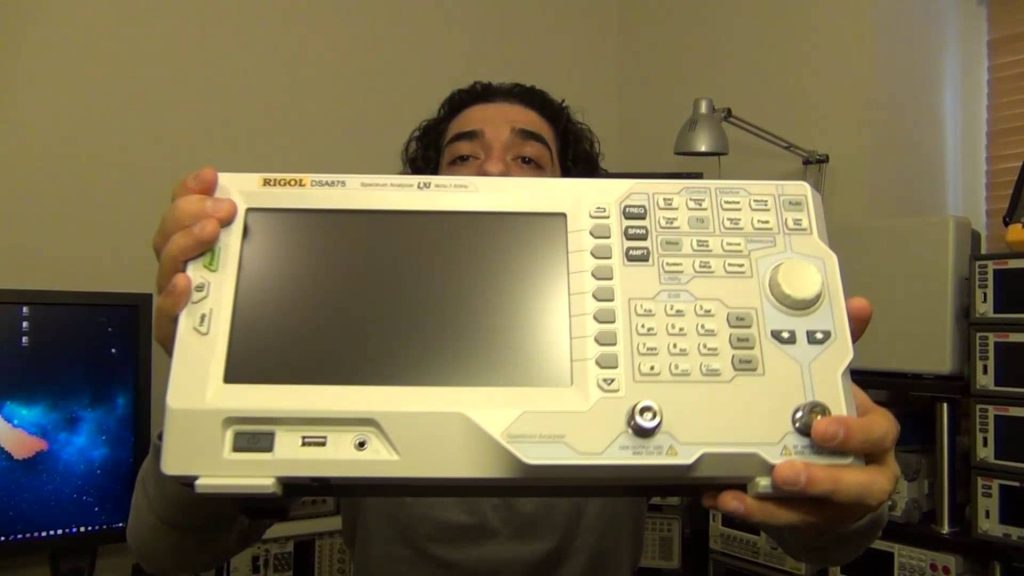 Join 97,426 other subscribers

Archives