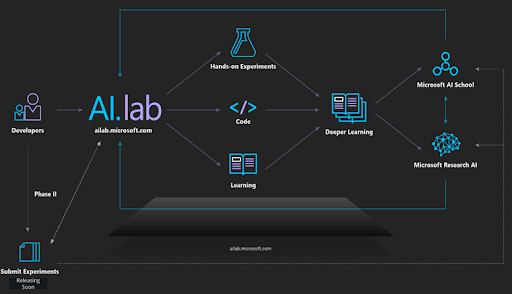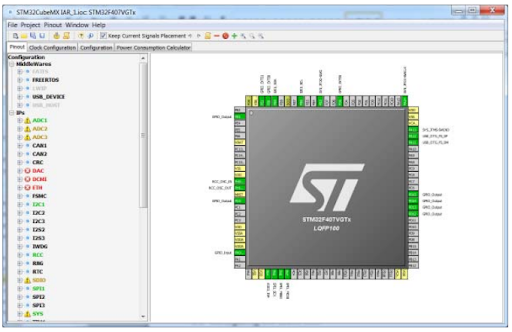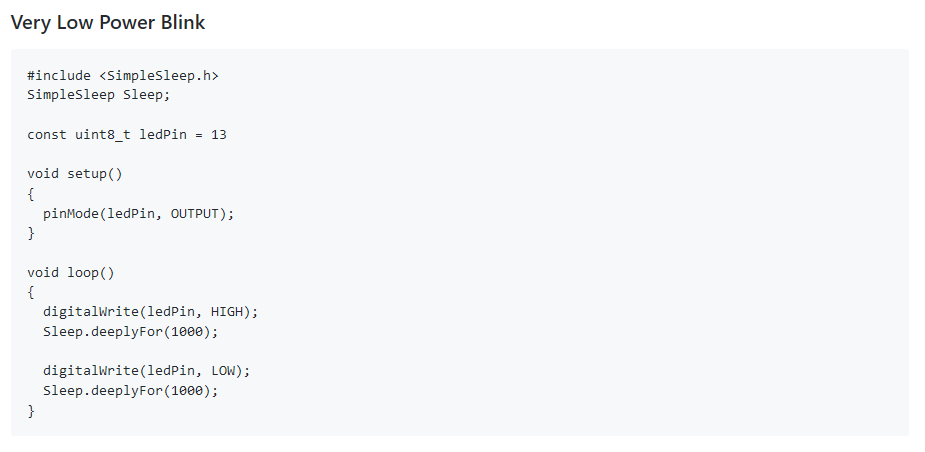 Arduino
SimpleSleep – Arduino Sleep modes Library
An Arduino library for simple means of putting your Arduino into sleep modes in order to save power when you are not doing much, supports a variety of common microcontrollers used with Arduino... Deep and Dreamless Slumber (Forever Sleep) Sleeping forever is the simplest type of sleep...
Continue Reading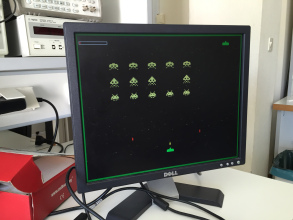 Mcu
Space Invaders FPGA Game
Patsiatzis Nikos and Katsaros Nikos build the space invaders game using a ZedBoard FPGA. The project's code is available on github. This two person project was completed through the course of Embedded Systems at the University of Thessaly, Department of Computer Engineering. In...
Continue Reading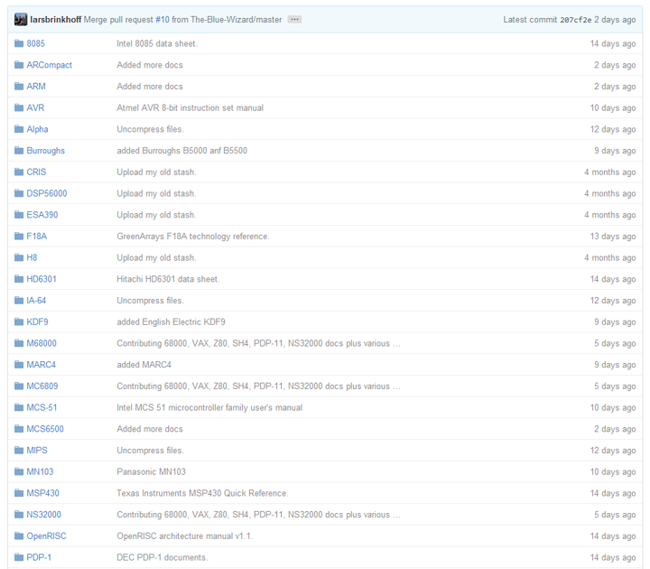 Mcu
All CPU and MCU documentation in one place
larsbrinkhoff @ github.com has compiled a list of all CPU and MCU documentation. The list contains data sheets, programmer's manuals, quick reference cards etc. This repository contains the documentations for various CPUs. It may contain data sheets, programmer's manuals, quick...
Continue Reading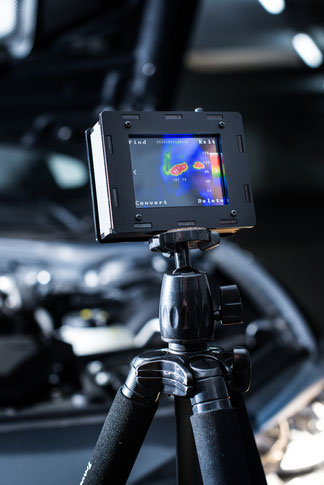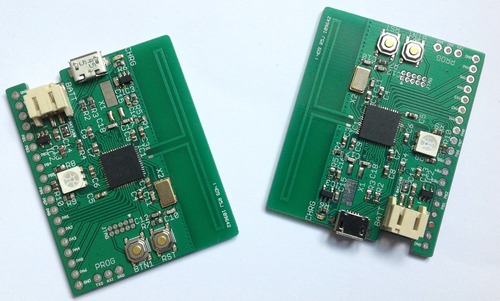 Mcu
Texas CC2538 based development board
Jelmer Tiete has designed a development board for the TI CC2538, that is available at GitHub: It's a nice little system-on-chip with an ARM Cortex M3, 2.4 GHz 802.15.4 radio and it runs at 32 MHz. Perfect for all your favorite Internet Of Things (IOT) shenanigans. Contiki supports...
Continue Reading
Join 97,426 other subscribers

Archives