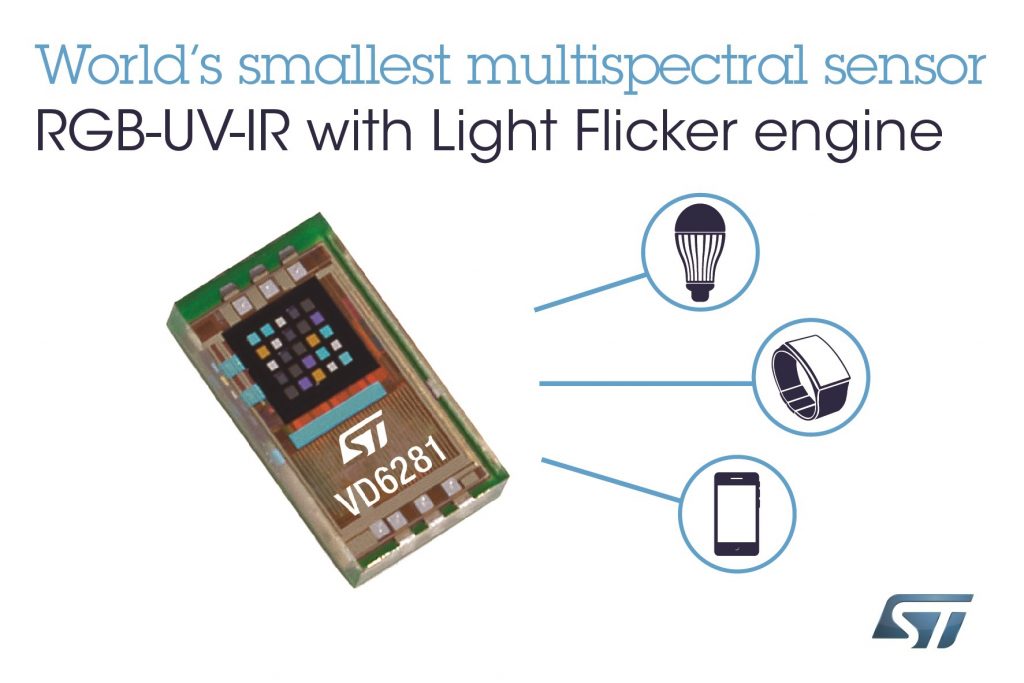 Sensor
RGB UV IR light sensor is under 1x2mm
STMicroelectronics, a global semiconductor leader serving customers across the spectrum of electronics applications, has released an innovative full-color ambient light sensor (ALS) that helps smartphones take better pictures and present more visually accurate data on screen displays....
Continue Reading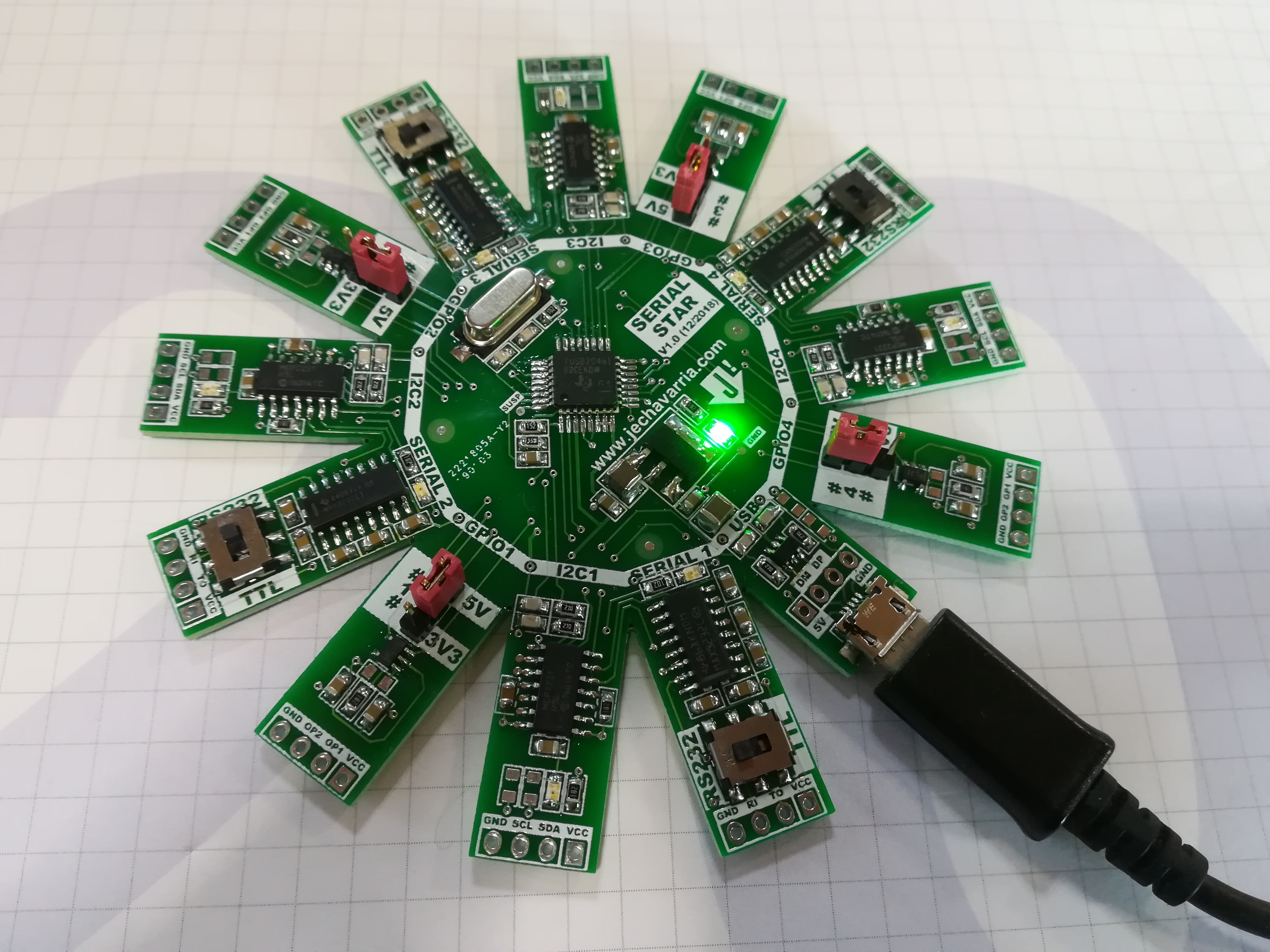 USB
Serial Star, a 4 in 1 USB Serial and I2C Converter
Jesus Echavarria @ jechavarria.com has build a 4 in 1 USB Serial converter based on MCP2221A. This board is mainly a USB hub with 4 USB to serial converters. Is like the typical USB to TTL adapter but with one USB port you get up to 4 serial ports. Levels of every converter are...
Continue Reading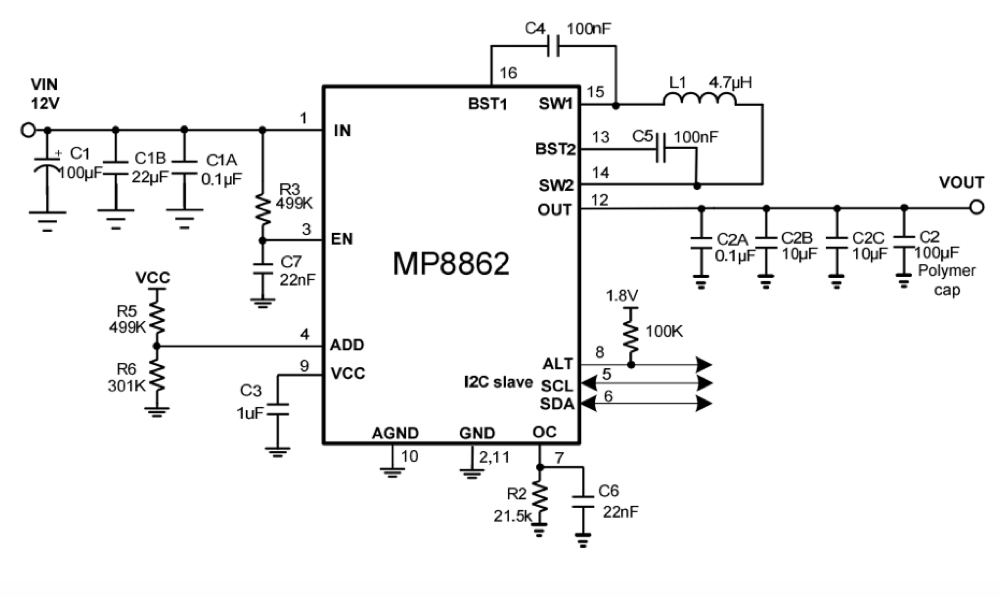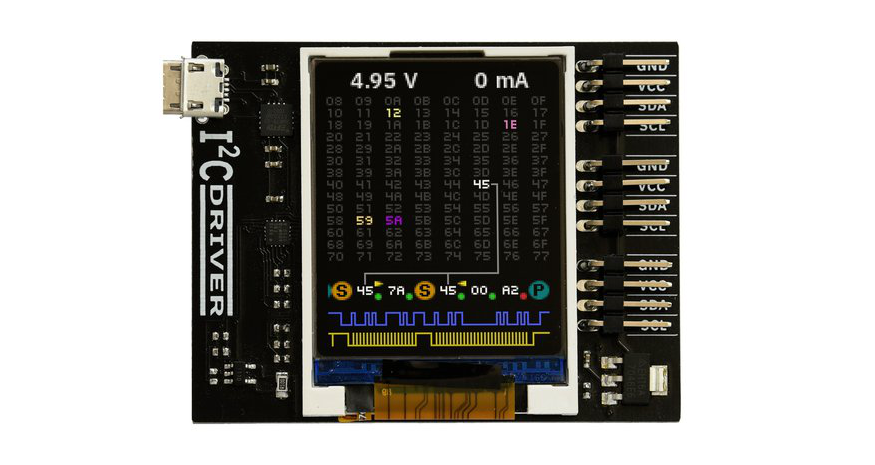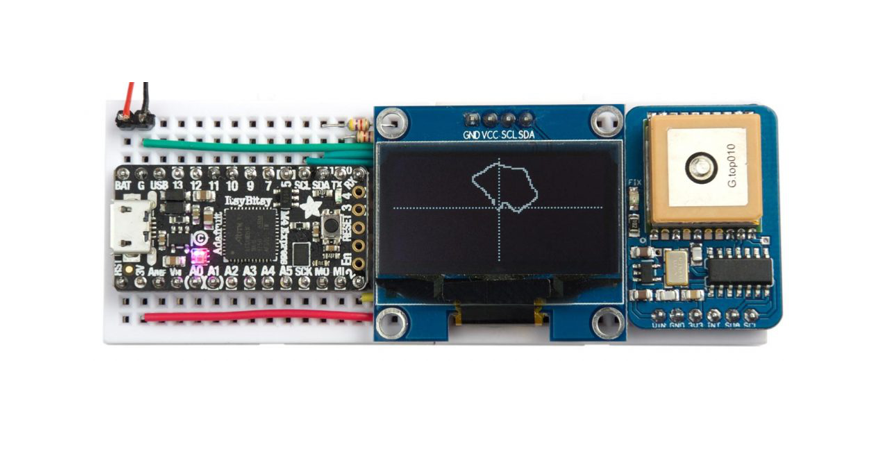 GPS
I2C GPS Module with NMEA decoding
David Johnson-Davies designed a GPS module that decodes the NMEA sentences on ATtiny841, and this also runs the I2C slave routine. He writes: This is a compact GPS module with an I2C interface, making it easy to read the GPS parameters from another project without needing to worry...
Continue Reading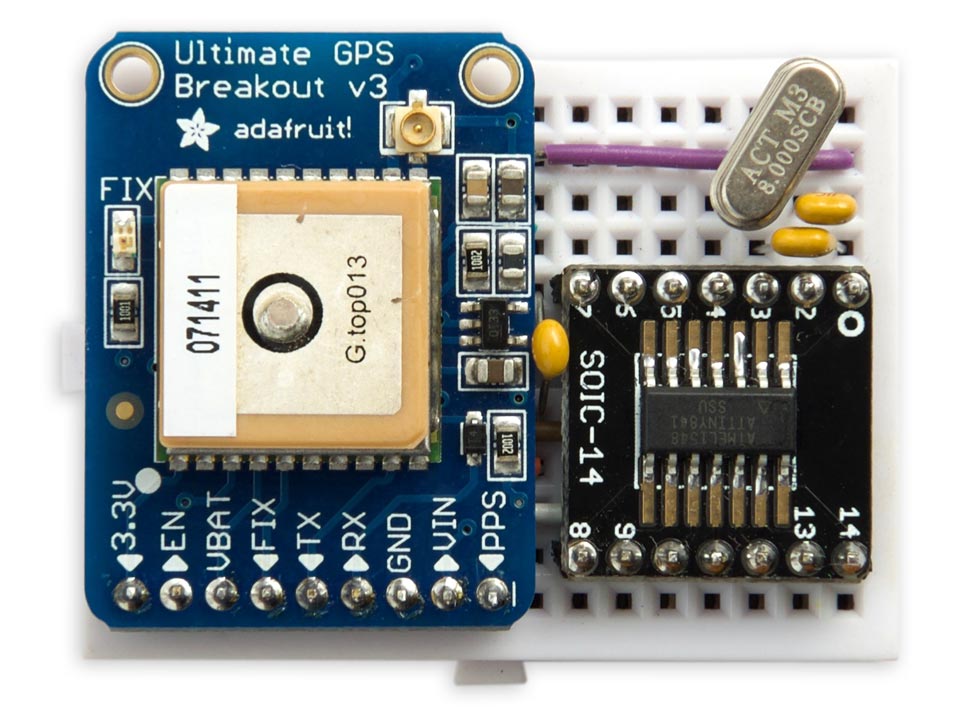 Mcu
I2C GPS Module along with ATtiny841
This project describes a simple GPS module which you can interface to via I2C. It uses an ATtiny841. David Johnson-Davies writes: Incorporating GPS into a project is quite daunting. First you have to parse the NMEA sentences from the GPS module you're using, and then if you're doing...
Continue Reading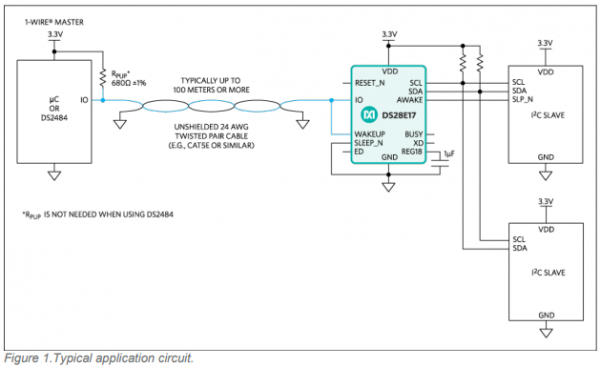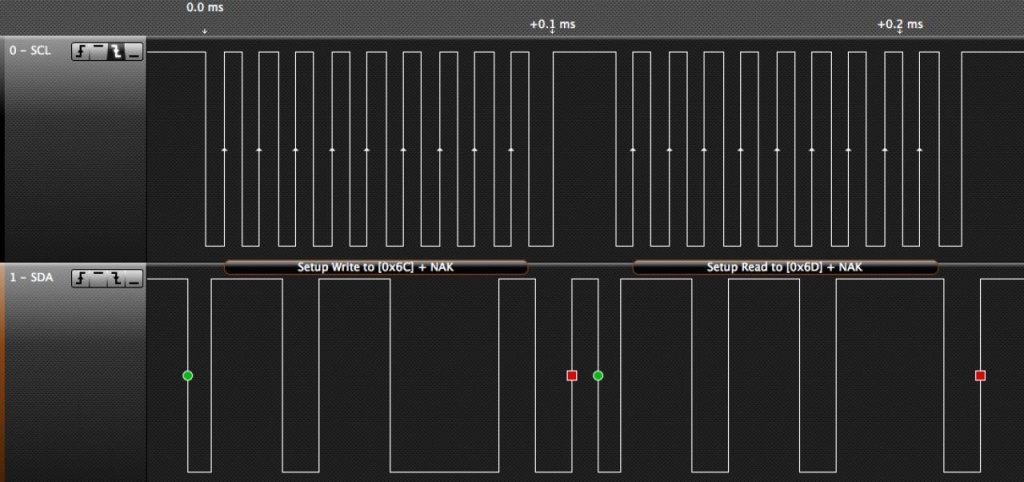 Basic Electronics
I2C – Everything you need to know
I2C - Everything you need to know article from www.mikroe.com There is no need for a wordy introduction to I2C protocol. We all know it's main parts - 2 wires, multiple slaves, sometimes multiple masters, up to 5MHz of speed. Often so have we all implemented an I2C connection. Still,...
Continue Reading