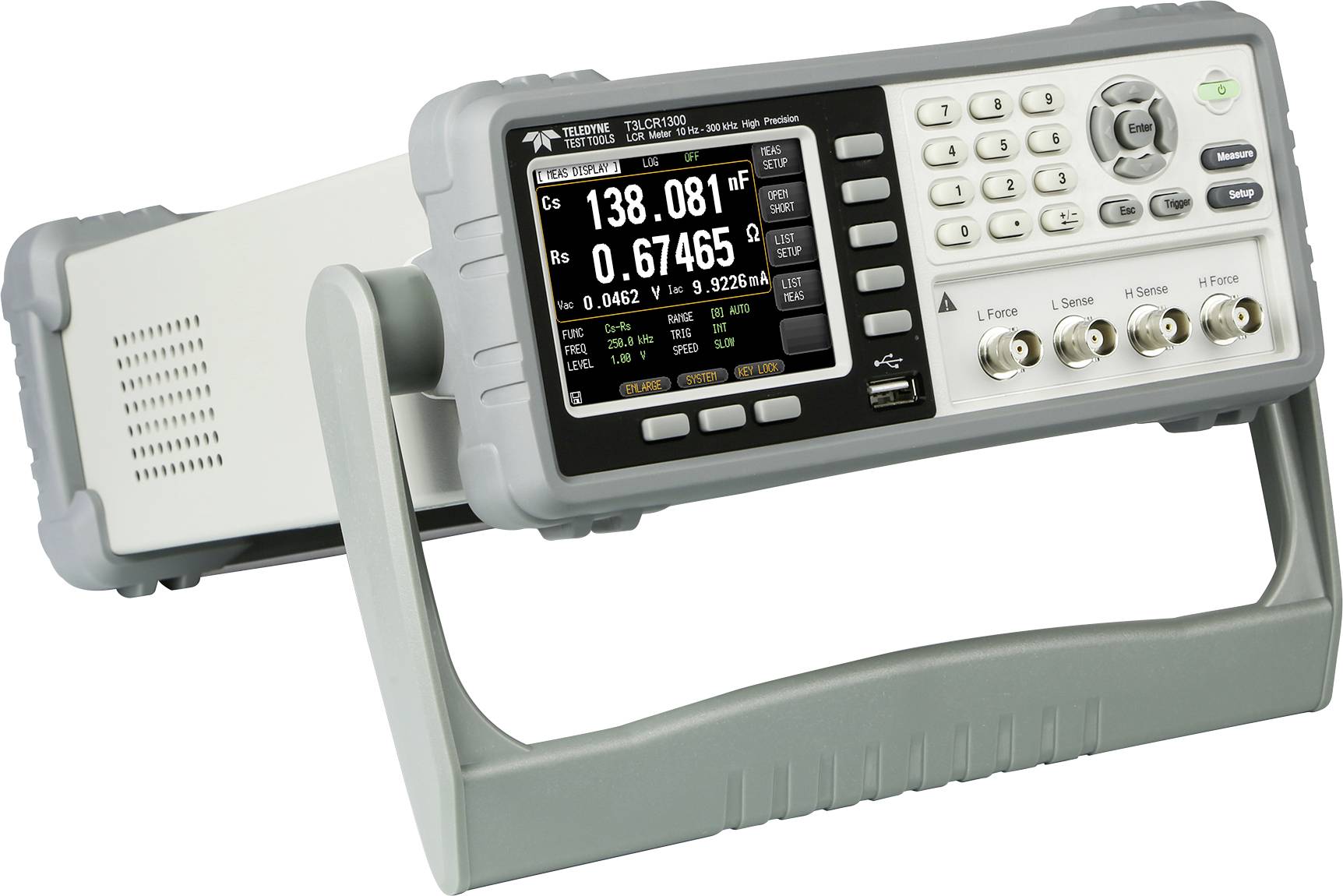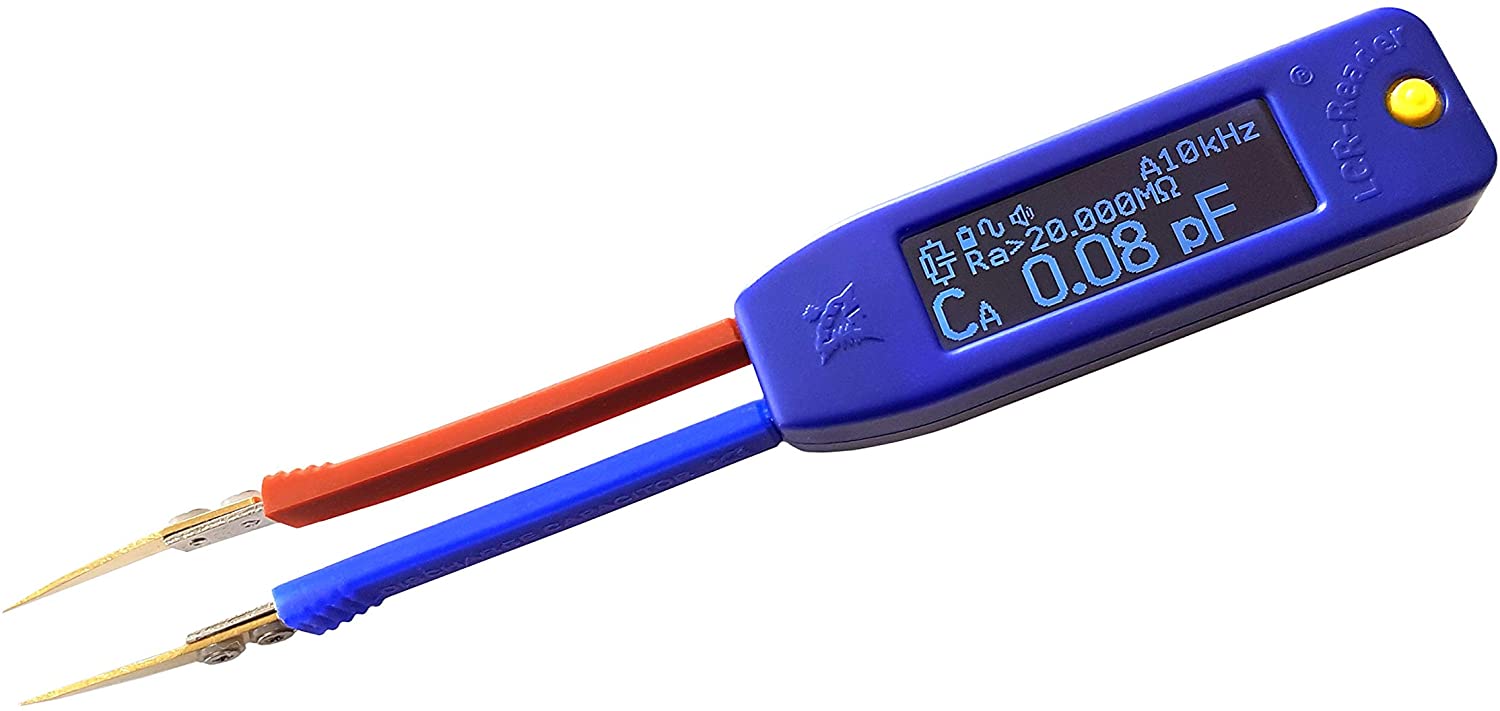 Test Equipment
All-in-One Multimeter LCR-Reader-MPA
LCR-Reader from Siborg Systems Inc. is an easy-to-use multimeter with automatic measurements. It offers a record high accuracy and unrivaled functionality. The device has reached the finals for Plant Engineering's Product of the Year 2020 for Maintenance Tools and Equipment. Voting...
Continue Reading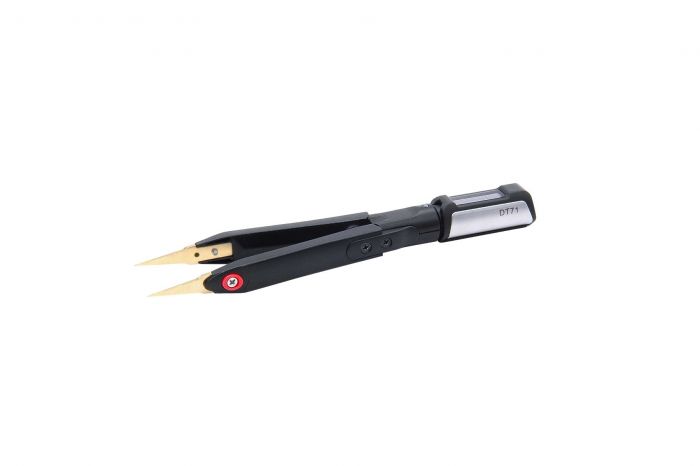 Test Equipment
DT71 Mini Digital Tweezers
The all-in-one DT71 Mini Digital Tweezers is a measuring tool with full differential input measurement, capable of functioning as an LCR / ESR meter, a digital multimeter, or/and an SMD Tester. Design with innovation and the highest user experience intentions, the DT71 subvert the...
Continue Reading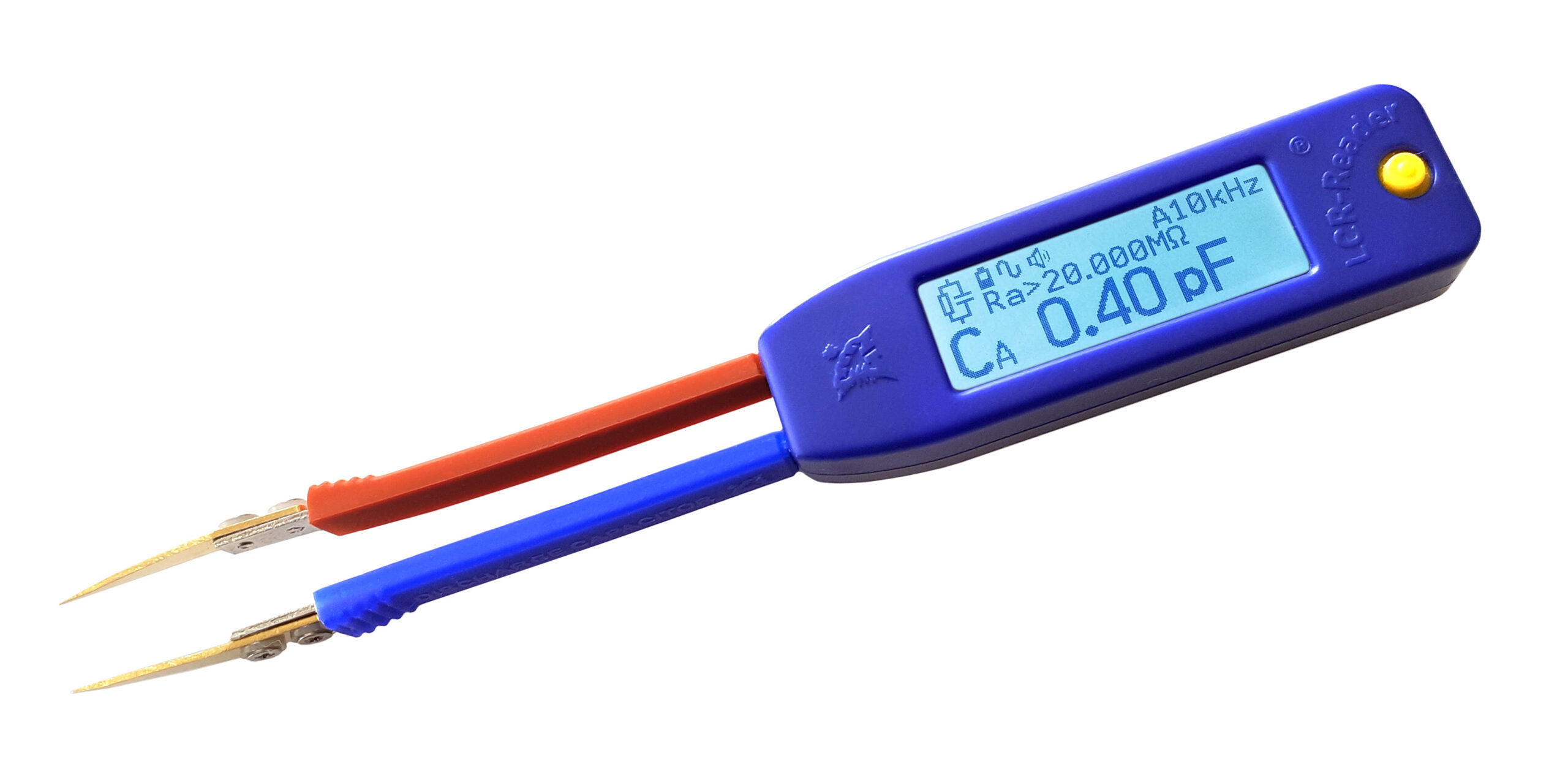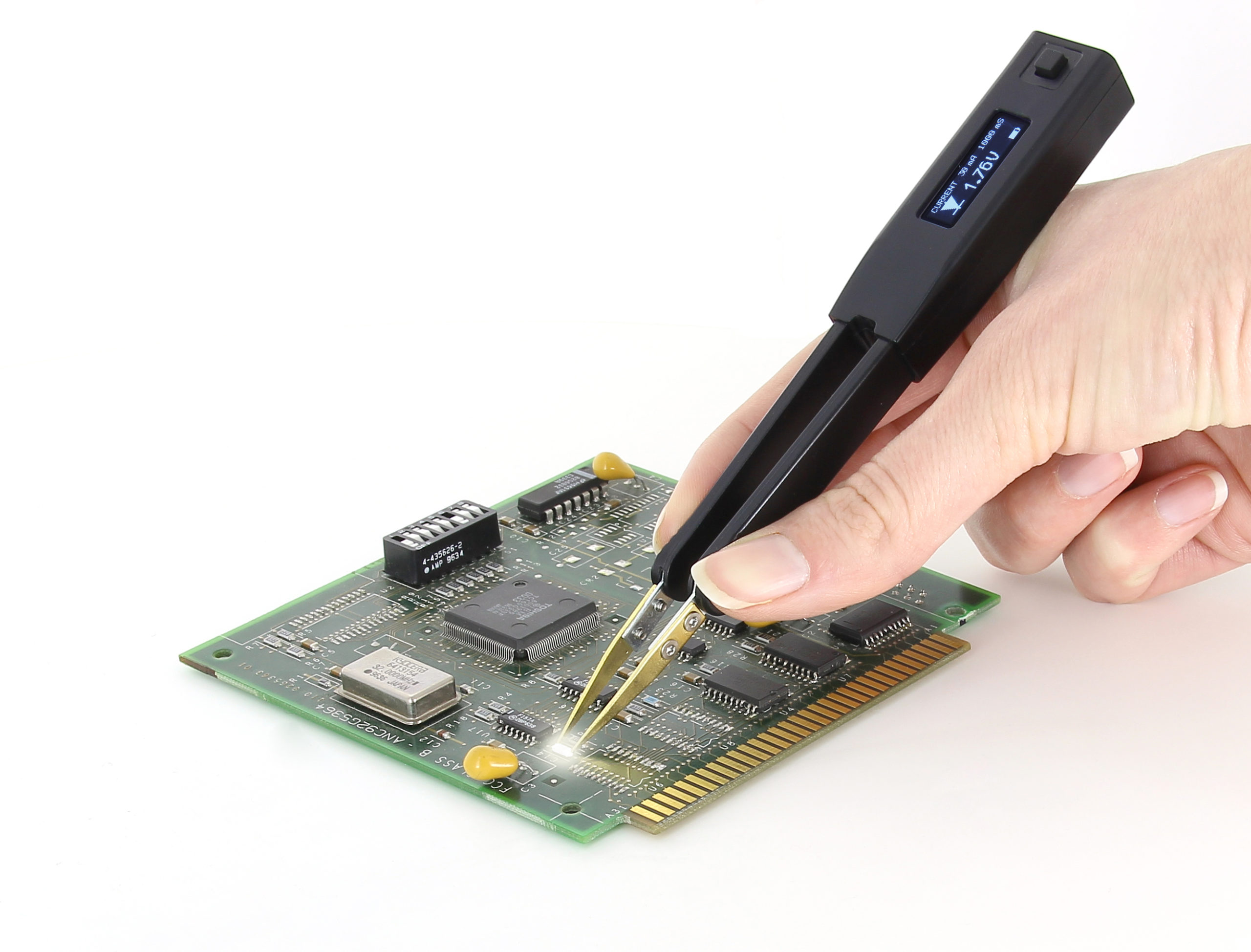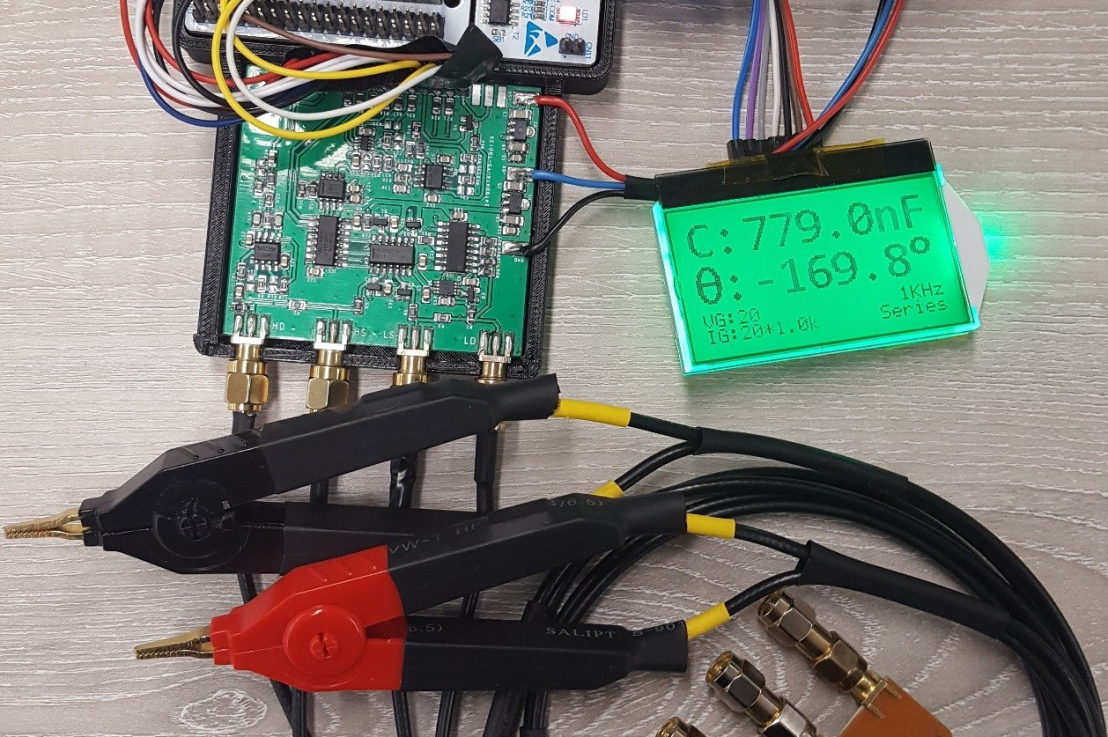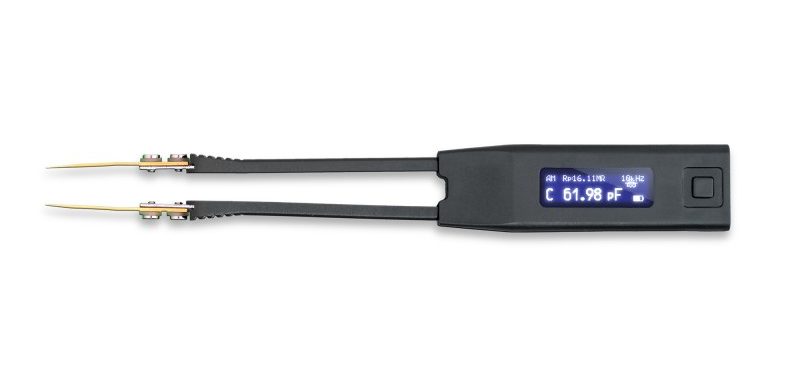 Test Equipment
Top Stories
LCR Meter Smart Tweezers
Ideal-Tek's Smart Tweezers unique design combines ergonomic shielded handles and a precise full featured LCR impedance meter. Ideal-Tek's LCR meter Smart Tweezers™ are an updated concept in handheld electronic tools. A unique design combines a pair of gold-plated SMD tweezers...
Continue Reading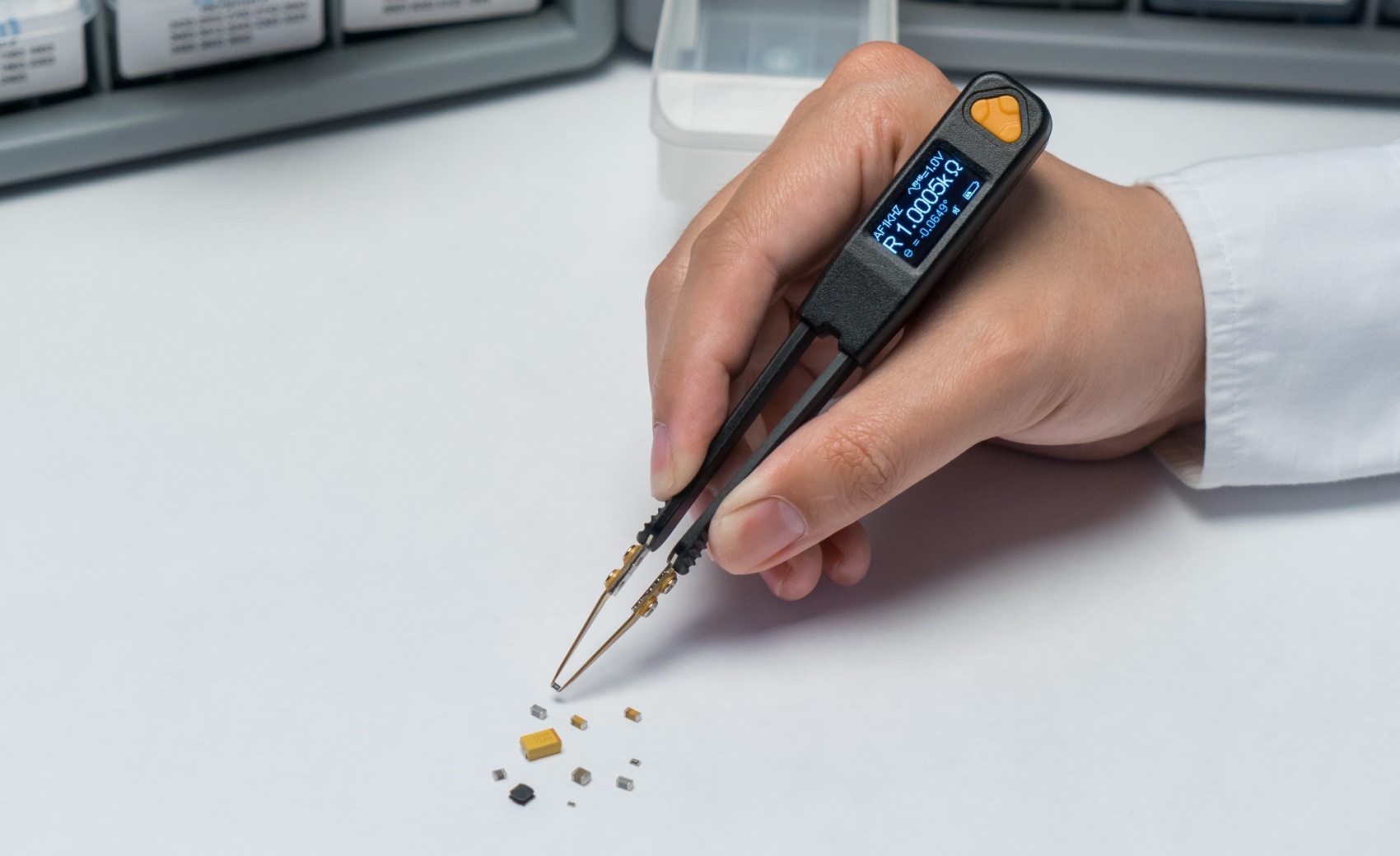 Test Equipment
LCR Pro1 – LCR Tweezer Meter
LCR Pro1 from LCRresearch.com integrates a pair of tweezers like probes and a LCR meter into a single compact, lightweight, battery powered device. It is an all-in-one portable device that provides a simple and efficient solution for not only measuring SMD components, but also making...
Continue Reading