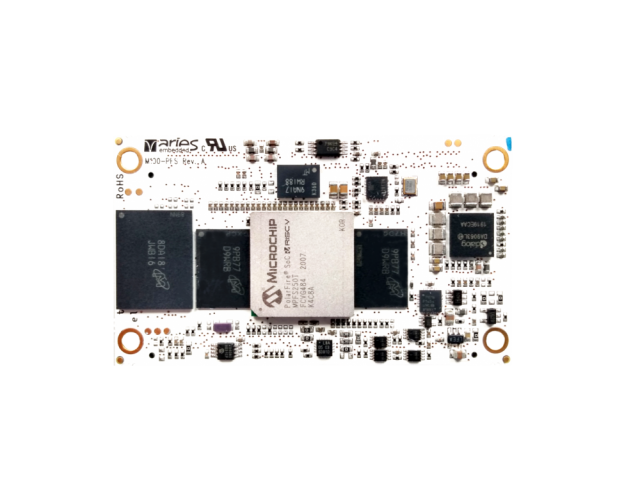 SBC
Aries Launches RISC-V based PolarFire SoC module
Aries Embedded has launched a Linux-powered, FPGA-enabled RISC-V SoC from Microchip's Micro semi unit, called the M100PFS. It is one of the first compute modules equipped with the PolarFire SoC. The M100PFS features an identical 74 x 42mm footprint as Aries' similar M100PF module,...
Continue Reading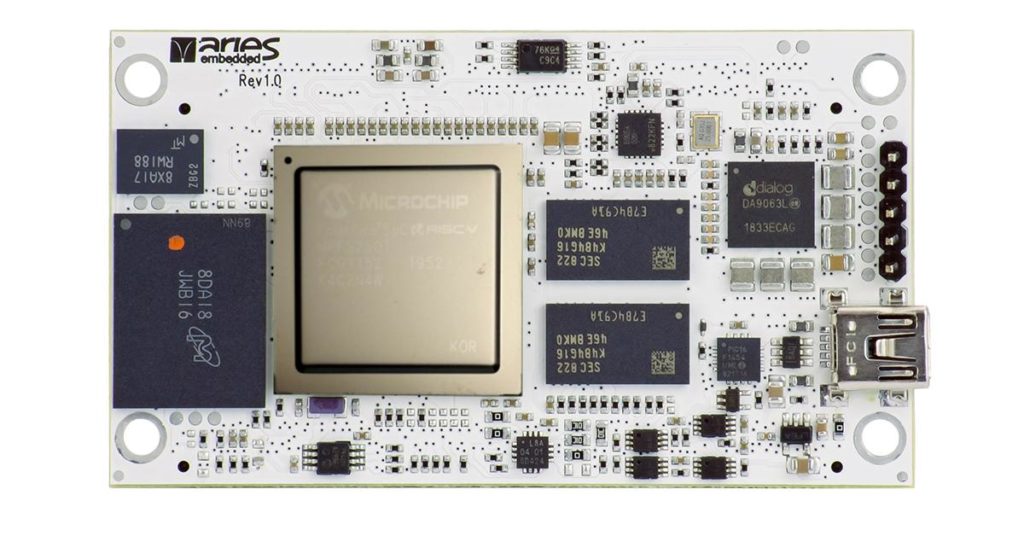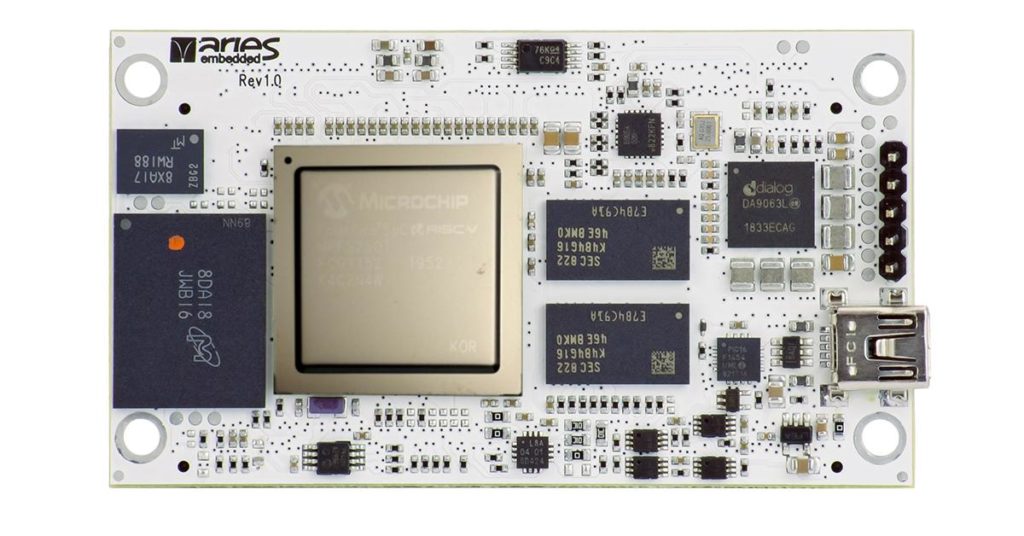 FPGA
SBC
M100PFS – PolarFire RISC-V SoC-FPGA Module
The M100PFS is based on the PolarFire SoC FPGA architecture by Microsemi and combines high-performance 64-bit RISC-V cores with outstanding FPGA technology. The platform integrates a hardened real-time, Linux capable, RISC-V-based MPU subsystem on the mid-range PolarFire FPGA family,...
Continue Reading
Join 97,426 other subscribers

Archives