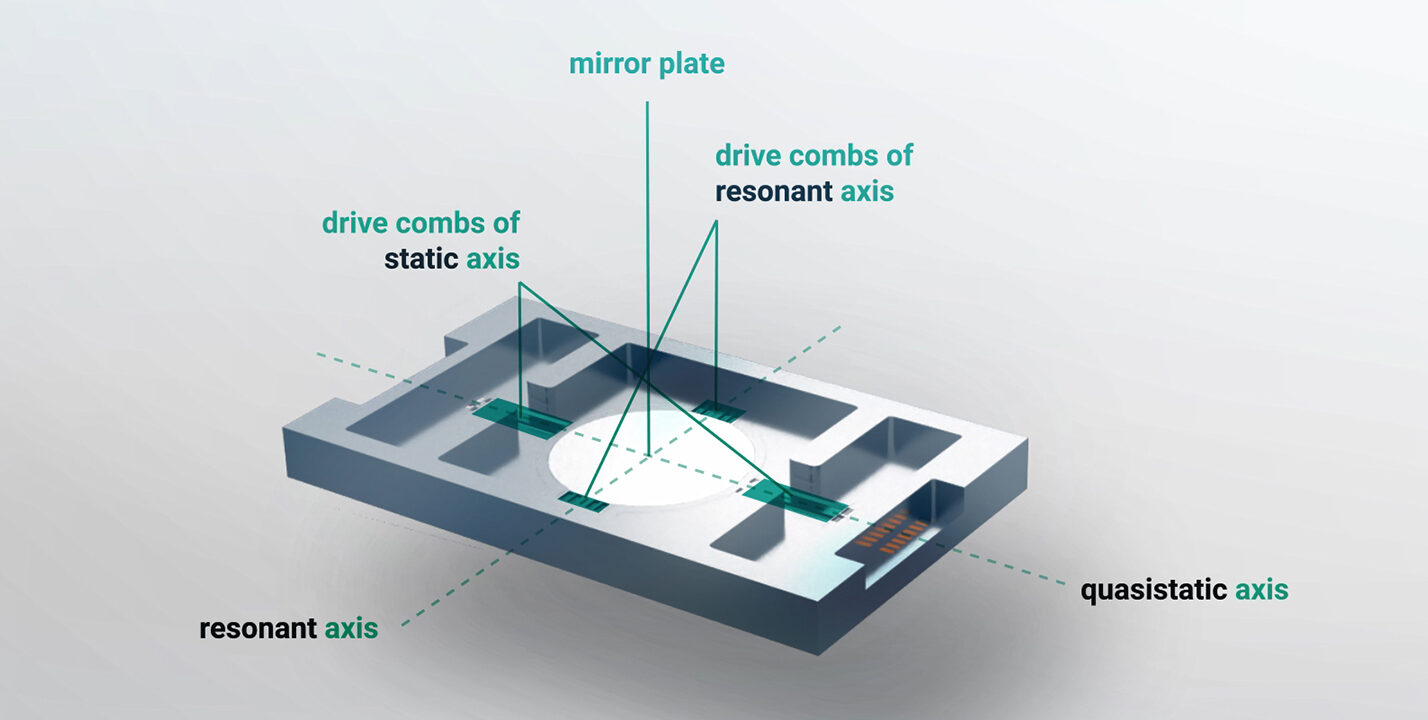 Uncategorized
Microscanner mirrors replace human vision
In autonomous vehicles, it is advanced technology that takes the wheel, allowing passengers to sit back and enjoy the ride. Yet such systems have to meet stringent safety standards. For example, an autonomous vehicle must be able to recognize obstacles and other hazards – and apply...
Continue Reading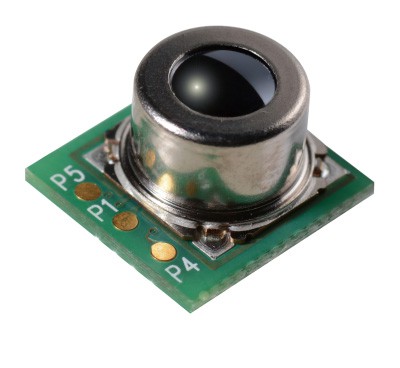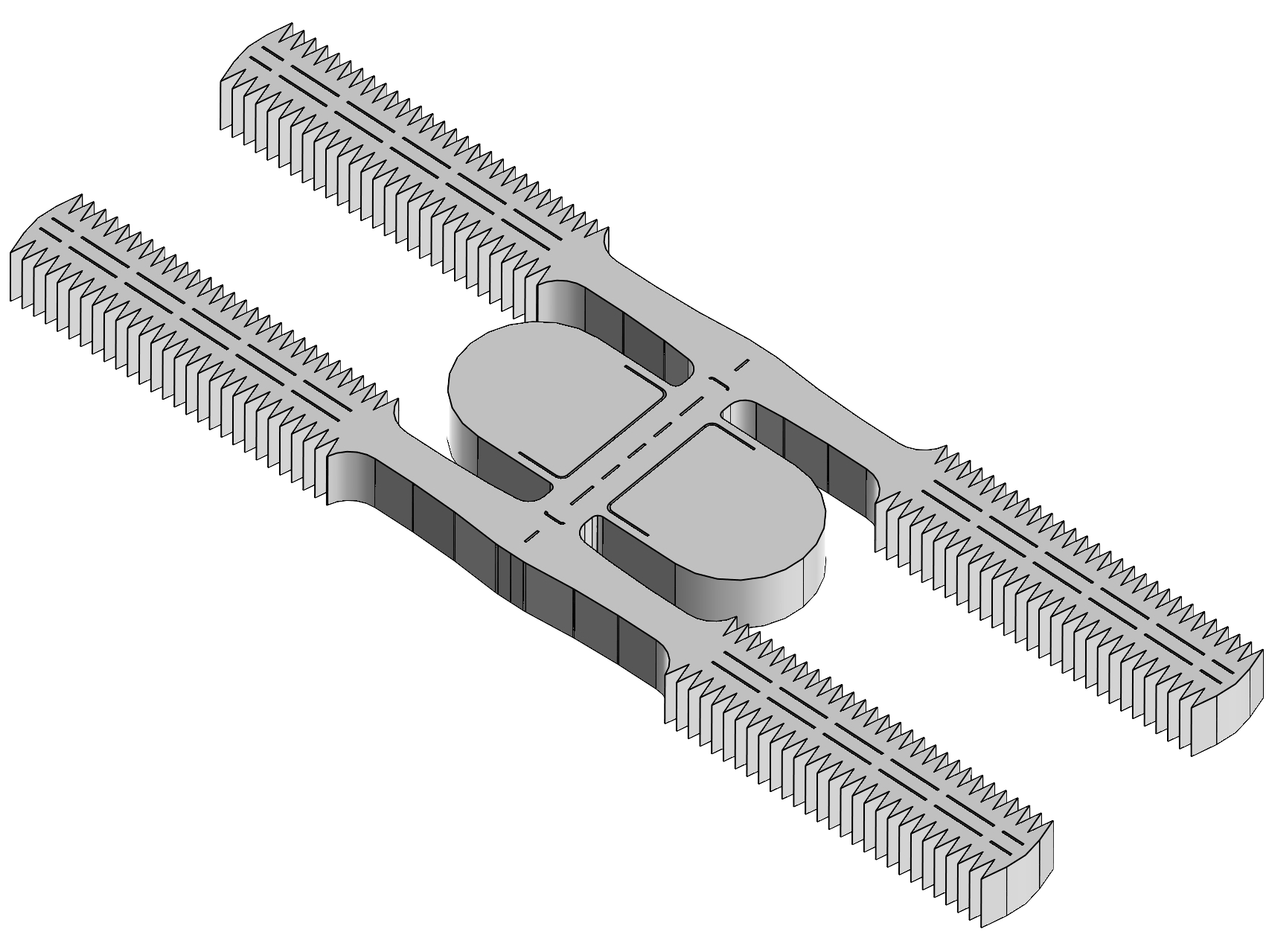 Parts
Tiny MEMs resonators integrate load capacitors
SiTime Corporation announced that it has entered the $2 billion precision resonator market with the ApexMEMS family of MHz resonators. These new devices are the third-generation of SiTime silicon ctechnology and are available in a variety of MHz frequencies for high-volume electronics....
Continue Reading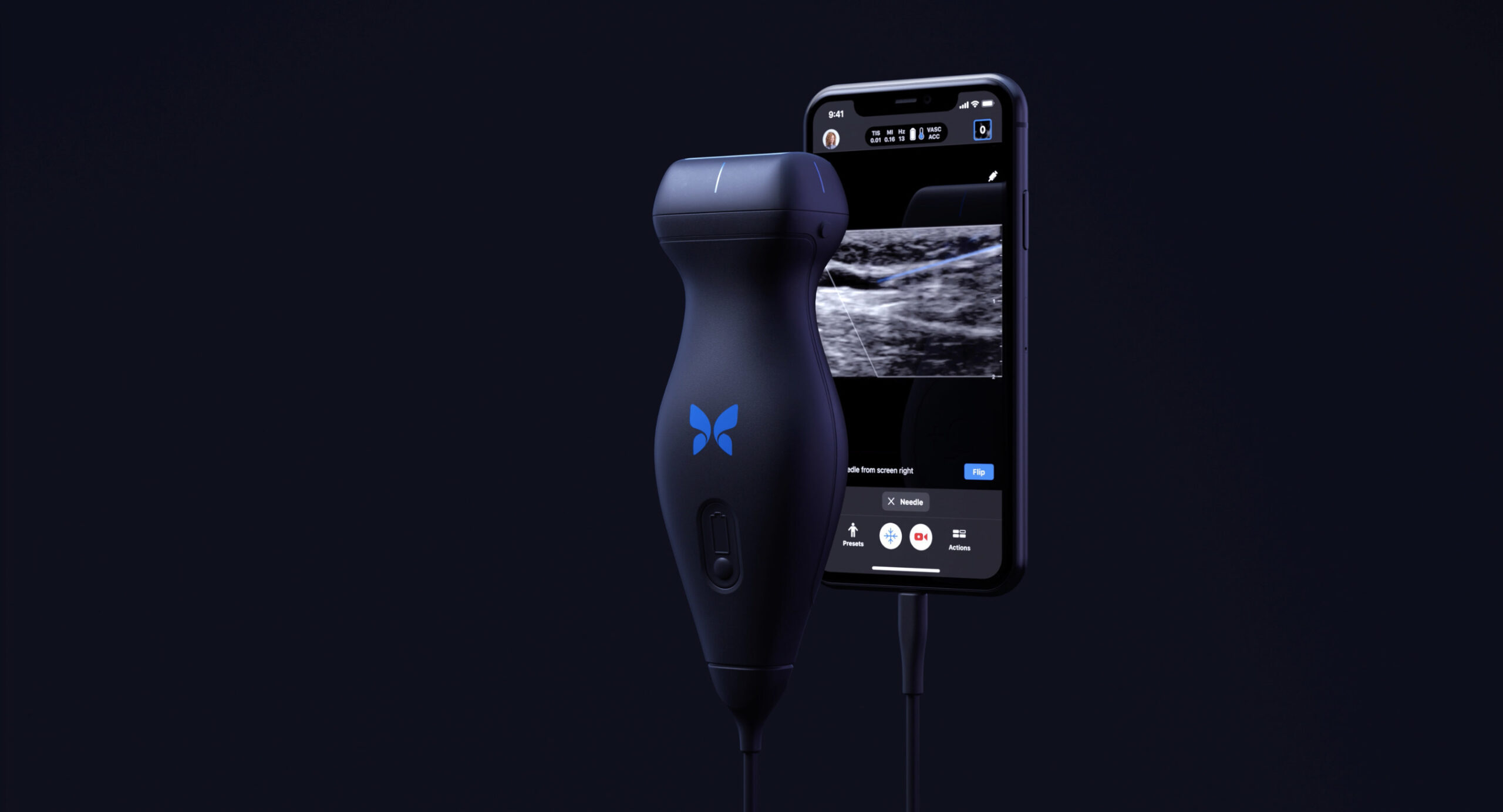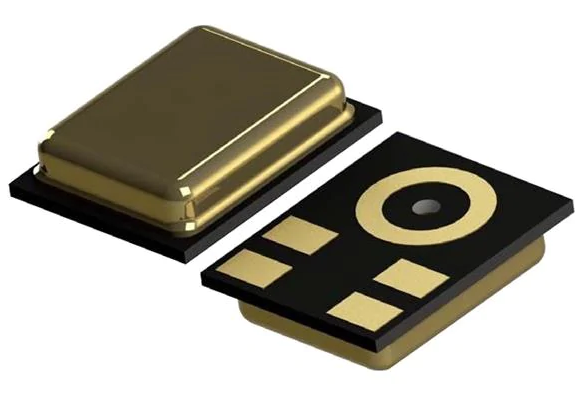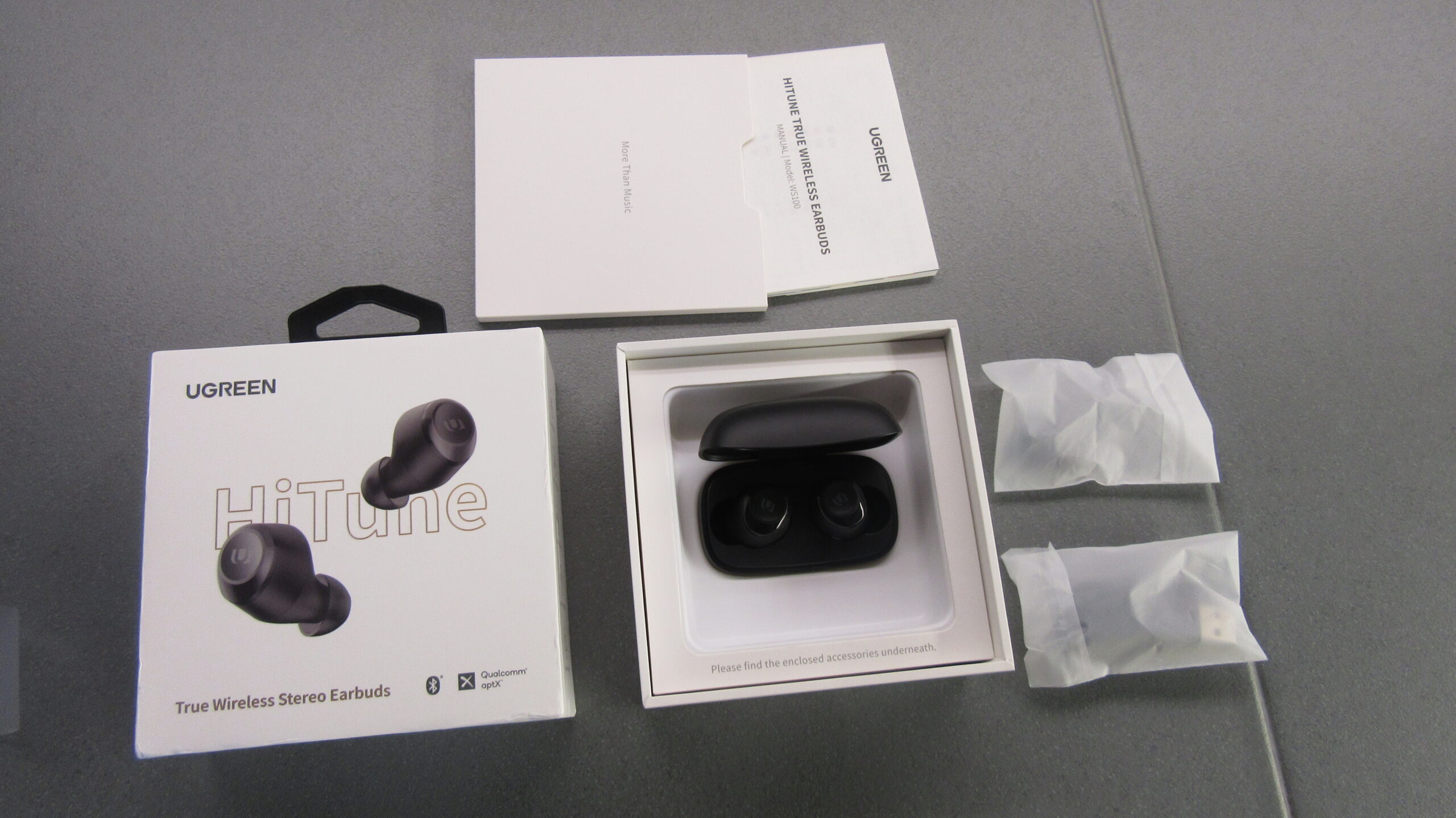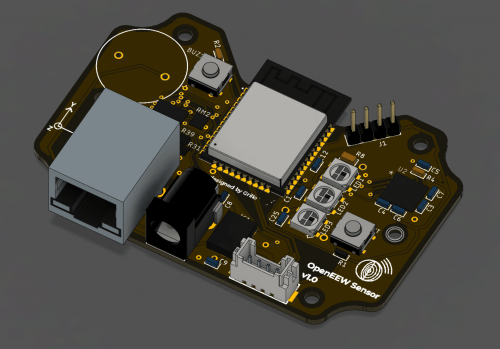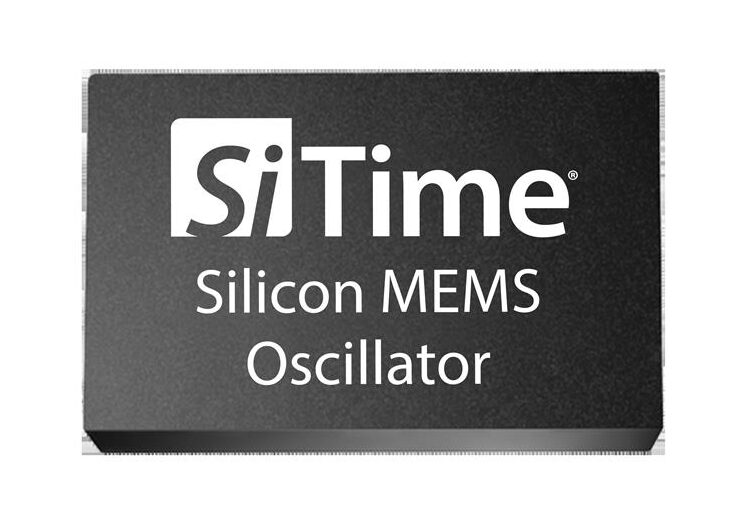 Parts
MEMS Clock-System-on-a-Chip
SiTime Corporation, a leader in MEMS timing, has announced the launch of the Cascade family of MEMS clock ICs for 5G, wireline telecom and datacentre infrastructure. The SiT9514x clock-system-on-a-chip (ClkSoC) family, consists of clock generators, jitter cleaners, and network...
Continue Reading