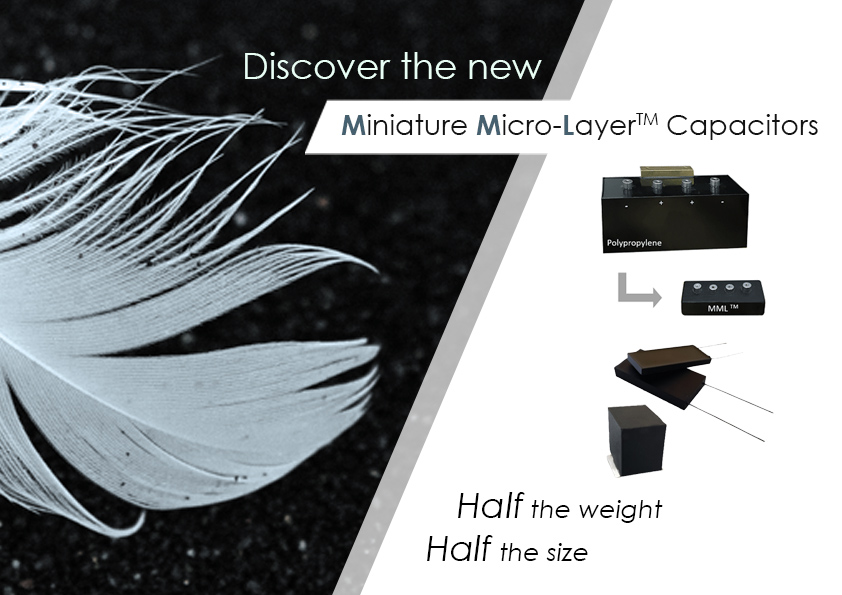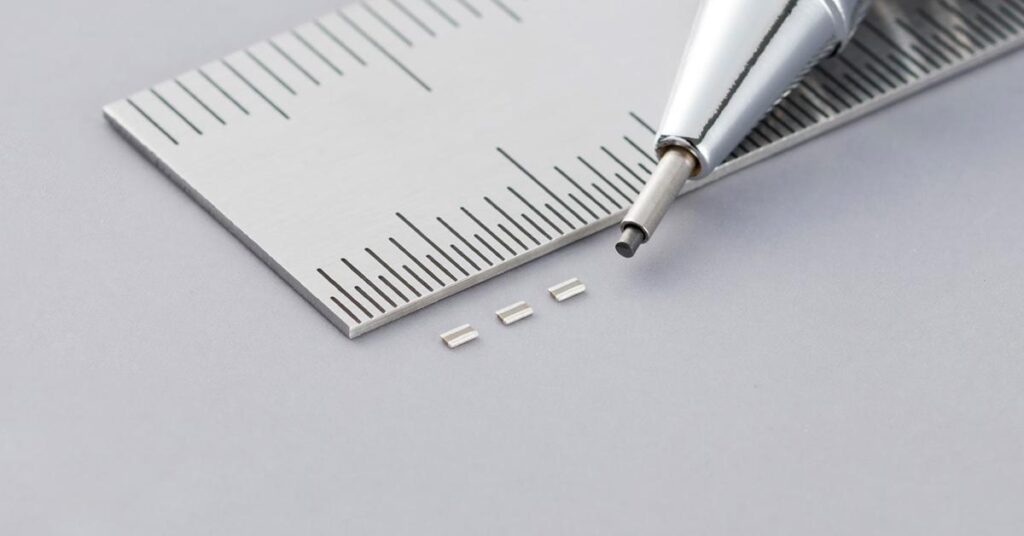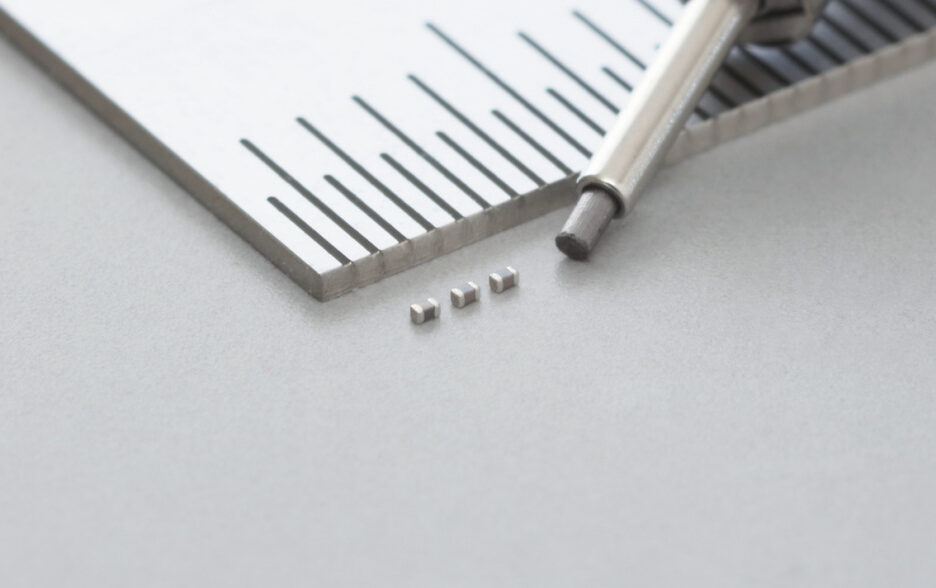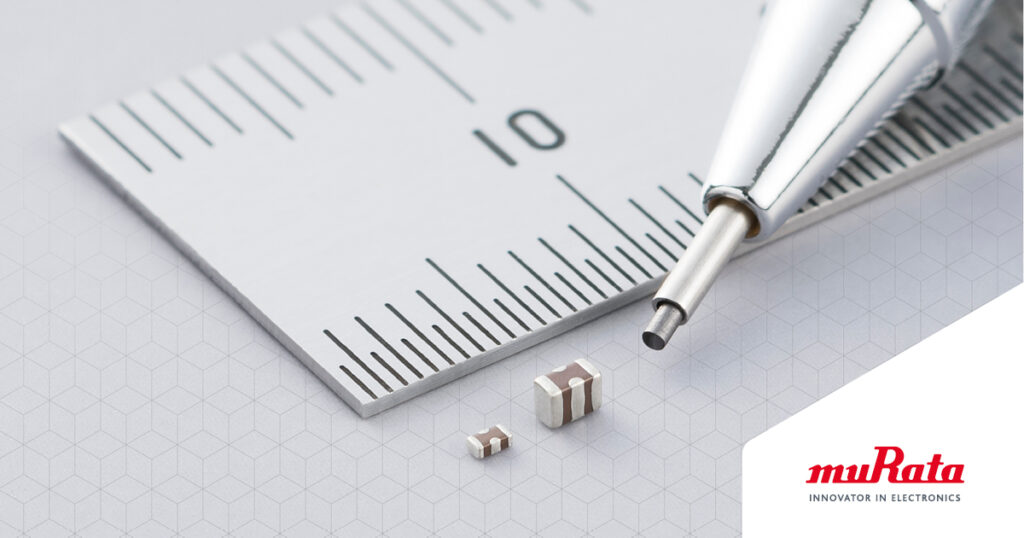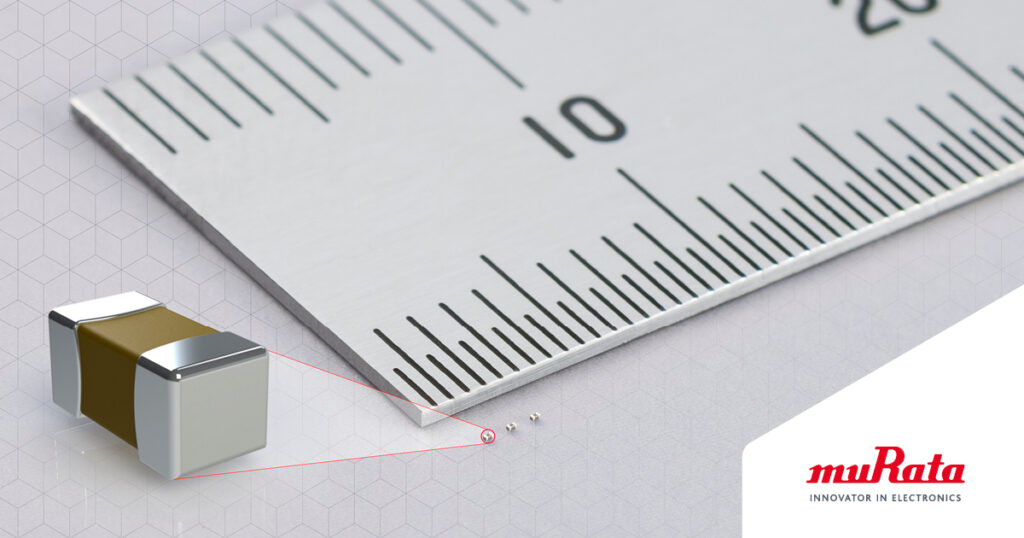 Parts
First 008004 MLCC with 0.1-µF capacitance
Murata Electronics today announced the availability of the GRM011R60J104M, the world's first multi-layer ceramic capacitor (MLCC) that features a maximum capacitance of 0.1µF in a 008004 (0.25×0.125mm) package. The solution also delivers a capacitance tolerance of ±20 percent,...
Continue Reading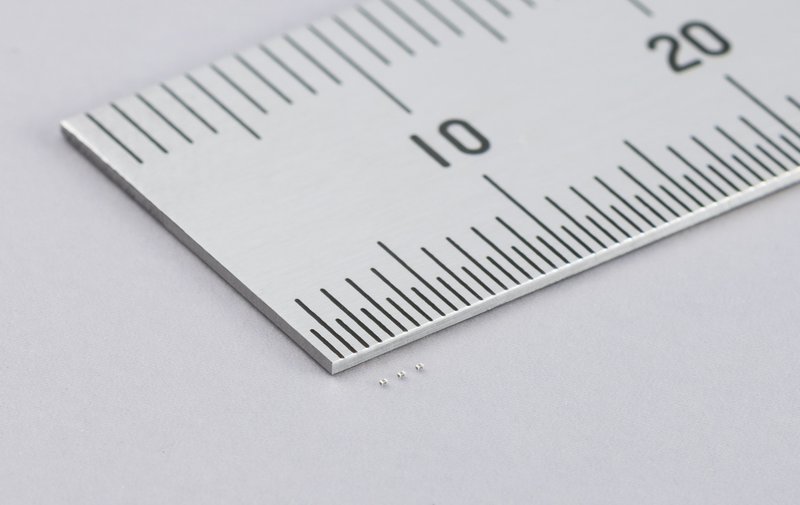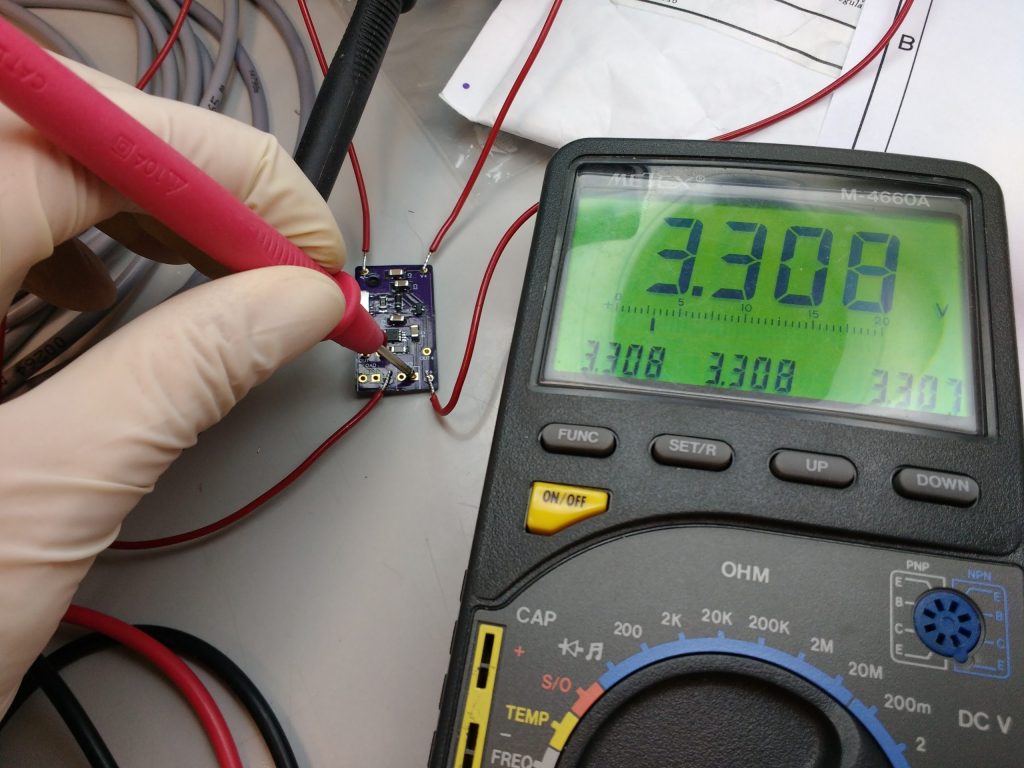 DIY
Power
Power supply
TP4056 3V3 Load Share Upgrade
A lot of project are battery powered and some of them need dual battery links. Robert on hackaday.io had shared his new project that shed light on this issue. He built an load sharing addon board with the ability to charge the battery while the project is operating. Many Chinese...
Continue Reading
Join 97,426 other subscribers

Archives