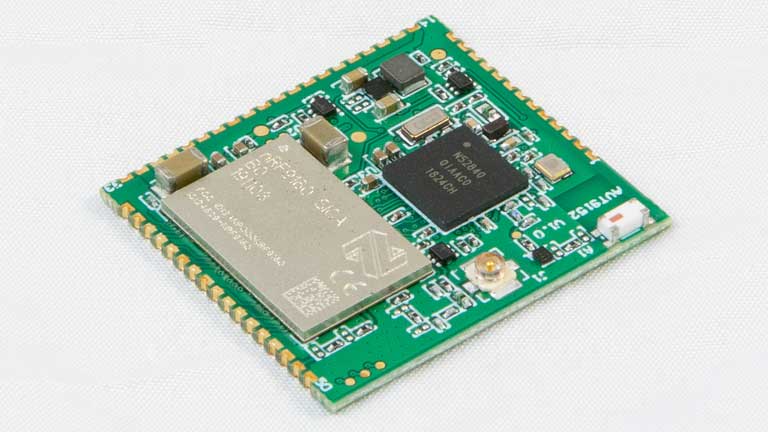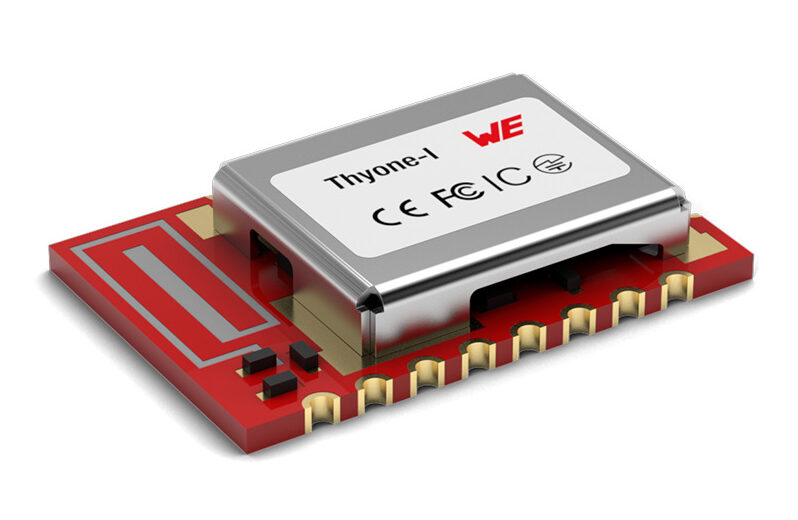 IoT
2.4 GHz Modules: Proteus-III and Thyone-I
Würth Elektronik's 2.4 GHz modules feature six configurable I/O pins and a small 8 mm x 12 mm size Würth Elektronik offers the Bluetooth® Low Energy 5.1 module Proteus-III and the proprietary version Thyone-I. The modules measure only 8 mm x 12 mm x 2 mm, feature an...
Continue Reading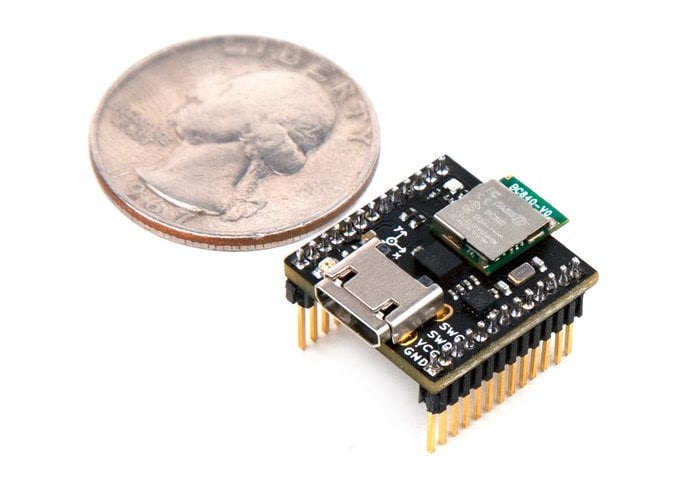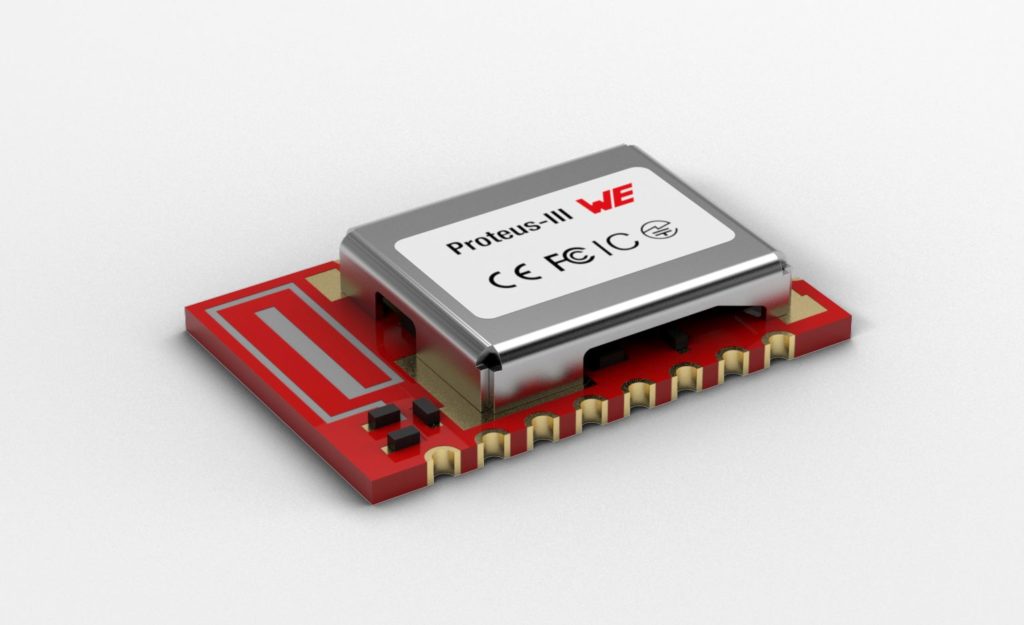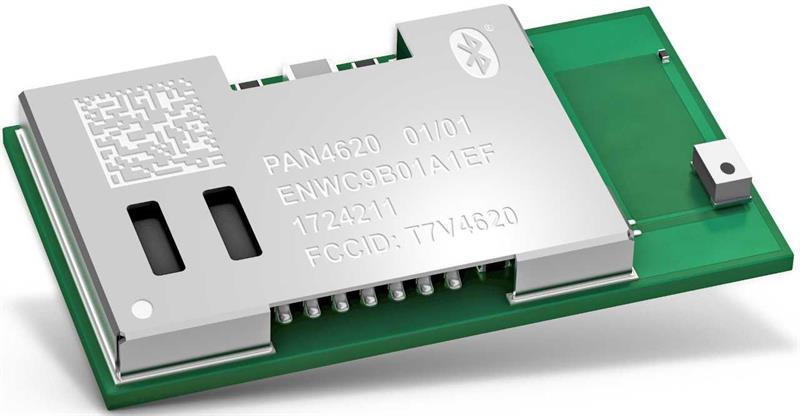 RF
Bluetooth 5.0 low energy module provides longer range
With the PAN1780, Panasonic Industry Europe launches a new Bluetooth 5.0 Low Energy module based on the Nordic nRF52840 SoC single-chip controller. [via] An output power of up to +8 dBm and the high sensitivity of the nRF52840 in combination with the LE coded PHY make the module very...
Continue Reading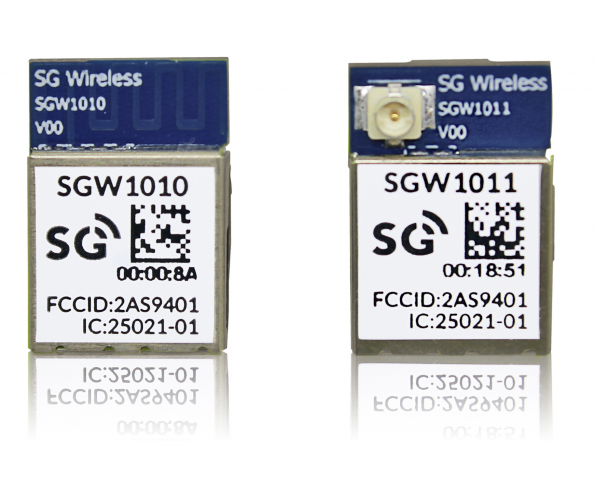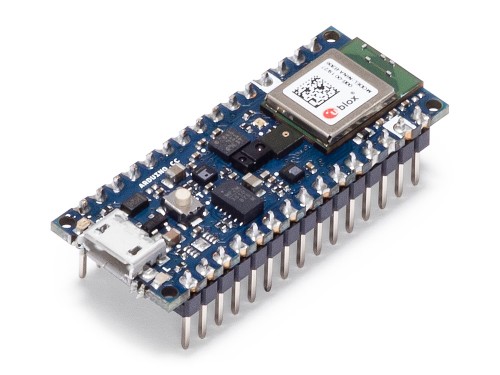 Arduino
Top Stories
Arduino Nano 33 BLE Sense
Arduino Nano 33 BLE Sense is one of the newest Arduino boards and packs many features and sensors. It's Small, powerful, BT connected and with all the sensors you may need to design innovative applications. It's a compact and reliable Nano board that is built around the NINA B306...
Continue Reading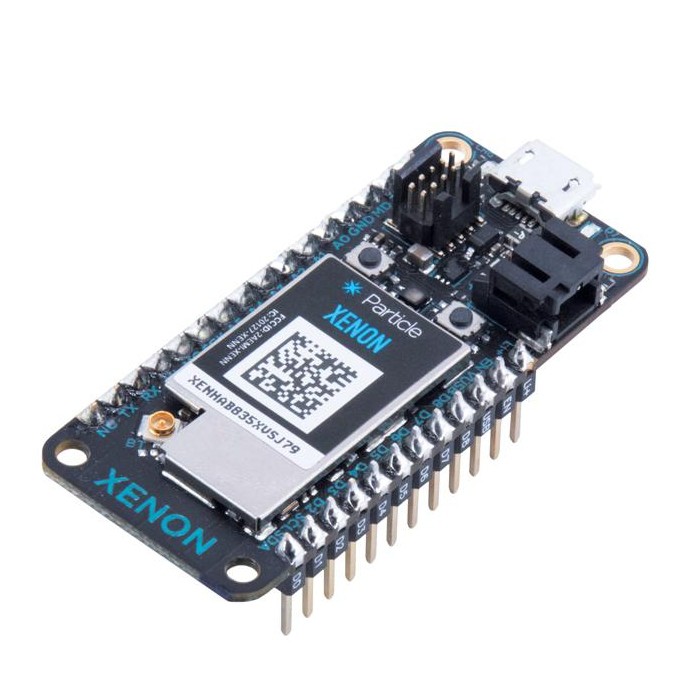 IoT
Xenon Development Kit
Particle Industries endpoint and repeater development kit is designed for IoT projects and prototyping Particle's Xenon is a powerful mesh-enabled development kit that can act as either an endpoint or repeater for Particle mesh networks. It is based on the Nordic nRF52840 and has...
Continue Reading
Join 97,426 other subscribers

Archives