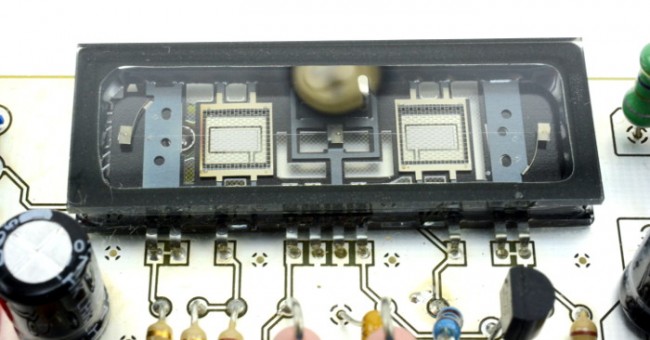 Audio
Design of a Korg Nutube Amplifier
Karlwoodward @ www.rs-online.com/designspark is in the process of designing a "guitar pedal" for amplification and distortion using the Korg Nutube we featured earlier. The Part 1 of a series of articles goes through the basic aspects of tubes and valves, the pros and cons on using...
Continue Reading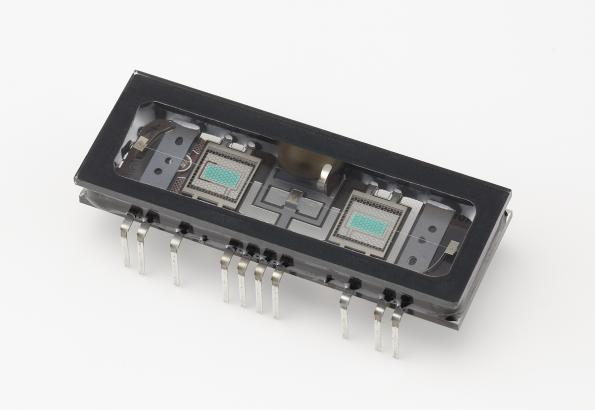 Audio
Nutube – low power vaccum tube
A new vacuum tube which puts vacuum fluorescent display technology to practical use is in distribution from RS Components. Nutube, similar to a conventional vacuum tube, has an anode grid filament structure, and operates exactly as a triode vacuum tube. Also similar to a vacuum tube,...
Continue Reading
Join 97,426 other subscribers

Archives