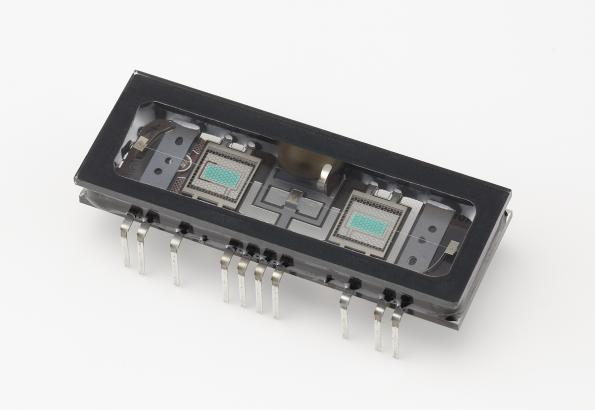 Nutube – low power vaccum tube
A new vacuum tube which puts vacuum fluorescent display technology to practical use is in distribution from RS Components.
Nutube, similar to a conventional vacuum tube, has an anode grid filament structure, and operates exactly as a triode vacuum tube. Also similar to a vacuum tube, it creates the same characteristic rich overtones. By applying their vacuum fluorescent display technology, Noritake Itron Corp., a Noritake Co. Ltd affiliated company, have devised a structure which achieves substantial power saving, miniaturization, and quality improvements when compared with a conventional vacuum tube.
Nutube – low power vaccum tube – [Link]
Join 97,426 other subscribers

Archives