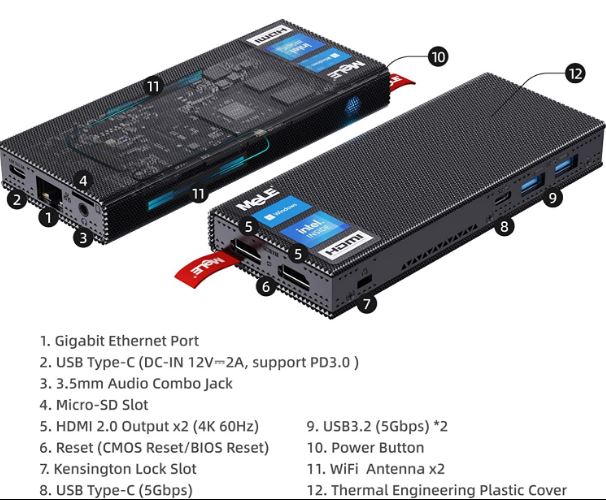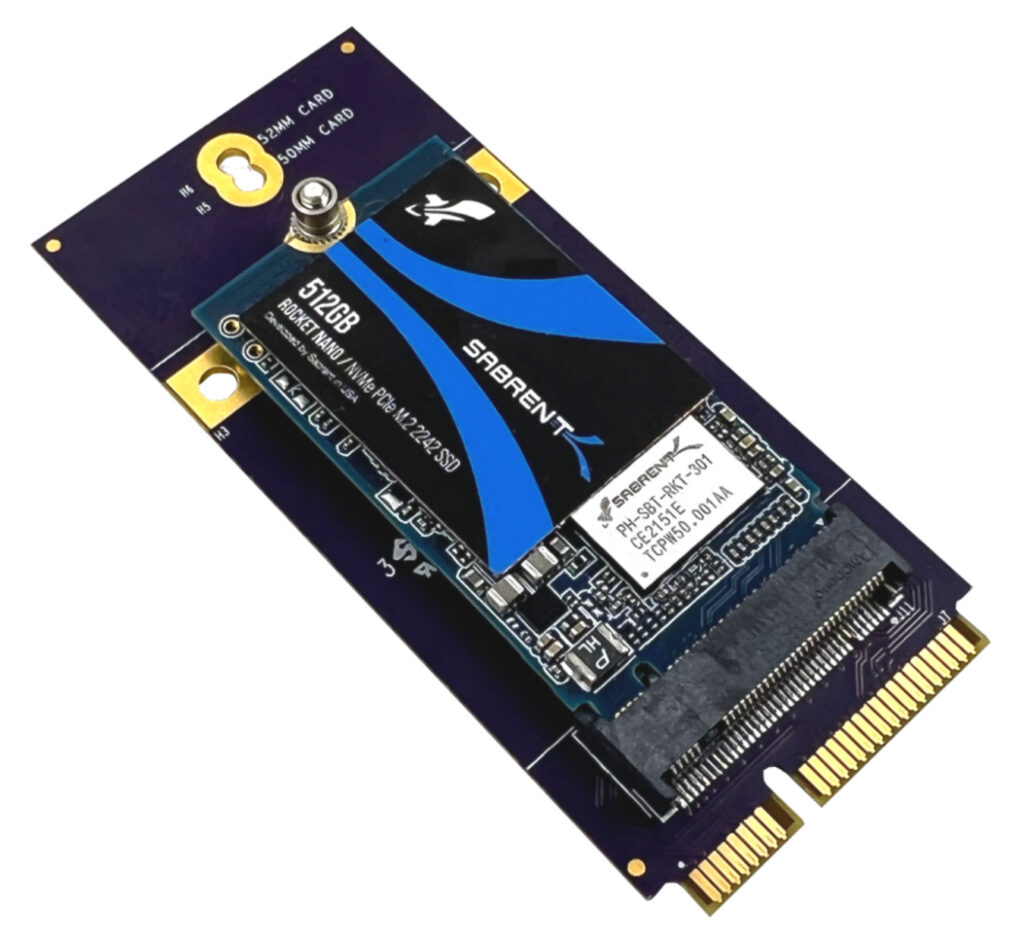 Products
GW16148 Mini-PCIe to NVME M.2 Adapter
Gateworks is proud to announce the GW16148 Mini-PCIe to M.2 NVME storage adapter. It allows any of the Mini-PCIe slots with PCIe signalling on Gateworks SBCs to be used for a M.2 NVME storage drive. NVME allows for flash storage expansion that offers better performance than a microSD...
Continue Reading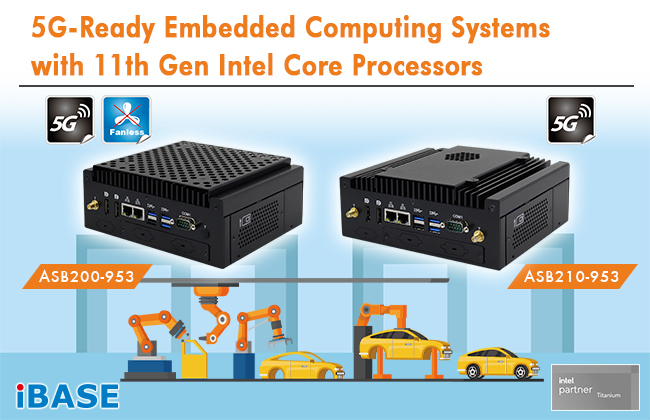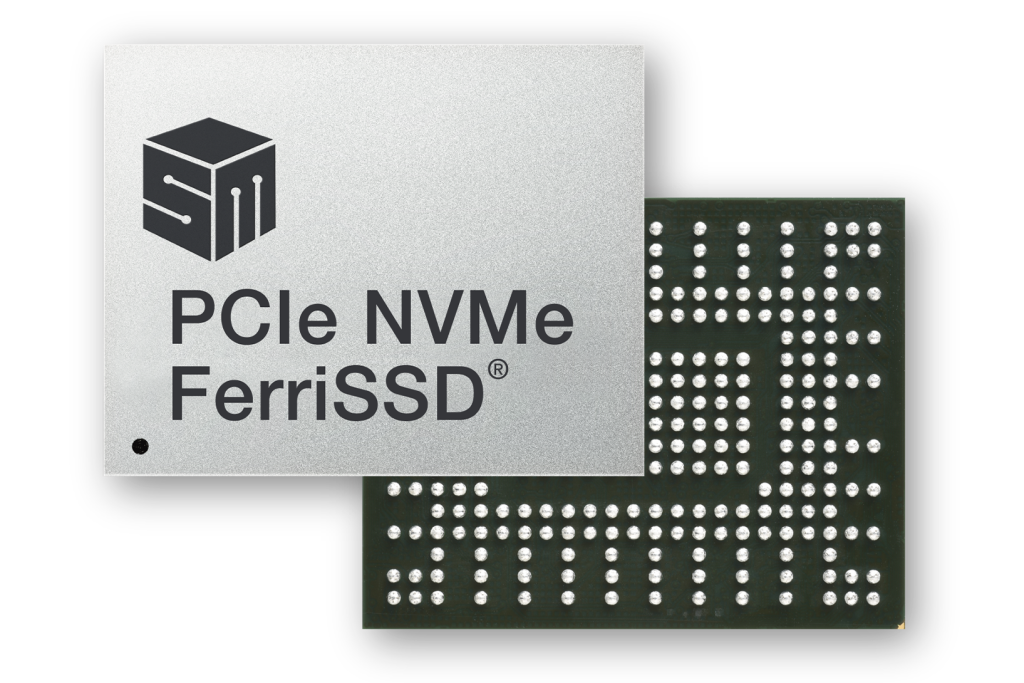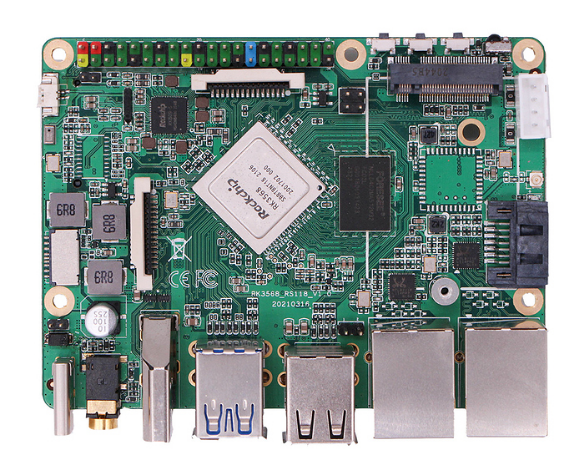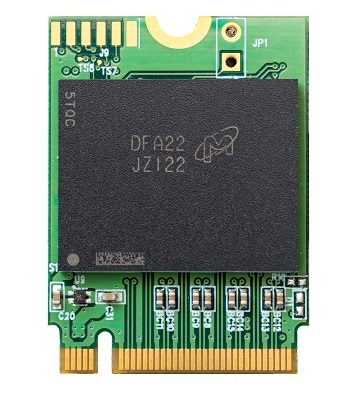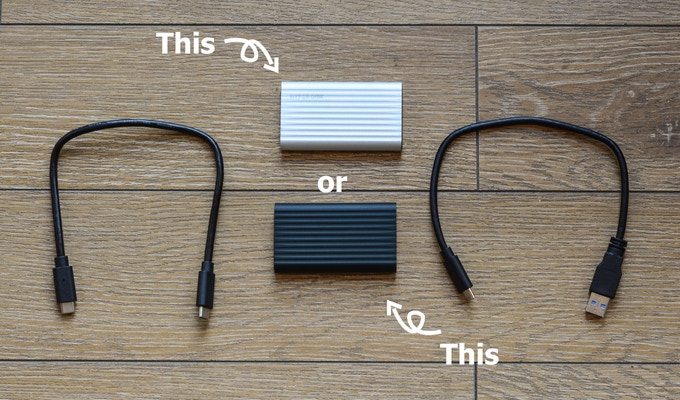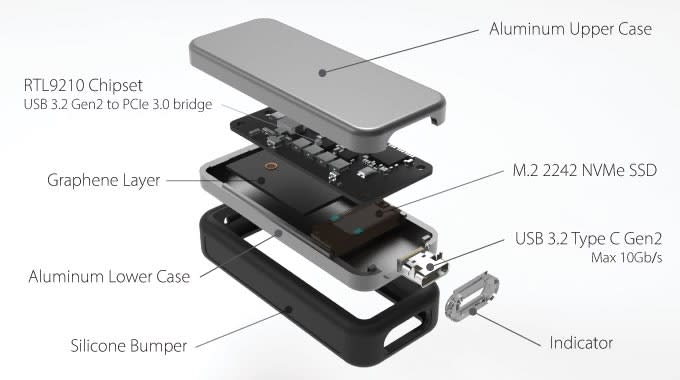 Products
WarpDrive: High-Speed Portable SSD 1TB or 2TB
Even with the advent of several file-sharing platforms and the proliferation of internet access to enable their use, the "old" regular way of moving a file from one place to the other via USB drives is still in vogue. Especially for large files like the video and picture contents which...
Continue Reading
Join 97,426 other subscribers

Archives