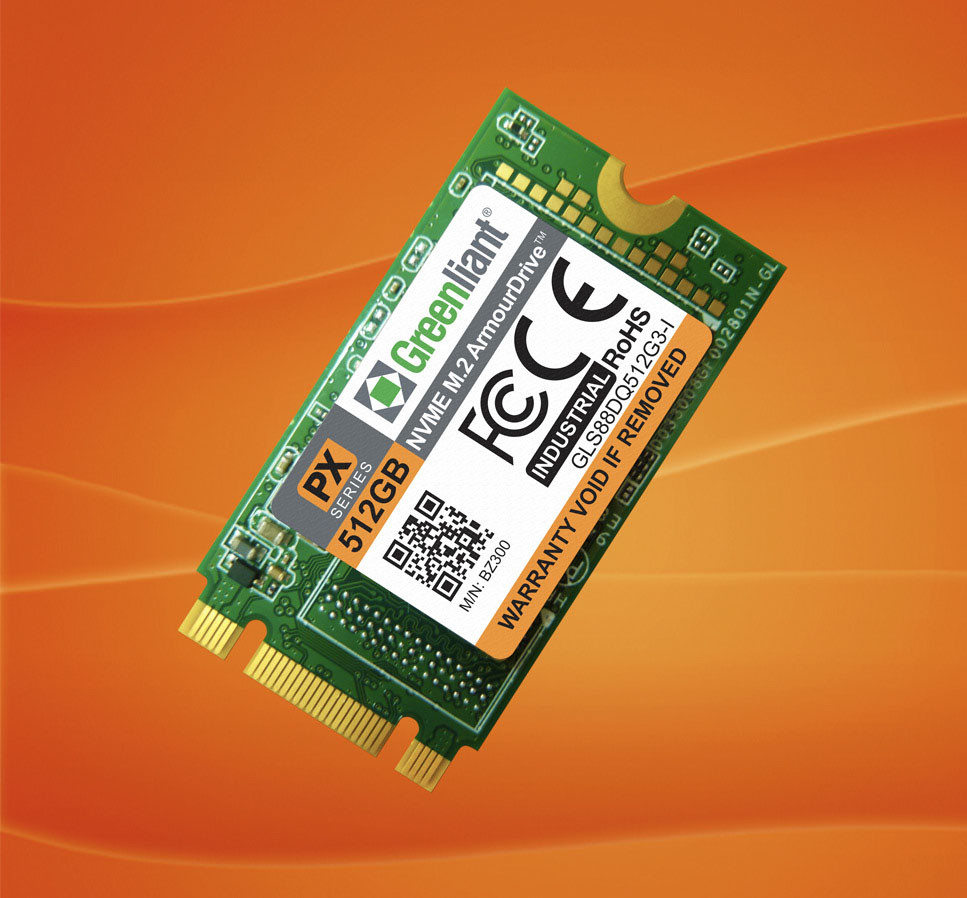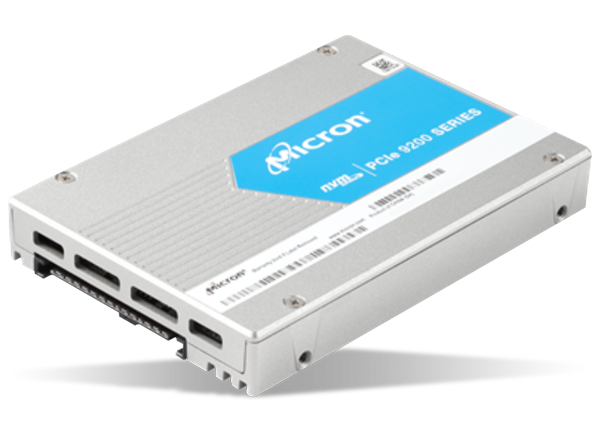 Products
Micron's 11TB NVMe SSDs now at Mouser
Micron 9200 NVMe™ Solid State Drives (SSDs) comes under Micron's flagship performance product line and the second generation of NVMe drives. These SSDs utilize Gen3 PCIe interface, innovative non-volatile memory express protocol, and Micron's high-speed NAND to provide...
Continue Reading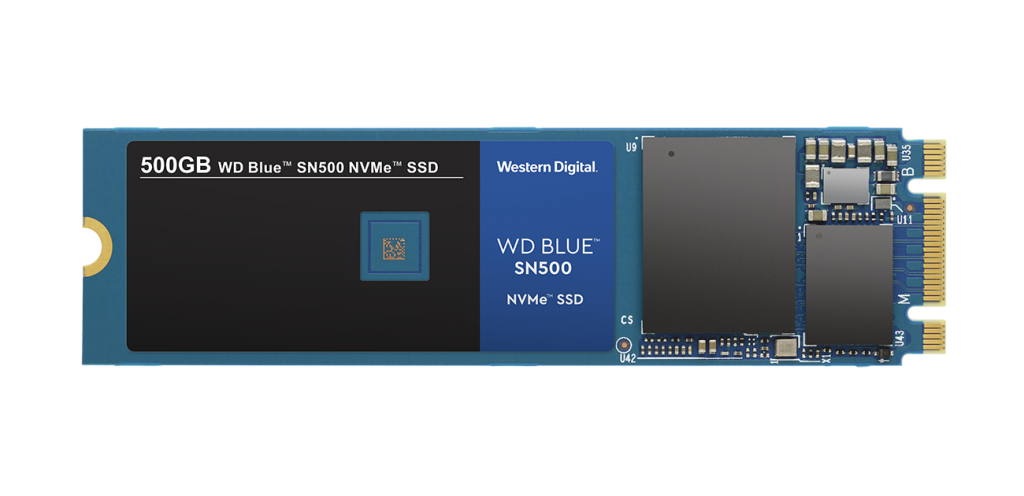 Products
Slimline NVMe SSD outperforms SATA models
Western Digital Corp. , a global data infrastructure leader, is accelerating the NVMe transition of value-PC storage by adding an NVMe™ model to its award-winning WD Blue® solid state drive (SSD) portfolio, the WD Blue SN500 NVMe SSD. The new SSD delivers three-times the...
Continue Reading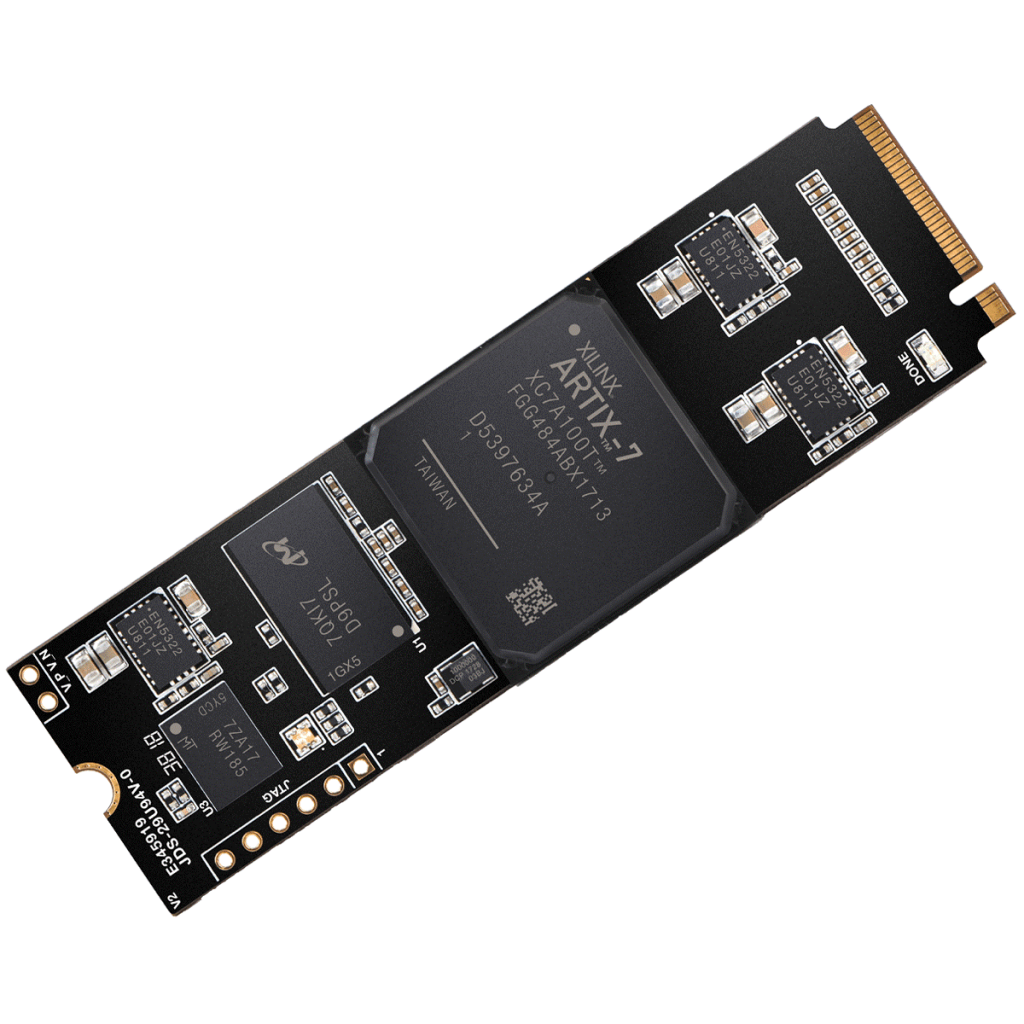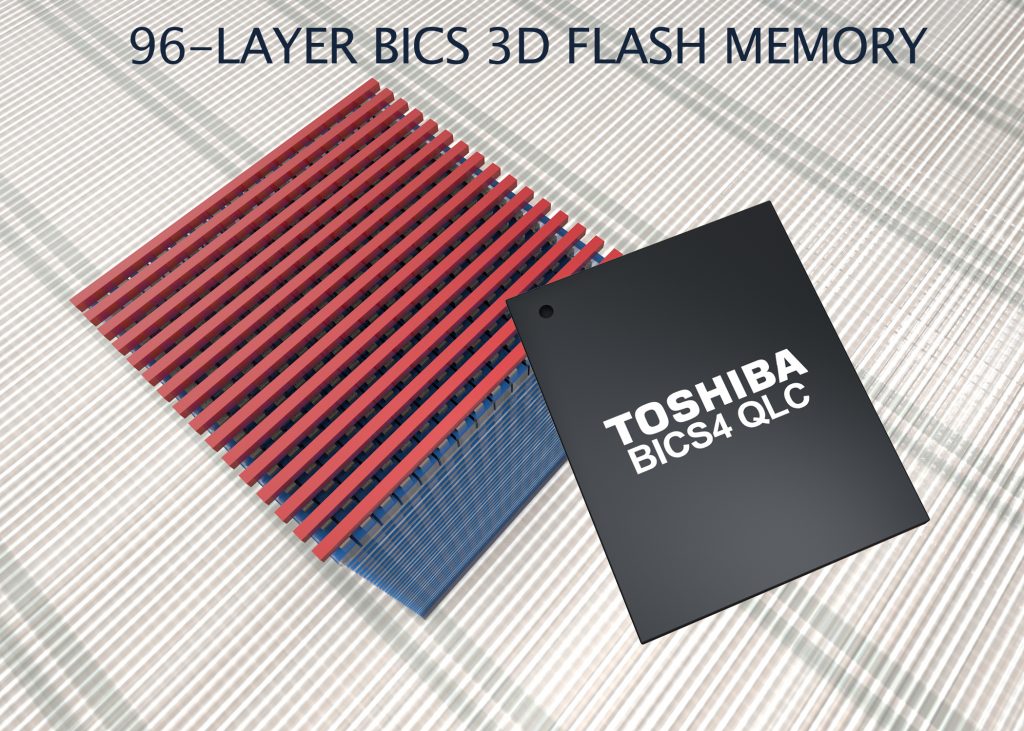 Join 97,426 other subscribers

Archives