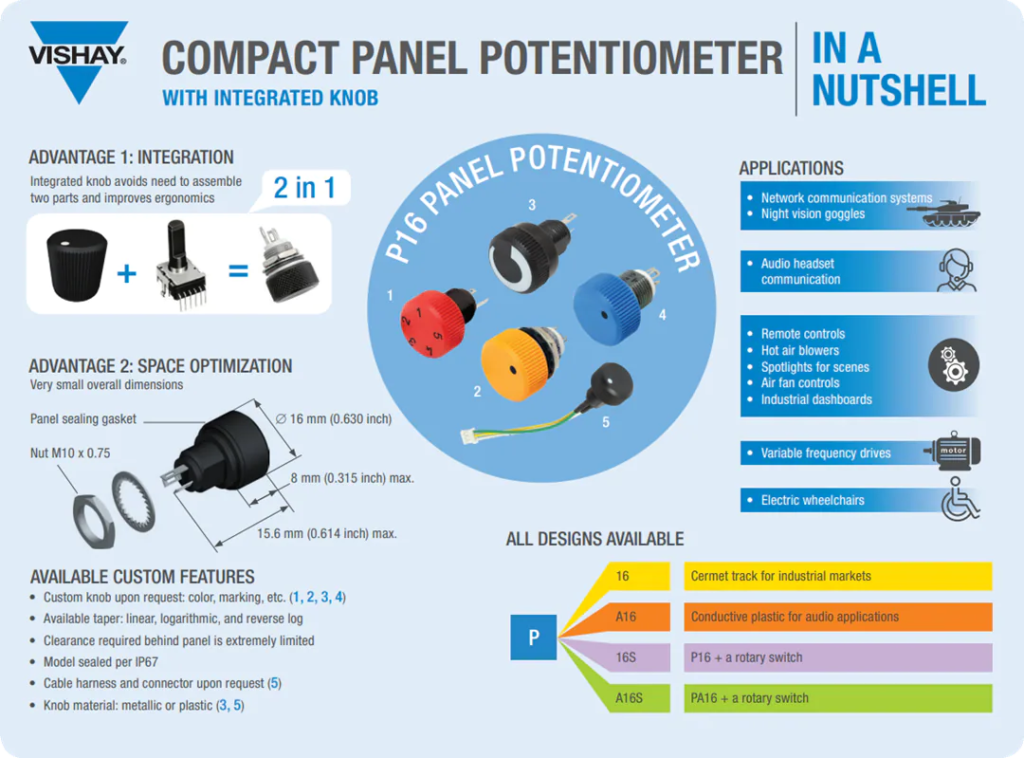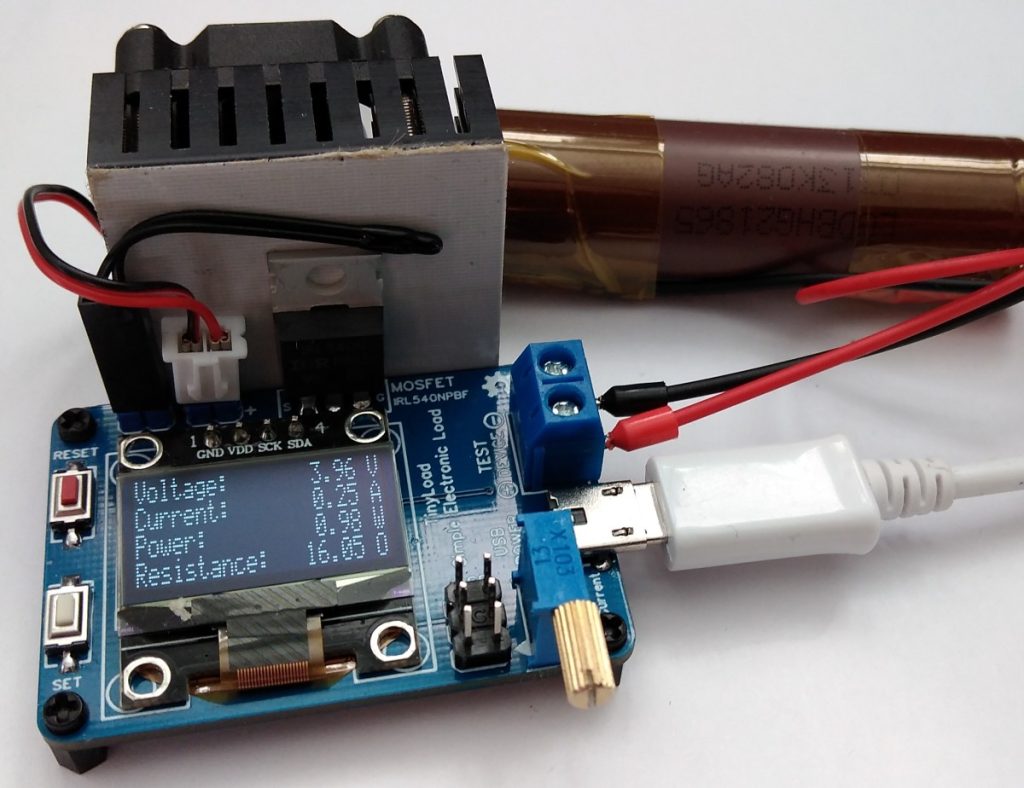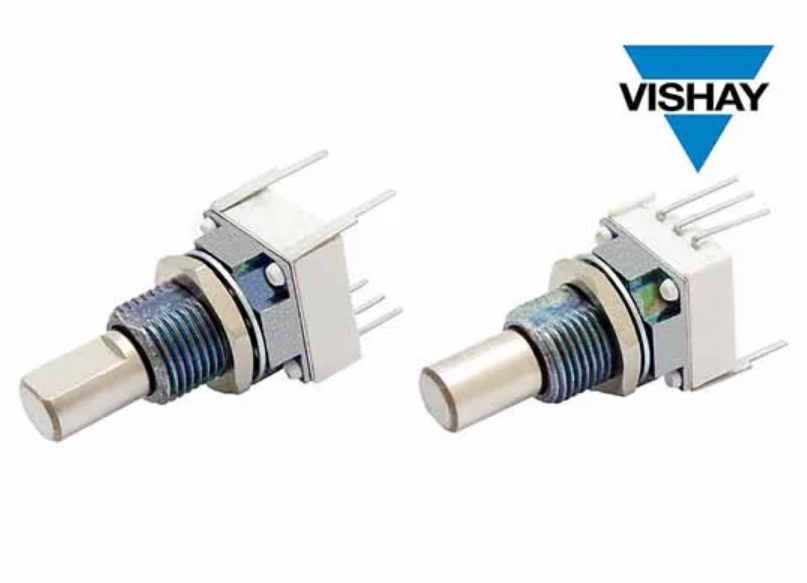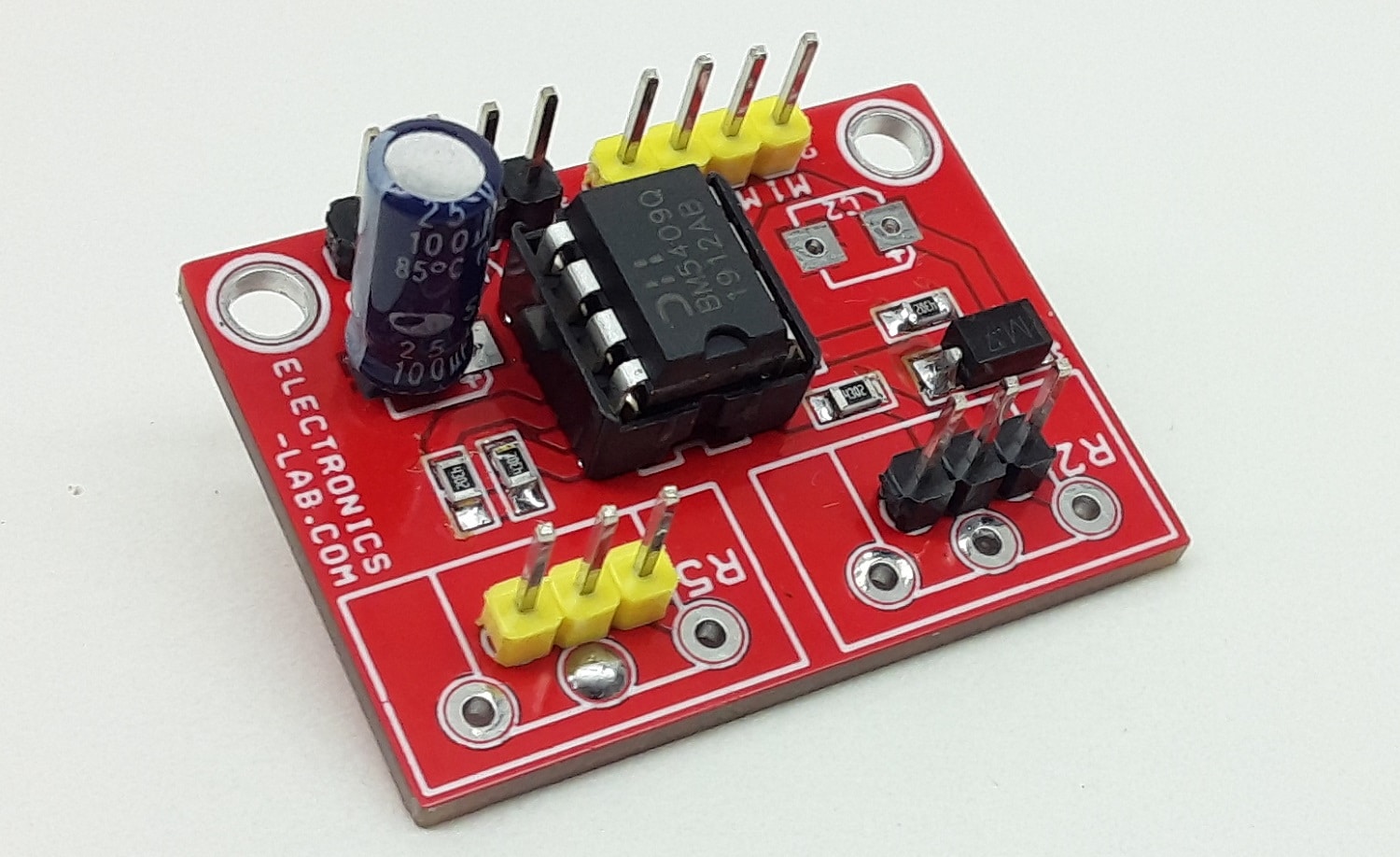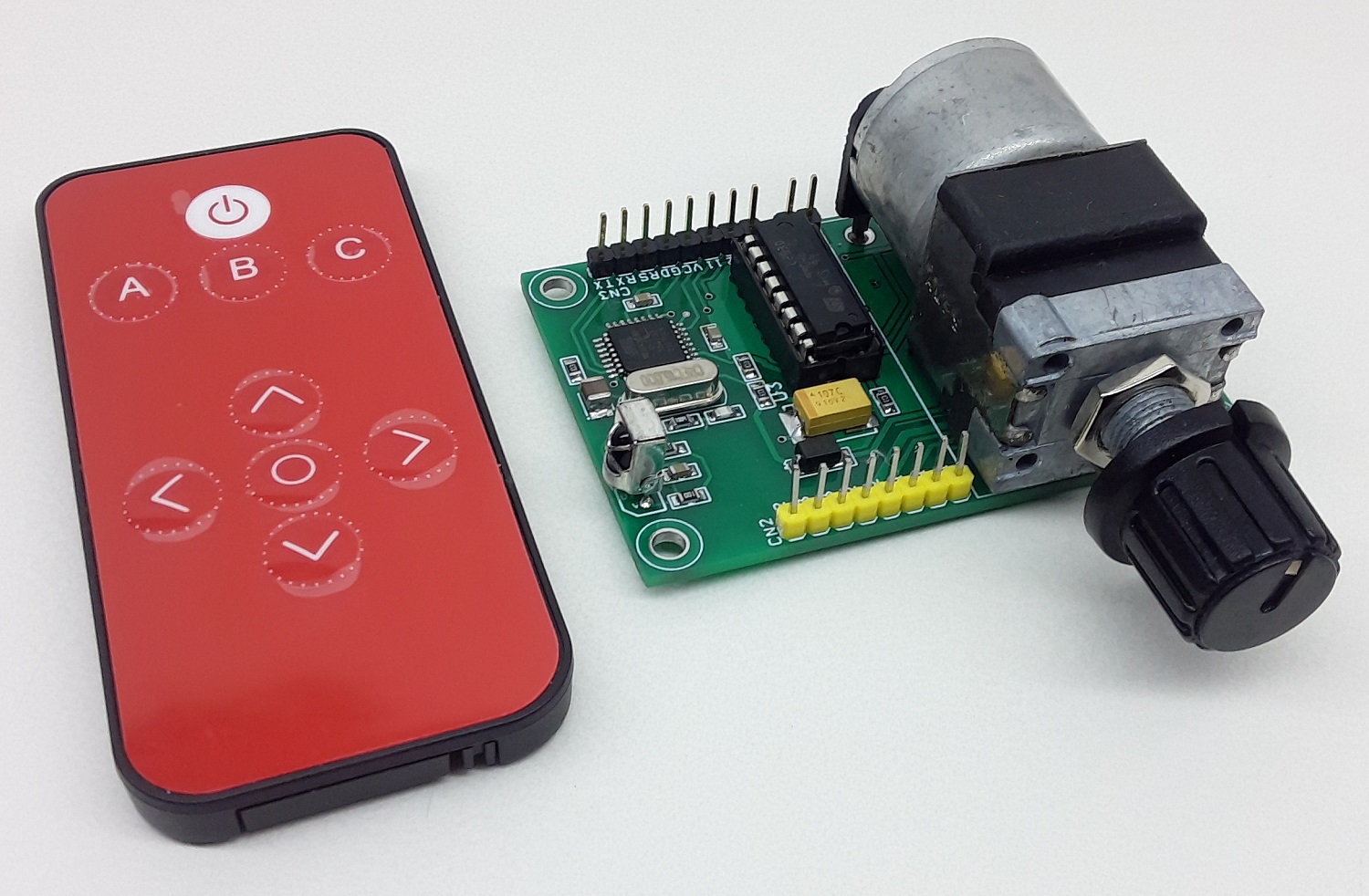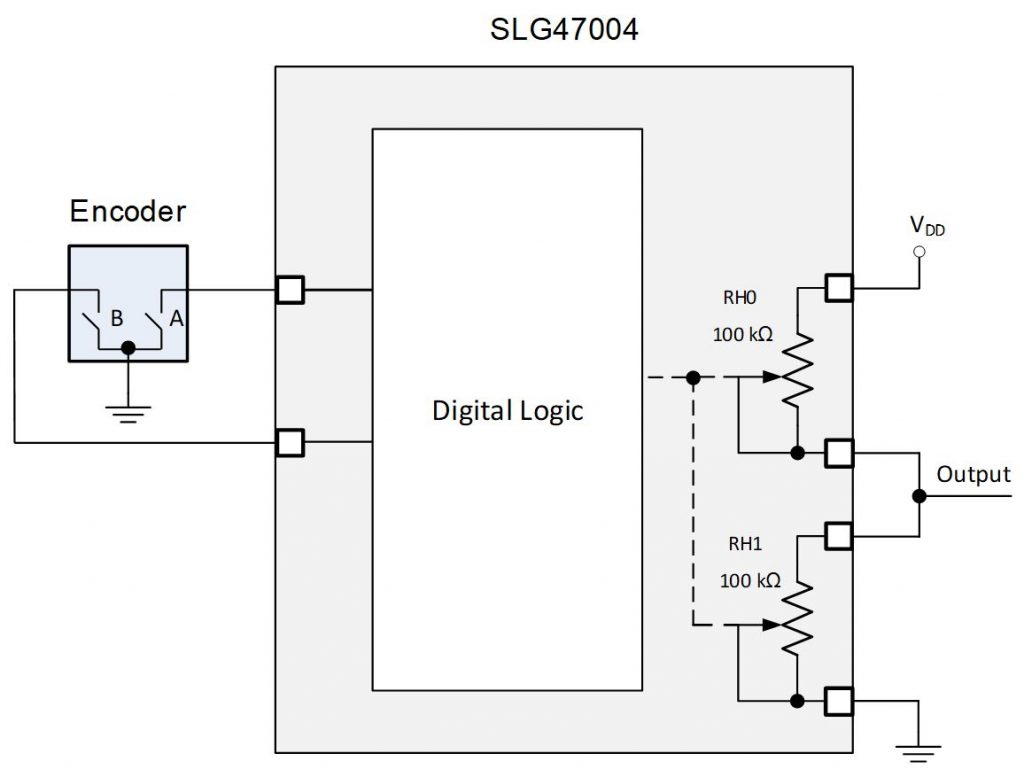 Control
Encoder-Controlled Potentiometer
Author: Marian Hryntsiv, Documentation Engineer, Dialog Semiconductor Introduction There is a variety of applications where a mechanical potentiometer is part of a user control interface. These mechanical potentiometers can be changed to more updated and reliable encoder-controlled...
Continue Reading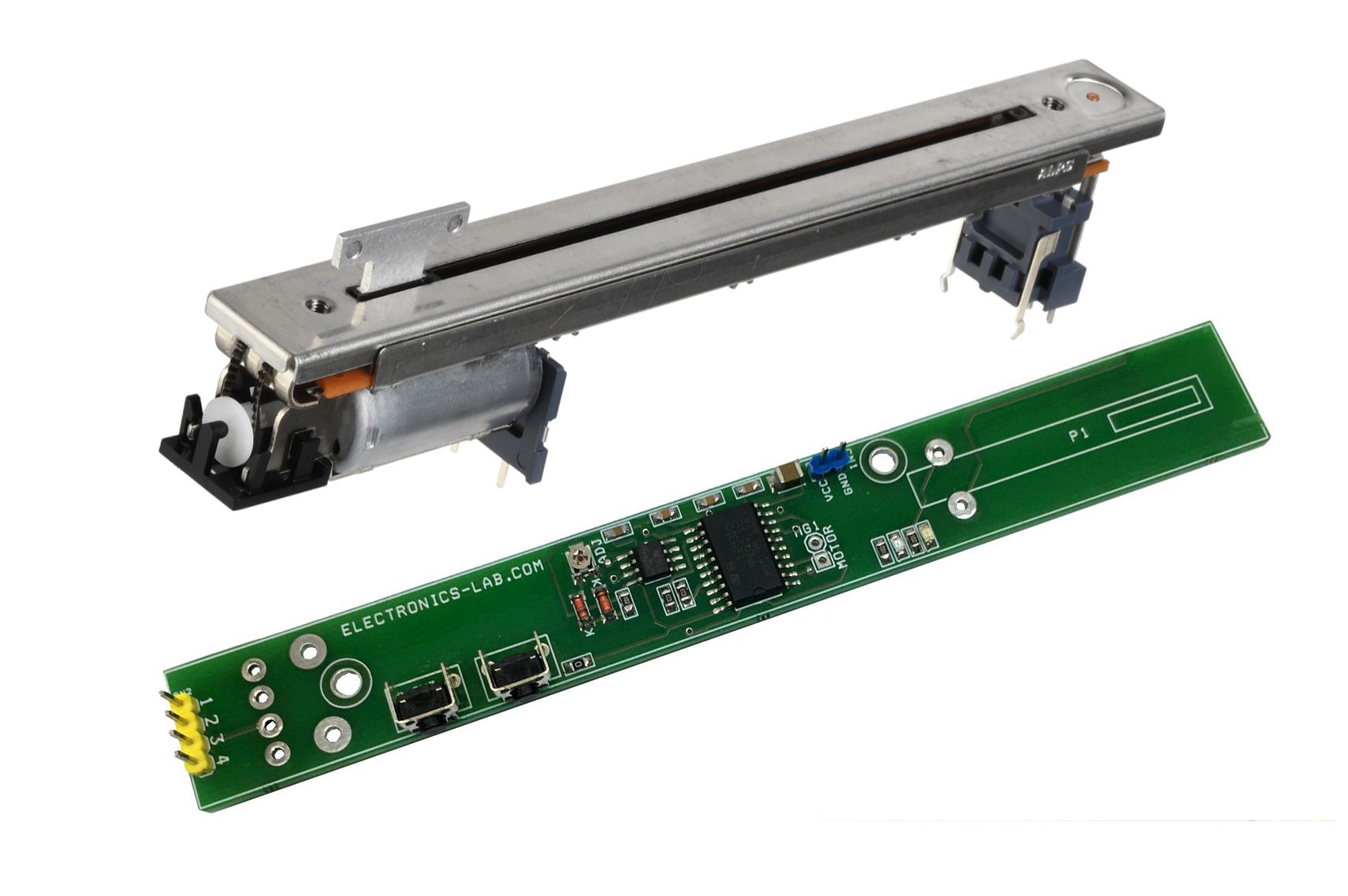 Motor
Top Stories
Motorized Slide Potentiometer Driver
This motorized slide potentiometer is used in lighting and Audio/Video equipment or other similar application. It is a simple solution to control a motorized slide potentiometer using two tactile switches or a microcontroller interface. The project includes bidirectional motor driver...
Continue Reading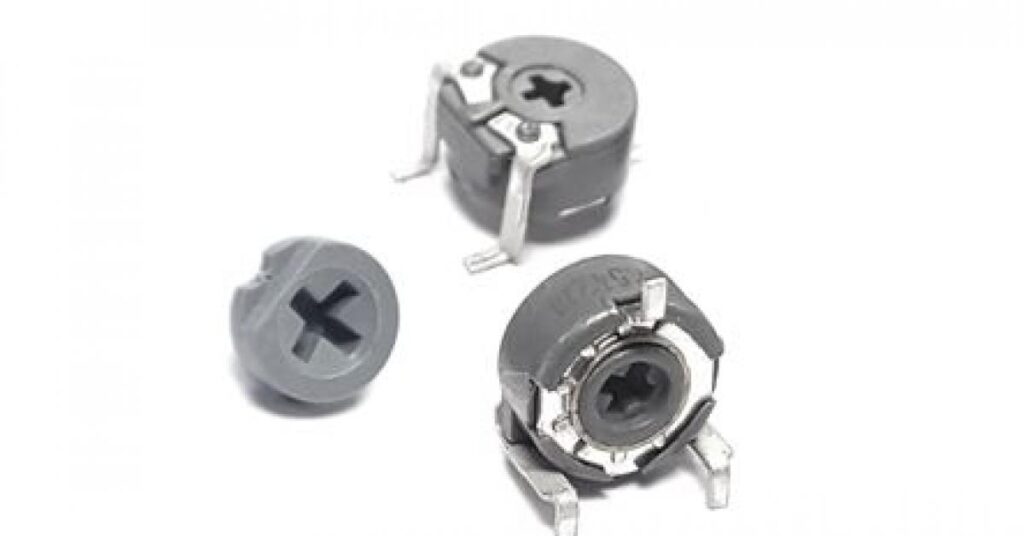 Join 97,426 other subscribers

Archives