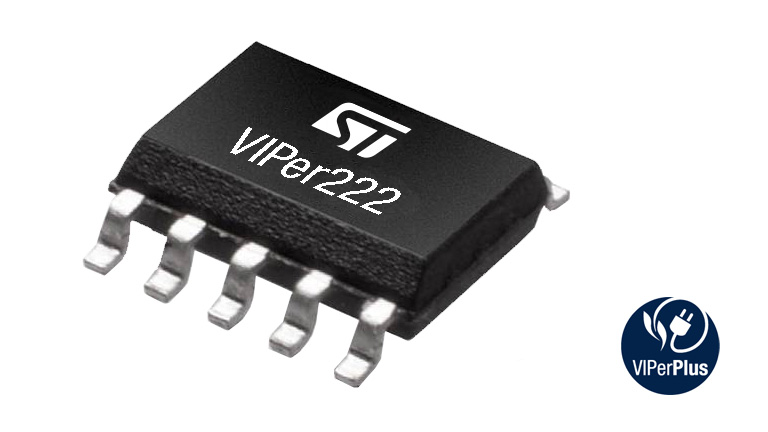 IC
VIPER222 – high voltage MOSFET with a PWM control
The VIPER222 device is a high performance high voltage converter that combines a 730 V rugged power MOSFET with a PWM control. The device embeds the high voltage startup and the current sense circuit, avoiding the use of extra components in the BoM. Frequency jittering spreads the EMI...
Continue Reading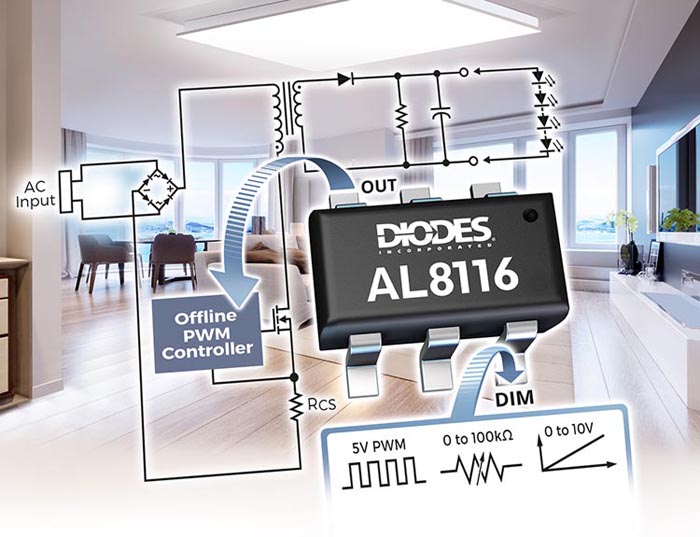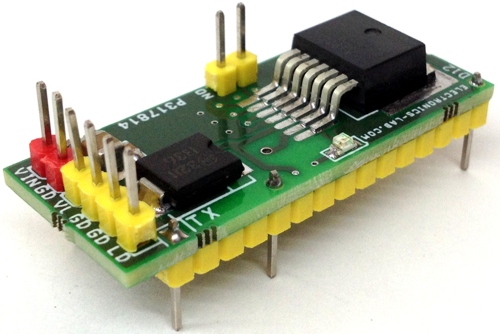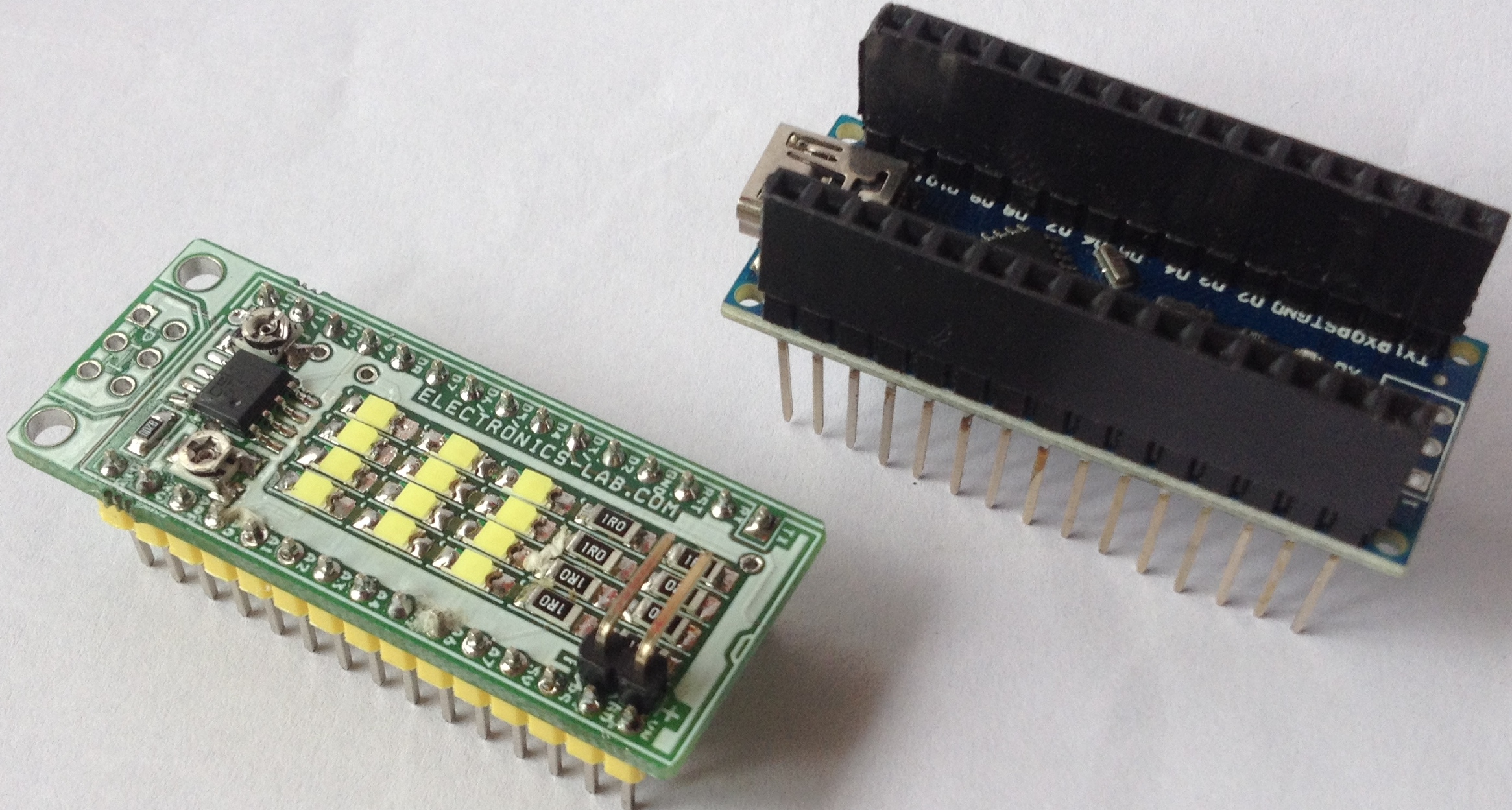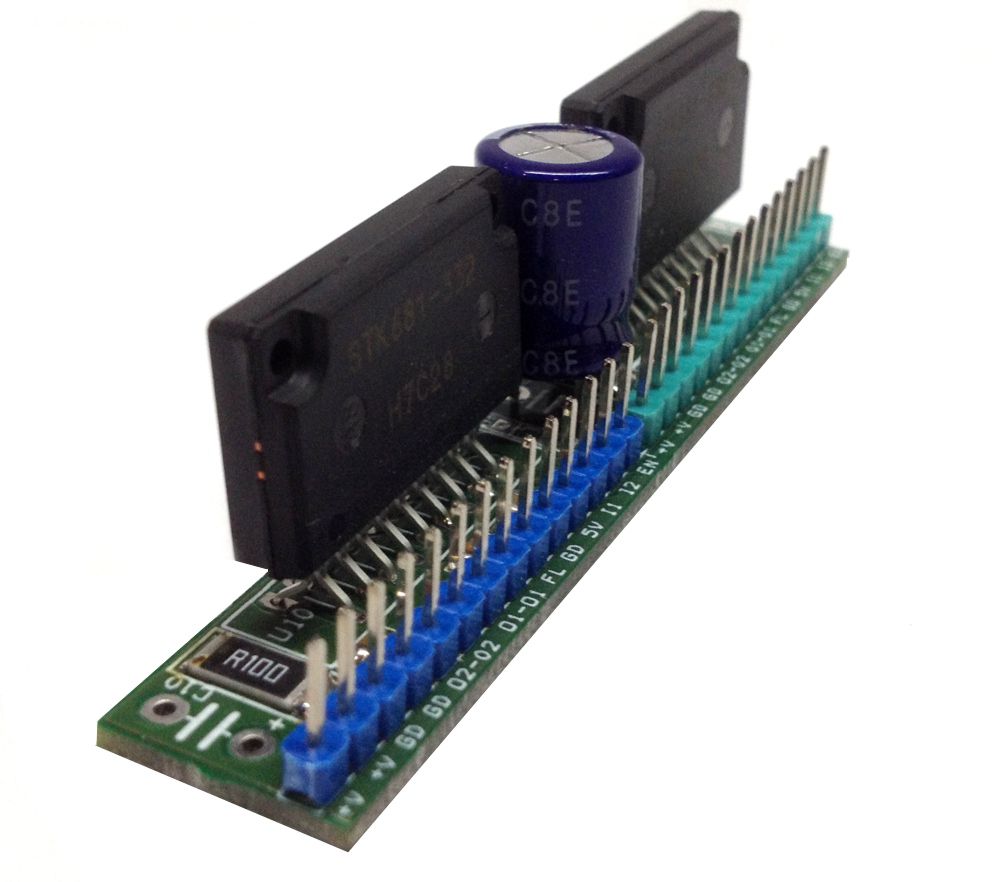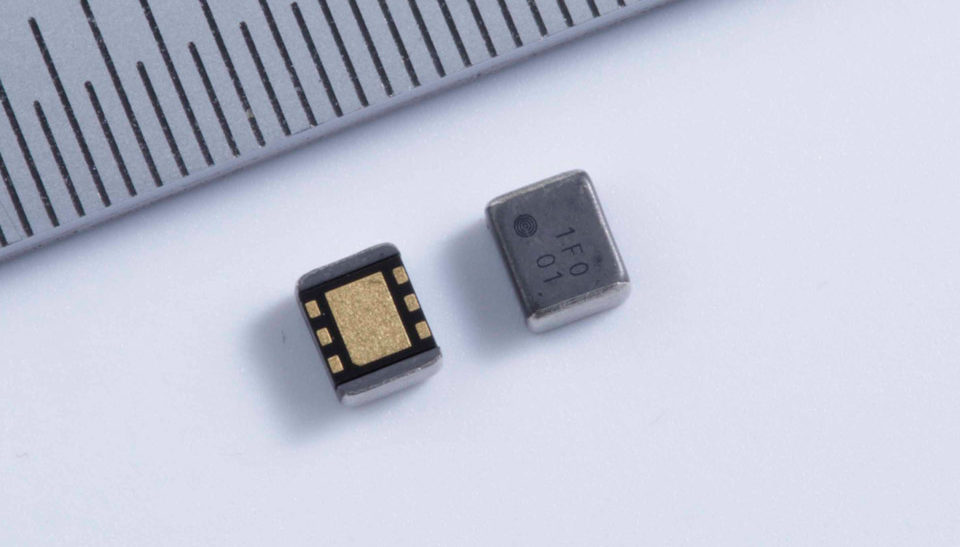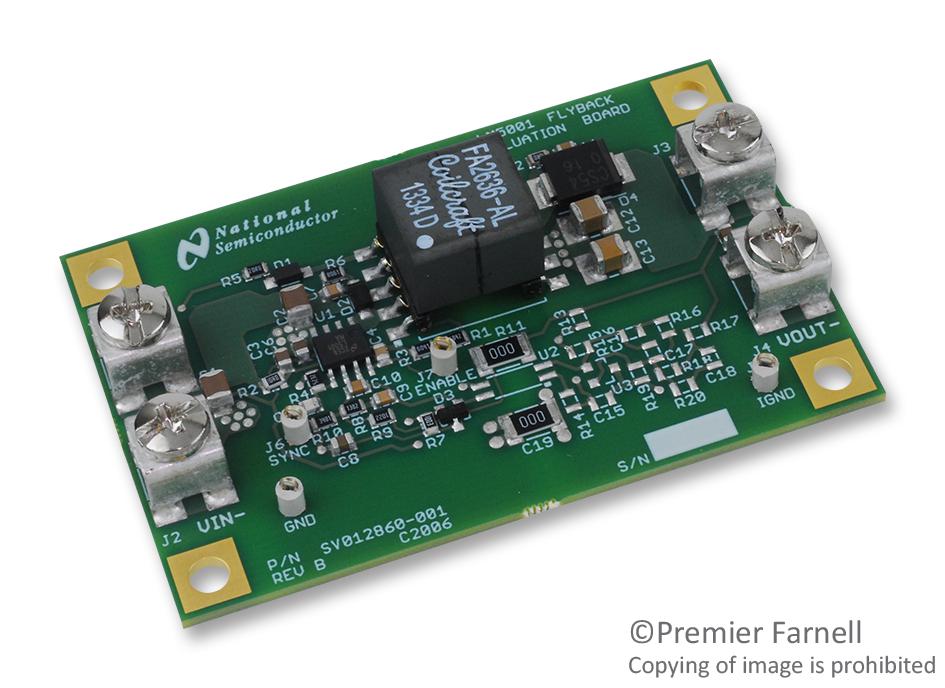 Power supply
Create +/-12V Split Rail From A 5V Bias
With digital semiconductor technology driving system power supplies to lower voltages for higher performance and lower system power, sensitive analog sensor circuits face a growing problem. Much of the inherent noise created in the early stages of an analog sensor signal path is...
Continue Reading