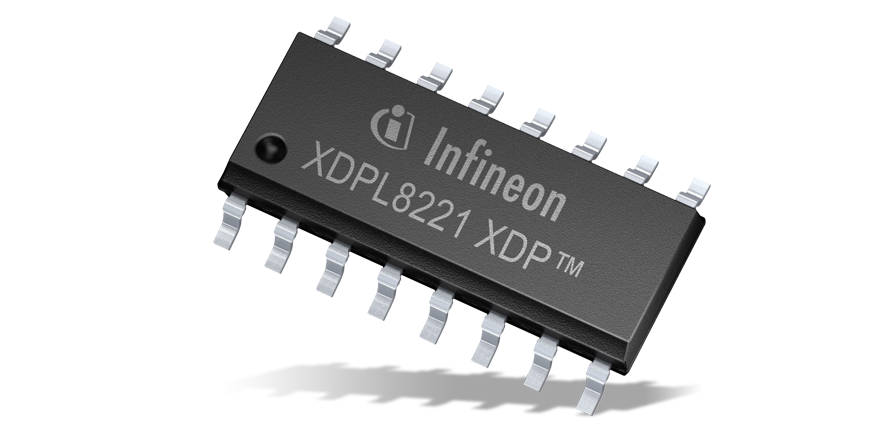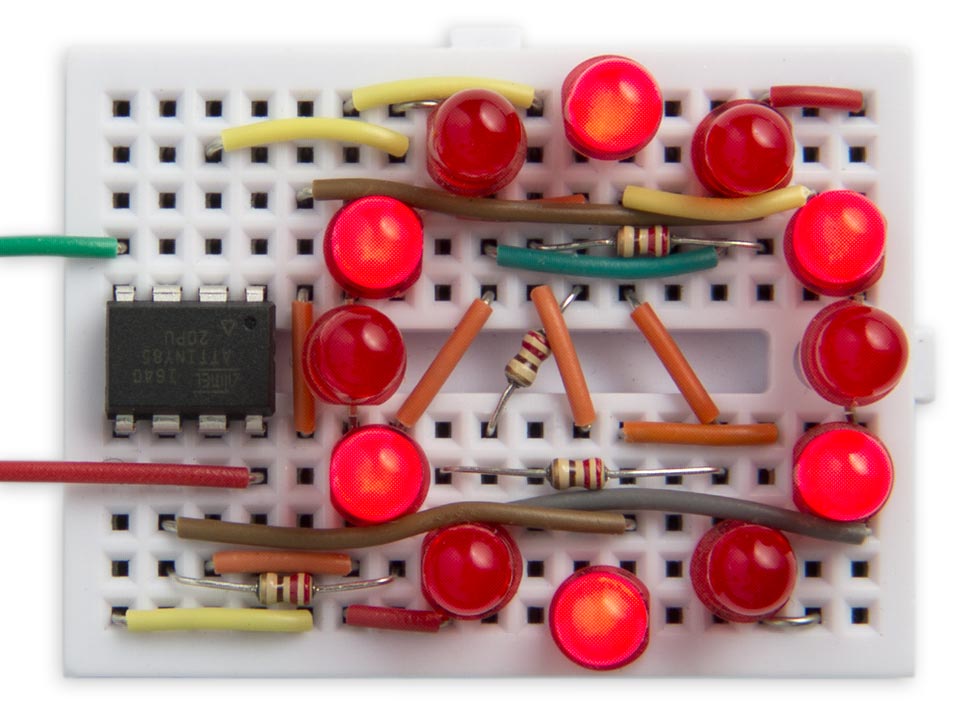 Mcu
Twelve PWM outputs from an ATtiny85
This project describes how to get 12 analogue PWM outputs from an ATtiny85, so you can drive 12 LEDs with individual control over each LED's brightness. David Johnson-Davies writes: Each LED can be set to a brightness between 0 (off) and 63 (fully on). The demonstration program shows a...
Continue Reading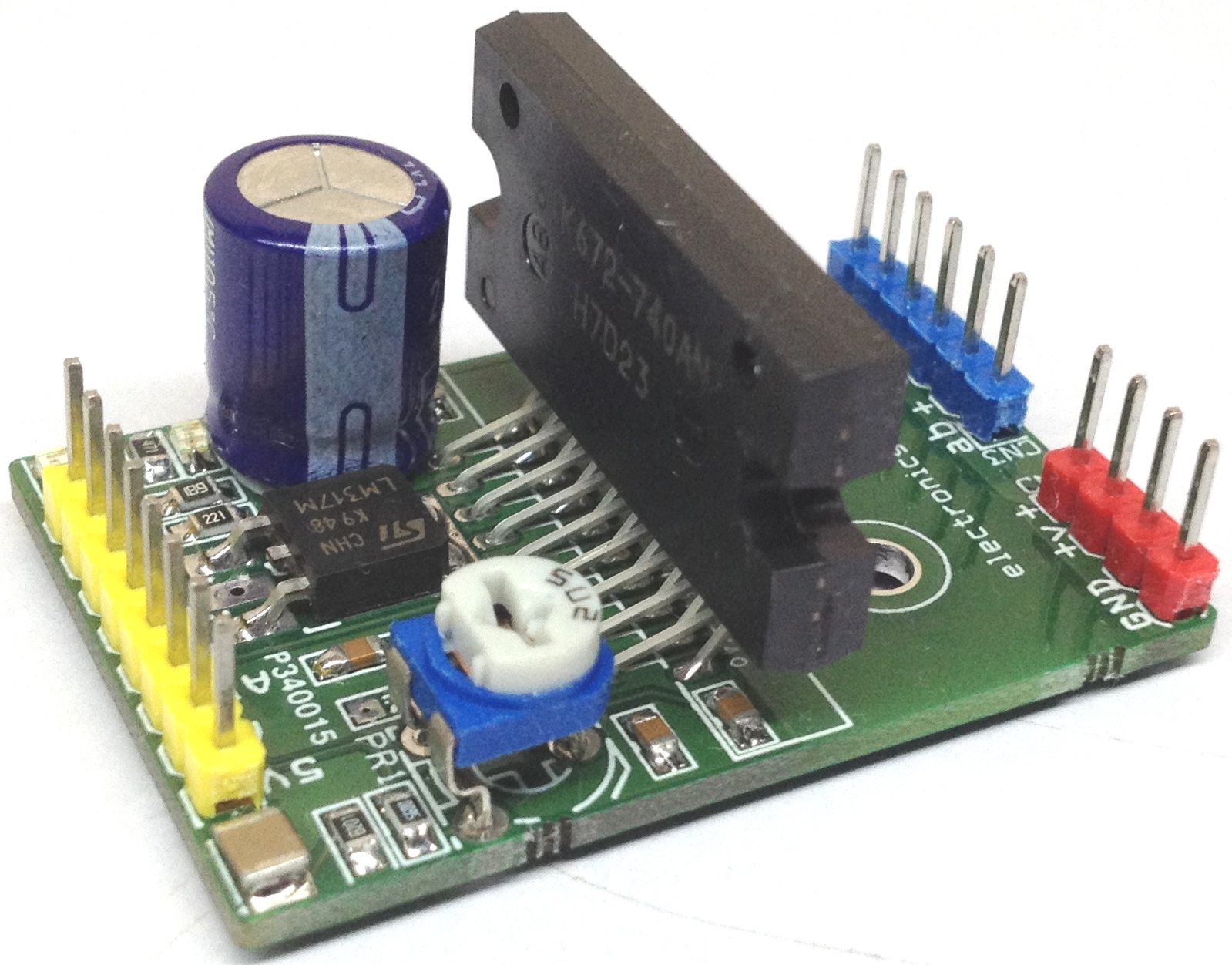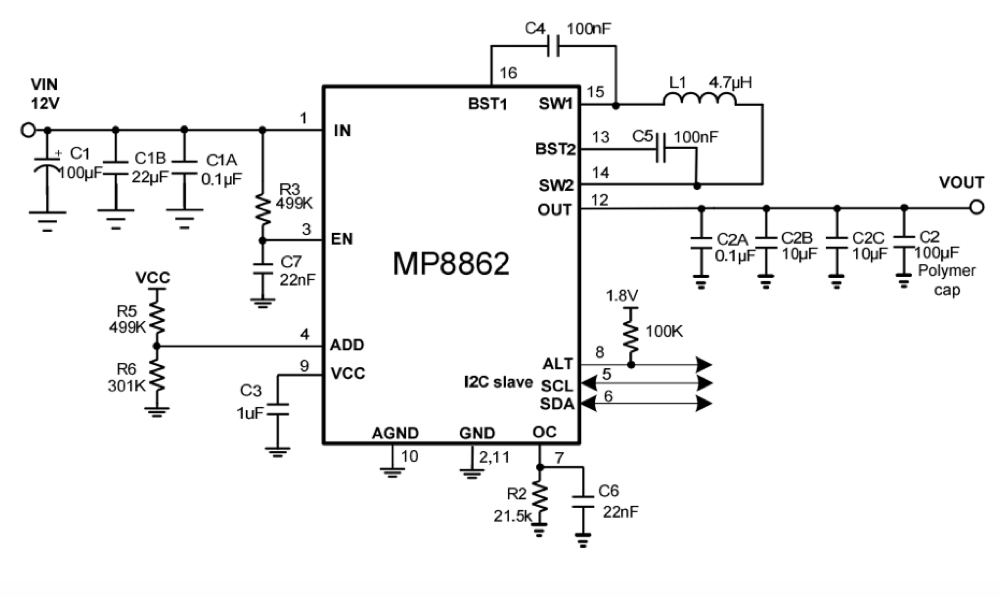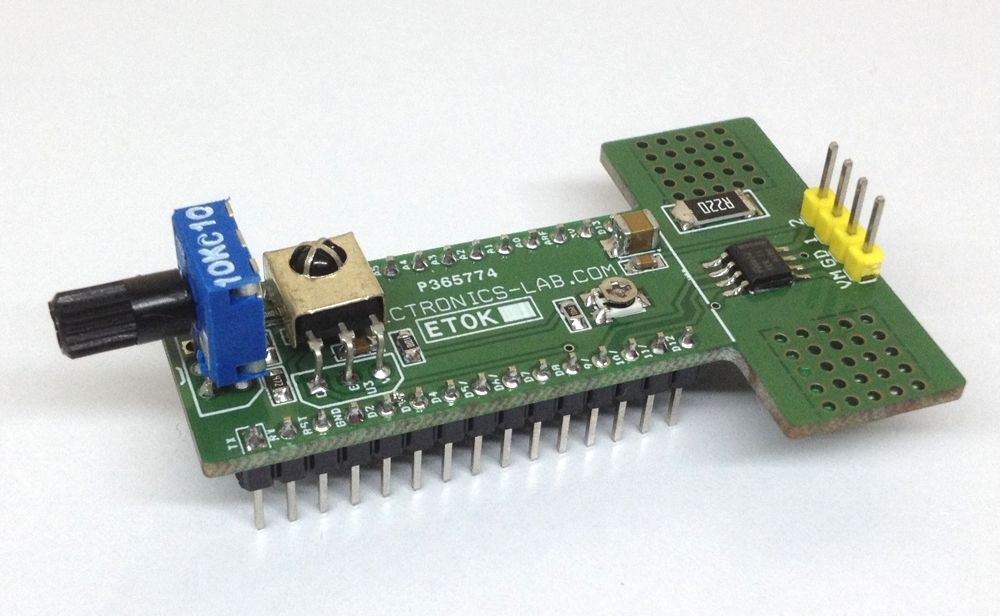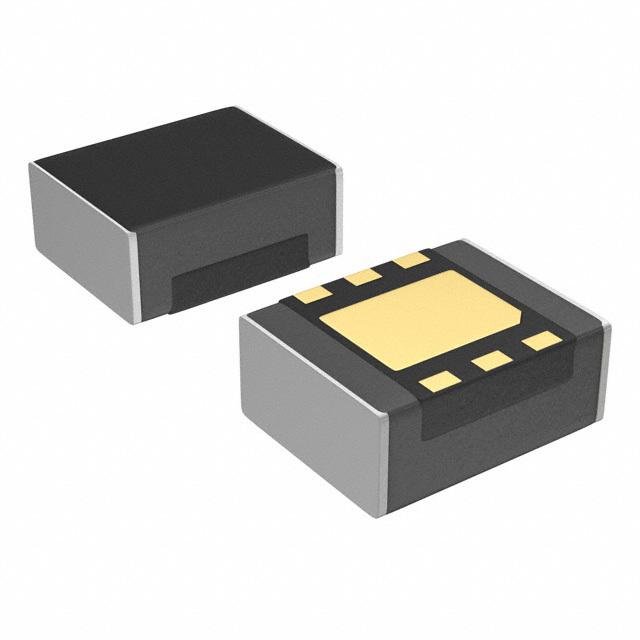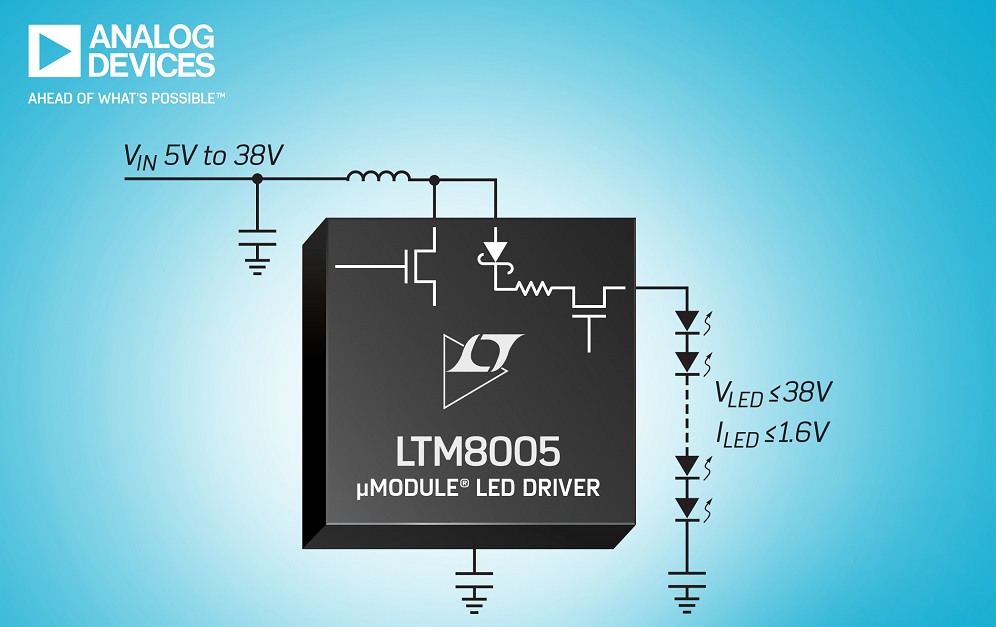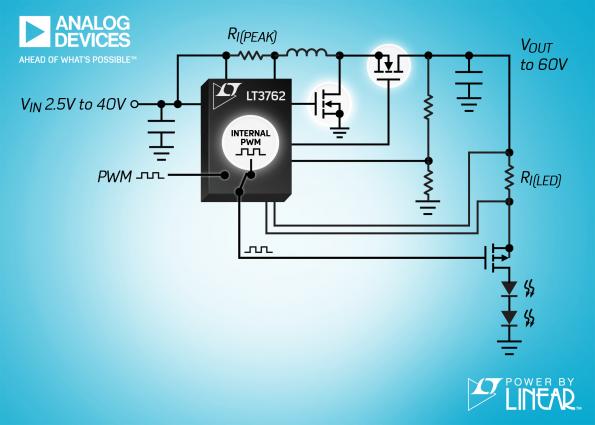 IC
Versatile 60V synchronous boost LED controller
High efficiency, a programmable internal LED PWM signal generator and optionally low-EMI spread spectrum modulation are the specific characteristics of Analog Devices' Power by Linear LT3762 synchronous boost LED controller. The chip targets a broad range of application worlds, from...
Continue Reading