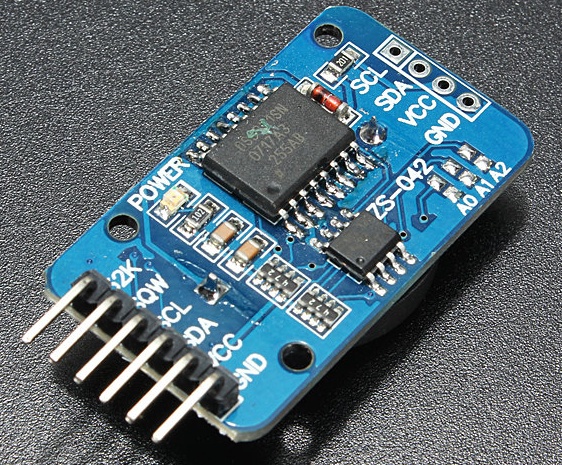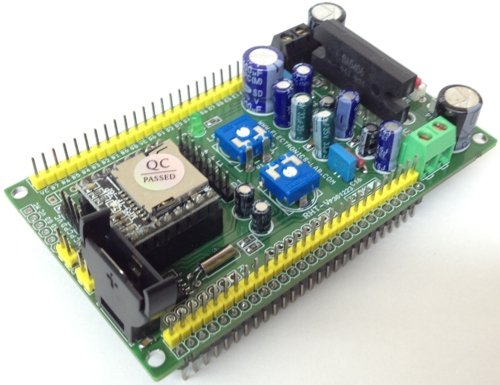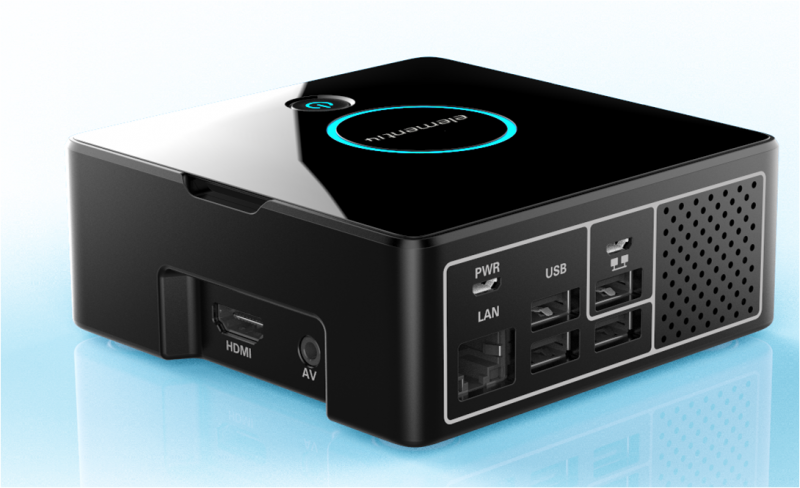 Raspberry Pi
Pi Desktop Case – include peripherals too
The 'Pi Desktop' kit from element14 offers some great features like Wi-Fi, Bluetooth, a real-time clock, an interface for an mSATA-SSD hard drive, an optional camera, heat sink, a neat power switch and of course the sleek black case. [via] The Raspberry Pi is a well designed,...
Continue Reading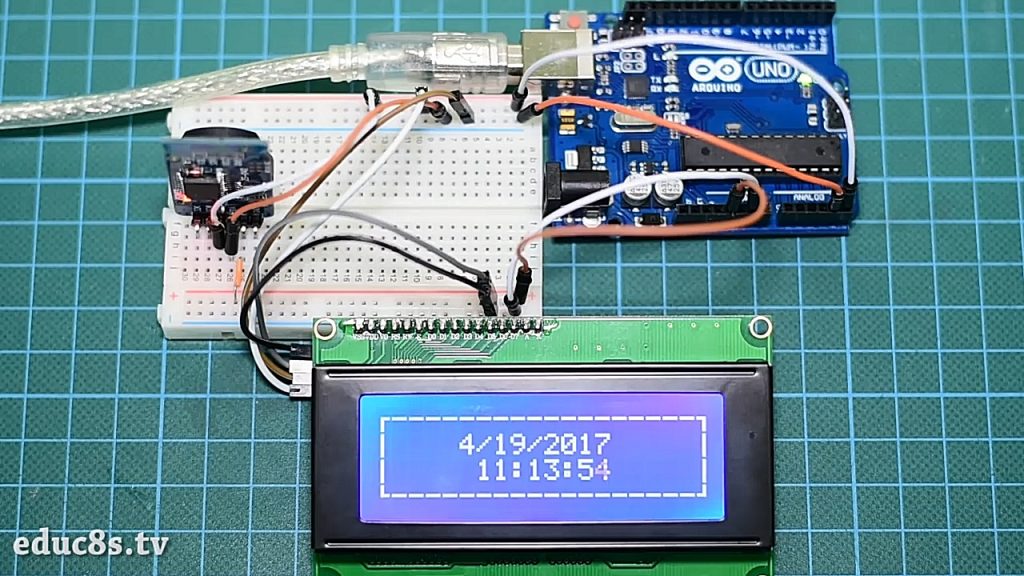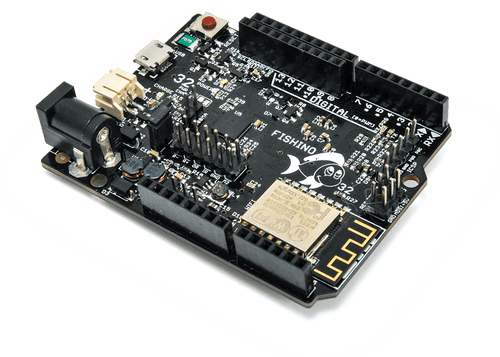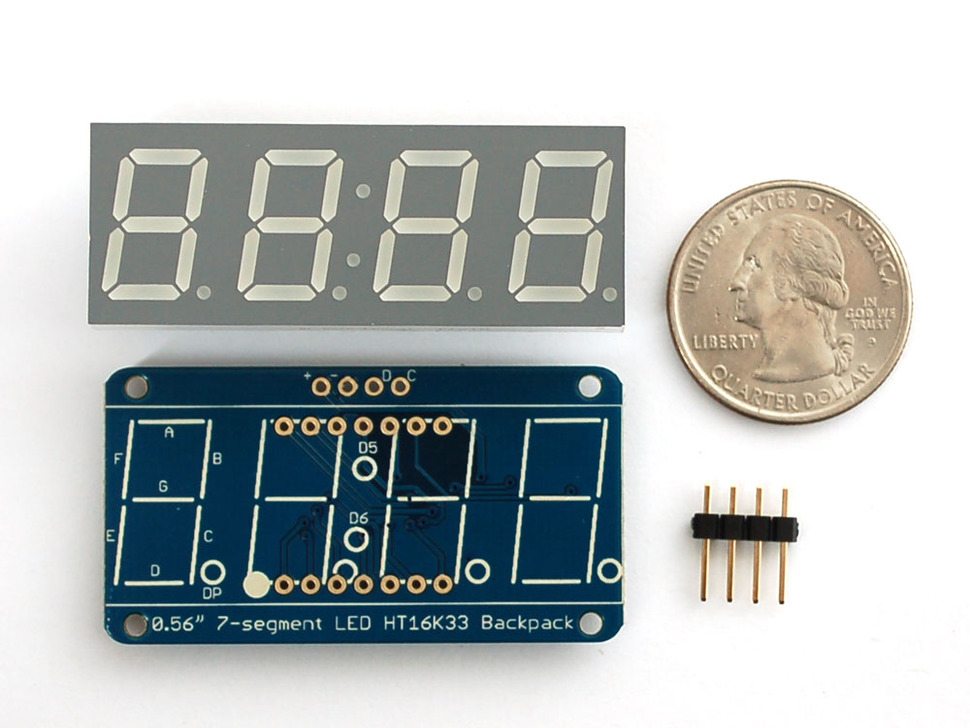 Arduino
Making An Arduino I2C Digital Clock
Using Adafruit's 0.56" 7-segment LED backpack and display and the DS1307 RTC (Real Time Clock) board, this tutorial will guide you to make a simple 4-digit clock that uses only 2 Arduino pins. The 7-Segment Backpack is a combination of the LED display, header pins, and a PCB which need...
Continue Reading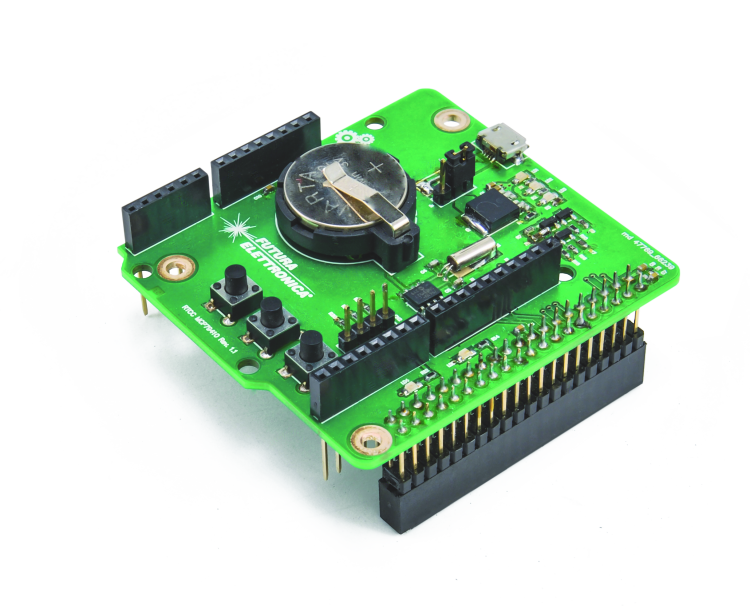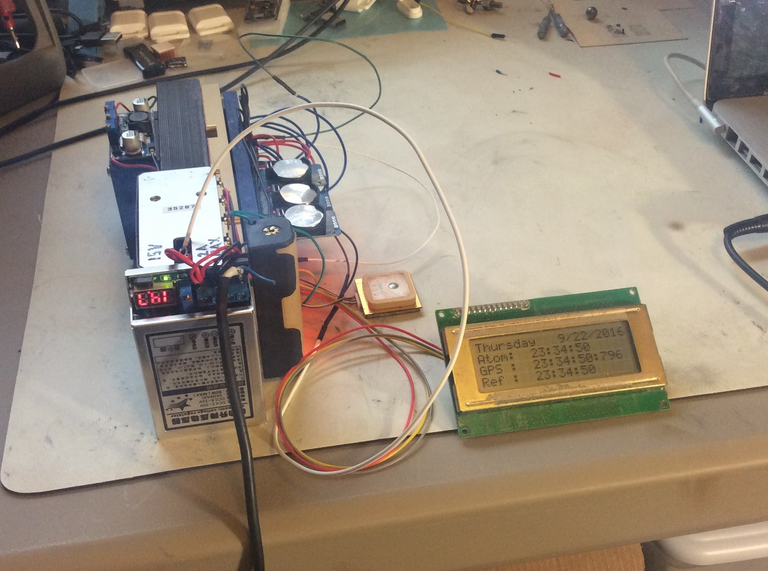 Timer
Rubidium Disciplined Atomic Clock
Cameron Meredith build a real-time-clock module controlled by a rubidium frequency standard, and since it also includes a GPS clock he can track local time dilation effects by comparing the two. An I2C multiplexer board allows for more than one RTC module (Since these have a hard...
Continue Reading
Join 97,426 other subscribers

Archives