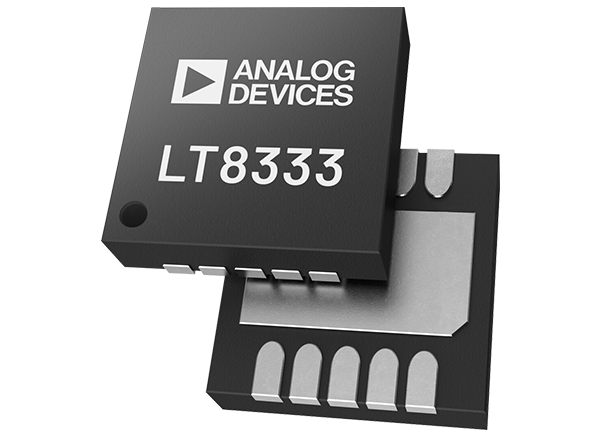 IC
Analog Devices LT8333 Current-Mode DC-DC Converter
Analog Devices Inc. LT8333 Current-Mode DC-DC Converter integrates a 40V, 3A power switch and operates from a 2.8V to 40V input. With a unique single feedback pin architecture, this device is capable of Boost, SEPIC, or inverting configurations. Burst Mode® operation consumes as low...
Continue Reading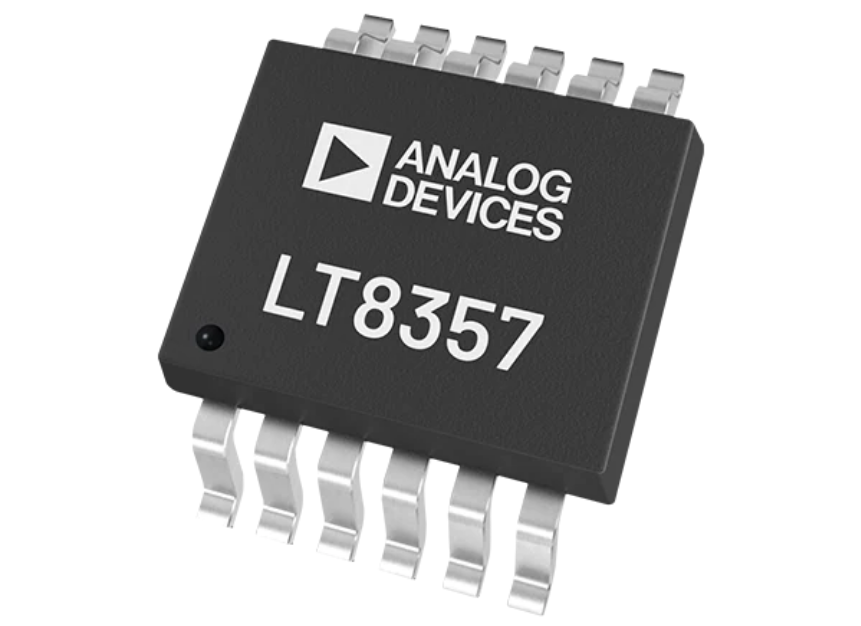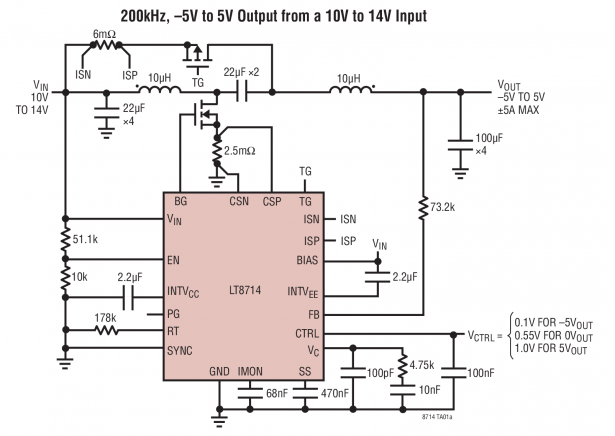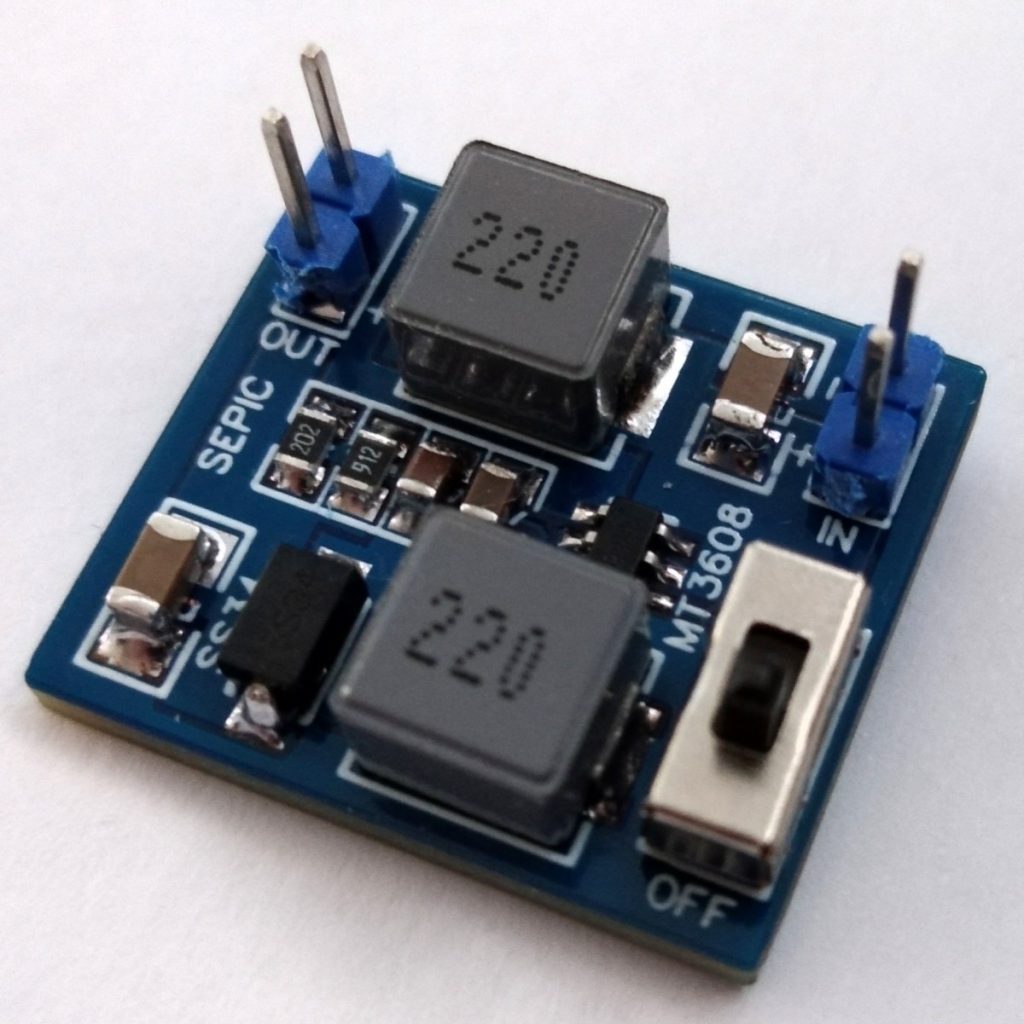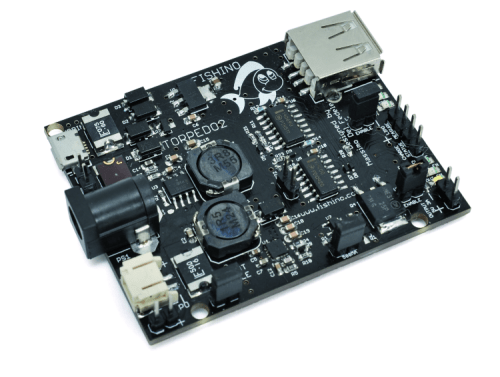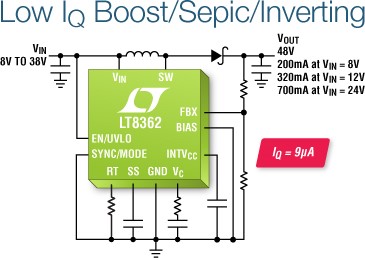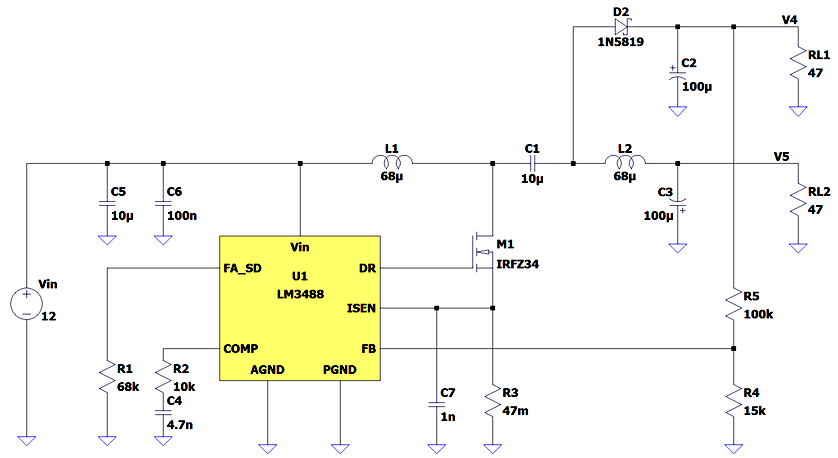 Power supply
SEPIC/Ćuk converter sprouts second output
by Gheorghe Plasoianu @ edn.com Many applications require positive and negative supply voltages, with only one voltage requiring tight regulation. This Design Idea describes a dual-output, hybrid SEPIC-Ćuk converter whose positive output voltage can be lesser or greater than the...
Continue Reading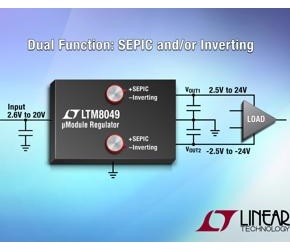 IC
Regulator offers independent outputs
Susan Nordyk @ edn.com writes: Housed in a 15×9×2.42-mm over-molded BGA package, the LTM8049 µModule dual-output DC/DC converter from Linear Technology is configurable for a combination of SEPIC and/or inverting operation by simply grounding the appropriate output rail. All that...
Continue Reading
Join 97,426 other subscribers

Archives