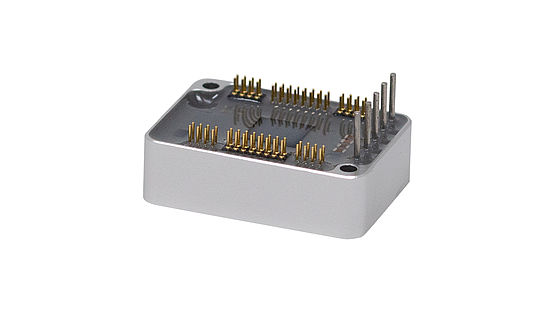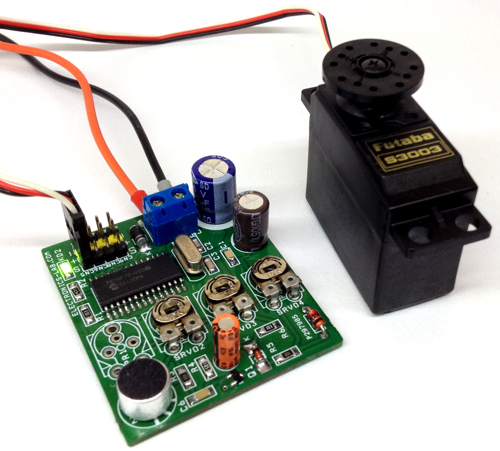 Mcu
Motor
Sound to RC Servo Driver
This project is designed for Animatronics and Puppeteer applications, however it can be used in other applications like sound responsive toys, robots etc. Especially this project helps to move the jaw or mouth of animatronics creature. The project moves RC servo once receives any...
Continue Reading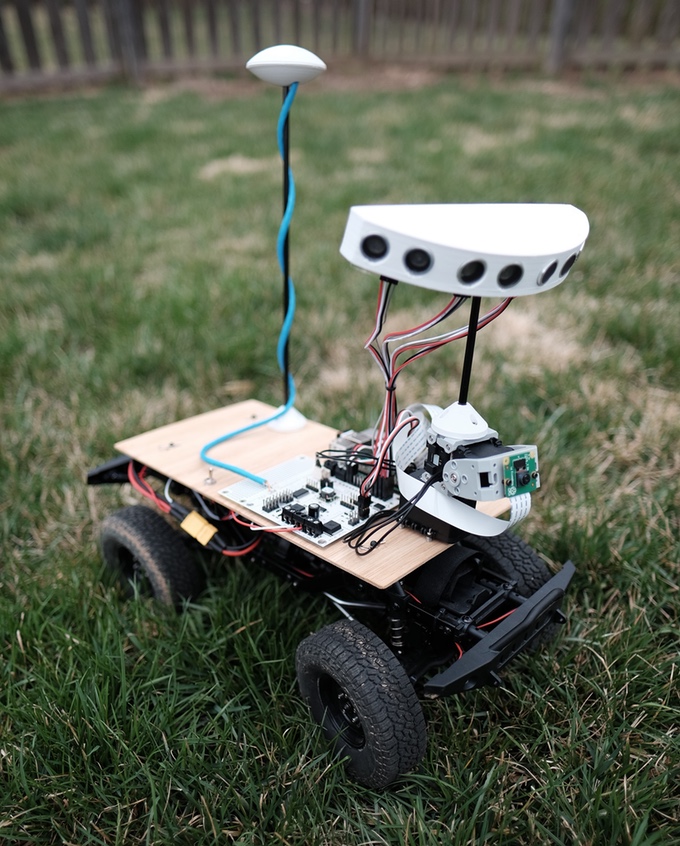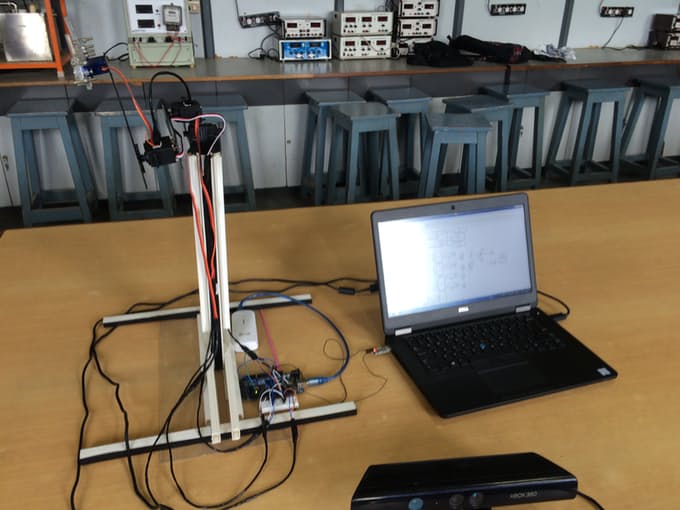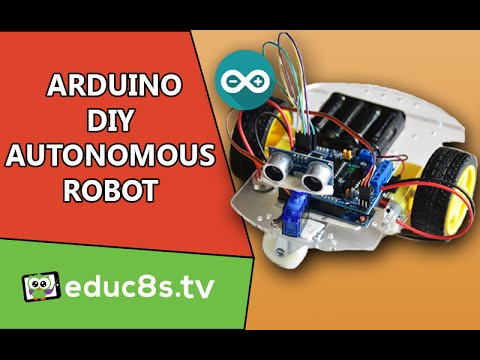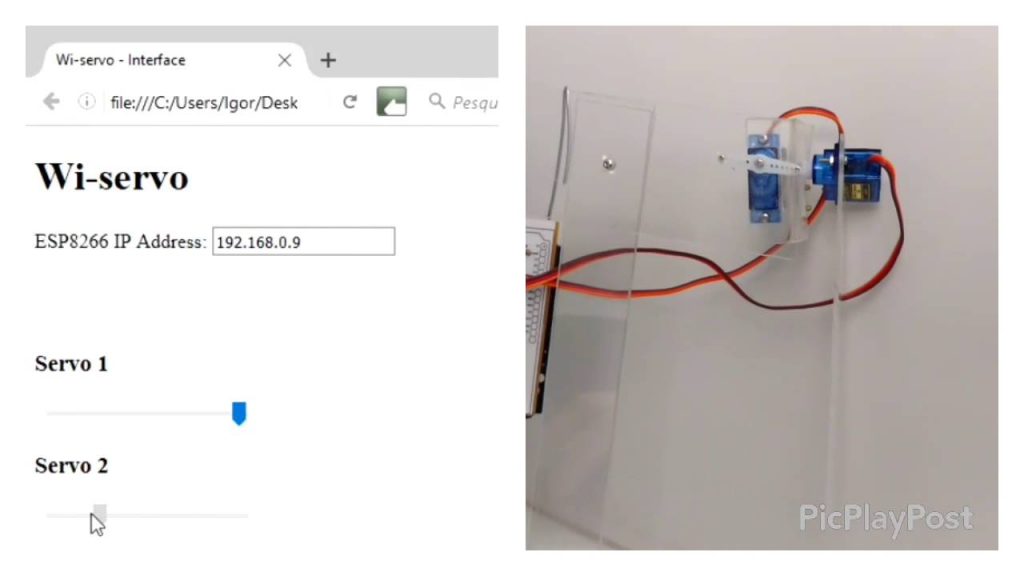 Motor
Wi-fi browser controlled servomotors
This instructable shows how to control some servomotors remotely in a wi-fi network, using an ordinary internet browser. This might be used in several applications: toys, robots, drones, camera pan/tilt, etc. The motors were attached to an Arduino Uno, which connects the wi-fi network...
Continue Reading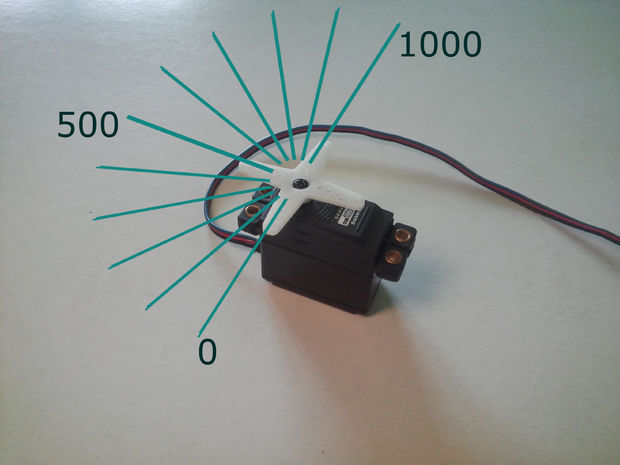 Motor
1000 steps Servo motor
TheSuperSewcio @ instructables.com shows us how to control a servo motor in high precision using Arduino: In many project like CNC machines people use stepper motors. They are probably always more expensive than servos. They can rotate 360°, 1 step = 1,8° (mostly). Servos can...
Continue Reading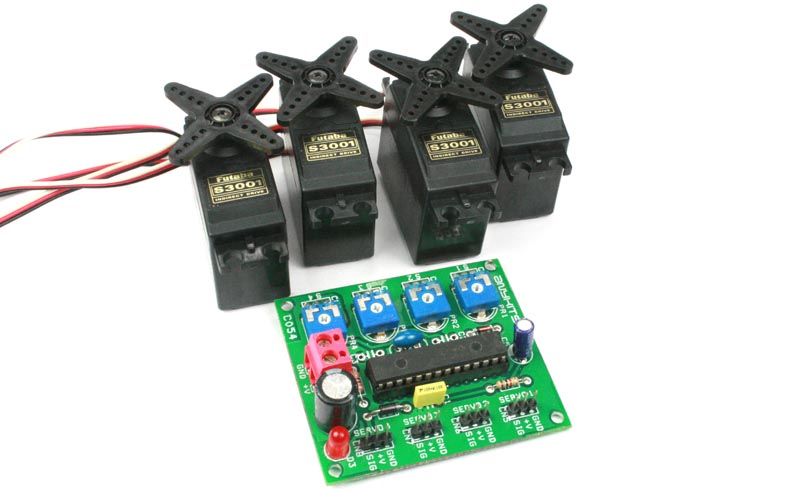 Mcu
Motor
4 Channel RC Servo Controller Board
This PIC microcontroller based RC driver is able to control 4 RC Servo by on board independent 4 potentiometer , 4X3PIN header for RC servo interface, screw terminal for supply input, on board power LED, optional 4X3PIN header connector for external potentiometer. Features...
Continue Reading