Tag:
Software-defined-radio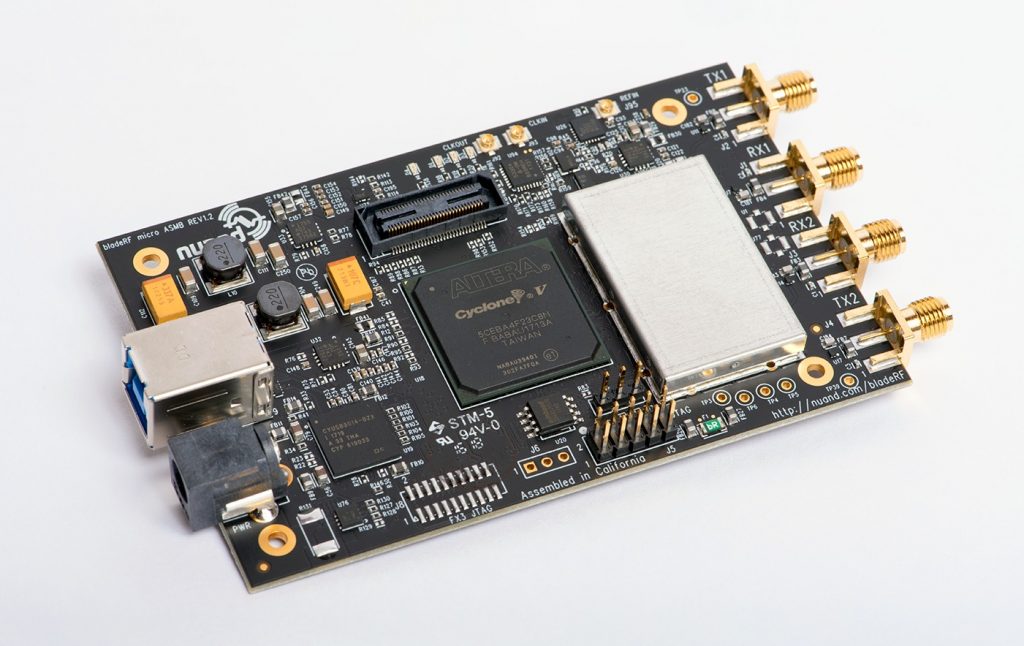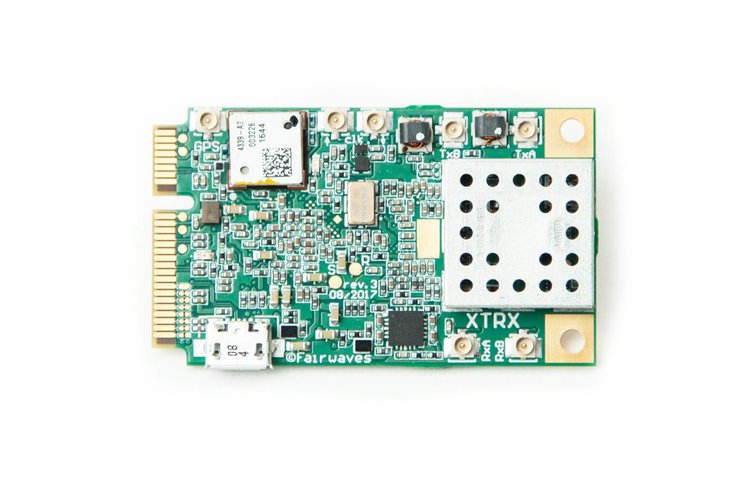 USB
LimeSDR Mini – Software-defined-radio card
An open, full-duplex, USB stick radio for femtocells and more. The LimeSDR and LimeSDR Mini are members of the same family of software-defined radios. One does not replace the other. Rather, they are complementary. Simply put, the LimeSDR Mini is a smaller, less expensive version of...
Continue Reading
Join 97,426 other subscribers

Archives