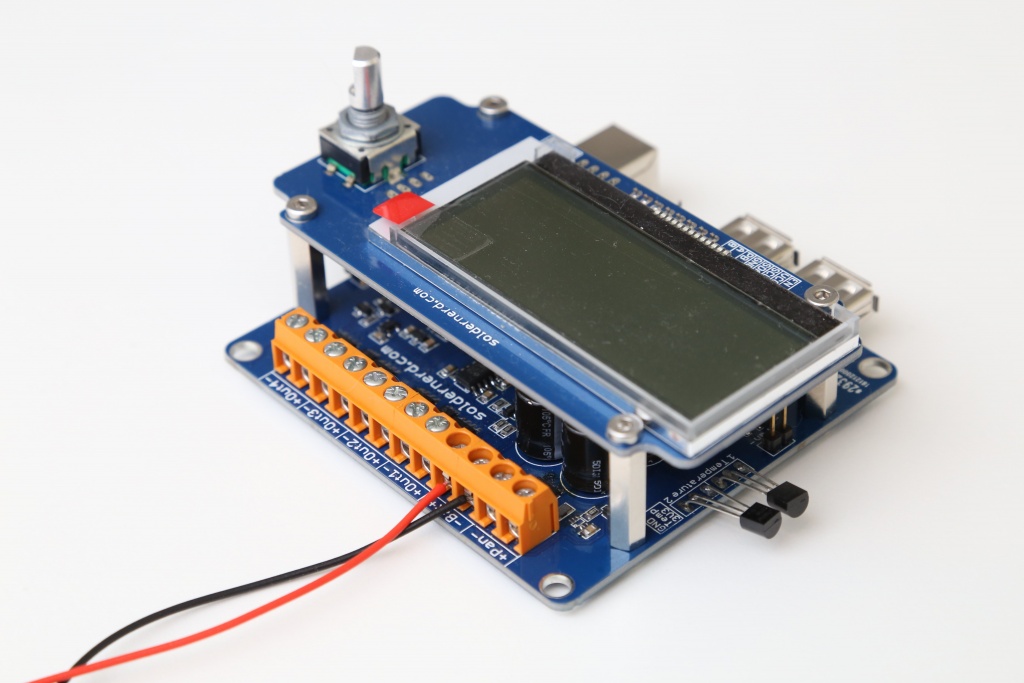 Photovoltaic
High Efficiency MPPT Solar Charger
A 75 watt MPPT Solar Charger with tons of features. Efficiency > 97%, USB interface, data logging, 2 USB charging ports and much more...by Lukas Fässler This is an open source project that I've been working on for several years now. From its modest beginnings it has evolved to a...
Continue Reading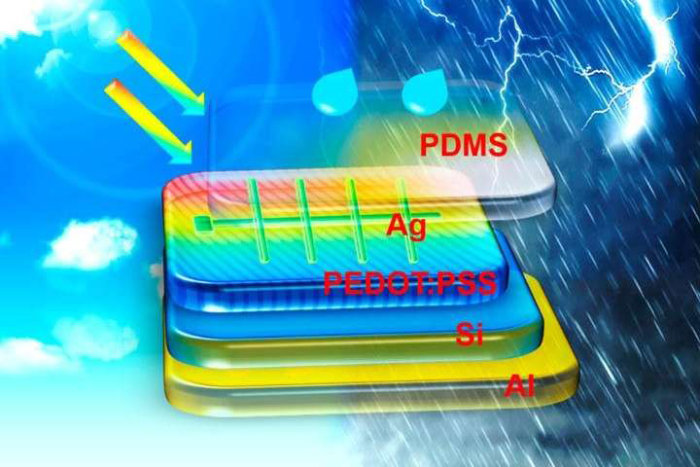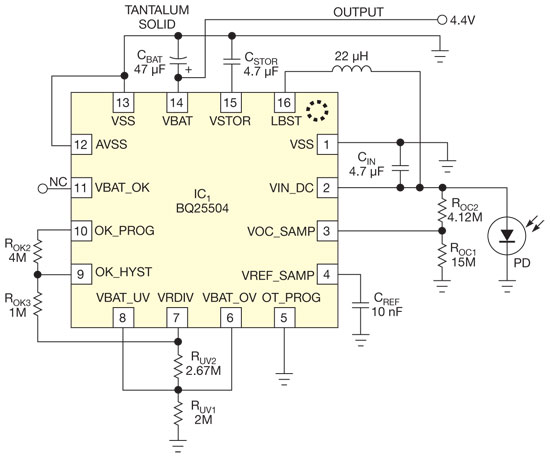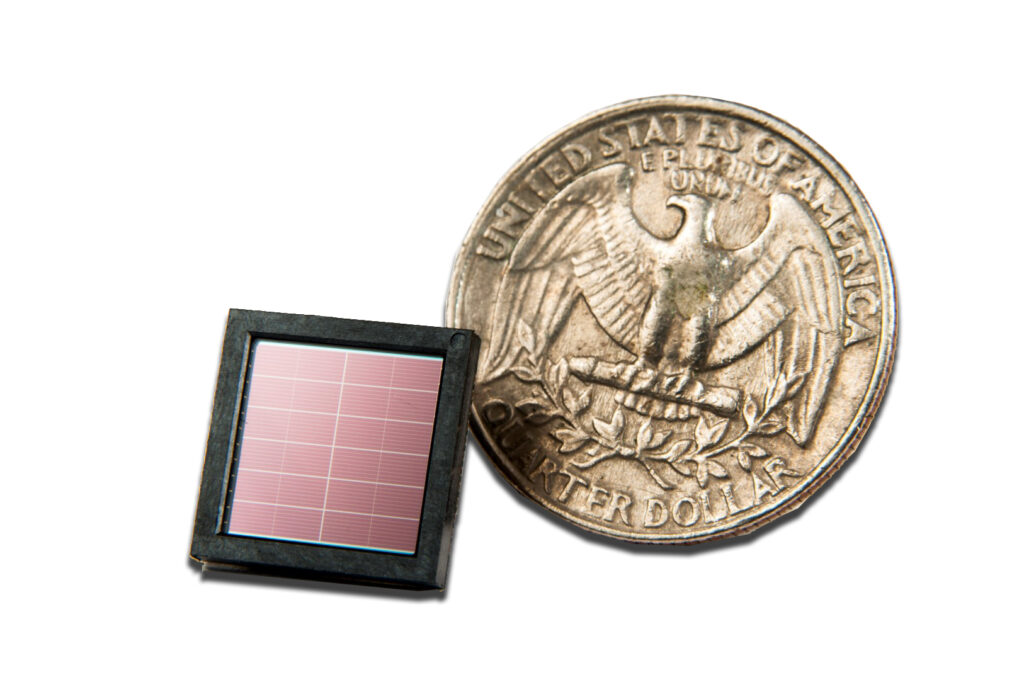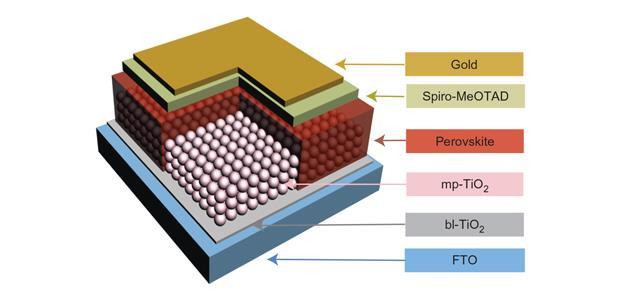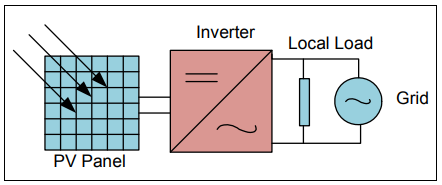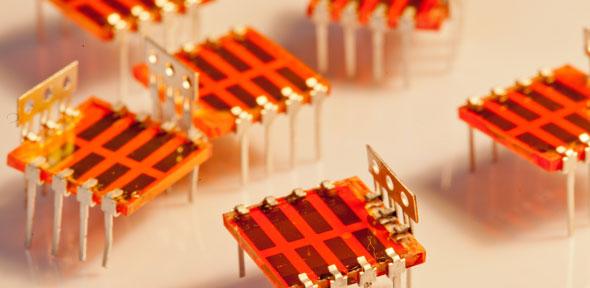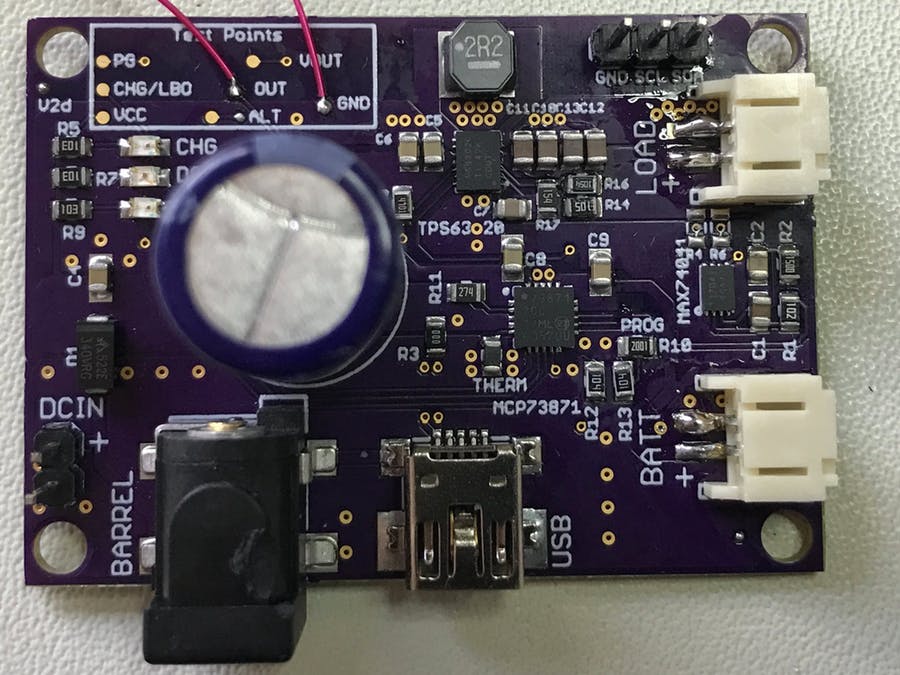 Photovoltaic
Solar Power Module v2
Chip McClelland @ hackster.io published his solar li-po battery charger based on MCP73871 to manage the solar and DC charging of the LiPo battery, TPS63020 Buck-Boost Converter and Maxim 74043 LiPo Fuel Gauge. He writes: I build connected sensor which are often deployed in local...
Continue Reading