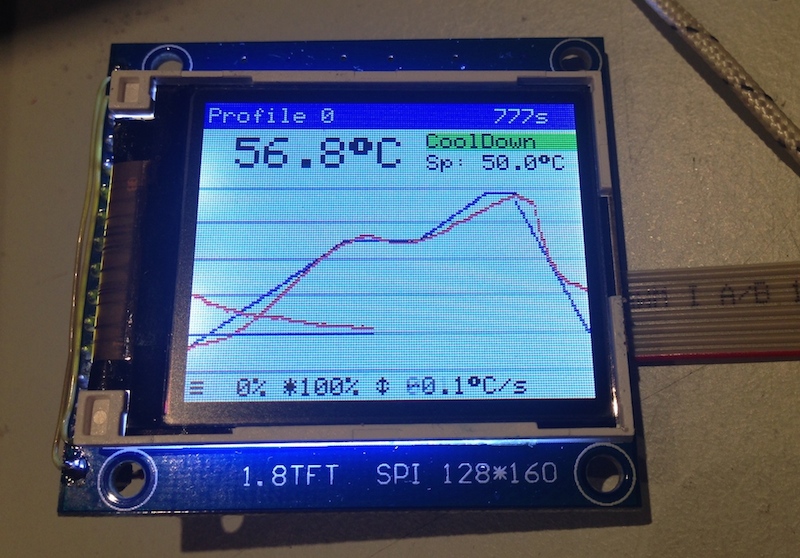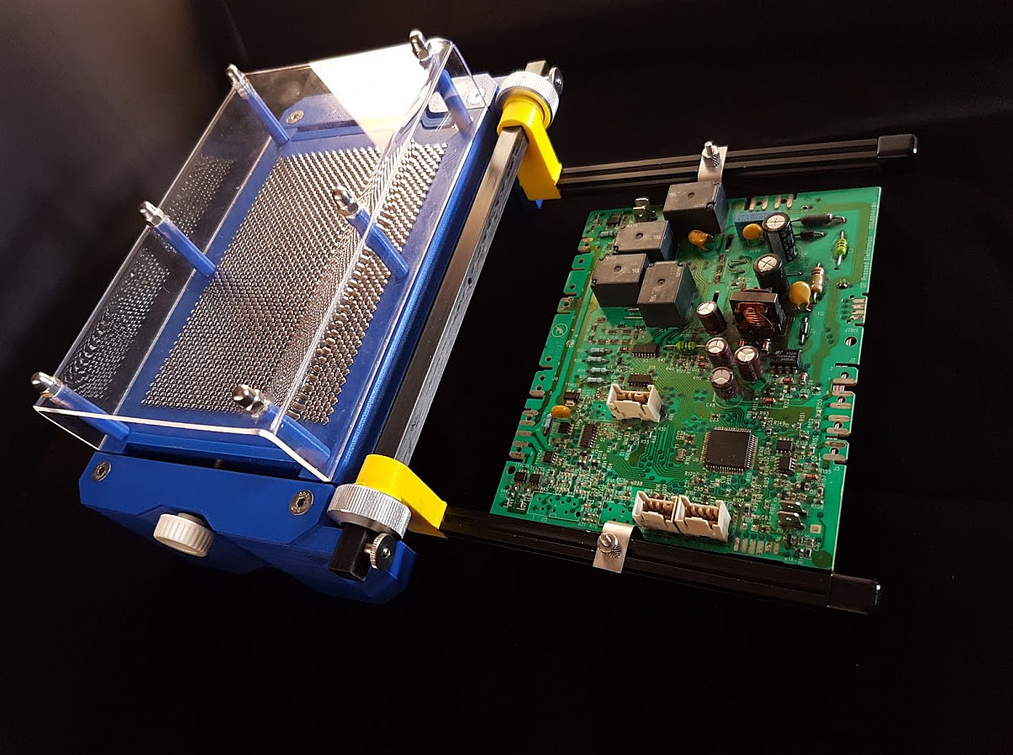 Tools
PinJig – Make Soldering Easy
PinJig™ is a time saving tool for rapidly assembling electronics that makes soldering easy. It is a tool for makers that can clamp every single thru-hole component in one easy sequence. Who is this product for - PinJig™ can be used by fellow makers, low volume manufacturers,...
Continue Reading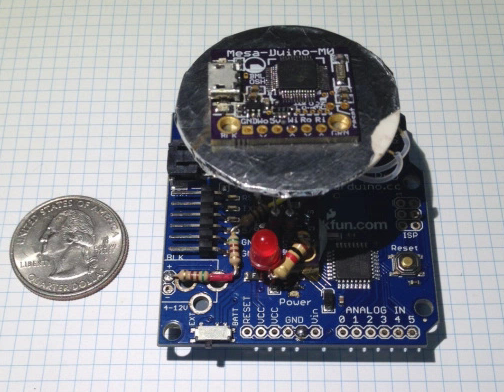 Arduino
1″ 100W Hot-Plate for SMT Reflow
This is a small hot-plate for SMT reflow soldering build upon an Arduino Pro and controlled using PWM and high side power MOSFETs. Black Mesa Labs has been using a $20 hot plate for a year now for soldering QFN ICs to PCBs. Only issue so far has been the size ( 10″x10″x3″ ) and...
Continue Reading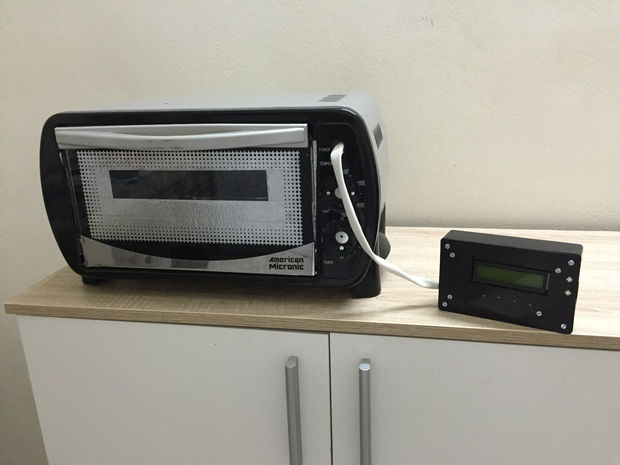 Control
SMD Soldering Reflow Oven
Here is a nice tutorial on how to build your own reflow soldering oven using ControLeo2 reflow oven controller. This particular instructable is based on the ControLeo2 reflow oven controller by Peter Easton. This is by far the best I've come across and the software is fully open...
Continue Reading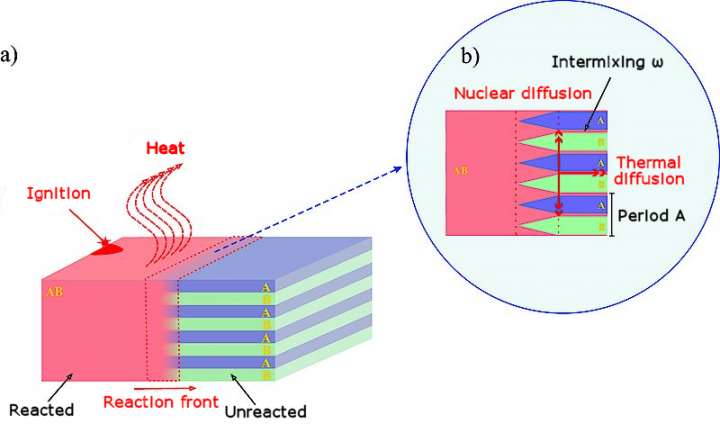 Technology
'Soldering' with a laser
Thijs Beckers @ elektormagazine.com writes about a new experimental method of connecting electronics components together using a laser beam. Researchers from the University of Saarland have, together with colleagues from Helsinki, discovered a new material which can connect...
Continue Reading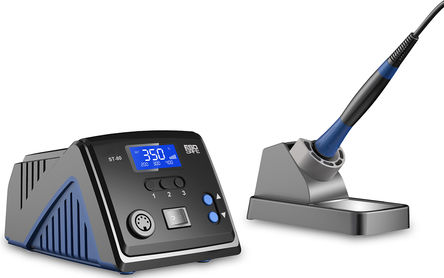 Tools
New RS Pro ST-80 Soldering Station +150°C to +480°C
RS Components has launched two RS Pro solder stations with interesting features. The 60-W and 80-W solder stations have smart functions to reduce energy consumption, increase ease of use and prolong soldering tip life. The stations automatically detect if the device isn't used for a...
Continue Reading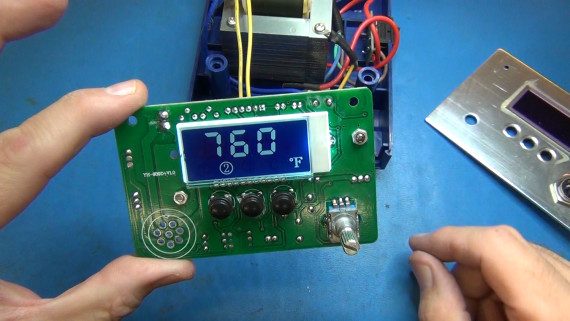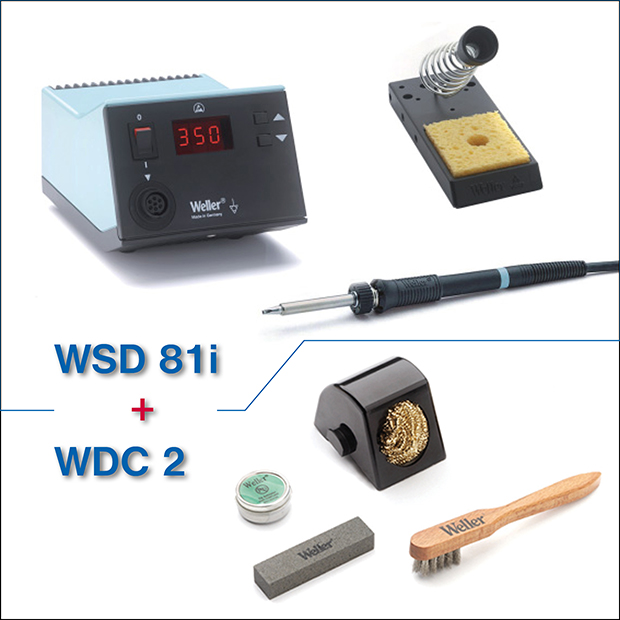 Join 97,426 other subscribers

Archives