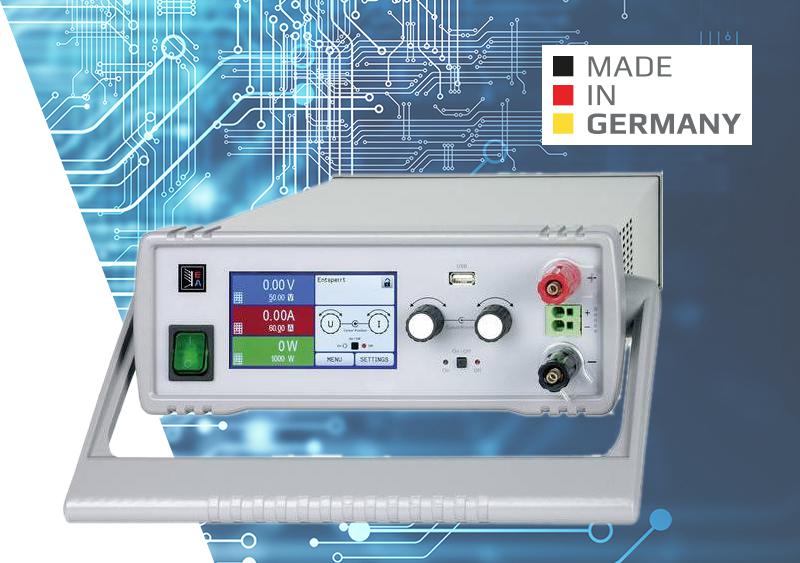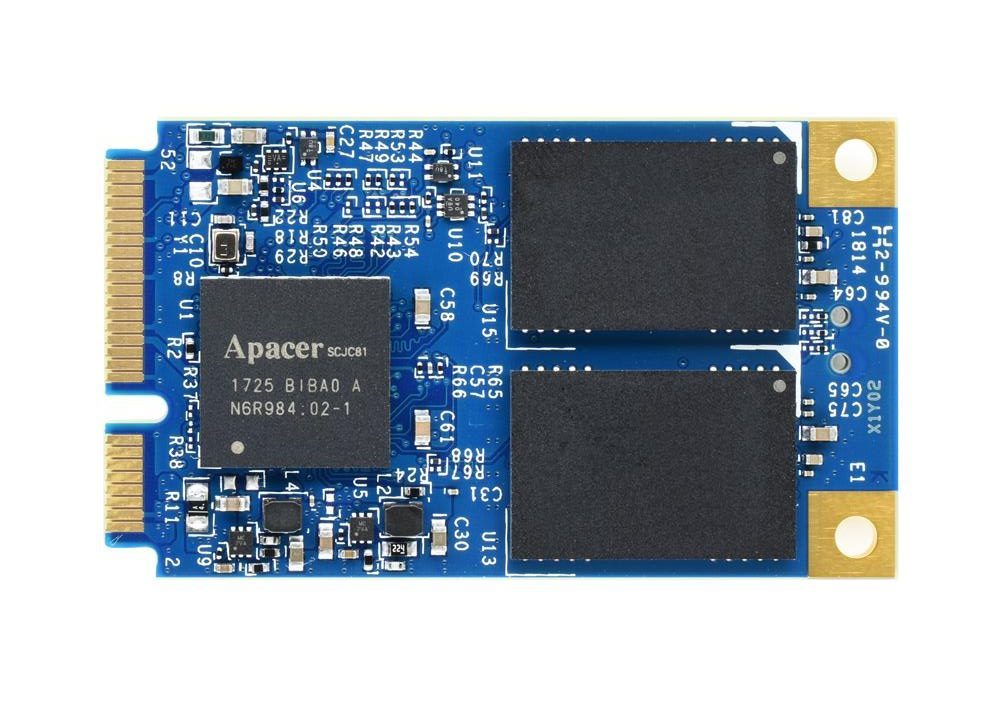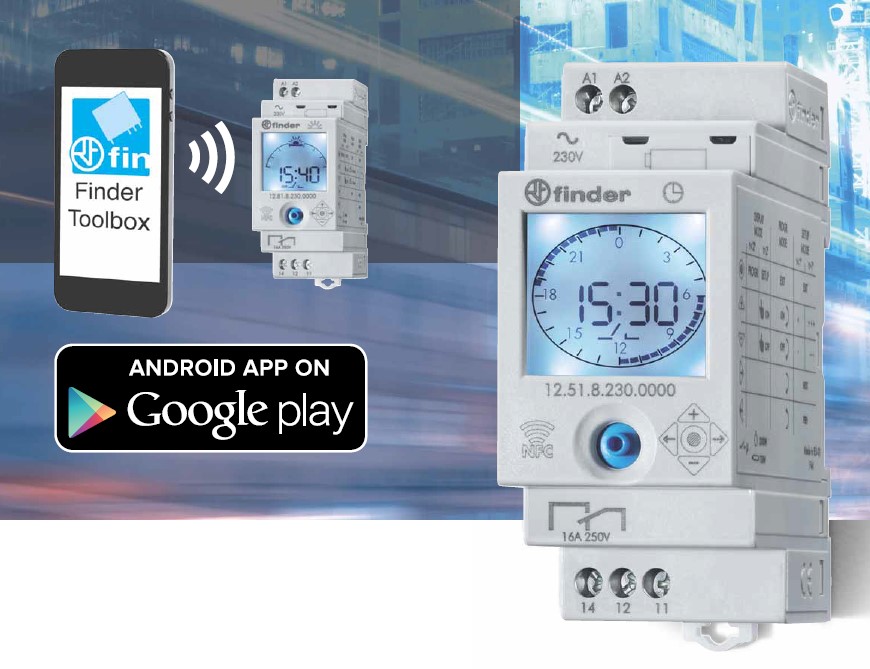 Products
FUN but REAL: Manually or lying down
Yes, these are your options when you want to set time relay of 12.51 series from Finder producer. Italian producer accommodated less active installers that can now set, resp. program time relay also lying down. Of course, something for something – you need to have a computer but...
Continue Reading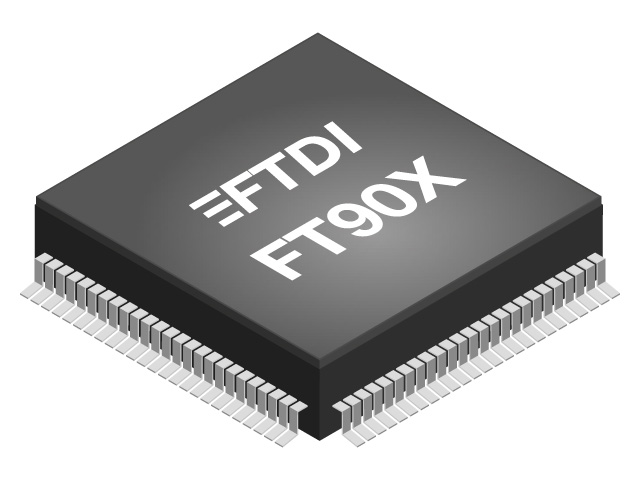 Mcu
FT900 – flexible bridge between interfaces
FT900 is 32bit RISC MCU developed for high speed, interface bridging tasks. FT900 provides a large amount of connectivity options. To name only a few, FT900 can: ● process data from parallel camera input and send them via Ethernet ● transform data from camera to create...
Continue Reading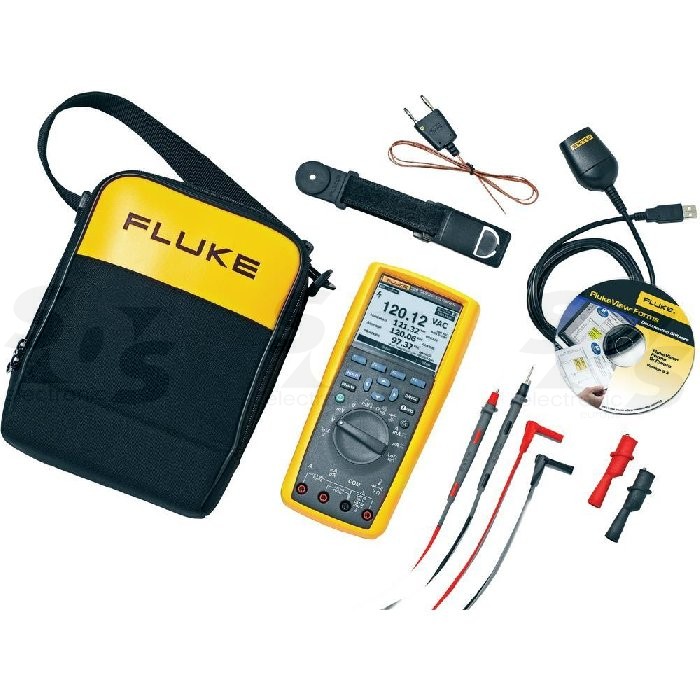 Test/Measurements
Fluke – Quality First
All of us desire to have quality things for us art is almost a necessity. Quality multimeter saves time for those we are used to from the brand FLUKE. All of us have experienced in your life situation where a quality product saved us a lot of time and energy. Whether it was an...
Continue Reading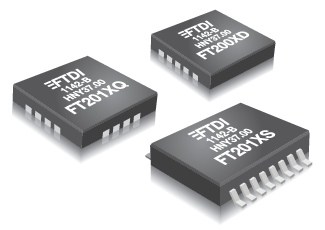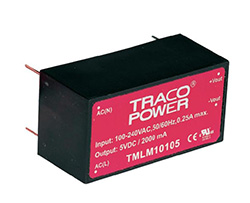 Power
Save space on your PCB with TRACOPOWER!
TMLM family of 4-20W AC/DC power supply is the right solution on most important requirements – constraint space, high efficiency and cost saving. Every square inch of your PCB costs money. It is a fact, and if you can reduce your PCB´s area, you actually save money. Moreover if...
Continue Reading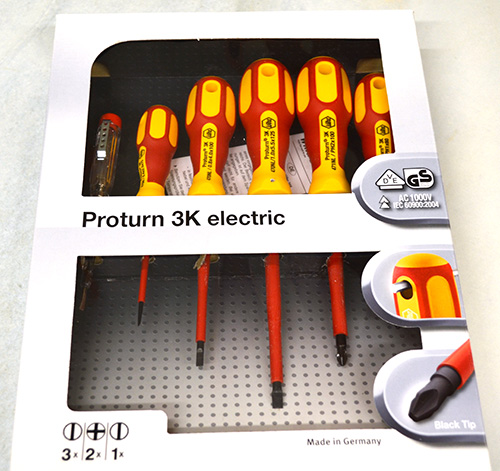 Tools
Turn with it with a minimum effort
Wiha Proturn® screwdrivers enable a comfortable work, even in case you need to gain a high torque. As we know, the "power" (torque) we´re able to reach by a common screwdriver depends mainly from two factors – from a screwdriver handle size and design and – from our own...
Continue Reading