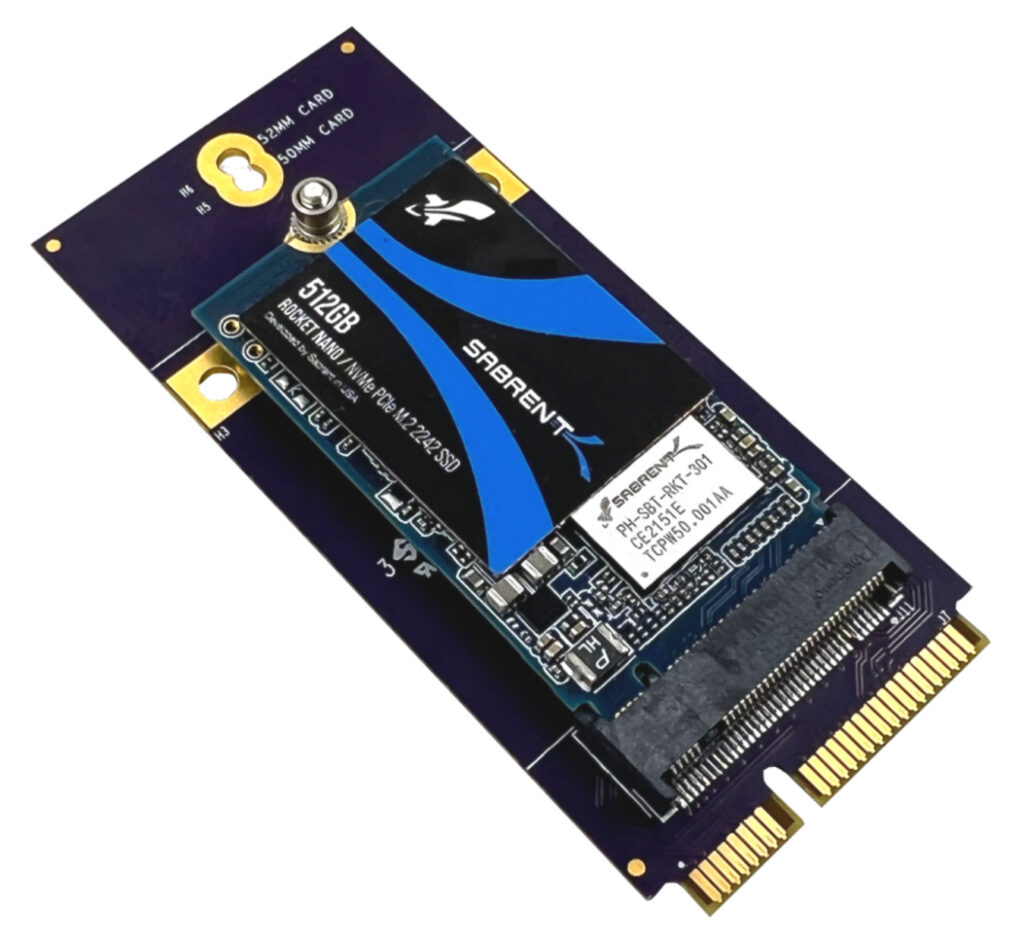 Products
GW16148 Mini-PCIe to NVME M.2 Adapter
Gateworks is proud to announce the GW16148 Mini-PCIe to M.2 NVME storage adapter. It allows any of the Mini-PCIe slots with PCIe signalling on Gateworks SBCs to be used for a M.2 NVME storage drive. NVME allows for flash storage expansion that offers better performance than a microSD...
Continue Reading

AI
Innodisk Announces Launch of Edge AI SSDs
Innodisk, a global leader in industrial-grade storage and embedded peripherals, is pushing the development of edge AI technology In doing so has officially launched a new edge computing solid-state drive (SSD) product line, consisting of the 2.5" SATA 3TS6-P, 3TS9-P and M.2 (P80)...
Continue Reading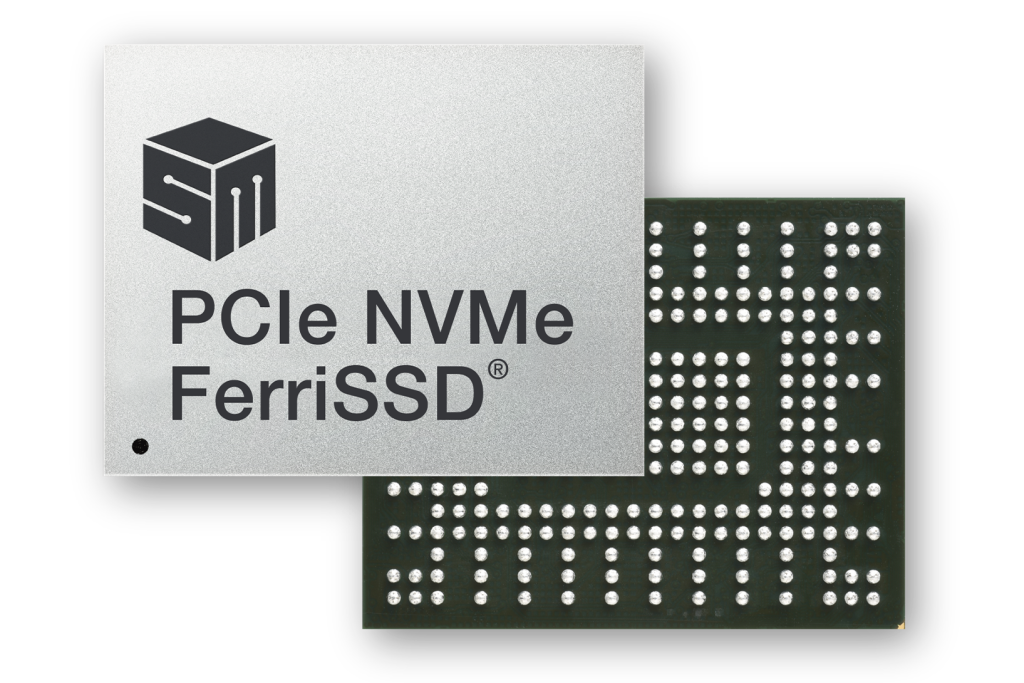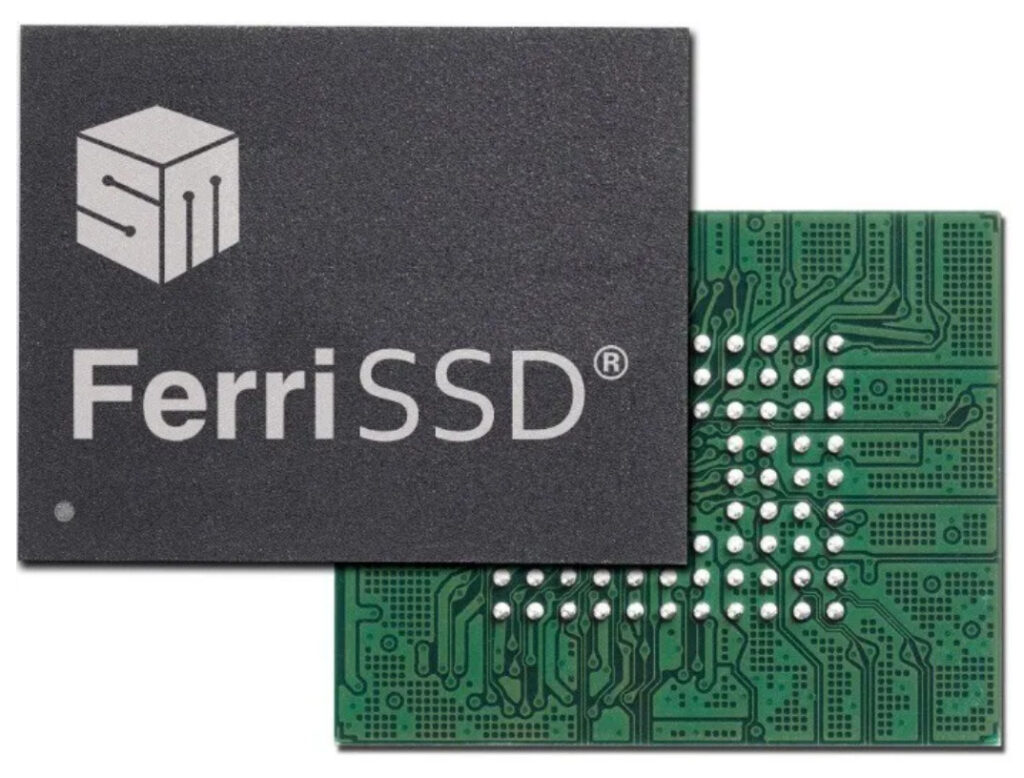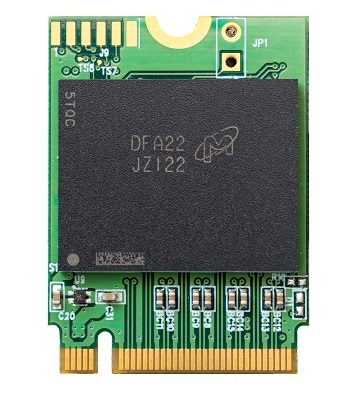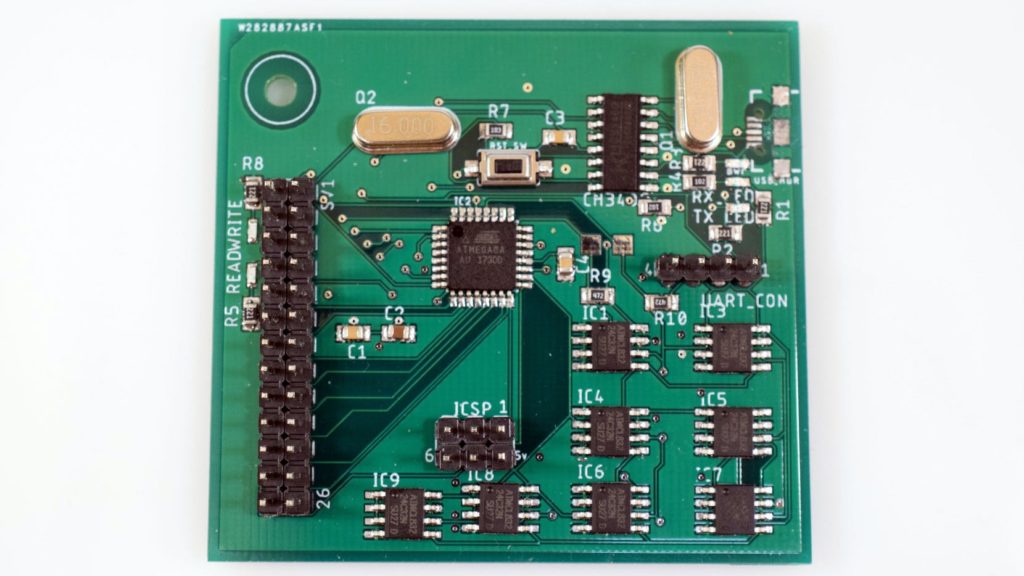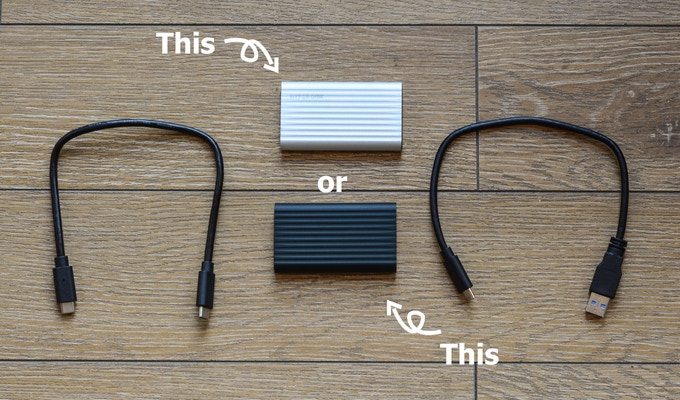 Join 97,426 other subscribers

Archives