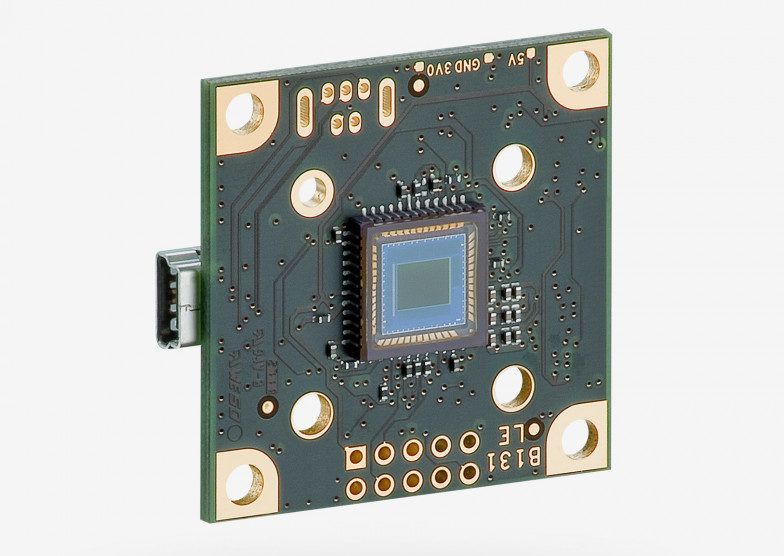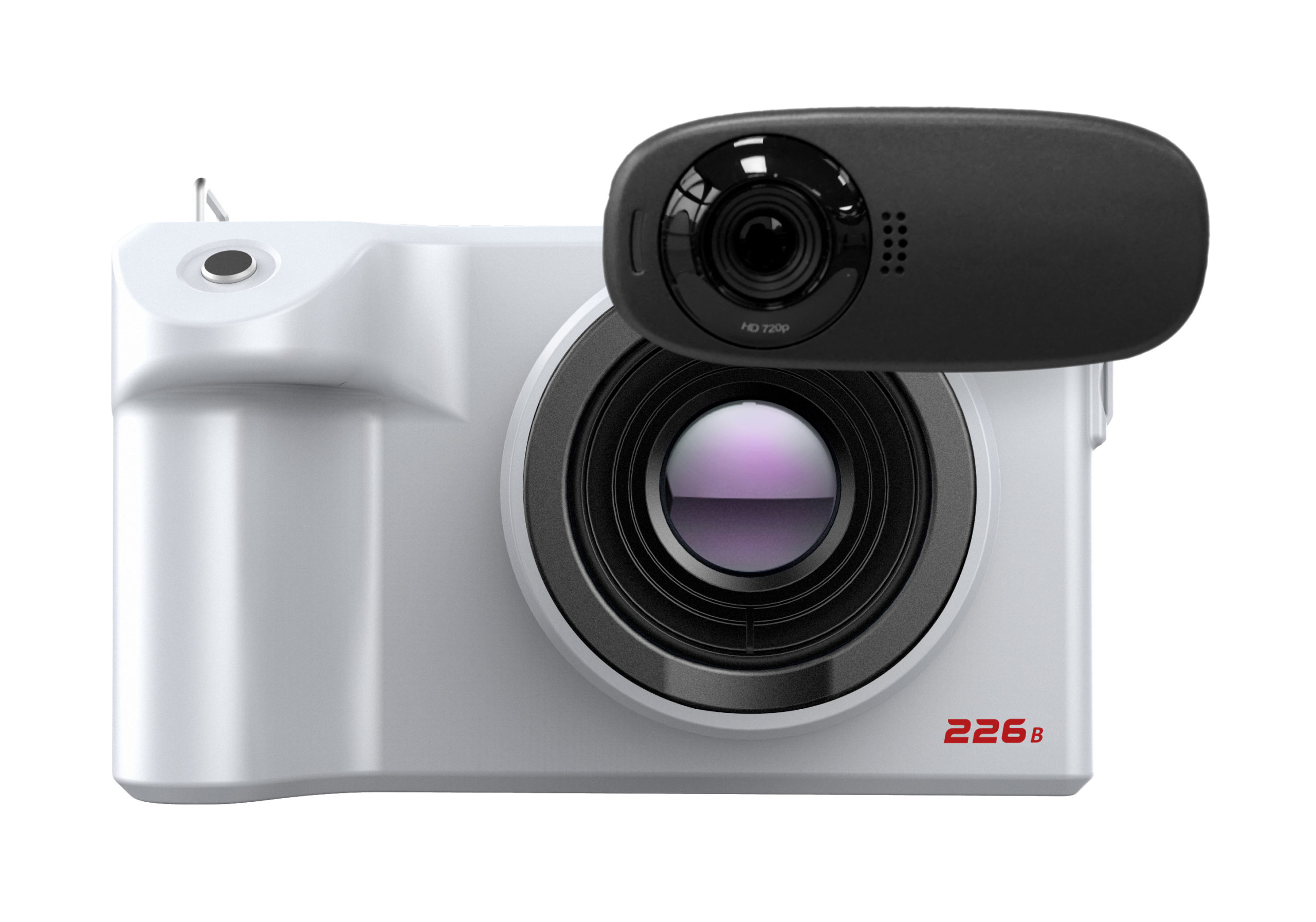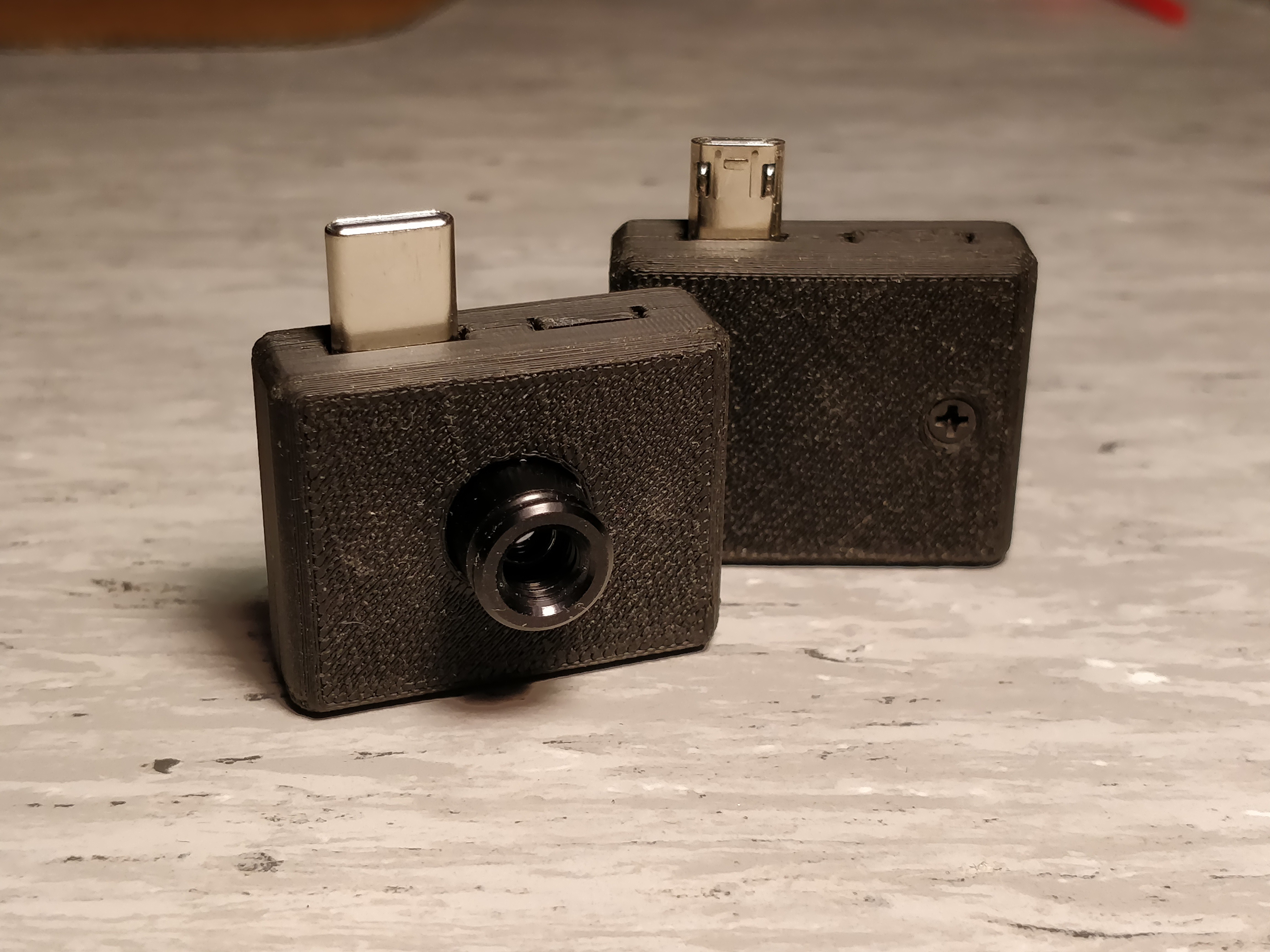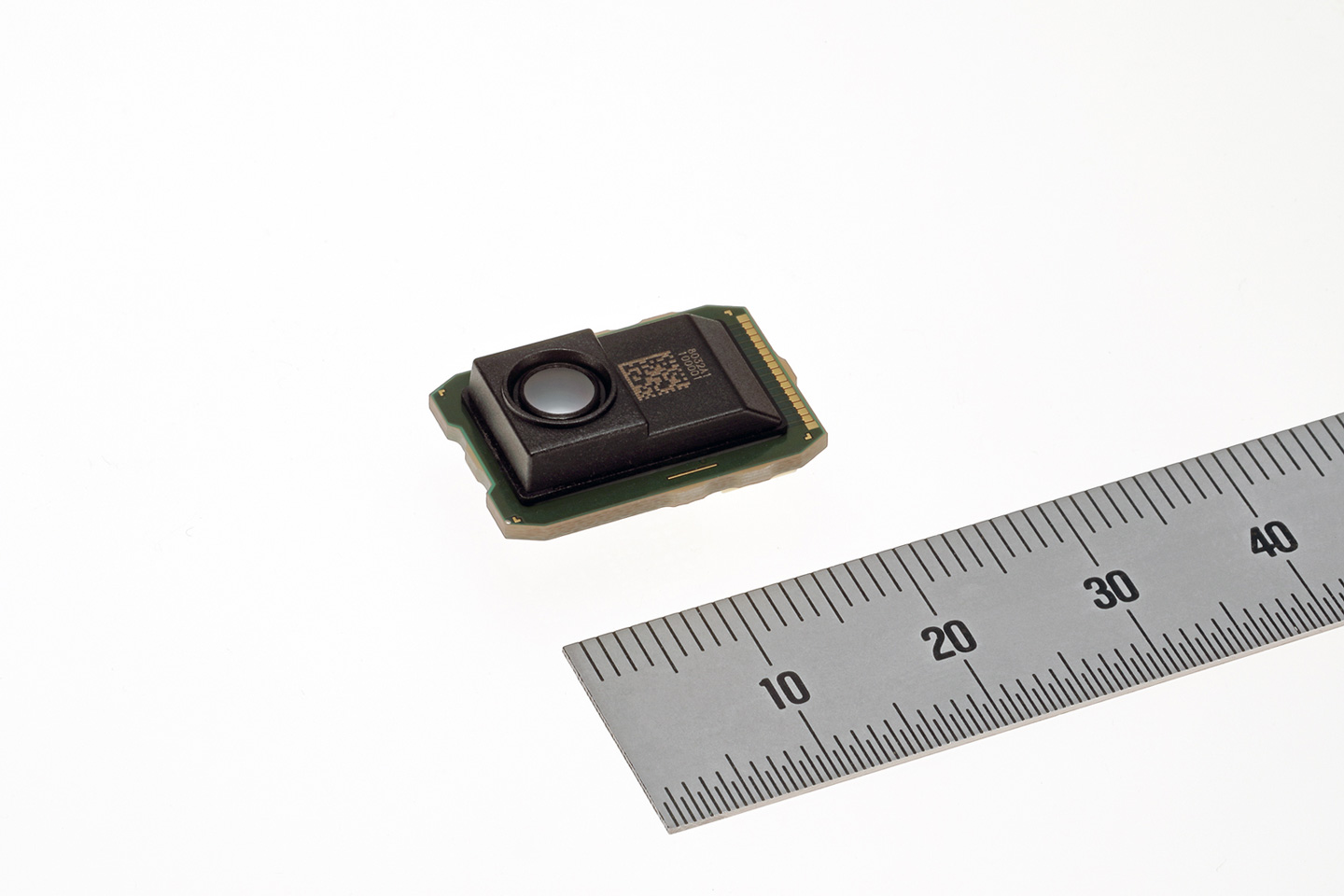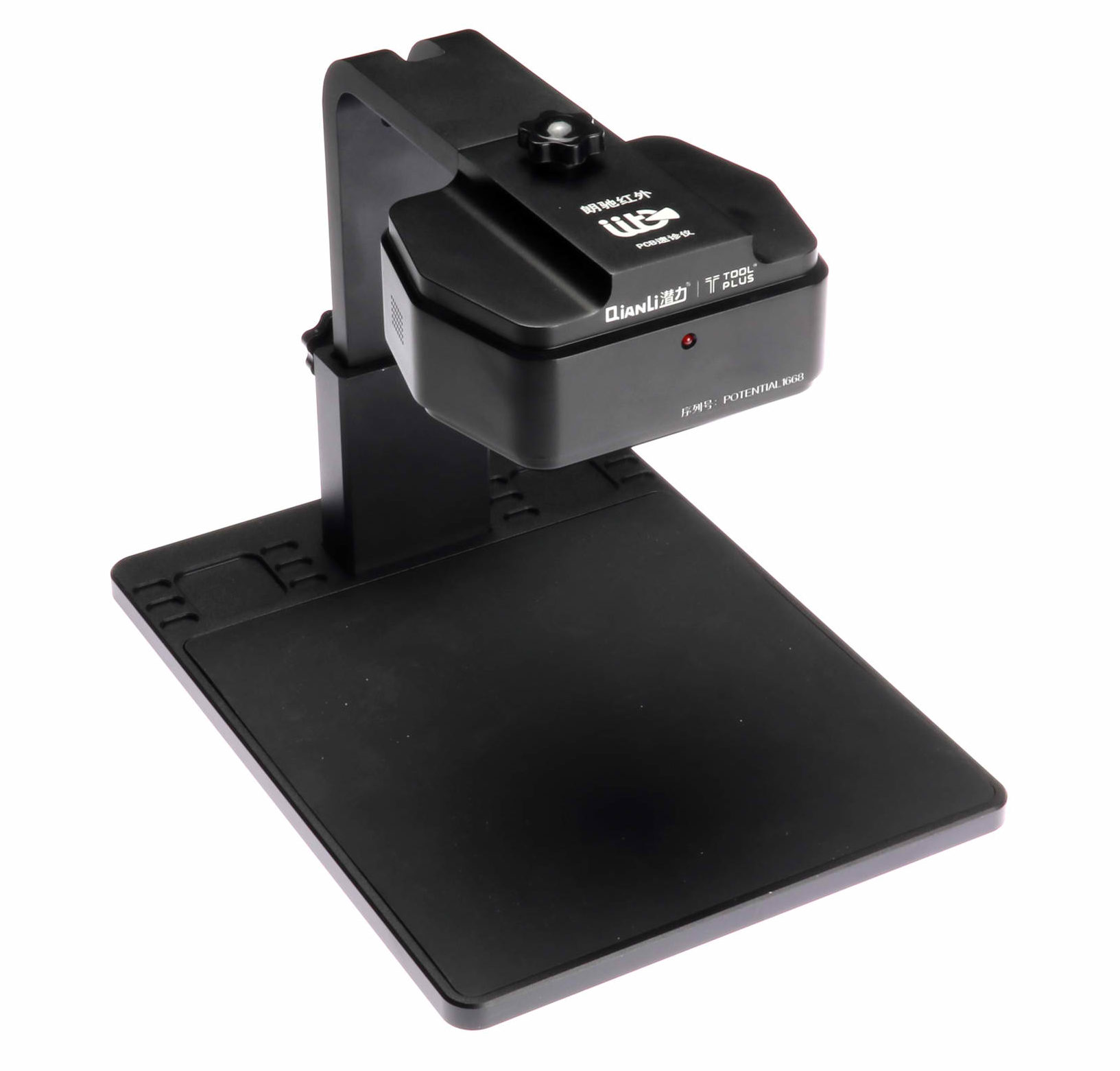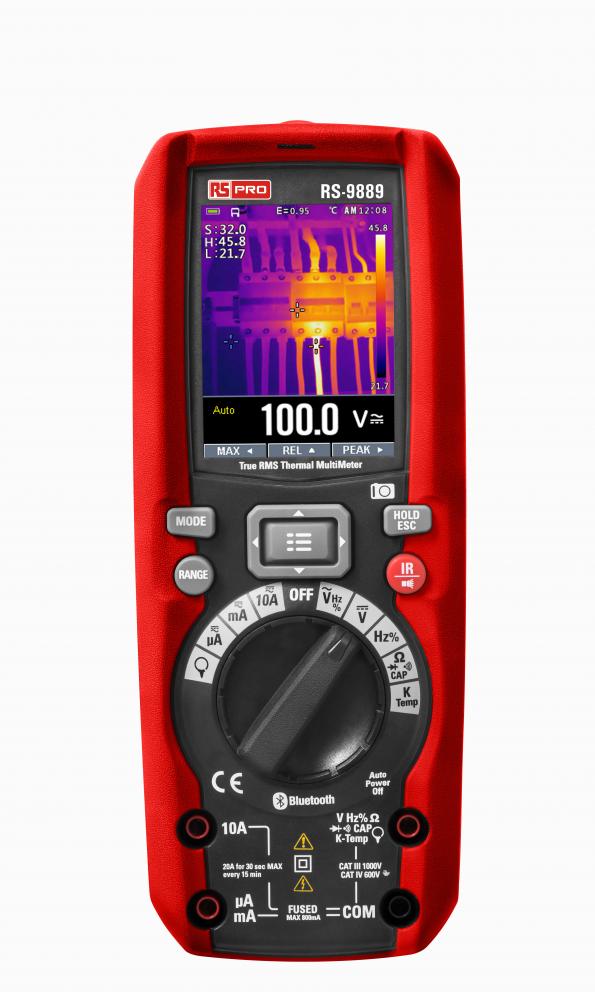 Test Equipment
RS PRO DMM offers built-in thermal imaging
RS has launched the first digital multimeter (DMM) in the company's RS PRO product range to integrate a built-in thermal imager. by Ally Winning@ www.eenewsembedded.com The RS-9889 thermal imaging multimeter allows the identification of thermal overload issues in electrical equipment...
Continue Reading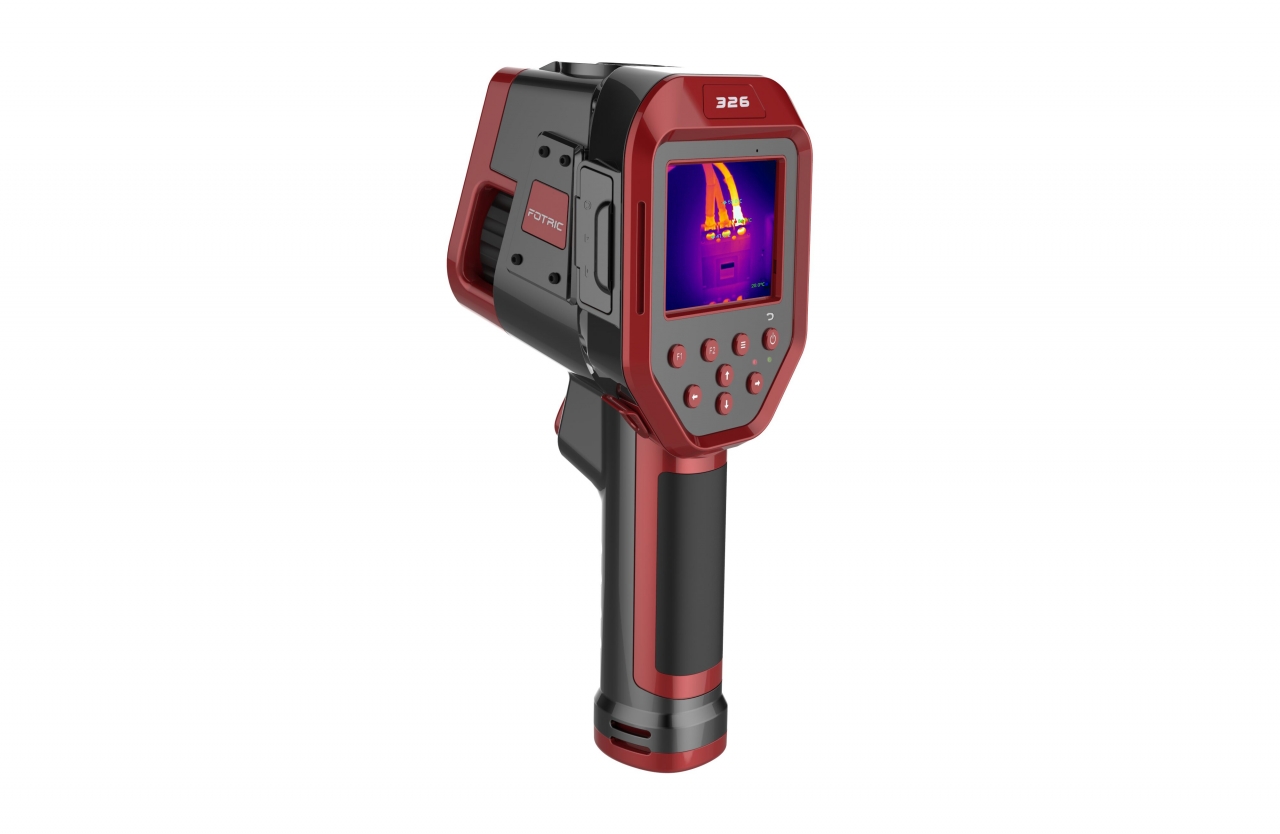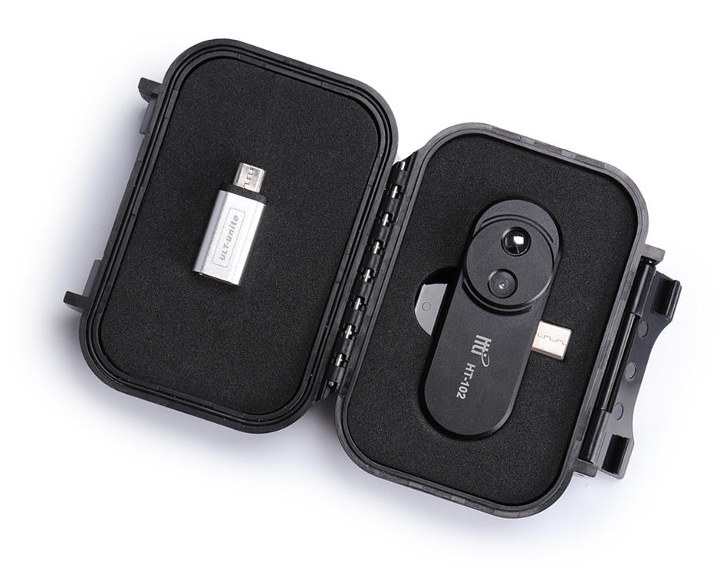 Products
HT-102 – A Thermal Camera On A Budget
Thermal Camera records infrared images that the human eyes can't see which can give it a niche use for different applications. A thermal camera is great of observing the temperature variation of an object and it has application in the health, security, electronics, animal and several...
Continue Reading