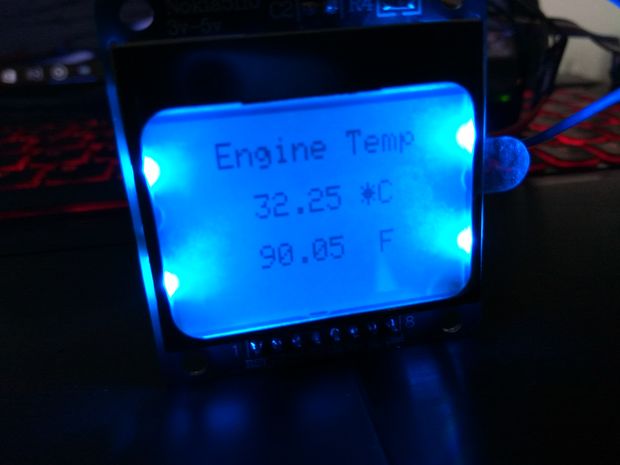 Arduino
Arduino + Thermocouple + Nokia 5110 LCD
abhyu1112 @ instructables.com provides code for thermocouple interface to Arduino and Nokia 5110 LCD display. This is a connection between arduino mega thermocouple and Nokia 5110 screen to display temperature which ranges till 1000*C. It can be used to measure temperature of...
Continue Reading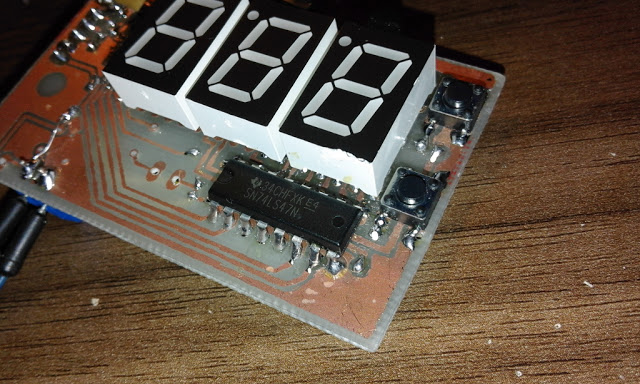 Mcu
ATmega8 Thermocouple Thermostat
morethanuser.blogspot.com has published a thermocouple thermostat based on ATmega8 and  MAX31855KASA Thermocouple to digital converter IC from Maxim. Here is a circuit, I used popular thermocouple type K and MAX31855KASA+ to interface it. I could also put some op amp, and connect to...
Continue Reading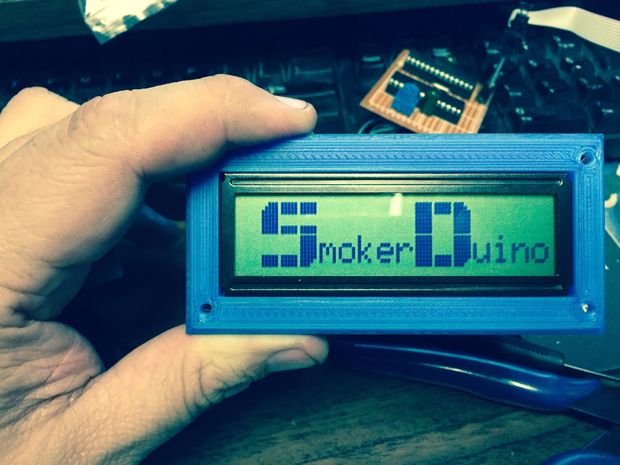 Arduino
Smokerduino – Arduino Smoker Controller
rjkorn @ instructables.com shows us his Arduino Smoker Controller: I had made a Sous Vide controller and thought it might work well for my smoker too. All I really had to do was change the sensor form a Dallas 18B20 to a thermocouple. The Dallas sensor tops out at about 250 degrees...
Continue Reading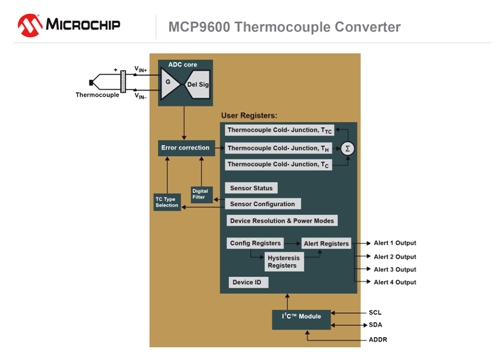 IC
The MCP9600 Thermocouple interface
by Martin Cooke @ elektormagazine.com: The MCP9600 from Microchip is a single chip solution to convert thermocouple output EMF to degrees Celsius. The chip includes integrated cold-junction compensation and corrects thermocouple non-linearity for the eight most popular types of...
Continue Reading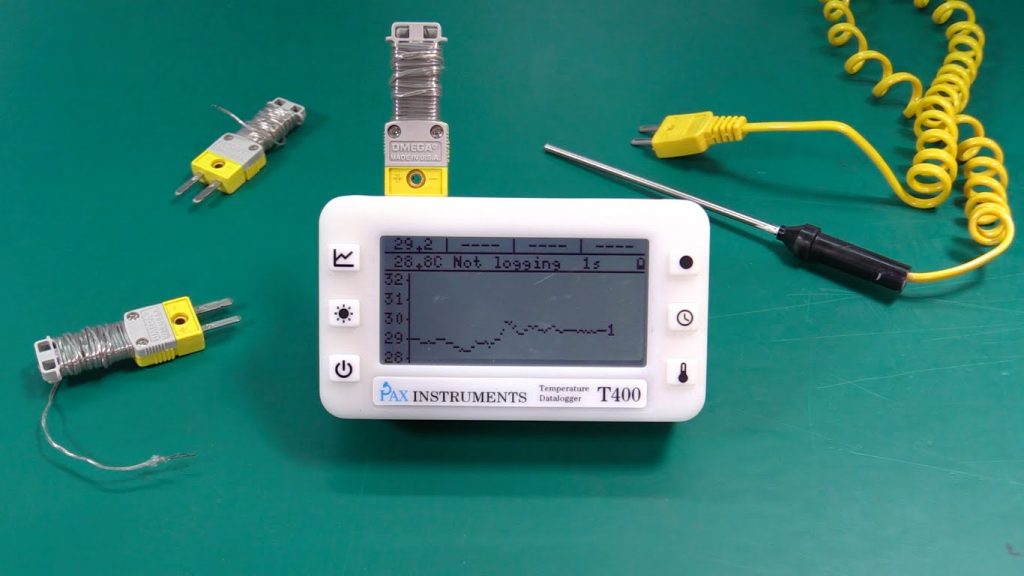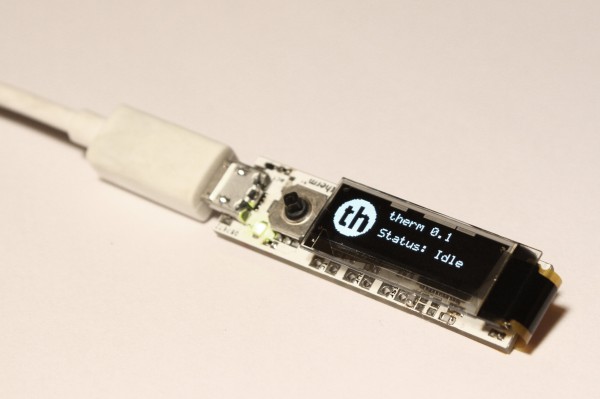 Control
Therm: a Tiny PID Controller
by Ethan Zonca @ protofusion.org: Therm is a very small PID controller with an OLED display, thermocouple interface, and USB port. It can switch an external solid-state relay for driving large loads, or a transistor for driving small loads. When attached to a computer, it enumerates...
Continue Reading
Subscribe to Blog via Email
Join 97,587 other subscribers
Archives